Mentoring Culture
Coaching is in our DNA
At Roanoke we expect all professors will have a deep love of learning; what sets ours apart is their love for teaching. They've found their passion and they want to help you find yours. Interesting, engaging classes are only part of the equation. Your professors will take a personal interest in you, encouraging you to explore, to challenge yourself, to find and excel at what you love.
Working with your advisor and faculty & alumni mentors, you'll identify what you love and do well, and develop a program to build on these through academic courses, real-world experiences and extra-curricular activities. You'll create your own plan for the future, and through it, prepare yourself for the career you want when you leave Roanoke.
"I knew immediately when I had Paris in class that I was dealing with someone pretty special. I took him aside and said 'Paris, have you ever considered medicine?'"
Professor Darwin Jorgensen, Biology, mentor to Dr. Paris Butler, M.D. '00
We spot talent
Watch Video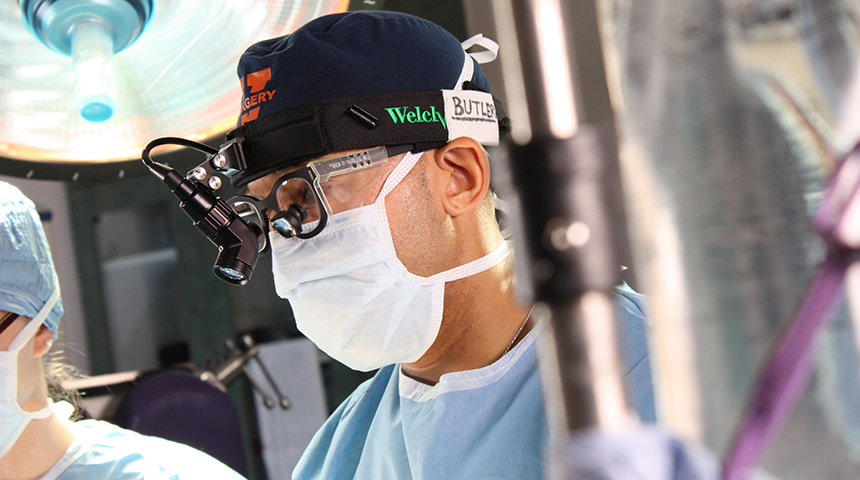 A professor, advisor or coach who sees your capabilities can transform your college experience. Ideas come to life. A path opens. You see your potential. The personal connections you make can last a lifetime.