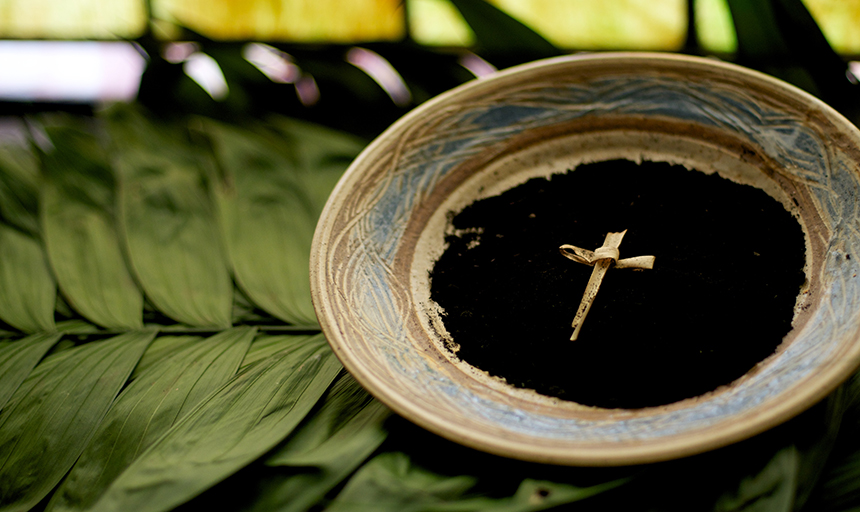 Ash Wednesday
Contact: Rev. Chris Bowen
10:00 AM: There will be a combined Protestant/Catholic service beginning at 10:00 AM in the Antrim Chapel.
12:00 PM: Ashes will be available in the Colket Center beginning at 12:00 PM up until 1:00 PM
9:00 PM: Our weekly worship service will include the imposition of ashes at 9:00 PM in the Antrim Chapel.

Please join us, all are welcome!