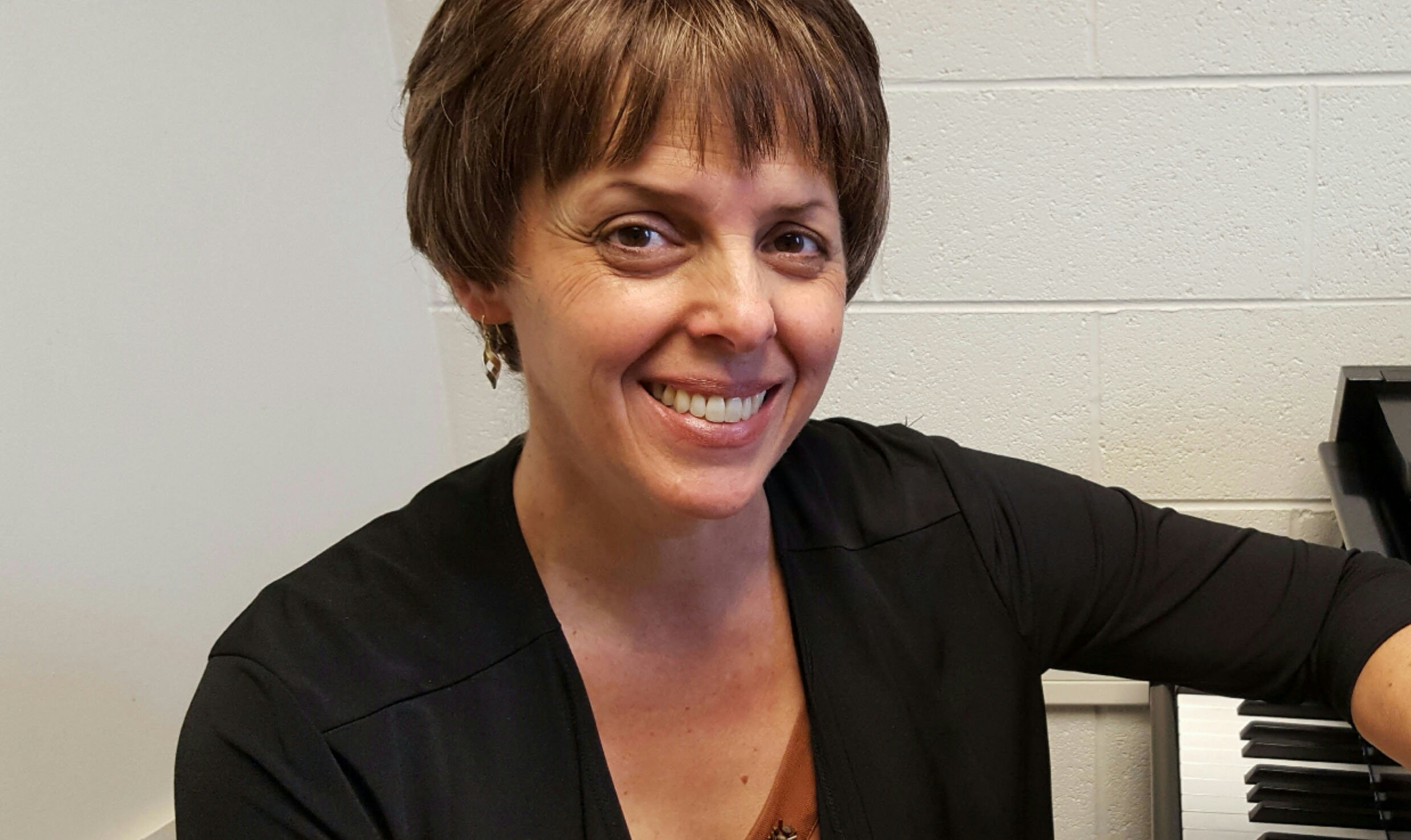 Music Theory: A College-Prep Course
Contact: Ronda Philips, 540-375-2354
For rising 10th-12th graders who are serious about music, and/or are contemplating a college degree in the field, this one-week course will cover the basics of music theory, including written notation and analysis, and musicianship skills. Each day will include instruction in writing, piano, and sight singing. Campers will enjoy daily lunch and a little "break time" on our beautiful campus. Camp will culminate with a simple group performance on Friday afternoon, aided by Roanoke College music students and instructors.

FACULTY INSTRUCTOR: Cara Hubbard
PARKING: Olin Hall lower level lot by Thompson Memorial Blvd.
PERFORMANCE: Friday, July 21st at 3 p.m. in the Recital Hall, free admission, family and friends invited.
COST: $247 (due July 1, 2017)
Payment Options:
Register online: https://musictheorycamp.eventbrite.com
A deposit of $100 may be made before June 15. Balance is due by July 1st.
We accept: Mastercard, VISA, American Express, Discover Make check payable to Roanoke College.
Mail to: Roanoke College - 221 College Lane - Salem, VA 24153
Questions: Call Ms. Ronda Philips at 540-375-2354.
Share
9:00 AM
07/21/2017 3:00 PM
America/New_York
Music Theory: A College-Prep Course
For rising 10th-12th graders who are serious about music, and/or are contemplating a college degree in the field, this one-week course will cover the basics of music theory.
Roanoke College, Olin Hall, Room 325
Ronda Philips, 540-375-2354
false
MM/DD/YYYY
Add to Calendar