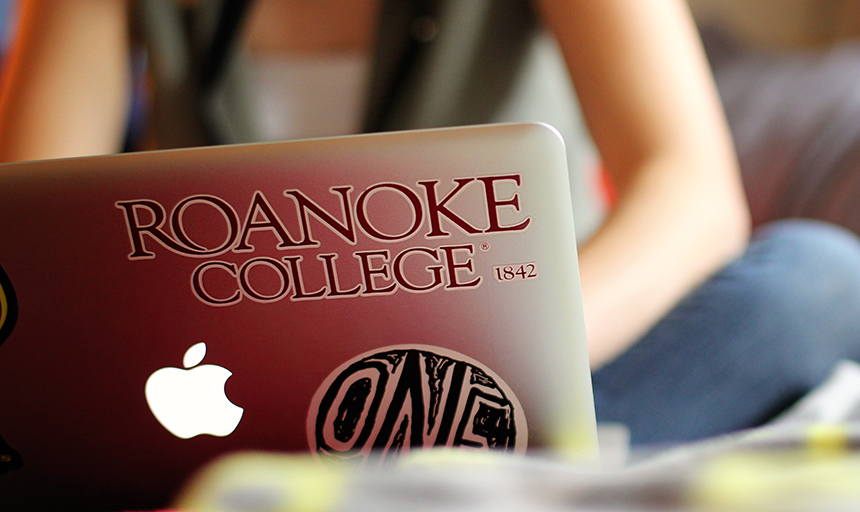 Theologies On Tap - AKA - T.O.T.
Contact: Toni Fazler, fazler@roanoke.edu
Zoom with us! We are headed to virtual Mac & Bobs for Theologies on Tap with Chap Chris. Grab a snack and a drink while we discuss burning issues of the day from a theological standpoint.
If you would like to be added to the Zoom email list for T.O.T. kindly email Chap Chris at bowen@roanoke.edu.