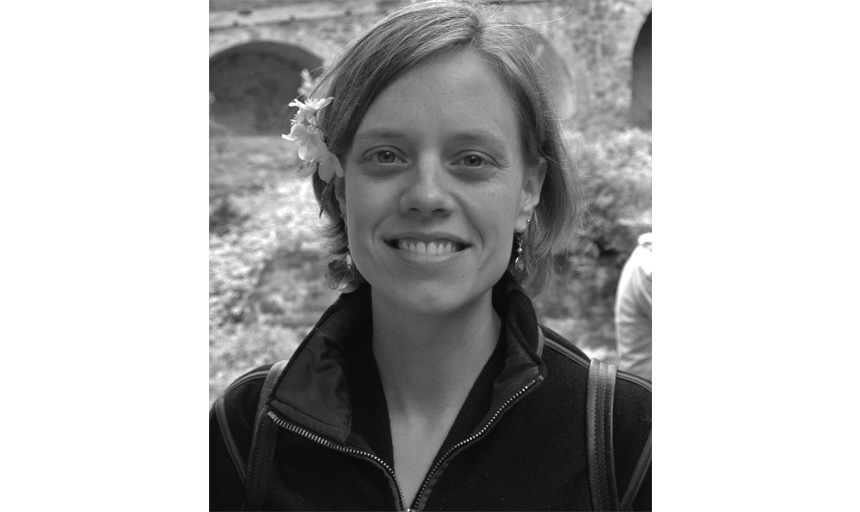 Women of the Reformation
Contact: Dr. Paul Hinlicky, hinlicky@roanoke.edu
Dr. Sarah Wilson
Institute for Ecumenical Research
Sponsored by Copenhaver Scholar in Residence and the Blakely Endowment
In conjunction with Women's Forum, Dr. Wilson's lecture tells the lives of prominent women of the Reformation based upon recent research.
Panelists: Dr. Mary Henold, Dr. Charlene Kalinoski, Dr. Whitney Leeson
Moderator: Dr. Ned Wisnefske
Share
03/02/2017 6:00 PM
03/02/2017 11:59 PM
America/New_York
Women of the Reformation
Dr. Sarah Wilson explores the lives of women of the Reformation. A Women's Forum Event.
Wortmann Ballroom, Colket Center, Roanoke College
Dr. Paul Hinlicky, hinlicky@roanoke.edu
false
MM/DD/YYYY
Add to Calendar