Roanoke International Office
Who we are
The people of the Roanoke International Office (RIO) are ethical student-centered educators intent on developing innovative intercultural experiences for the campus community.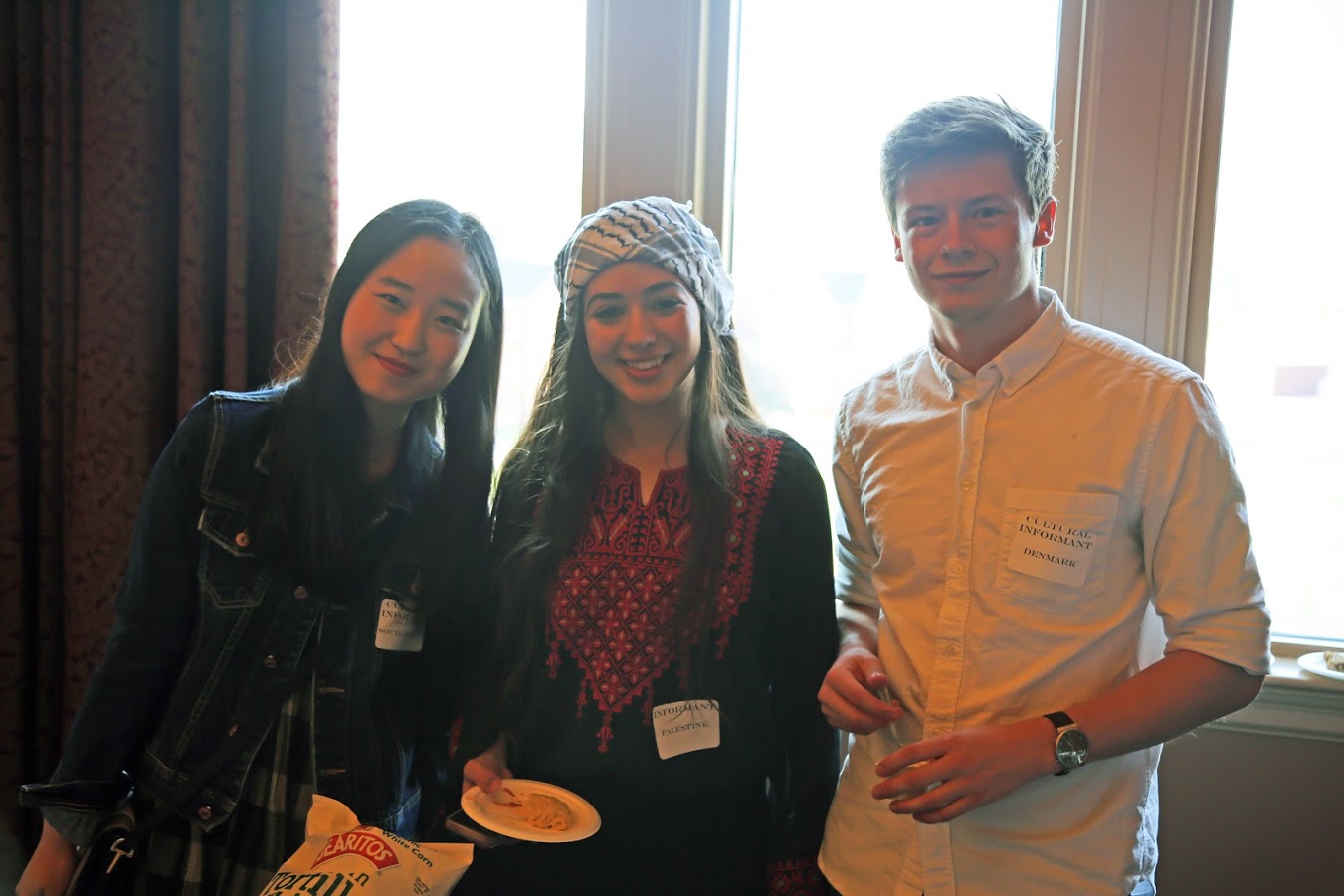 What we do
RIO provides a wide variety of programs and support services to students from around the world who are studying on our campus. RIO is committed to helping students develop their purpose by offering meaningful experiences that foster cultural self-awareness and enrich intellectual and personal growth.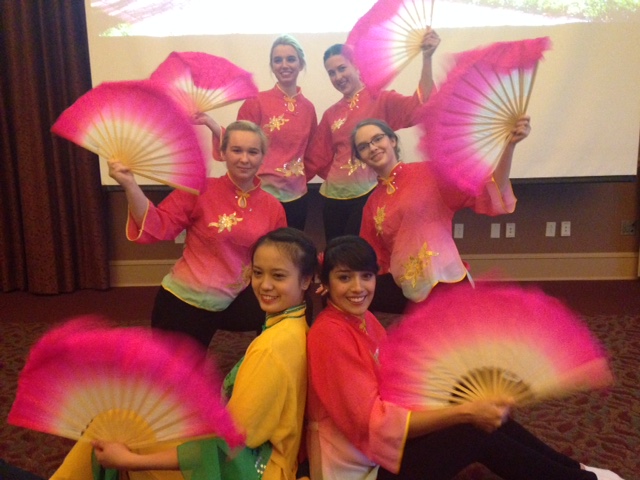 Mission
RIO strives to encourage intercultural awareness, facilitate cross-cultural understanding, and cultivate a more globally-conscious community of students, faculty, and staff.