Student Life
24 hours may not be enough
Watch Video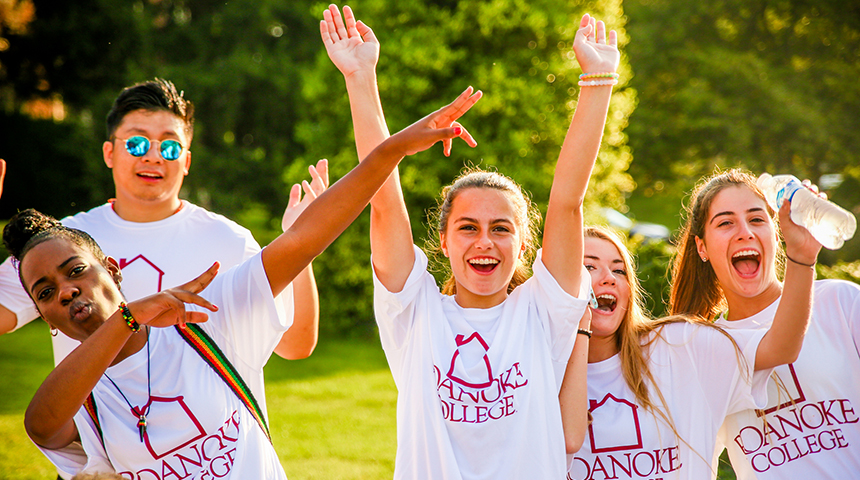 Between interesting classes, great friends and tons to do, you'll wish every day was a little longer. Catch a day in the life of our campus.
Like home sweet home (but fewer rules)
Watch Video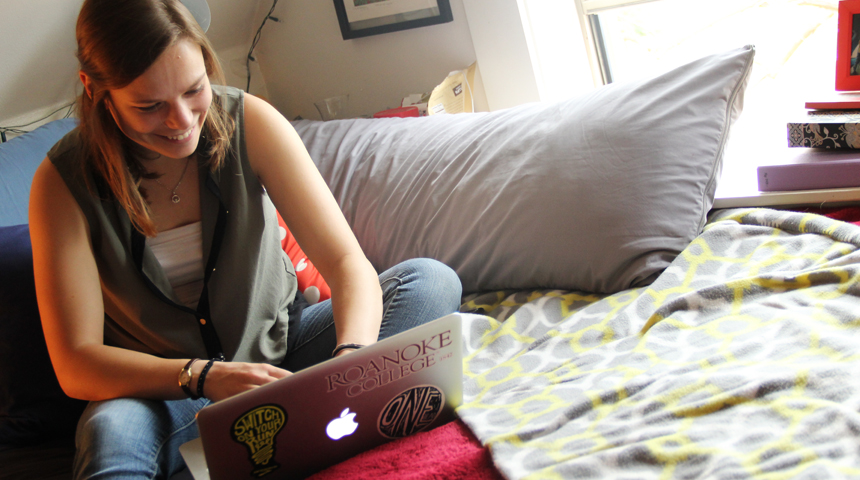 Don't take our word for it—see for yourself how fun and inviting dorm life is at Roanoke.
"I like to eat healthy and the Commons provides great fresh food and a wonderful atmosphere. "
Ryan Glascott '16
There are lots of things to do here
This group will provide students an opportunity to learn more about they socially function, develop social goals they would like to attain, learn how to overcome social and communication skill challenges, and provide an interactive opportunity to experience and practice social and communication skills.
Date | Time: October 2 - December 18, 2017 | 12:00 PM
Location: The WELL (Alumni 216), Roanoke College
This group will introduce and practice skills designed to specifically assist individuals in better managing behavioral, emotional, and cognitive instability. The intent is to help students struggling with the expression of anger, episodic depression, irritability or anxiety, intense or chaotic relationships, impulsivity, stress and feelings of emptiness.
Date | Time: Monday, December 18, 2017 | 5:00 PM
Location: The WELL (Alumni 216), Roanoke College
Meet new people, learn new games and have fun!

5:00 pm - 9:00 pm drop by anytime.
Date | Time: Tuesday, December 19, 2017 | 5:00 PM
Location: Life Science, Room 502
Think of it as a treasure map
With a nice college town, a vibrant city and gorgeous mountains within minutes, fun is never far away. Learn more.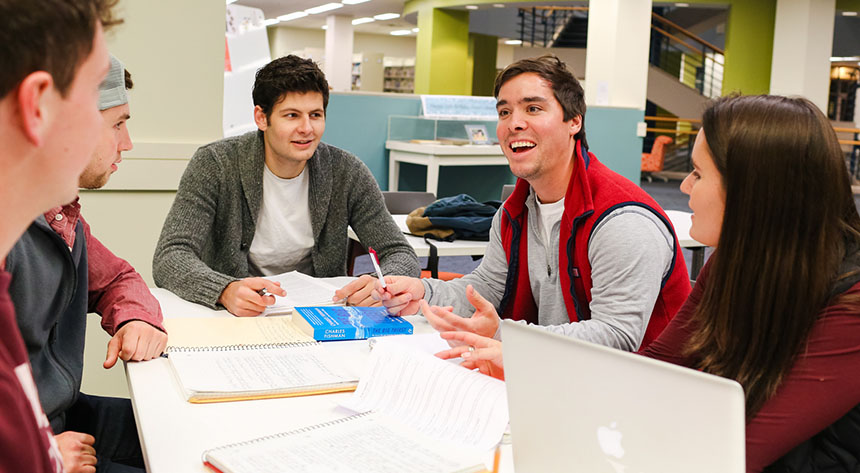 All life is a learning experience
At Roanoke, we believe some of your best learning opportunities occur outside the classroom. It begins your first of week freshman year, where we'll encourage you to meet and make friends with people from many different backgrounds and learn how to work effectively through life's issues together.

From the start, we'll encourage you to join many different clubs and organizations, where you'll have a chance to take leadership roles, learning to motivate teams, organize events, and achieve your goals.
During your four years here you'll find many exciting things to do that will open your mind to new possibilities, and might even lead you to the passion you've been seeking.