175 years.
Amazing that in that very wide swath of time, a Lutheran school for boys that started in a humble cabin now fills acres in Salem with beautiful spaces for learning, research, wellness and community.
Today Roanoke College is a place where students learn from an innovative core curriculum and specialize in majors that allow for depth of study and research. It is a place where virtually all students participate in internships, creative projects, research, community service or study away.
Without question, Roanoke College has evolved. But evolution has not come at the sacrifice of ideals we cherish. Individual students matter here. Classes remain small, for instance, fostering an environment in which professors know their students, and can mentor and encourage them.
One of the longstanding truths about Roanoke College is that the Roanoke Experience (faculty+classroom+campus+community) equals more than most students might have dreamed for themselves. I know students who come to Roanoke with a clear path in mind and wind up graduating further along that path than they dreamed possible. Others find themselves at Roanoke and gain the well-founded confidence to influence the world in positive ways.
Exceeding expectations has also happened with the College. Committed men and women have contributed their work, their time and their treasure to see Roanoke College grow and accomplish more than the years before.
Now, as we look to our 175th anniversary, we celebrate where that Maroon Momentum led us.
We have made enormous progress in those 175 years. We celebrate what has been accomplished. We anticipate with excitement what lies ahead for our College.
Go Maroons!
-- Michael Creed Maxey
Roanoke's 11th President
Roanoke College celebrated its 175th anniversary in 2017.
Several great stories about Roanoke students, professors, classes and alumni were featured in the media recently.

Look back at the most popular stories on Roanoke.edu/news, Facebook and Instagram.

On Monday, Nov. 13, students, faculty and staff gathered, along with many local alumni and friends, in Kerr Stadium to create a giant 175 photo opp. Wearing their Maroon gear, they stood in the prepainted "175" formation on the field. A drone was flown overhead to capture a bird's eye view of the field.

McGill will lead several events focusing on the history and legacy of enslaved Americans.

Roanoke College Choir performs for the national Reformation 500 worship service at Washington National Cathedral. On campus, a reenactment of the events in Wittenberg 500 years ago is organized by faculty and students.

Dr. Robert Benne's latest book looks at the College's 175-year history through the lens of its Christian heritage.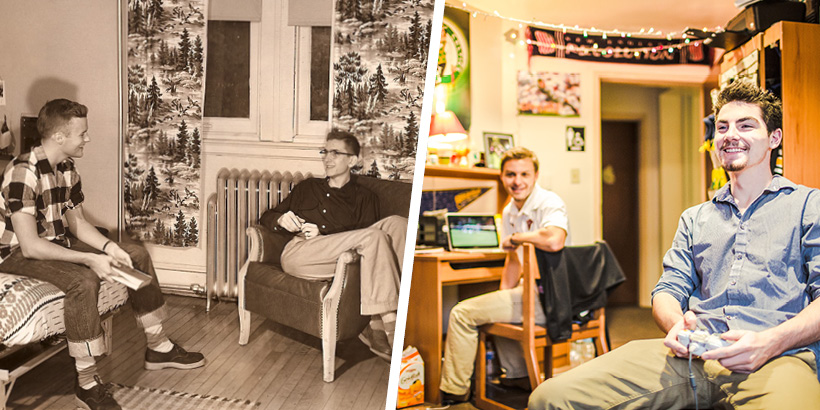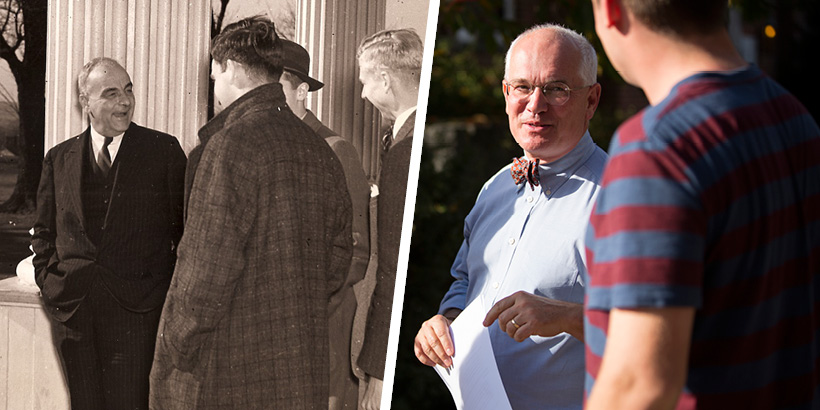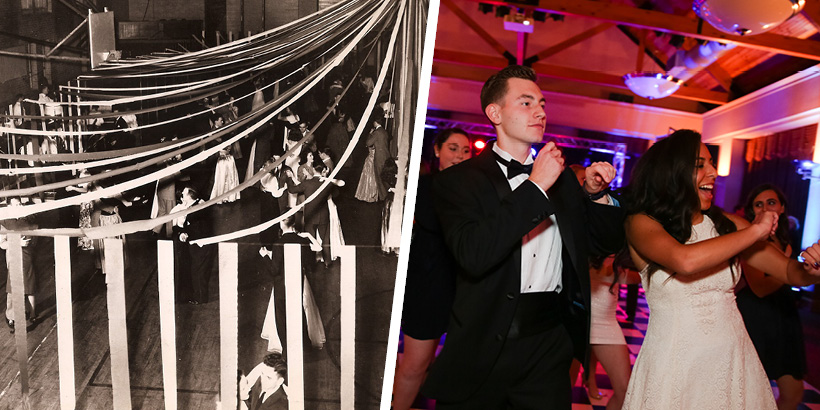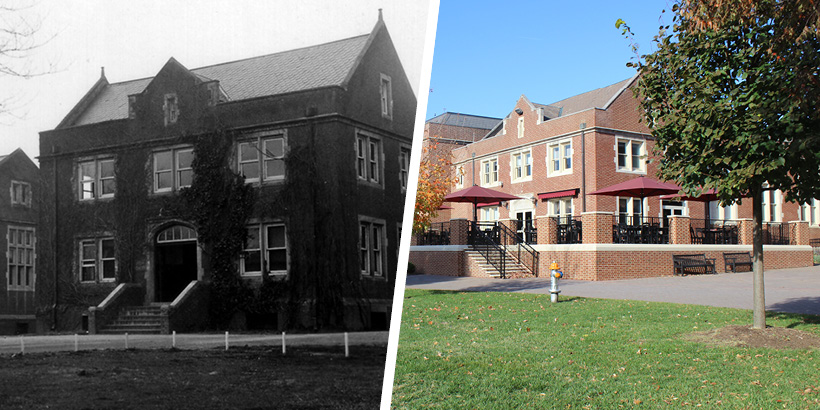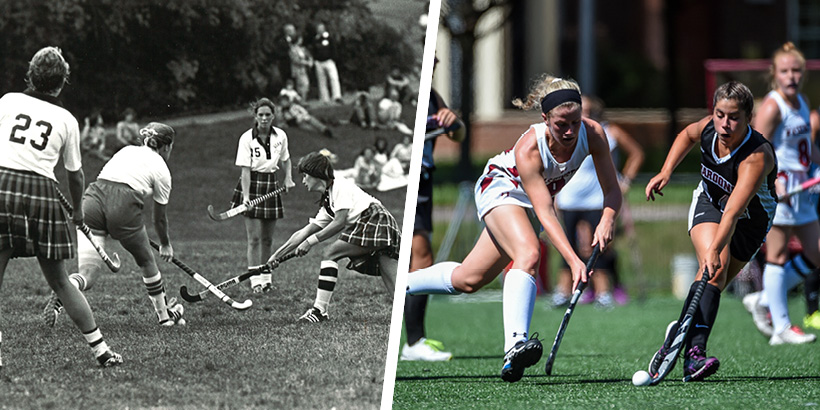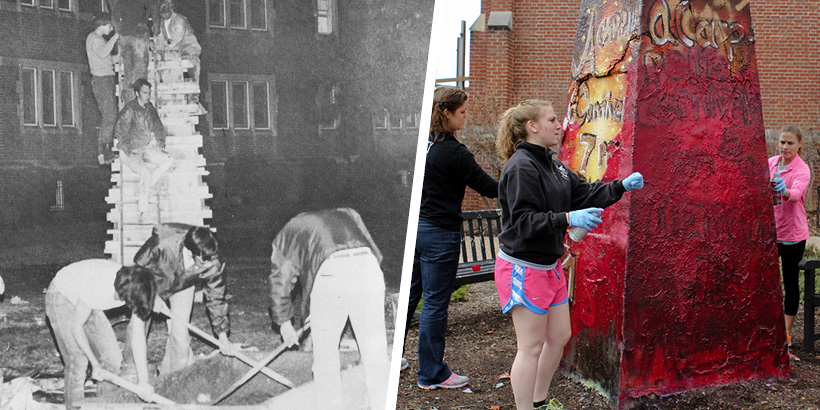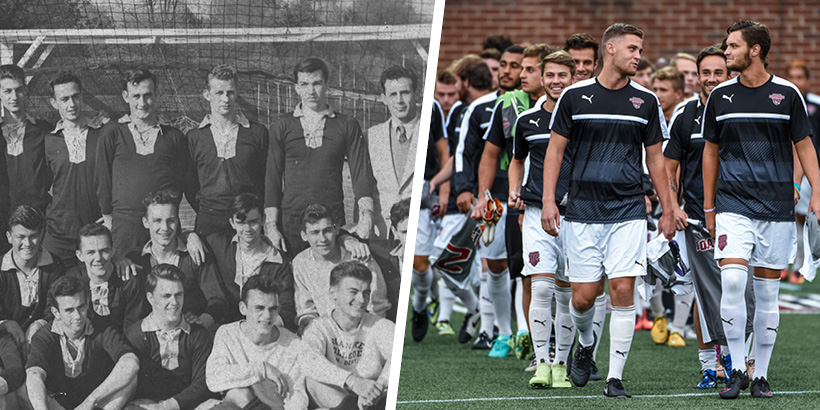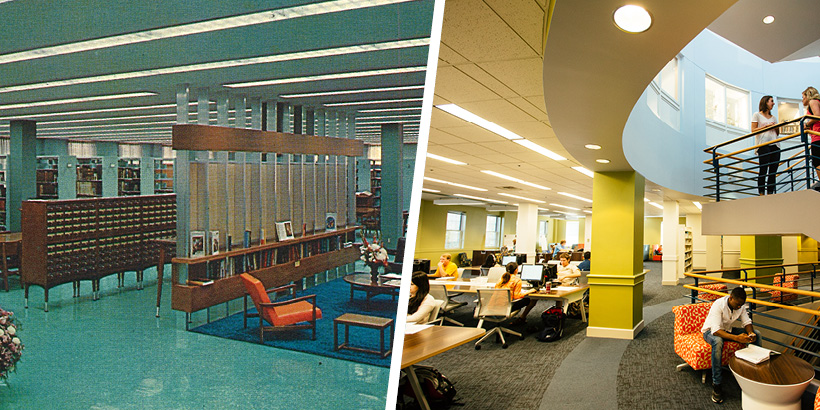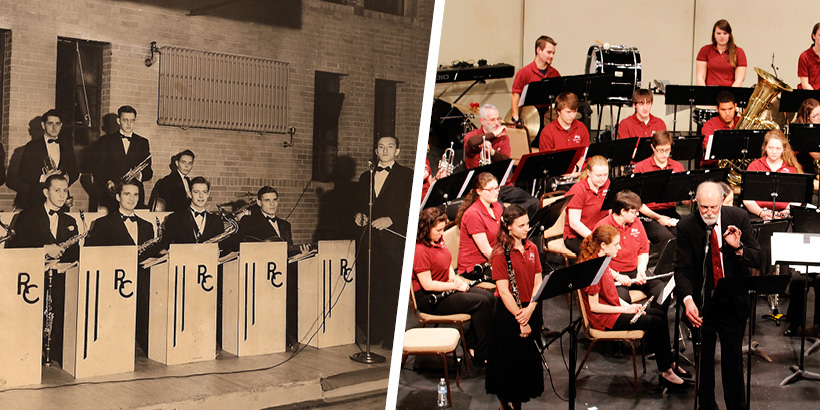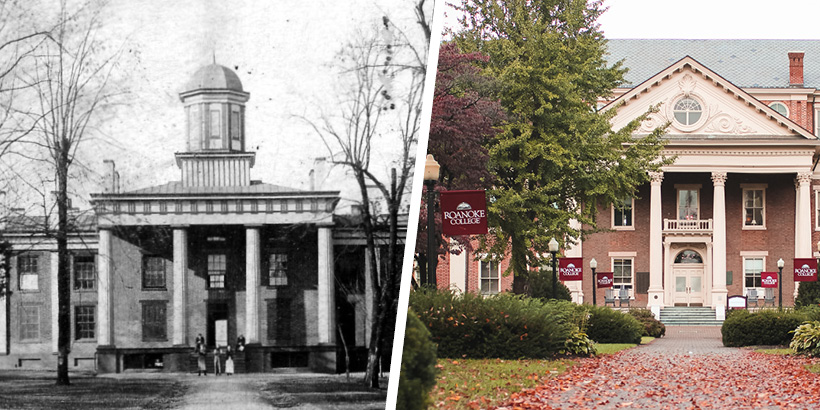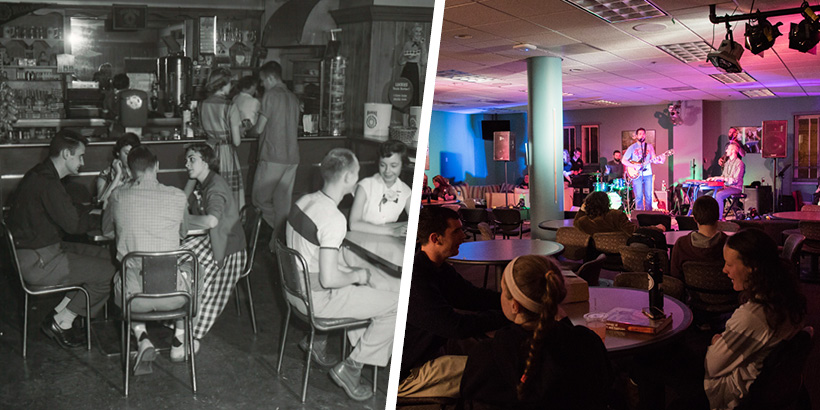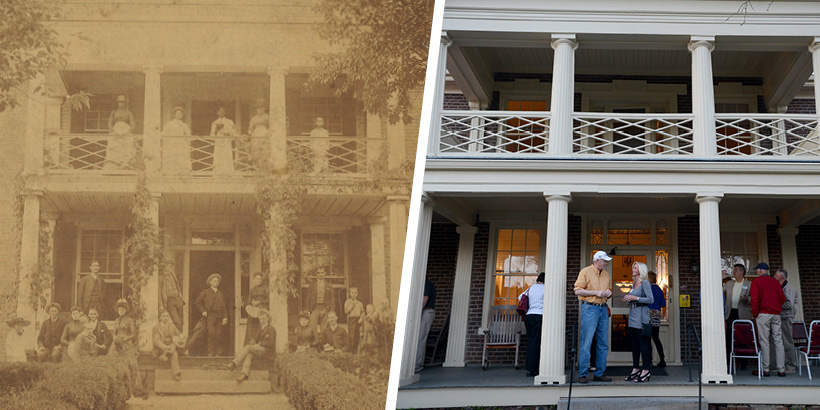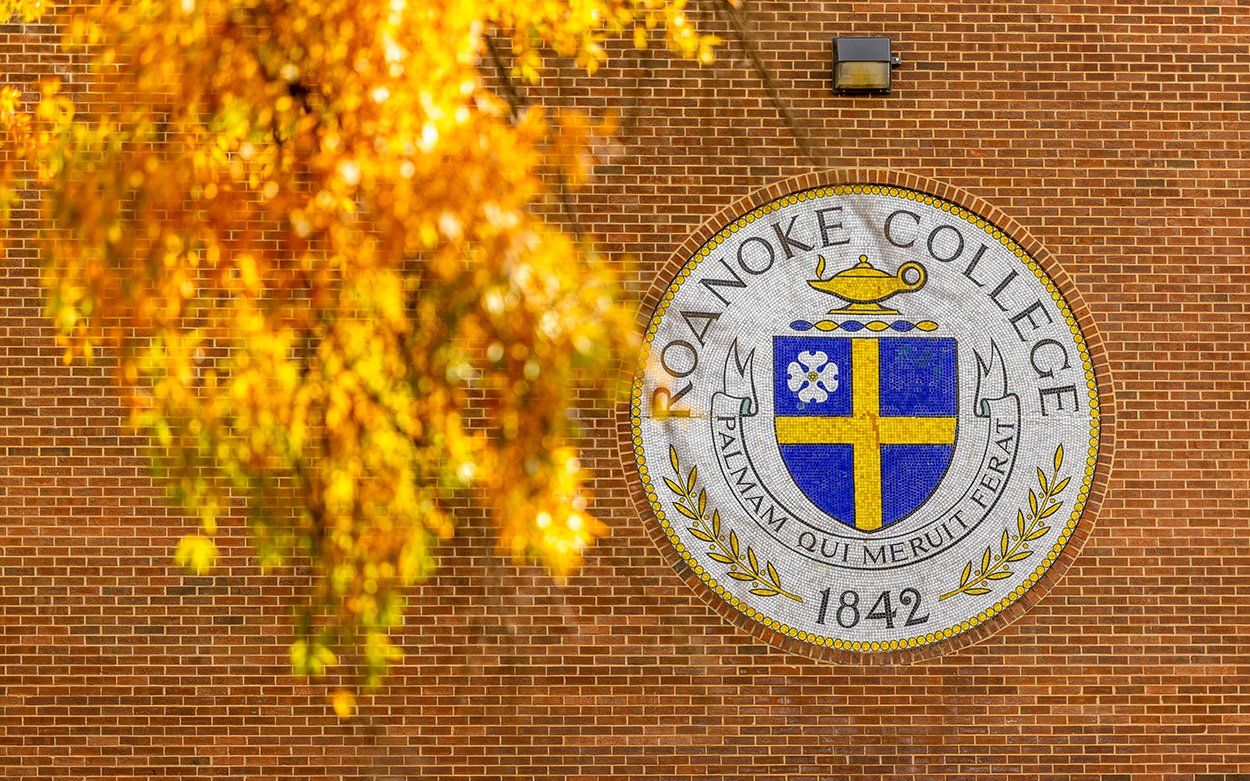 The seal of Roanoke College shows a blue shield emblazoned with a gold cross, representing Roanoke College's relationship with the Lutheran Church; the cross symbolizes the Christian values inherent in our culture. The lamp above the shield symbolizes the lamp of knowledge. On the shield is a white dogwood flower, symbolizing the Commonwealth of Virginia. The motto on the ribbon beneath the shield honors academic achievement and reads "PALMAM QUI MERUIT FERAT," translated to mean, "Let him who earns the palm wear it." The palm is symbolic of the palm leaf given in honor of excellence in ancient Greece.