President Frank Shushok
12th President of Roanoke College
President Frank Shushok Jr. joined Roanoke College on July 1, 2022.
Shushok was elected by unanimous vote of the Roanoke College Board of Trustees on March 21, 2022. He began his term as Roanoke College's 12th president on July 1, 2022.
Shushok holds a B.S. in history from Baylor University, an M.A. in higher education and student affairs administration from The Ohio State University, and a Ph.D. in higher education policy, planning and analysis from the University of Maryland, College Park.
President Shushok brings to Roanoke College, 30 years of work experience in higher education. He has been especially known for his passion for integrating academic and student life, and championing the role of faculty in the holistic development of students.
Shushok came to Roanoke College after 13 years at Virginia Tech, where he served as associate vice president, senior associate vice president and vice president for Student Affairs. He was also a tenured associate professor of Agricultural Leadership & Community Education at Virginia Tech.
At Virginia Tech, Shushok provided overall leadership for one of the nation's largest student affairs divisions, where he directed 25 departments and units. Shushok led the maintenance and renovation of more than 30 percent of Virginia Tech's physical campus, and served on many other boards and organizations at the university.
Shushok served at his alma mater, Baylor University, in several capacities, including dean for student learning and engagement, and associate dean for Campus Living and Learning.
While at Baylor and Virginia Tech, Shushok has been a formidable fundraiser, a prolific author, and a passionate partner to underserved and underrepresented student populations. He authored and co-authored multiple in-depth studies, helped bring in millions of dollars in gifts, and led a re-organization that addressed the systemic pattern of residence hall racial segregation.
In 2017, Shushok was named a Fellow of the American Council on Education and took up residency at Wake Forest University, where he focused on fundraising, alumni engagement and enrollment strategy.
President Shushok said he was drawn to Roanoke College for the cherished convictions held by the institution. "Roanoke College is a beautiful community deeply committed to students and their holistic learning," he said. "Everywhere at Roanoke College, there are structures and individuals committed to a kind of deep learning that emboldens the human spirit, strengthens public discourse, and becomes a true north for what matters most. I admired this community the moment I discovered it, and I am honored to join the faculty and staff in pursuit of such a worthy calling. I am humbled by the Board of Trustees' faith in me to contribute to this legacy that has been in motion since 1842."
Shushok and his spouse, Kelly, are high school sweethearts who have been married for 30 years. Kelly Shushok has served more than 20 years in ministry, most recently as pastor at "edges," a progressive United Methodist community in Blacksburg. Together, they have three children: Brayden, 22, who is employed at Morgan Stanley and 2021 graduate of Virginia Tech; Christian, 20, a sophomore at Sewanee: The University of the South; and Ivy Anne, 17, a senior in high school. Additionally, the Shushok family comes to Roanoke College with one lovable and excited pup, Maple — the Maroon!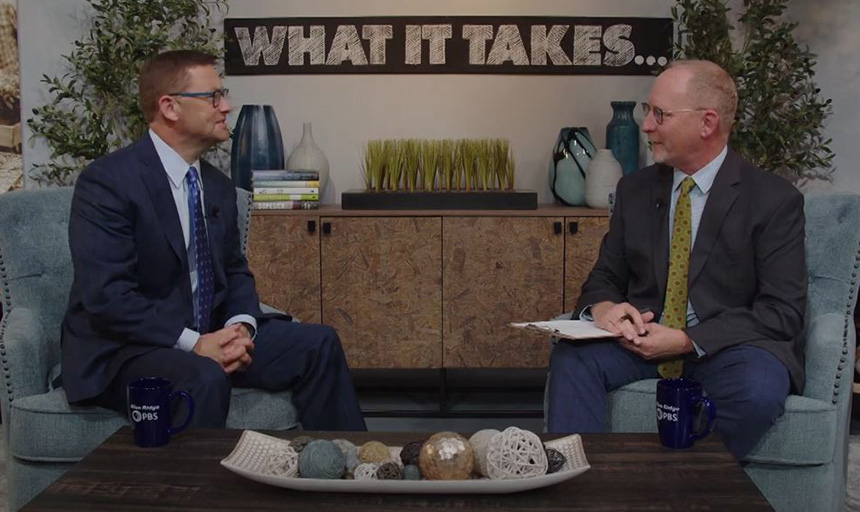 Host Tom Landon held a wide-ranging conversation with Roanoke's 12th president.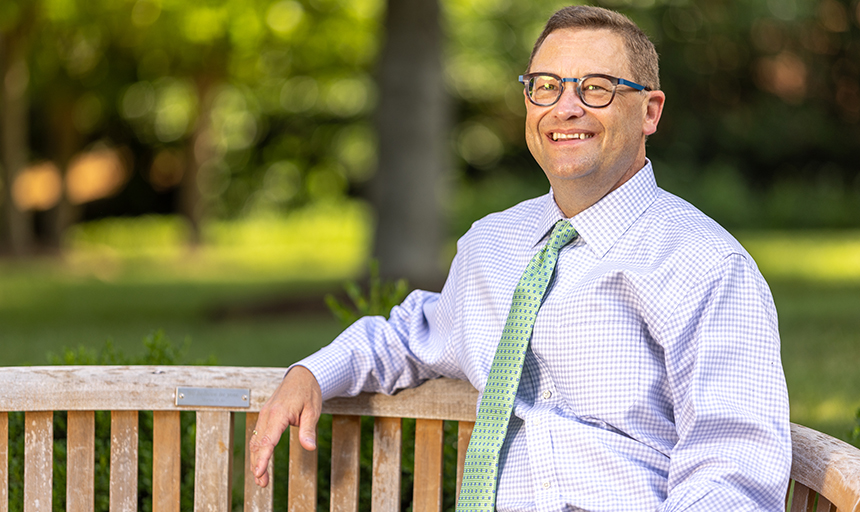 Senior Aspen Index Impact Fellows include 26 senior professionals from across the country who will work to increase access to, and quality of, youth leadership development.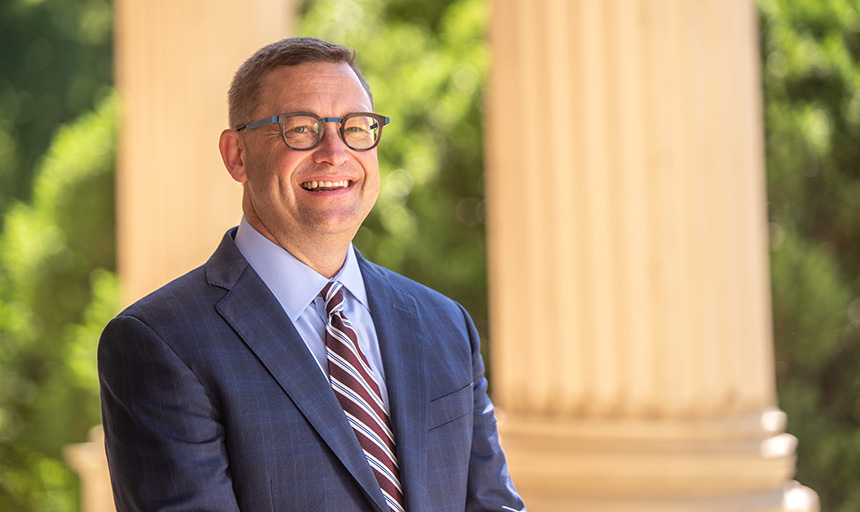 This article originally appeared in the Richmond Times-Dispatch. President Frank Shushok Jr. talks about the hard work of becoming ourselves.
Articles by President Shushok