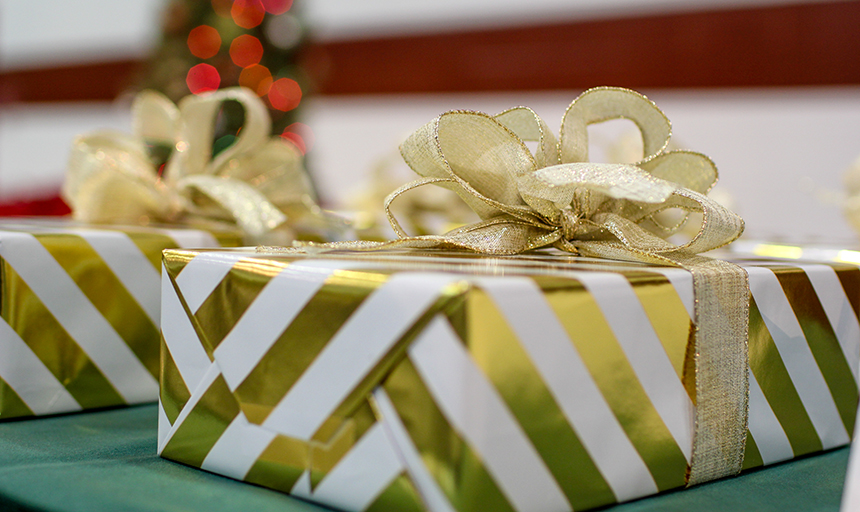 RC Poll: Virginians prepared to spend cash this holiday season
Most Virginians plan to spend more than they did a year ago this holiday season, largely paying in cash. Central Virginians are feeling particularly generous as almost 75% plan to spend more than they did a year ago. Overall, 40% plan to hit the stores the day after Thanksgiving.
Planned holiday spending up from last year
Many businesses rely on transactions in the holiday season to meet annual sale benchmarks. Consumer sentiment held strong throughout 2018 and household finances improved over the year. Sixty-seven percent say that they will spend at least as much as last year this holiday shopping season, compared to 58% who reported the same a year ago. This is particularly true for males, as 70% plan to spend more this holiday season compared to a year ago.
To finance these purchases, 65% say that they saved money and will pay in cash, down two points from a year ago. Sixteen percent say that they will pay for their purchases with credit cards and 16% will use a combination of cash and credit. RC PollLess than 1% plan to take advantage of a store layaway program.
On average, Virginians plan to get 42% of their holiday shopping done online rather than going into traditional brick and mortar locations.
Methodology
Interviewing for The Roanoke College Poll was conducted by The Institute for Policy and Opinion Research at Roanoke College in Salem, Va. between November 11 and November 18, 2018. A total of 479 Virginia residents 18 or older were interviewed. Telephone interviews were conducted in English. The random digit dial sample was obtained from Marketing Systems Group and included both Virginia landline and cell phone exchanges so that all cell phone and residential landline telephone numbers, including unlisted numbers from Virginia exchanges, had a known chance of inclusion. Cell phones constituted about 30 percent of the completed interviews.
Questions answered by the entire sample of 479 consumers are subject to a sampling error of plus or minus approximately 4 points at the 95 percent level of confidence. This means that in 95 out of 100 samples, like the one used here, the results obtained should be no more than 4 points above or below the figure that would be obtained by interviewing all consumers who have a telephone. Where the results of subgroups are reported, the sampling error is higher. Sampling weights were constructed using Virginia Census 2010 data by age, race and gender groups. Quotas were used to ensure that different regions of the Commonwealth were proportionately represented. The margin of error was not adjusted for design effects due to weighting.
A copy of the questions and all toplines may be found here.
For more about the Institute for Public Opinion Research, click here.
The Roanoke College Poll is funded by Roanoke College as a public service.
Contact Name: Dr. Alice Louise Kassens, Senior Analyst, IPOR
Contact Phone: (540) 375-2428 Office, (540) 816-8830 Cell
Contact Email: kassens@roanoke.edu