News
Faculty Accolades
This page is a compilation of news and accolades about Roanoke College faculty members.
Faculty News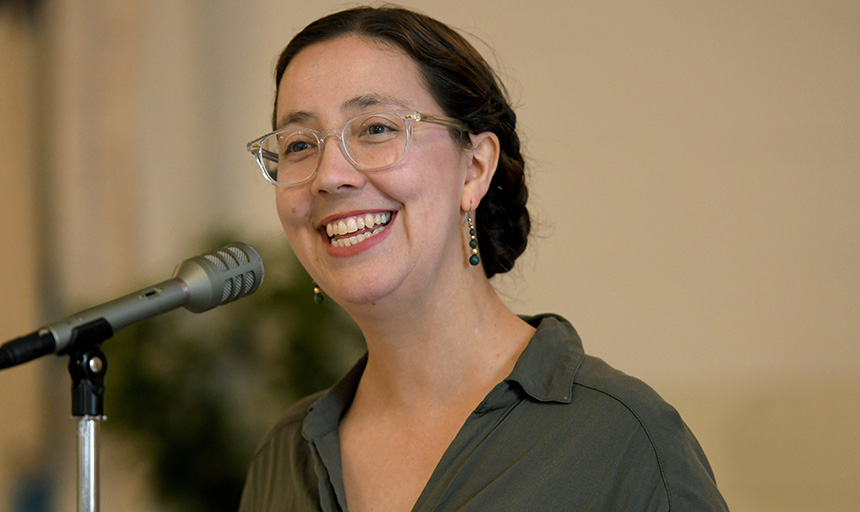 Laura Hartman creates a safe space for regular bus passengers to voice their opinions.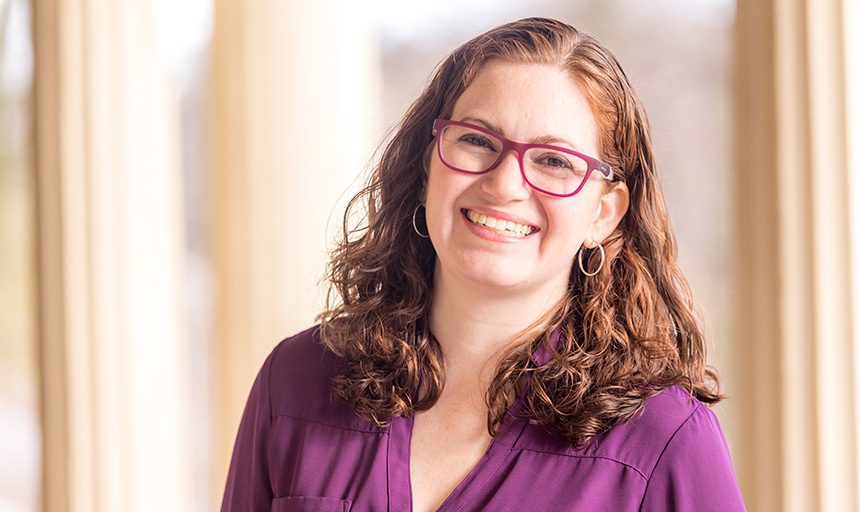 Carrie Murawski, assistant professor of English and communication studies, recently won the Scholar-Activist Award for her work in feminist and gender studies.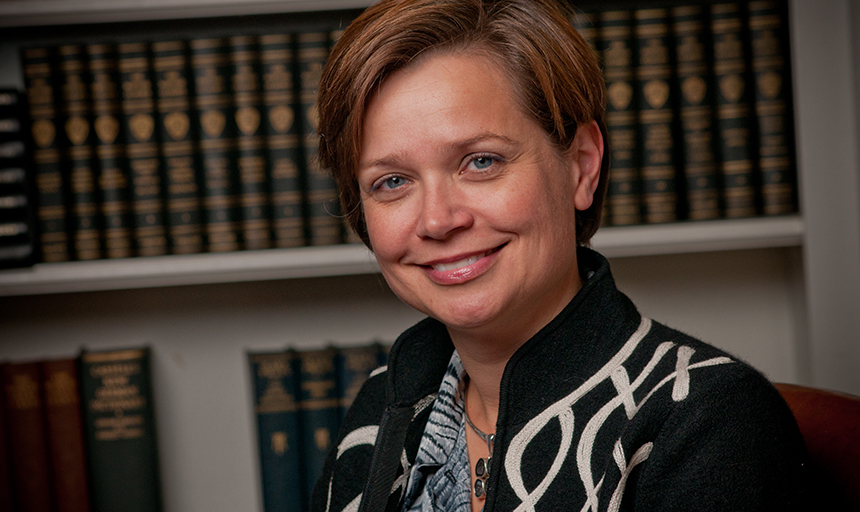 Arnica Mulder, a lecturer in Roanoke's Business Administration and Economics Department, was praised for planning the SEINFORMS annual meeting in October.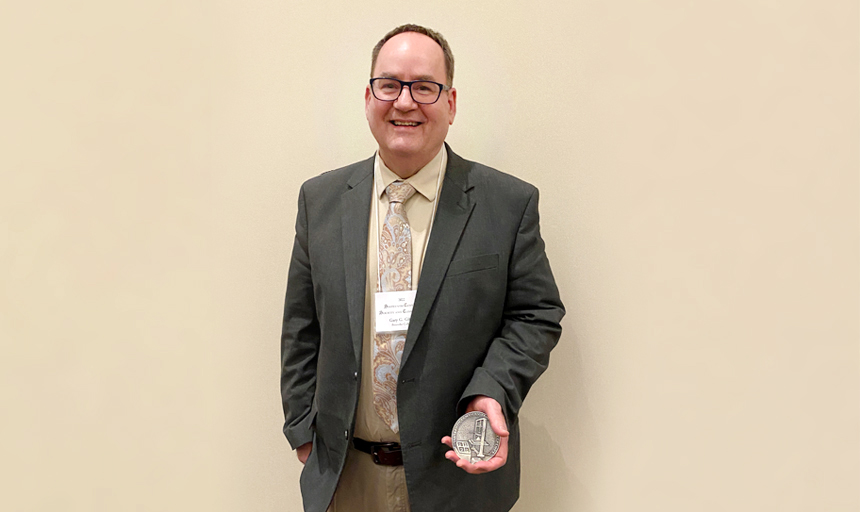 Gary Gibbs, a history professor at Roanoke, was recently awarded the society's medal for his long service as editor of the Sixteenth Century Journal.