Roanoke College Magazine
About this issue
Dr. Frank Shushok Jr. is a people person, a family man, a brilliant educator and a humble learner, so it should come as no surprise that after more than 30 years in higher education, he was named the 12th president of Roanoke College.
To him, however, this outcome was not always a given: He struggled with learning disabilities as a child and, if not for caring educators who saw his potential and pushed him to work hard, he may never have gone to college.
Now, just a few months into his presidency, Shushok is already bringing high energy, innovative ideas and a thirst for growth to the role. The challenge, he said, will be "to create a culture at Roanoke that is designed to meet the needs of future generations."
In this issue of Roanoke College Magazine, we give you a deeper understanding of President Shushok; introduce you to his charismatic wife, the Rev. Kelly Shushok; and fill you in on many more happenings on campus and in the extended College community.
You might be looking for...
Stories from the current issue: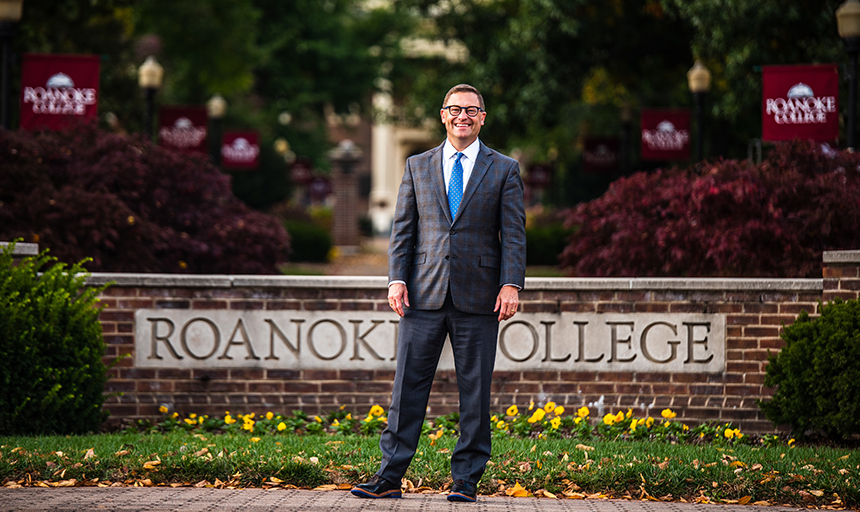 After spending most of his life at big universities, Dr. Frank Shushok Jr. never imagined himself leading a small liberal arts college like Roanoke College. Now, just five months into his term as the school's 12th president, he can't imagine being anywhere else.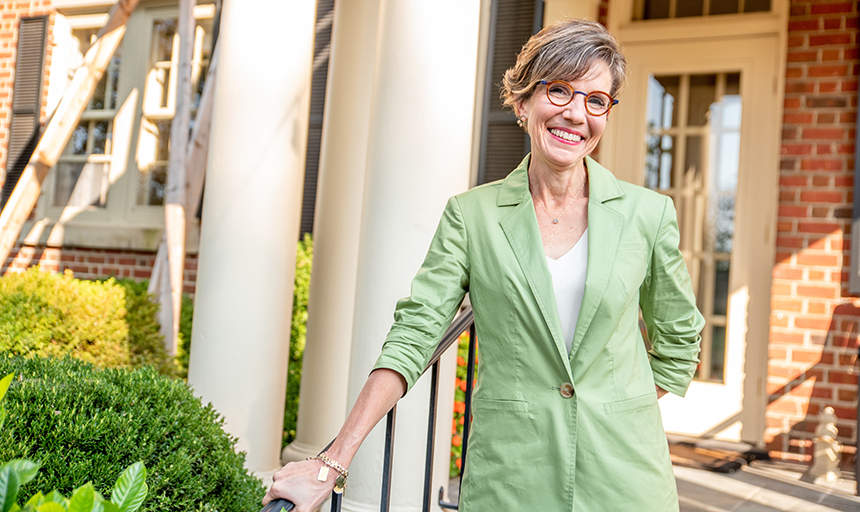 As her husband settles into the Roanoke College presidency, the Rev. Kelly Shushok is ready to put her own strengths to work for their new community.