Facutly and Staff News
Faculty and Staff Accolades
This page is a compilation of news and accolades about Roanoke College faculty and staff members.
Faculty and Staff News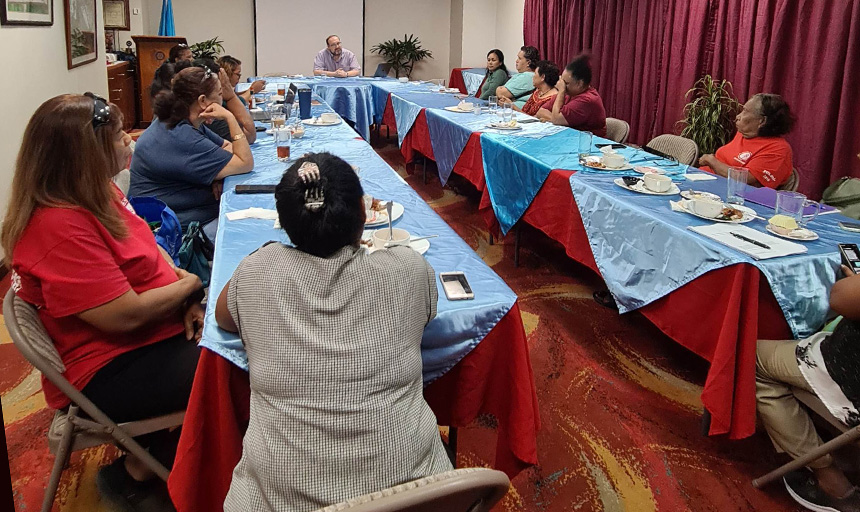 Morris traveled to Palau to present on two topics, including one report developed from the work of Roanoke College student researchers.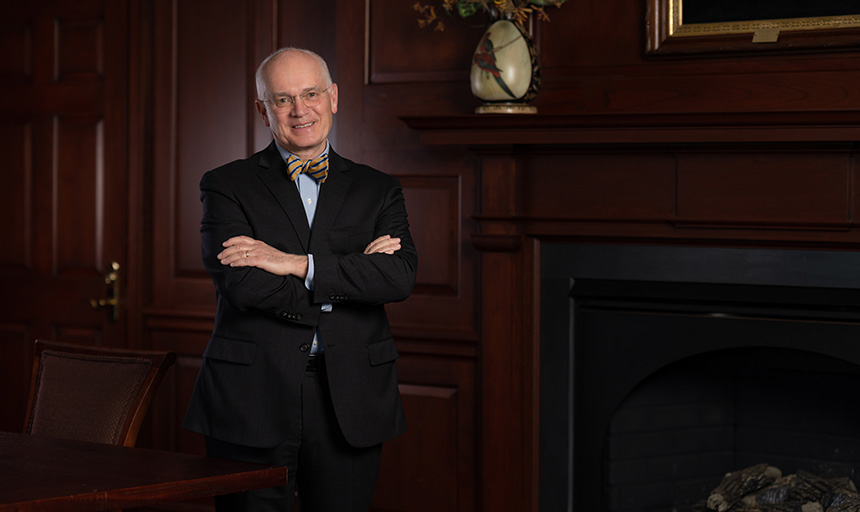 The award is one of the highest national recognitions bestowed by the Council of Independent Colleges.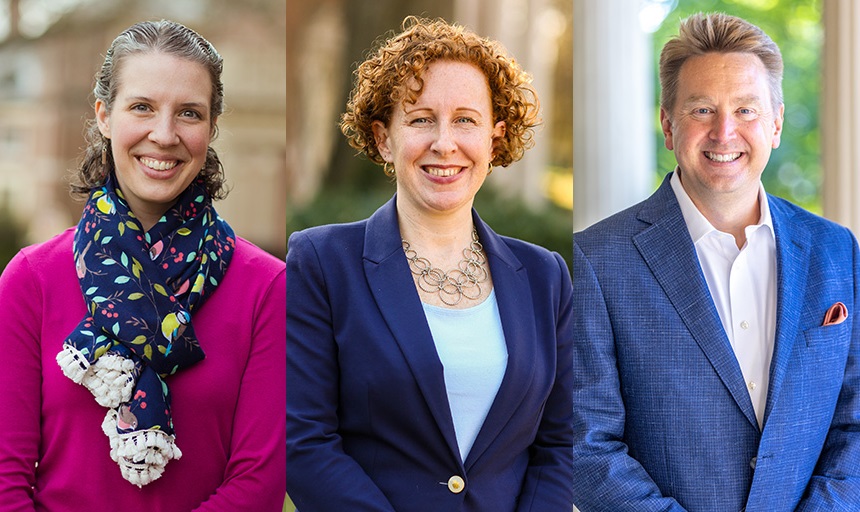 The fellows will pursue projects that enhance ongoing efforts to improve teaching evaluations, holistic student advising and the well-being of students, staff and faculty.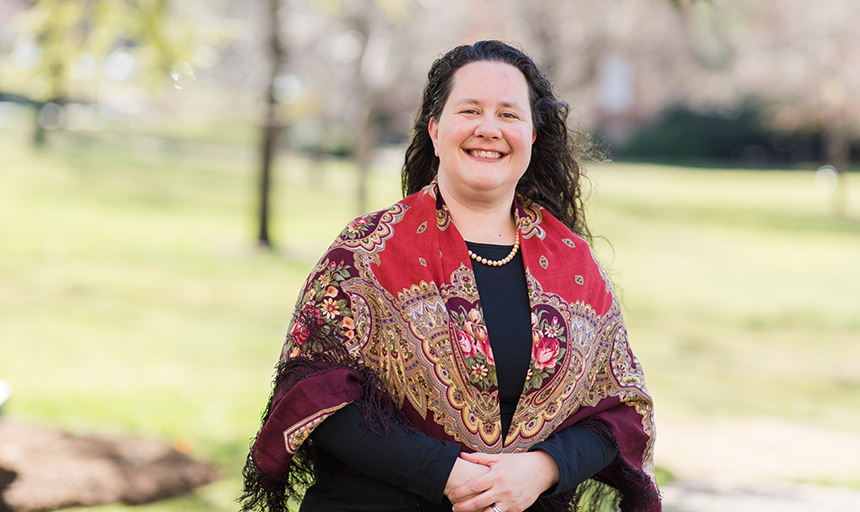 Associate Professor Julia Sienkewicz has guest curated an exhibition at a West Virginia art museum, where she will also participate in a panel discussion on Friday evening.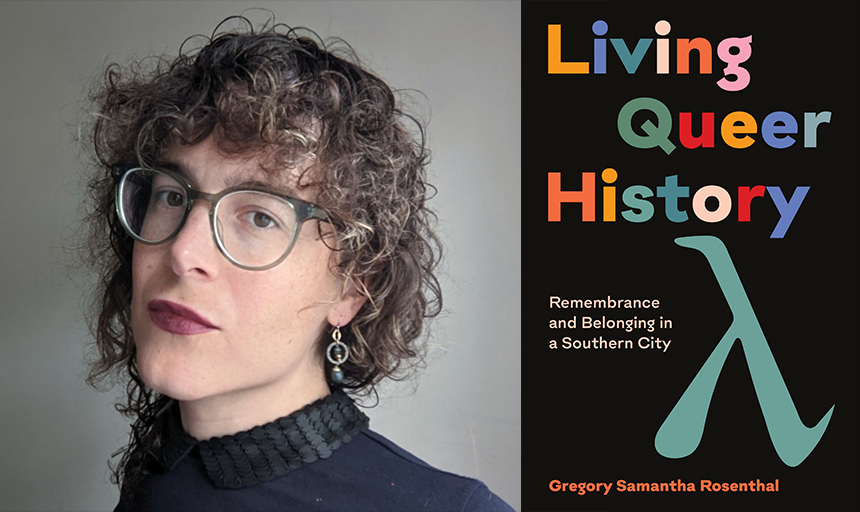 The author of "Living Queer History: Remembrance and Belonging in a Southern City" is part of the speaker lineup announced by the literary festival taking place next month in Charlottesville.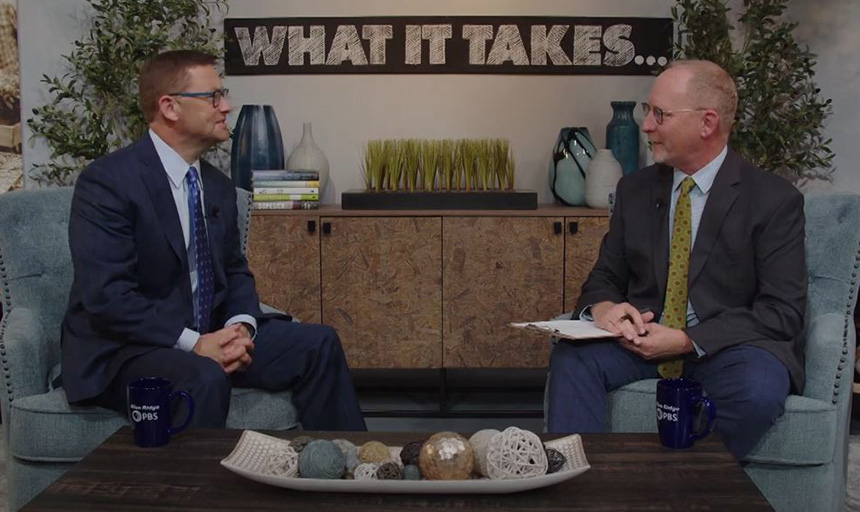 Host Tom Landon held a wide-ranging conversation with Roanoke's 12th president.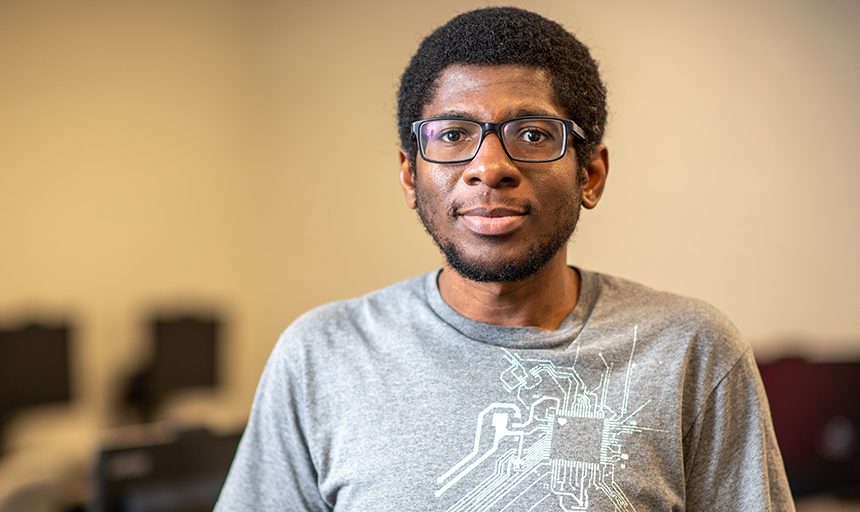 Assistant Professor Adewale Sekoni was interviewed by the technology website TechGuide for a column that offers advice to students interested in technology.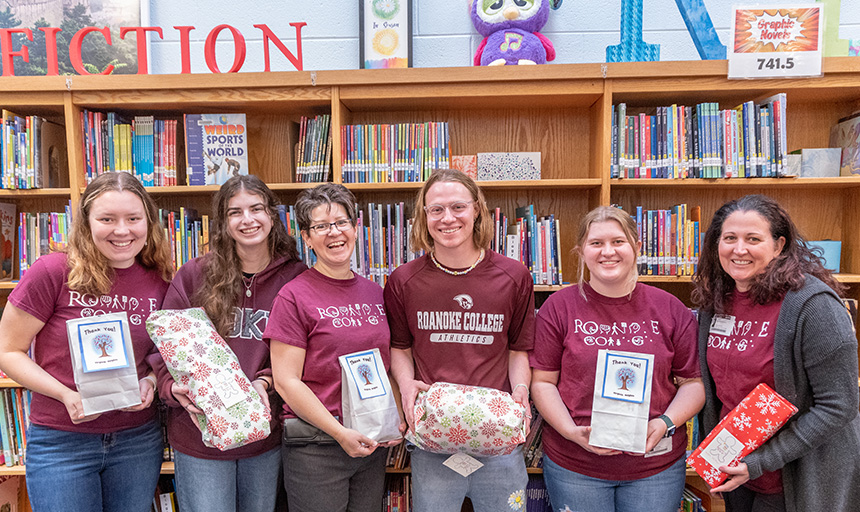 The founder of Toy Like Me at Roanoke College was presented with a 2023 disAbility Law Center of Virginia Impact Award.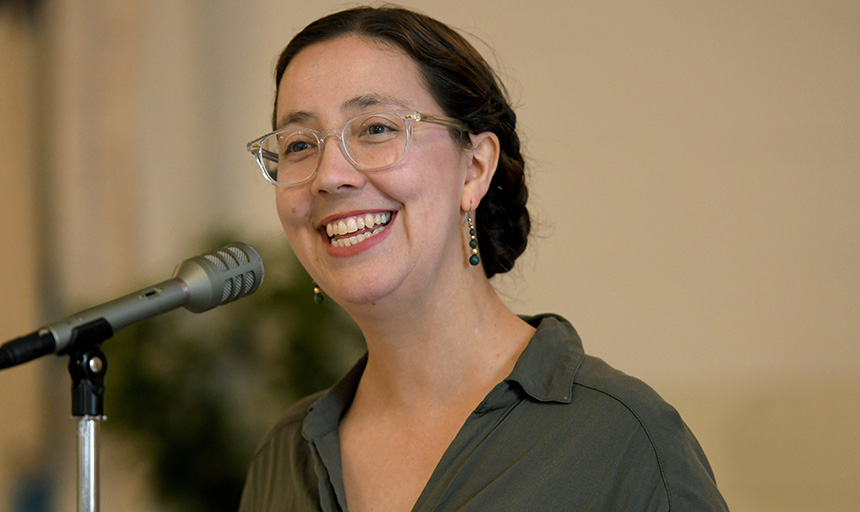 Laura Hartman creates a safe space for regular bus passengers to voice their opinions.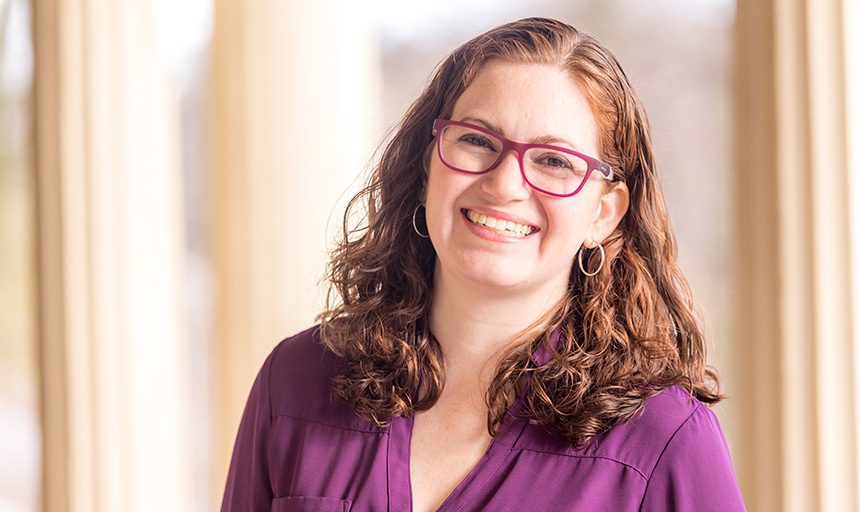 Carrie Murawski, assistant professor of English and communication studies, recently won the Scholar-Activist Award for her work in feminist and gender studies.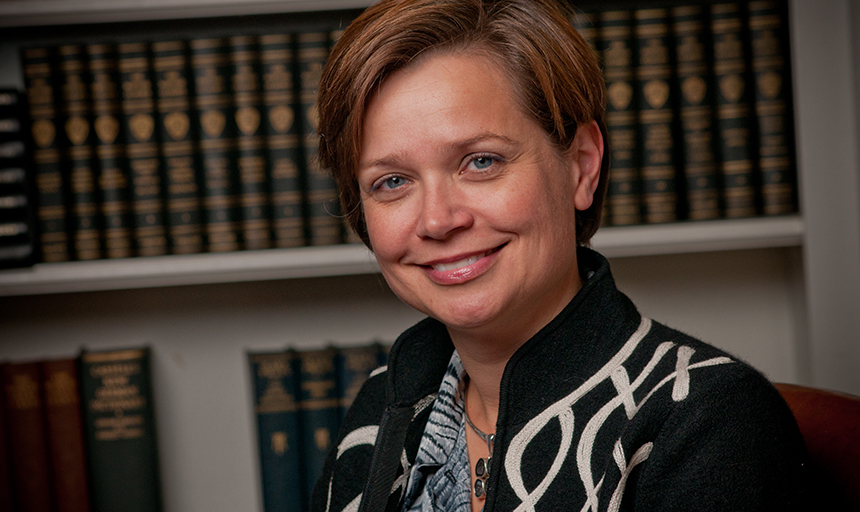 Arnica Mulder, a lecturer in Roanoke's Business Administration and Economics Department, was praised for planning the SEINFORMS annual meeting in October.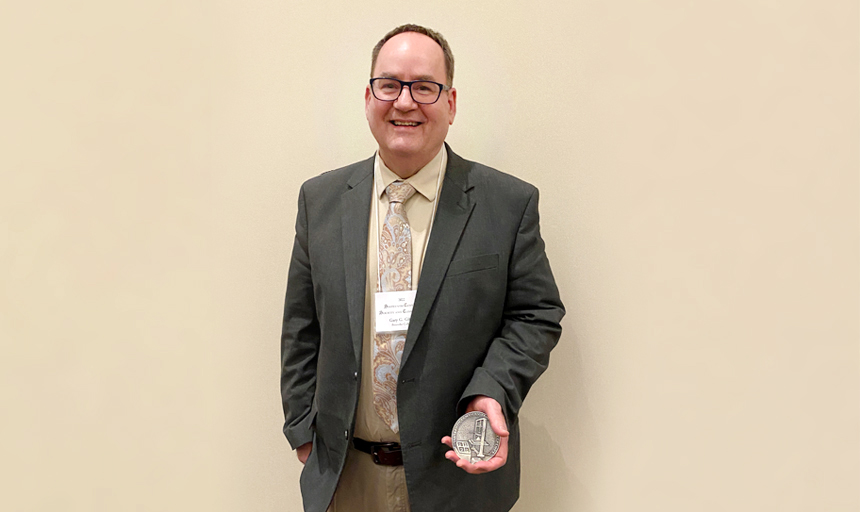 Gary Gibbs, a history professor at Roanoke, was recently awarded the society's medal for his long service as editor of the Sixteenth Century Journal.