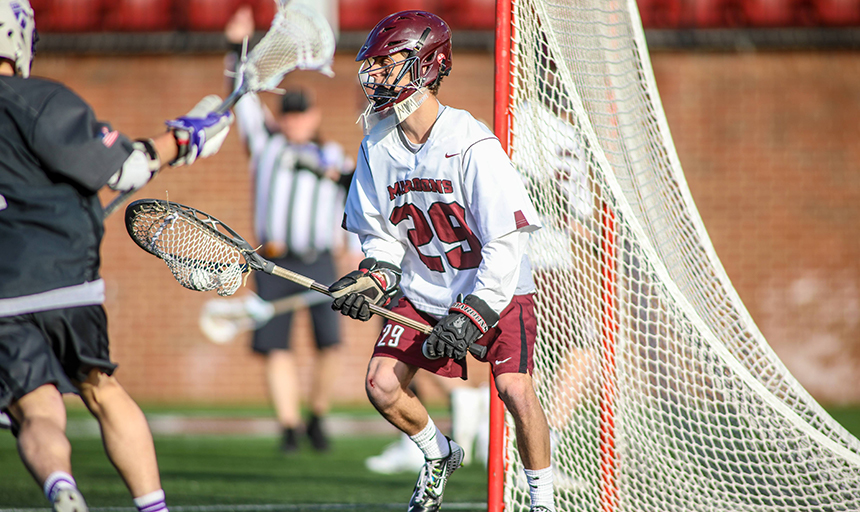 Roanoke College in the news
Shepherd professor pleasantly surprised with professor of year honor – West Virginia Metro News
Roanoke College alumna Dr. Heidi Hanrahan was named the 2018 professor of the year for West Virginia on April 9. Hanrahan teaches English at Shepherd University in Shepherdstown, WV.
A Little Surprise for Roanoke College Theatre – The Roanoker
The Theatre Roanoke College cast of the spring musical, [title of show], was surprised by a special guest on their closing night, Saturday, April 13. Hunter Bell, who wrote and developed the show, was in the audience.
You can check out the video of Hunter Bell surprising the cast on stage here.
HopeTree Academy students visit Roanoke College – The Roanoke Times
Students in one of Dr. Lisa Earp's education classes worked with HopeTree Academy, a non-traditional school that enrolls often at-risk students from surrounding school districts, to show what their next step could be: college.
Doctor, patient learn to celebrate success while honoring others' grief – The Roanoke Times
Roanoke College alumna Addie Kingery discovered she had a tumor on her brain stem when she was in high school. She was inspired by the care she received to forge a career as a NICU nurse at Carilion in Roanoke.
Roanoke College receives grants for two new projects – WSET News
Roanoke College received more than $97,000 in grants from the National Endowment for the Humanities as part of an initiative to shore up the nation's history, literature, historic sites, regional traditions and cultural institutions.
Roanoke College surpasses goal for Day of Giving 2019 - WFXR News
Roanoke College raised more than $300,000 from 700 donors during a 24-hour giving day.
Roanoke goalie Ian Davies thriving on national stage playing for his mother – US Lacrosse Magazine
"Roanoke goalie Ian Davies might be the nation's best. After losing his mother to cancer, he's playing for a greater purpose."