Student Alumni Ambassadors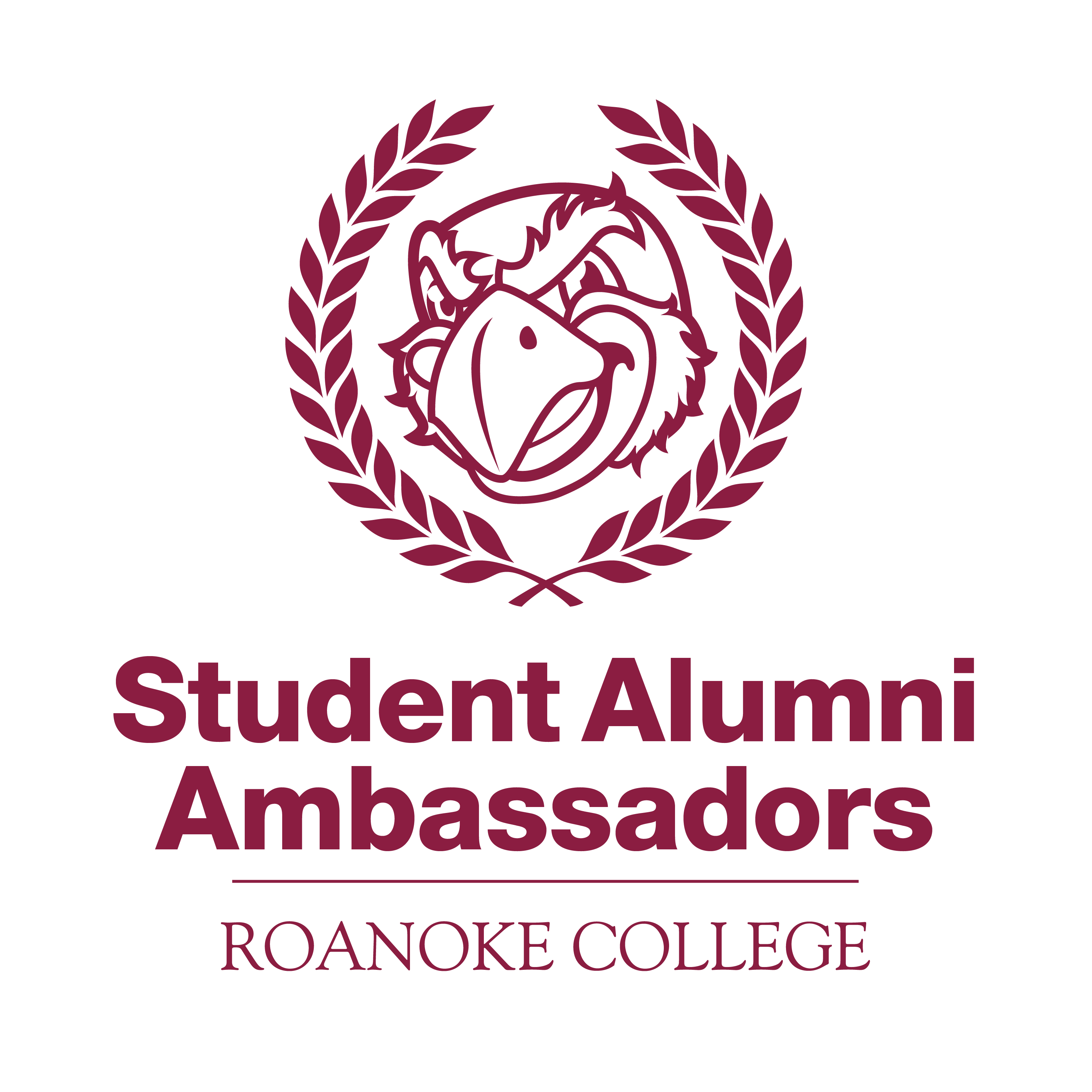 Love campus traditions? Interested in taking an active role in the student/alumni experience?
The Student Alumni Ambassador (SAA) is designed to enhance the connection between students and alumni in order to promote a lifelong affiliation with Roanoke College. This active relationship will provide students opportunity to foster student tradition alongside early exposure to the Alumni Association.
Activities include:
Networking with alumni
Creation and implementation of new traditions
Supporting current traditions
Connecting students with alumni
Fostering a positive campus culture
Interested in becoming a Student Alumni Ambassador?
Become a founding member and create the pathway for future Maroons.