Alumni Weekend, Events, & Reunions
We hope you will join us!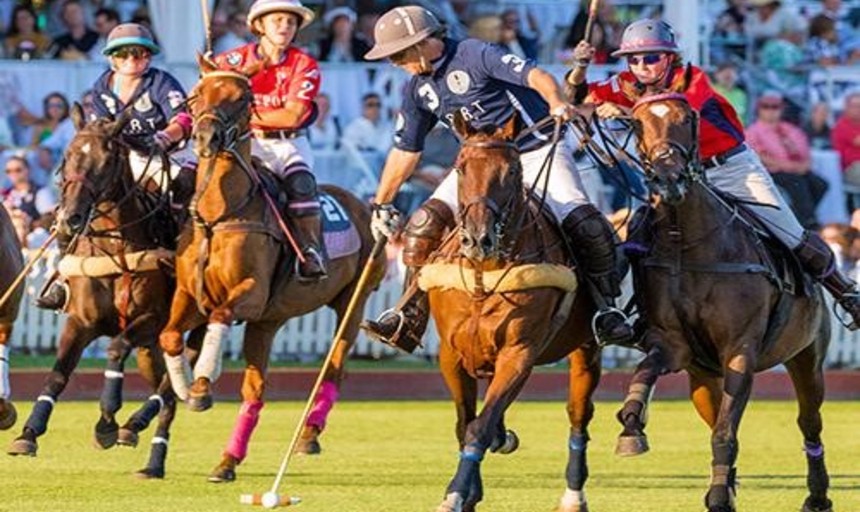 Join the Roanoke College New England Alumni Chapter for a tailgate at the Newport vs. New York Polo match
Date | Time: Saturday, August 28, 2021 | 1:00 PM
Location: Portsmouth, Rhode Island
Calling all Men's Lacrosse alumni! Join us for the first Men's Lacrosse Alumni Weekend!
Date: September 17 - 18, 2021
Location: Roanoke College
Family Weekend is one of the highlights of our academic year and we look forward to hosting families and friends on campus each fall. Save the date for a fun-filled weekend.
Date: October 1 - 3, 2021
Location: Roanoke College