Events & Reunions
Due to the COVID-19 Virus, all in-person alumni events have been canceled or postponed until further notice. Please stay tuned for details about upcoming virtual events.
We hope you will join us!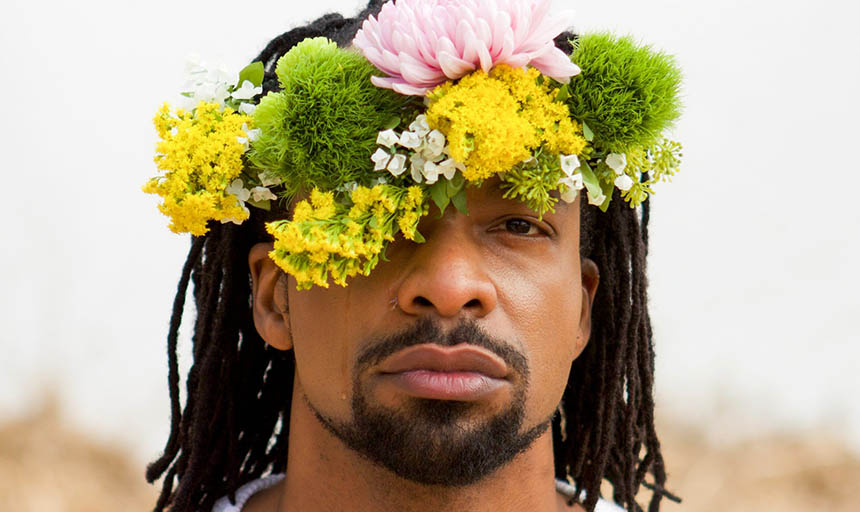 Please join us for an exciting event: Pulitzer-Prize winning author, Jericho Brown, will read from his work and give a question-and-answer session.
Date | Time: Wednesday, March 3, 2021 | 7:00 PM
Location: Online via Zoom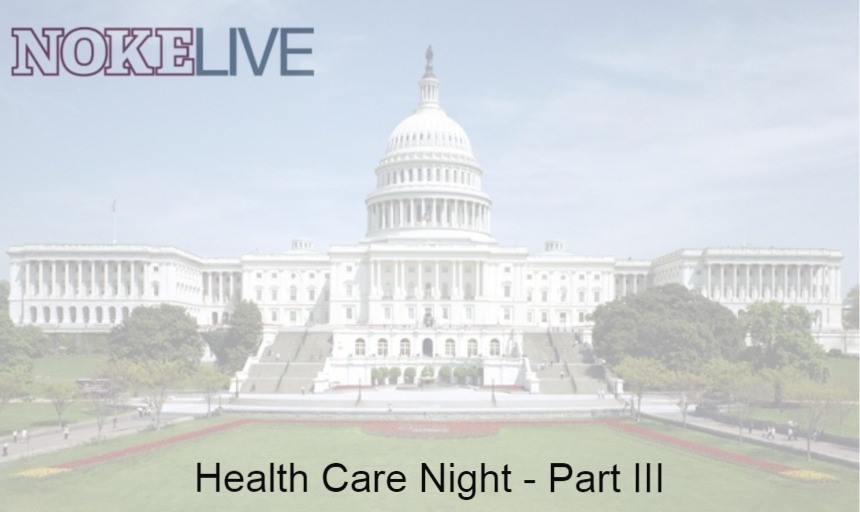 Join Rodney Whitlock, Ph.D., '87 as he hosts Carlos Jackson, Vice President of Legislative Affairs at America's Essential Hospitals. This is the third in a series of talks taking a deeper look into health care policy.
Date | Time: Wednesday, March 10, 2021 | 7:30 PM
Location: Online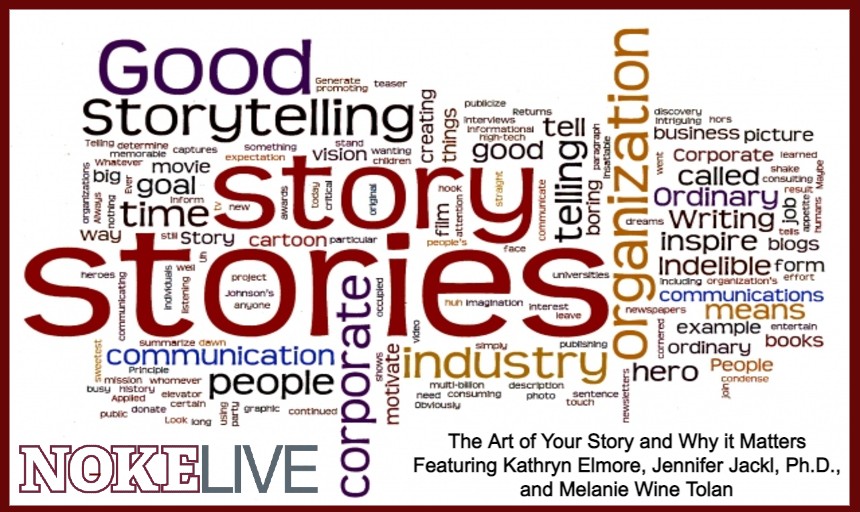 Stories are not just for children's bedtime. We tell and hear stories throughout our day and our lives. Stories have power in how we connect to others and even how we view ourselves. Join us for a discussion to explore how to be intentional and attentive with how we tell our stories. Plus learn how to engage others by hearing their stories, which can be an important and helpful tool in all aspects of our lives.
Date | Time: Friday, March 12, 2021 | 12:00 PM
Location: Online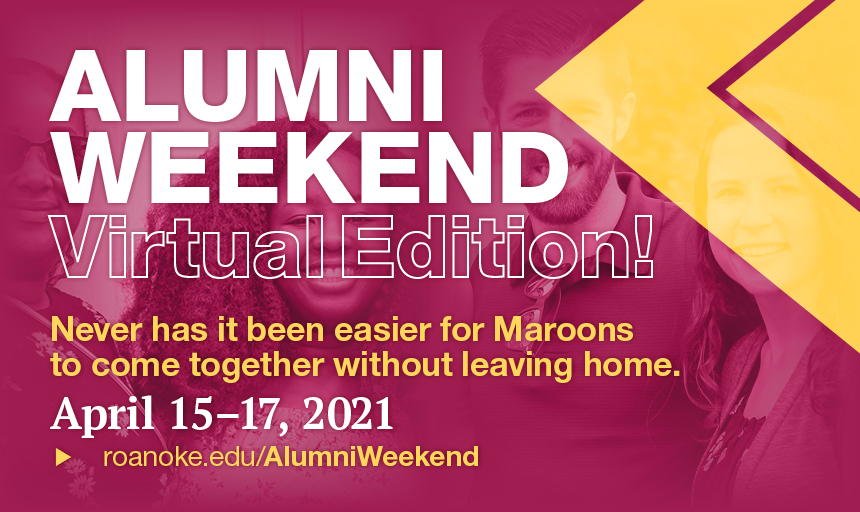 Alumni Weekend is one of the College's anchor weekends that we look forward to each and every year. Our goal is to bring Maroons together from all over the world to celebrate. We are thrilled to be able to continue this tradition in a virtual format. We can't wait for you to join us wherever you are.
Date: April 15 - 17, 2021
Location: Online