Alumni Weekend, Events, & Reunions
Due to the COVID-19 Virus, all in-person alumni events have been canceled or postponed until further notice. Please stay tuned for details about upcoming virtual events.
We hope you will join us!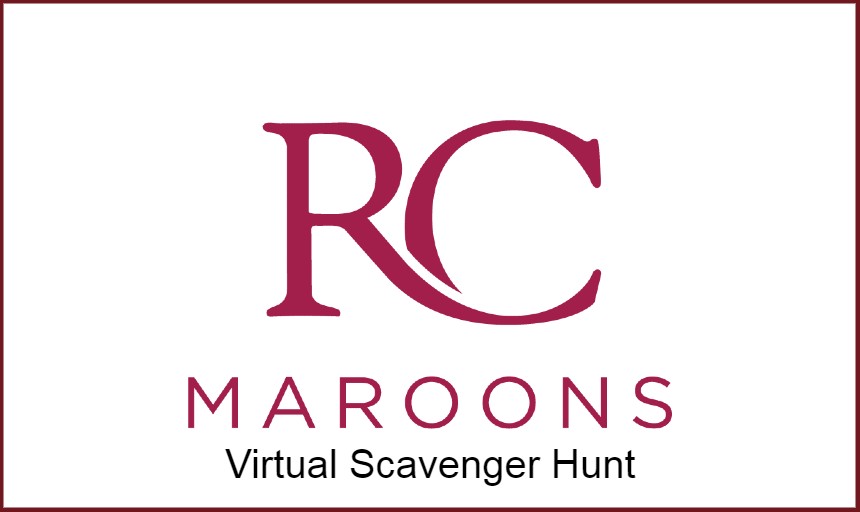 You're invited to join the inaugural Roanoke College Alumni Weekend Virtual Scavenger Hunt!
We have 42 tasks for you to complete for a chance to win a FREE Ultimate RC Swag Box!
Date: April 1 - 17, 2021
Location: Online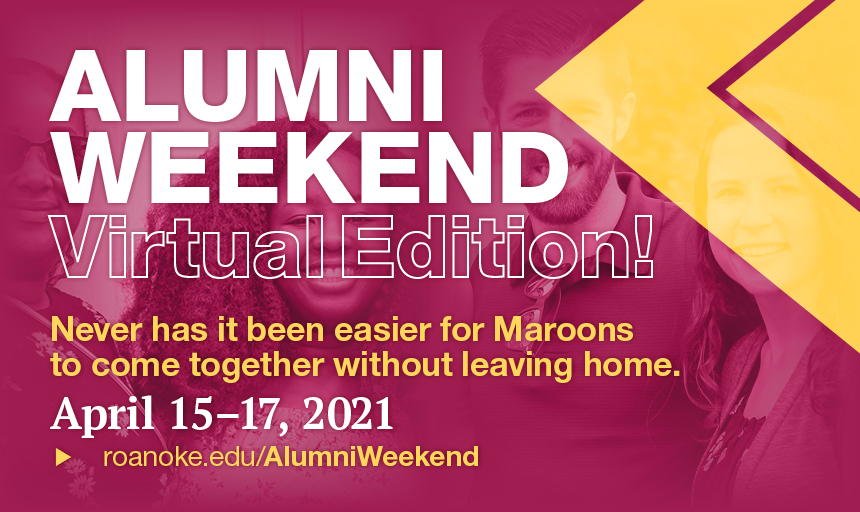 Alumni Weekend is one of the College's anchor weekends that we look forward to each and every year. Our goal is to bring Maroons together from all over the world to celebrate. We are thrilled to be able to continue this tradition in a virtual format. We can't wait for you to join us wherever you are.
Date: April 15 - 17, 2021
Location: Online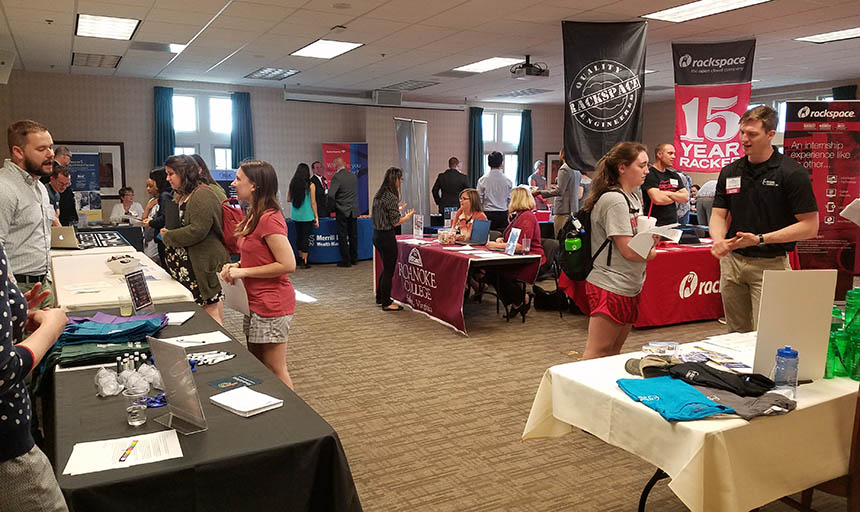 This Alumni Career Fair is designed for our students to meet alumni from around the country. During the event, our RC alumni will talk about actual job openings and internship opportunities with their organizations.
Date | Time: Thursday, April 15, 2021 | 4:00 PM
Location: Virtual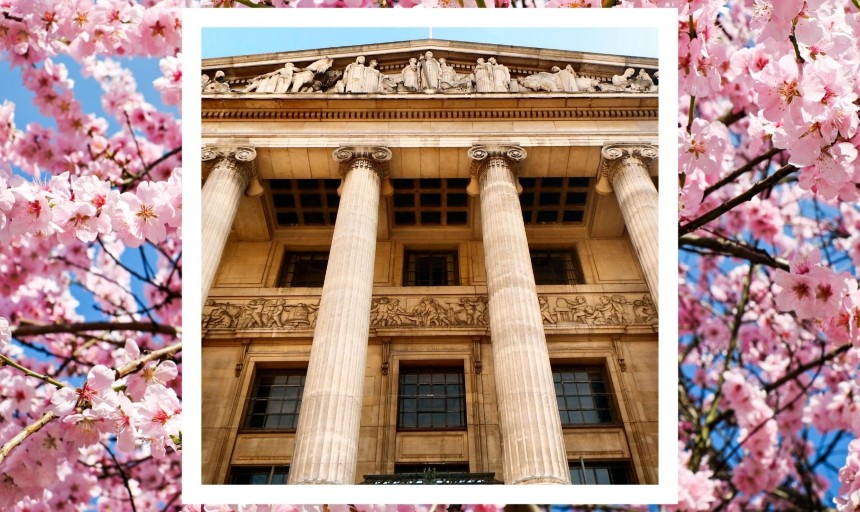 Hear from eminent Roanoke College International Relations alumni who will share their career path experiences. There will be time allotted for an audience's questions and answer.
Date | Time: Thursday, April 15, 2021 | 5:30 PM
Location: Virtual Zoom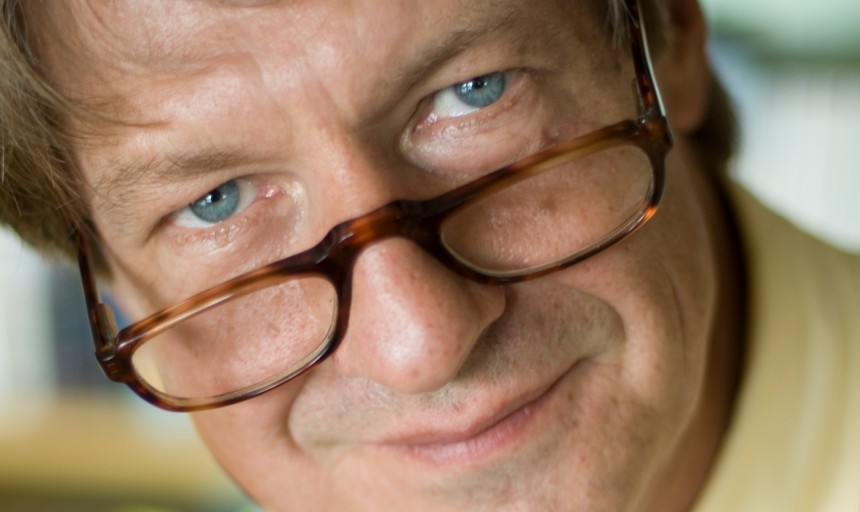 P. J. O'Rourke, leading political commentator and humorist, is often described as "the funniest writer in America."
Registration is required for this public VIRTUAL program which is a featured Alumni Weekend event.
Date | Time: Thursday, April 15, 2021 | 7:00 PM
Location: VIRTUAL ZOOM WEBINAR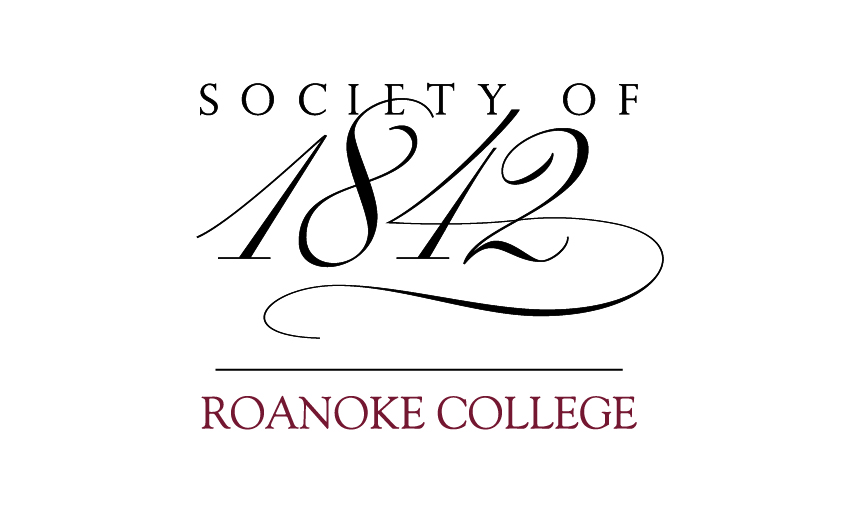 Ms. Judith B. Hall '69 and President and Mrs. Michael C. Maxey cordially invite you to a virtual event in honor of the Society of 1842 and the 2020 Roanoke College Medalist, Durward W. Owen '55.
Date | Time: Friday, April 16, 2021 | 11:30 AM
Location: VIRTUAL ZOOM WEBINAR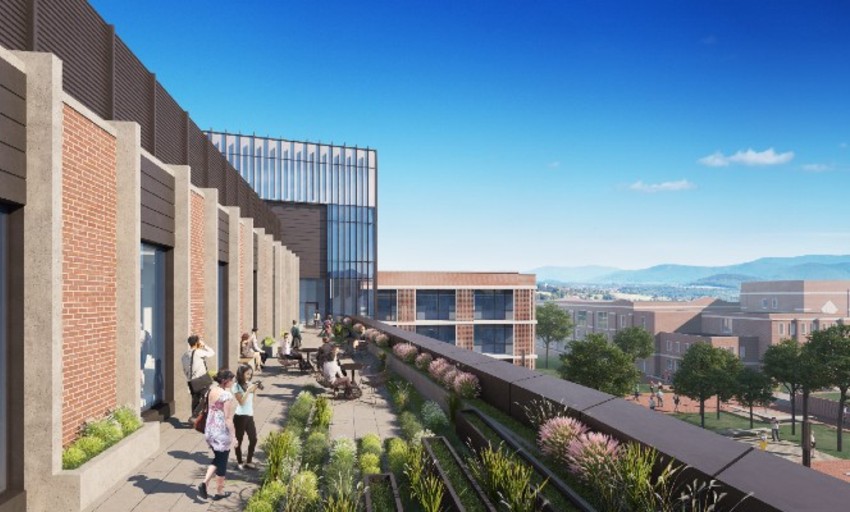 Join us as we unveil plans for the new Science Center during Alumni Weekend.
Date | Time: Saturday, April 17, 2021 | 12:30 PM
Location: Roanoke College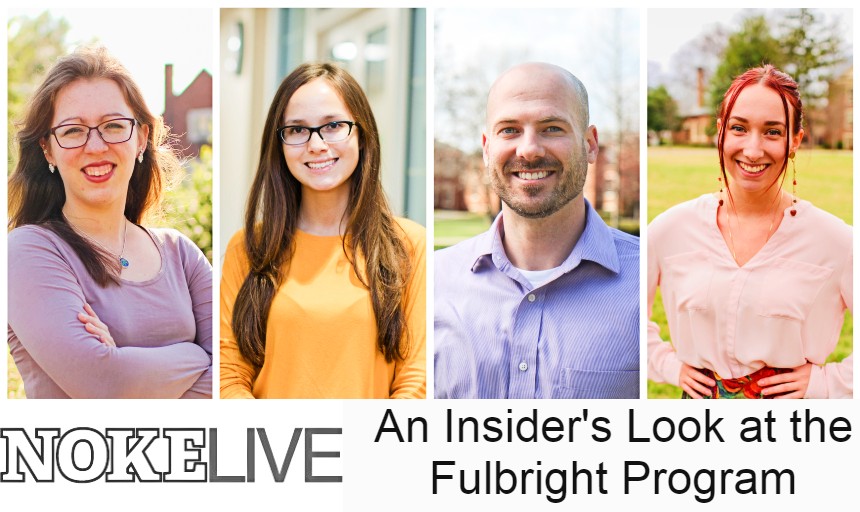 The Fulbright Program is the U.S. government's flagship international educational exchange program. Over 1,900 U.S. students, artists, and young professionals in more than 100 different fields of study are offered Fulbright Program grants to study, teach English, and conduct research abroad each year.
Date | Time: Saturday, April 17, 2021 | 2:00 PM
Location: Online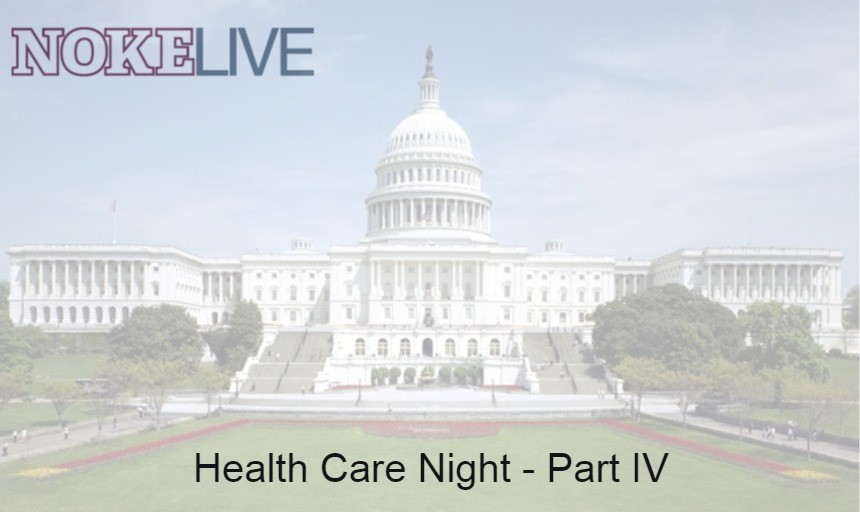 Join alumnus Rodney Whitlock, Ph.D. '87 as he hosts Paige Cunningham, a National reporter focused on health-care policy. This is the fourth in a series of talks hosted by Public Affairs and Sociology & Public Health that take a deeper look into health care policy.
Date | Time: Wednesday, April 28, 2021 | 7:30 PM
Location: Online