Office of Career Services
Career Services offers appointments over the phone, through Zoom, and in-person during the spring 2021 semester. To meet with a professional staff member, current students should make an appointment via Handshake's Career Center or contact us by phone (540)375-2303 or email at careers@roanoke.edu. Instructions on how to schedule an appointment in Handshake are available here.

Mission:
To assist Roanoke College students and alumni in establishing career objectives and initiating steps designed to meet individual career goals, whether they plan to seek full-time employment or admission to graduate school once they graduate from Roanoke.
Vision:
To be a premiere career services program, providing optimal and comprehensive career development services to students and alumni, assisting them in reaching their highest levels of intellectual, ethical, and personal development in order to attain their career goals.
---

May 2021 Graduates
It's time to complete your Senior Exit Interview and Senior Surveys. Please review the checklist provided below to ensure you successfully complete this important meeting and all Senior Surveys. Your feedback is vital to the success of our efforts to support your personal and professional success!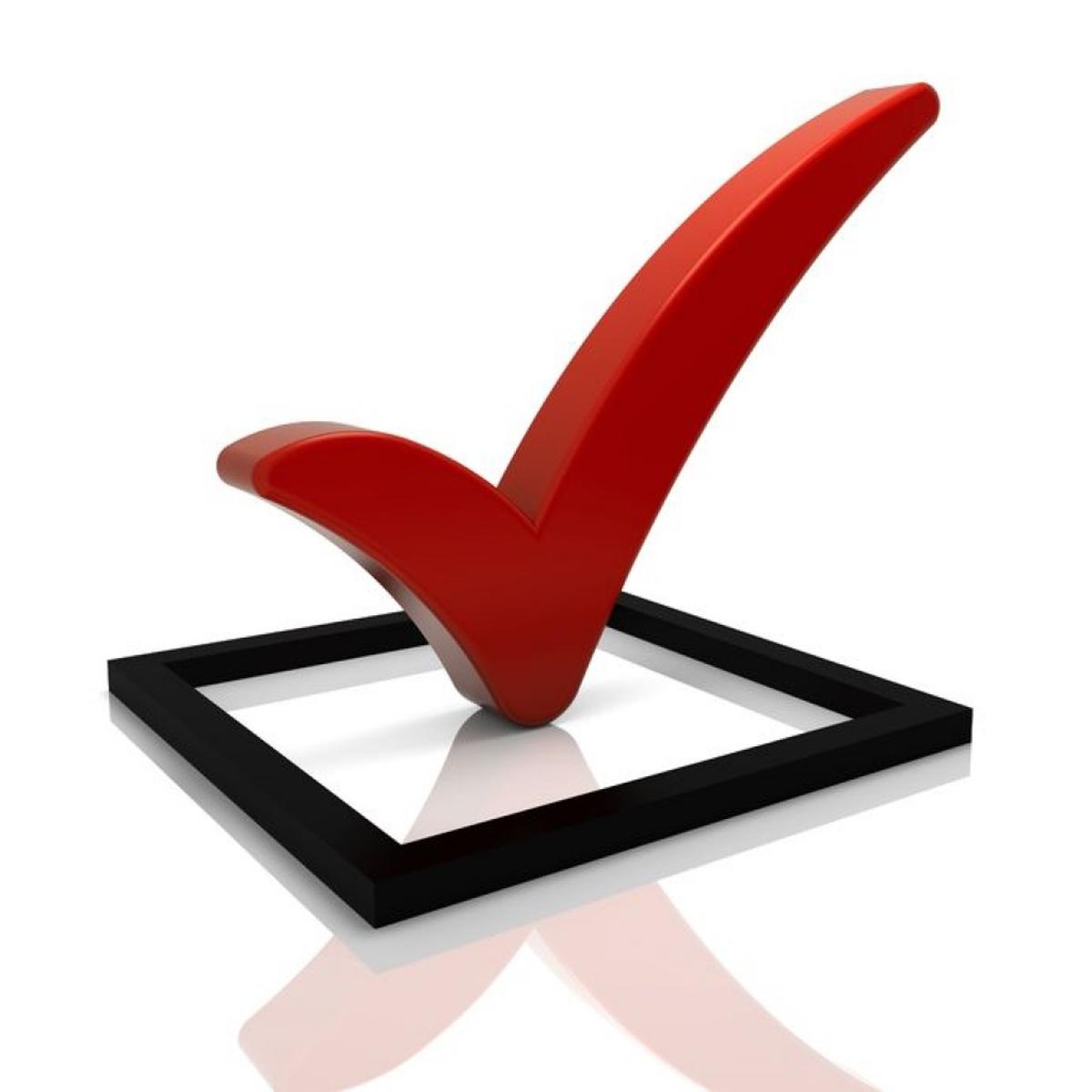 Schedule Your Appointment to complete a Senior Exit Interview with Career Center staff
Graduating Students should log into their Handshake account using the app or this link: https://roanoke.joinhandshake.com/login
Once logged in, select Career Services, then Appointments and be sure to select "Senior Exit Interview" as the appointment type. Instructions on scheduling appointments can be found here.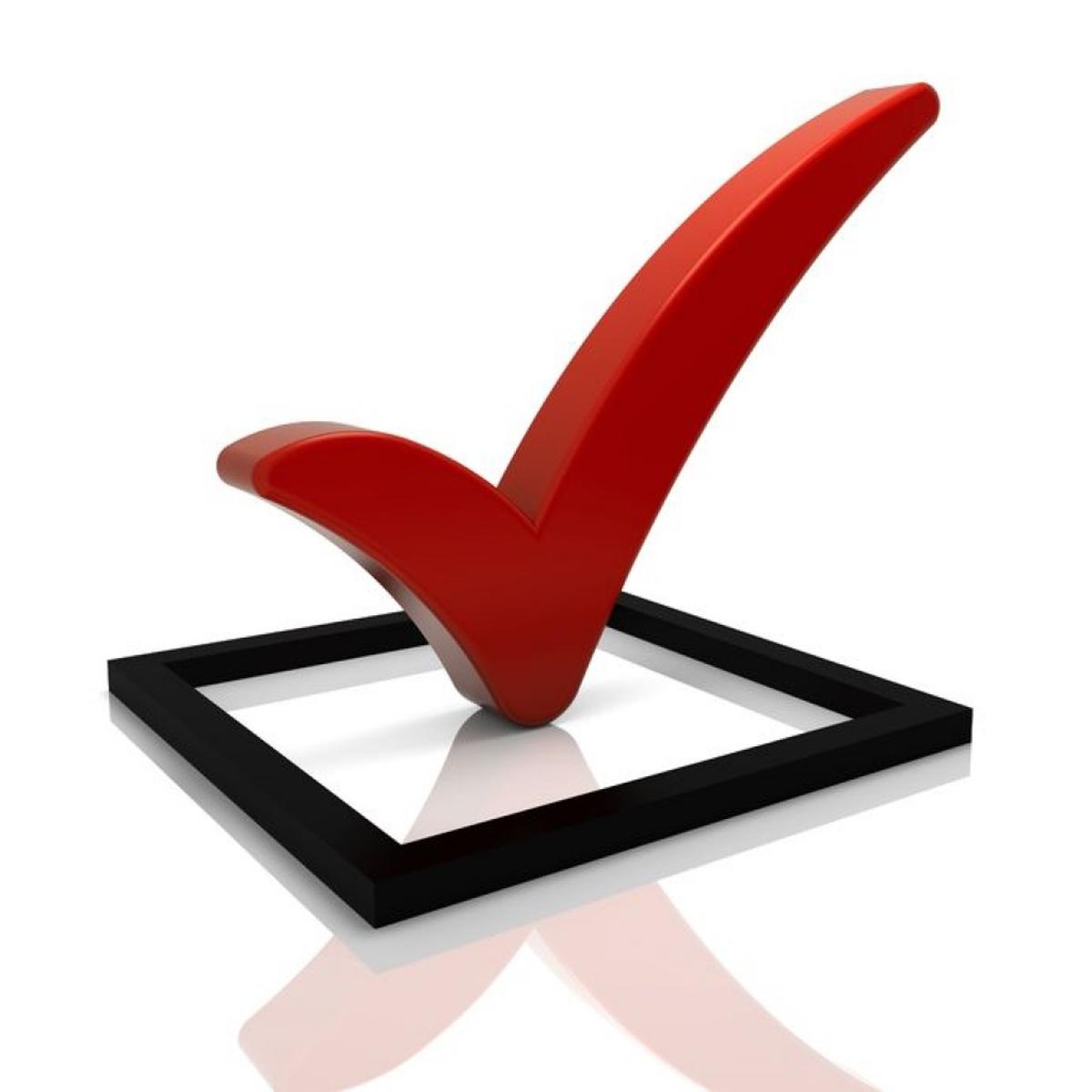 First Destination Survey – May 2021
Graduating Students can complete this survey by logging into their Handshake account; selecting Career Services, then First Destination.
https://roanoke.joinhandshake.com/login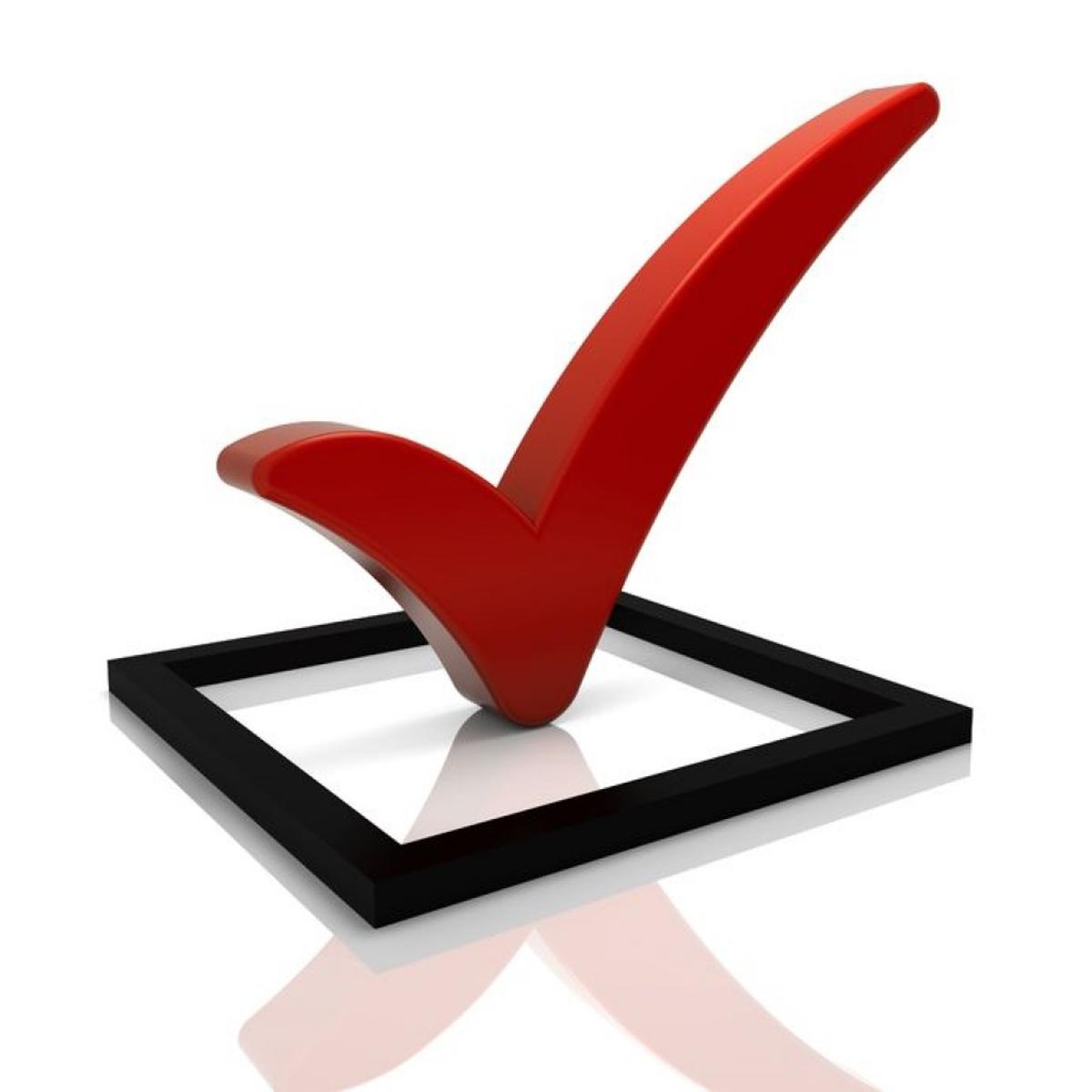 Roanoke College Senior Surveys
Accessible using this link: https://www.roanoke.edu/seimenu
1. Complete both assessments in first box titled "Roanoke College Senior Surveys for 2020-21"
2. Complete any/all assessments that apply to you in the second box titled "Roanoke College Special Program Surveys for 2020-21"
3. Complete any/all assessment(s) for your academic major(s) in the third box titled "Department and/or Major Surveys for 2020-21"
Be sure to LOG OUT once all assessments are completed!
May 2021 Graduates should schedule and complete their Senior Exit Interview (SEI) appointment and all surveys by Friday, May 14, 2021.
---
Handshake
Career Services has joined the leading career site for college students. Look here to schedule appointments with our staff, check out our resources, and find jobs!
Instructions to assist Current Students with Scheduling Appointments are available here
Alumni without RC Email Account
Instructions to assist Alumni with Scheduling Appointments are available here
Business and Community Partners - Employers
---
Follow us on Social Media:
Roanoke College Career Services LinkedIn group
---
Physical Address: Fowler Alumni House, 202 High St., Salem, VA
Mailing Address: Office of Career Services, 221 College Lane, Salem, VA 24153
Phone: (540) 375-2303
Fax: (540) 375-2092
careers@roanoke.edu