Commencement Information for Class of 2020 and Class of 2021
Commencement Venue: Salem Football Stadium
1001 Roanoke Boulevard,
Salem, VA
Class of 2020 Commencement: Saturday, May 22, 2021 at 10:00 a.m.
Class of 2020 Baccalaureate: Friday, May 21, 2021 at 6 p.m. in the Cregger Center arena. Graduates only, no guests. RSVP requested.
Class of 2021: Saturday, May 29, 2021 at 10:00 a.m.
Class of 2021 Baccalaureate: Thursday, May 27, 2021 at 5 p.m. in the Cregger Center arena. Graduates only, no guests.
Livestream links for all events
Photo Submission:
We are
asking the graduates of the Class of 2020 and Class of 2021 to submit photos to the College (see "Upload Photos" link under your class information). These will be used to highlight each graduate on the College website.
_____________________________________________________________________________________
If you need to reset your Roanoke College password:
Self-Service Password Reset Option
Many users will be able to reset their passwords without IT assistance. Please go to https://myaccount.roanoke.edu and select the Forgot My Password option then follow the prompts. Once you've reset your password, go to https://outlook.com to log into email. You will then be prompted to set up two-step verification. After that is complete, you will have access to all of Office 365 (Campus email, OneDrive, Outlook calendar & Microsoft Teams). Once this is completed, you will access your email at mymail.roanoke.edu. If you have already set up two-step verification, you can go directly to mymail.roanoke.edu after resetting your password.
If you're unable to reset your password using the Roanoke College MyAccount system, please contact the HelpDesk at 540-375-2225 (Monday – Friday, 8am – 5pm). Before you call the HelpDesk, please be in front of a computer (laptop or desktop) and navigate your browser to outlook.com.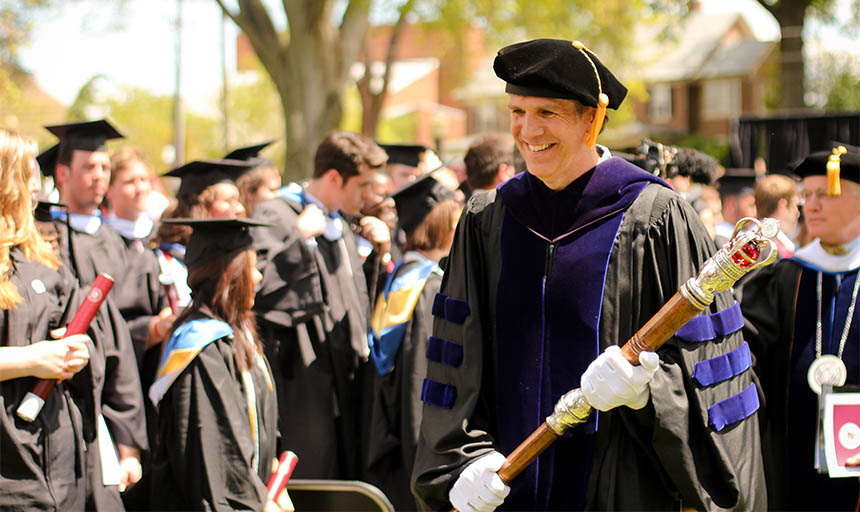 ---