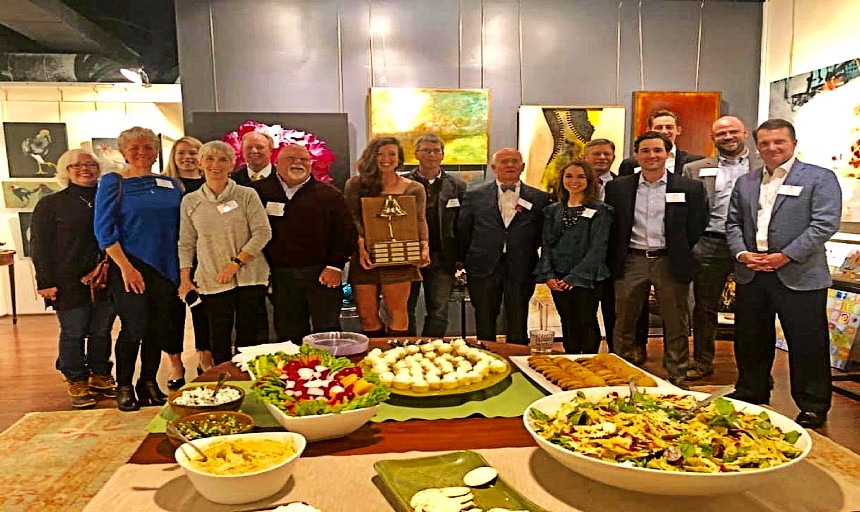 Atlanta Alumni Chapter Trivia Night
Contact: Office of Alumni & Family Relations
Atlanta Alumni Chapter Trivia Event - Defend the Henry Hill Trophy!

We are coming to the final days for the Henry Hill Challenge -
and we are currently in 1st place for the 3rd year in a row!
Want to help us keep our title?
Please plan to join us for a Zoom happy hour on
Tuesday, June 30th at 7 pm.
We will have Roanoke trivia, fellow alumni, & prizes - but we need your help!
Any donation counts, but we need all of our Georgia residents to join in & participate.
Please let us know if you have any questions prior-we look forward to seeing you on the 30th!
Doug Horn '78 & Shawna Poole '10, Co-Chairs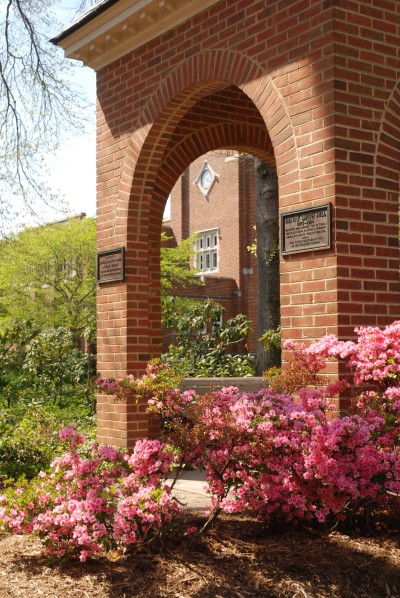 Henry Hill Challenge
What is the challenge?
Roanoke College created the Henry Hill Chapter Challenge as a friendly competition among the alumni chapters. It is named for the beloved custodian and faithful bell ringer who spent 42 years (from 1911 to 1953) ringing the campus bell to signal meals, chapel services and classes. The replica is based on the real bell tower, which was dedicated in honor of Hill in 1954 and is used now at opening convocation and commencement ceremonies.
How does it work?
Volunteers from each of the 12 alumni chapters will promote financial support for the Roanoke Fund from alumni within their chapter. The chapter with the highest giving percentage at the end of the fiscal year on June 30 and most improved giving percentage from the previous fiscal year will win a victory event with the President, bragging rights for the year, and the opportunity to showcase a replica of the Henry Hill bell at events throughout the year.