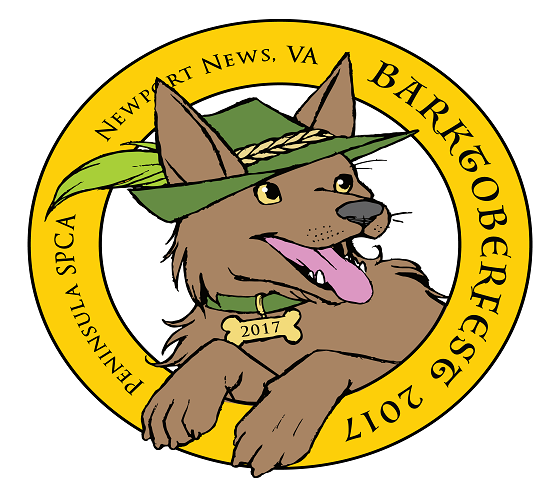 Barktoberfest: Hampton Roads
Contact: Alumni Office, alumnievents@roanoke.edu or 540.375.2238
Roanoke College and the
Hampton Roads Alumni Chapter
invite alumni, family and friends to

Barktoberfest

Saturday, October 21
Noon - 5:00 p.m.

Mariners' Museum Park
at Williams Field on Boundary Road.

Bring your family - including 4 legged loved ones!
Sign up in advance and your general admission ticket is free.

This event supports the Peninsula SPCA and will serve as the
Hampton Roads Alumni Chapter's 2017 Day of Service.
We encourage all alumni to bring donations of dog or cat food.