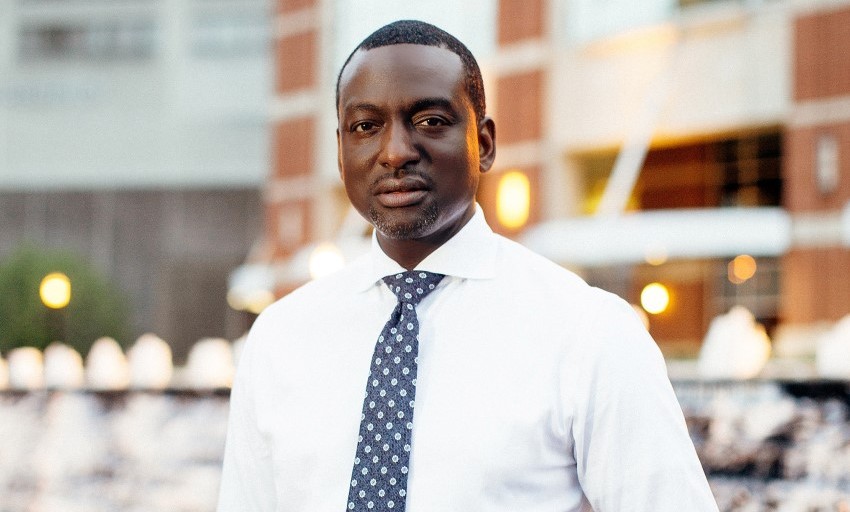 An Evening with Yusef Salaam - An Open Forum Q&A
Contact: Joe Boucher, Director of Student Activities & Colket Center, boucher@roanoke.edu
Civil Rights Advocate and Member of "Central Park Five"
Since his release of his wrongful conviction, Yusef Salaam has committed himself to advocating and educating people on the issues of false confessions, police brutality and misconduct, press ethics and bias, race and law, and the disparities in America's criminal justice system.
In 2014, The Central Park Five received a multi-million dollar settlement from the city of New York for its grievous injustice against them. Yusef was awarded an Honorary Doctorate that same year and received the President's Life Time Achievement Award in 2016 from President Barack Obama.
Yusef was appointed to the board of the Innocence Project in 2018, and has released a Netflix Feature limited series called "When They See Us" based on the true story of the "Central Park Five" in May of 2019. Viewing this series is recommended prior to attending the virtual forum.
This free virtual event is a student-led initiative, sponsored by RC CAB, SGA, BSA, HOLA, the Office of Multicultural Affairs, Community Programs, Residence Life and Housing, Sociology & Public Health and AKD, Crime, Deviance and Social Control Concentration, English and Communication Studies, Honors Program and Center for Studying Structures of Race.
Registration Required for the Virtual Webinar or view live on Maroon Tube.
Share
02/23/2021 6:00 PM
02/23/2021 7:00 PM
America/New_York
An Evening with Yusef Salaam - An Open Forum Q&A
In honor of Black History Month, this virtual event is a student-led initiative, sponsored by RC CAB, SGA, BSA and more. All are invited to join this free public Virtual Webinar (registration required) also available LIVE on Maroon Tube.
VIRTUAL Zoom Webinar
Joe Boucher, Director of Student Activities & Colket Center, boucher@roanoke.edu
false
MM/DD/YYYY
Add to Calendar