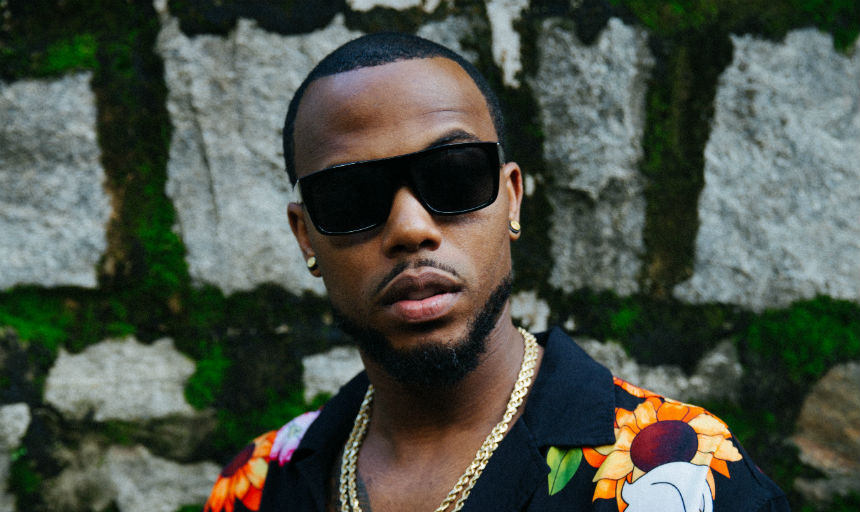 Fall Concert Featuring B.o.B.
Contact: Campus Activities Board CAB@roanoke.edu
Roanoke College's Campus Activities Board presents B.o.B. live at the Bast Center. B.o.B. is a 6-time Grammy nominated rapper and multi-platinum selling singer, songerwriting and record producer who rose to fame with the chart-topping singles "Nothin' On You", "Airplanes", and "Magic"
Tickets: $10 with RC ID at the Colket Center Information Desk, $15 Non-RC Student tickets available at Event Brite or at the Colket Center Info Desk.
Opening with Orange Culture !