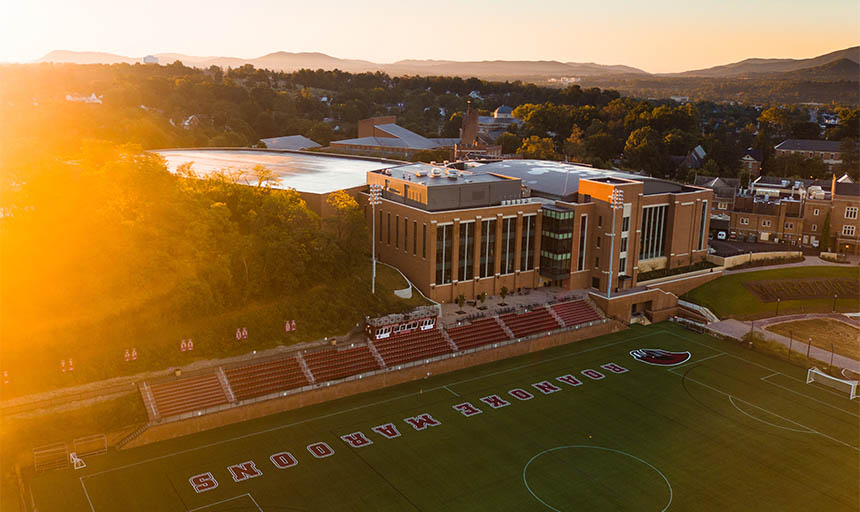 CANCELED - Academic Exploration Day for Accepted Students
Contact: Office of Admissions
As you may already know, College leaders have been monitoring news of COVID-19 with special concern for the safety of the Roanoke College community, including visitors. Yesterday, the decision was made to suspend all large group activities and face-to-face classes on campus.

In light of this decision, this event canceled.

The Office of Admissions remains open, and our counselors are available at any time to talk with you about your college decision. Individual appointments and Saturday visits are available. We are also in the process of creating virtual ways to connect with the Roanoke College community for those who do not feel comfortable traveling at this time.
It is our purpose to help you find yours - visit us to start the journey. You and your parents are invited to spend the day on campus and learn how we prepare students for high-value careers and lives with purpose and meaning - it's the Roanoke Difference.
Visit us to see how we connect and learn from each other.
* Explore academic offerings
* Meet professors
* Hear from students
* Tour campus and visit downtown Salem
* Get your Roanoke College swag and gear