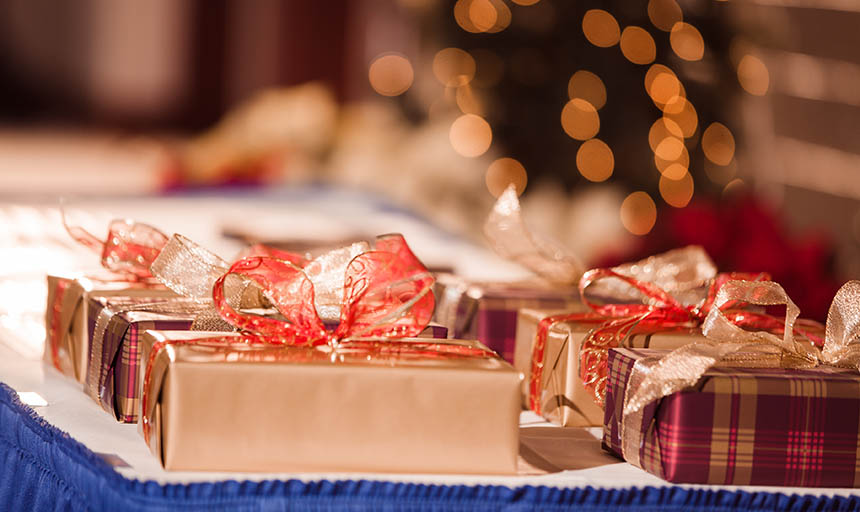 Christmas Celebration
Contact: Tracy Lively, lively@roanoke.edu
It is our pleasure to invite you and your guest to join in a Roanoke College celebration, Sataurday, December 14, 2019. The Christmas Service is at 6:00 p.m. in Antrim Chapel; the Dinner and Program begin at 7:00 p.m. in the Morris M. Cregger Center Arena; and the Dance and Social are immediately following in the Cregger Center Foyer.
Please RSVP by December 6, 2019 online or by phone to (540) 375-2200.
Contact info: Mrs. Tracy B. Lively, lively@roanoke.edu, or (540) 375-2275.