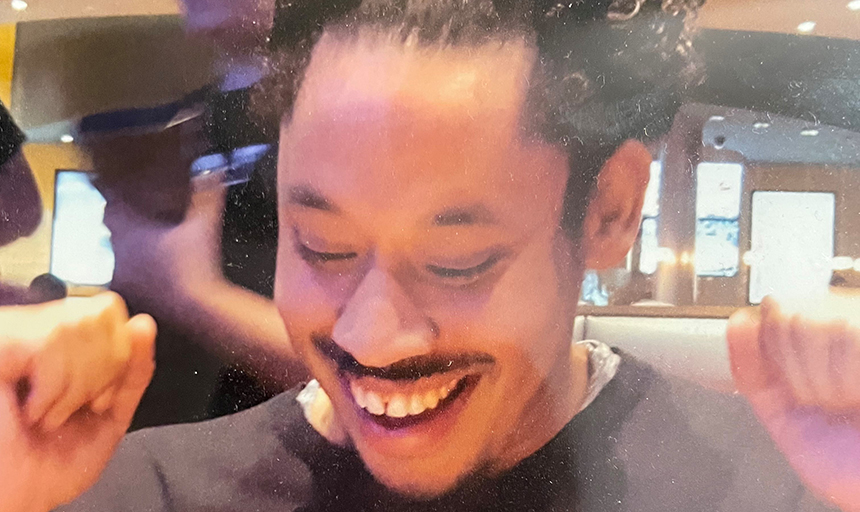 Memorial Service in Honor of Alex Elam
Contact: Chaplain's Office, Bowen@roanoke.edu
You are invited to join Alex's Family as we remember and celebrate his life.
Saturday, March 18, 2023
Antrim Chapel 2:00 PM
Reception to follow in the Cavern
Alex came to the college in August of 2021 where he quickly became a valuable member of the dining services team as a cook and during the summer as he worked in the shops. Alex was a curious young man and in the fall 2022 semester, he enrolled as a student to continue his formal education. He was passionate about sports and loved talking about them, especially basketball. His smile was infectious, and he thrived when he was serving our students. His teammates remember that his kindness was his greatest asset.
Join me in extending our deepest compassion and support to members of our dining services community as well as his professor and classmates this semester. Please hold Alex's family in your best thoughts and prayers hoping they can find comfort in their memories of him.