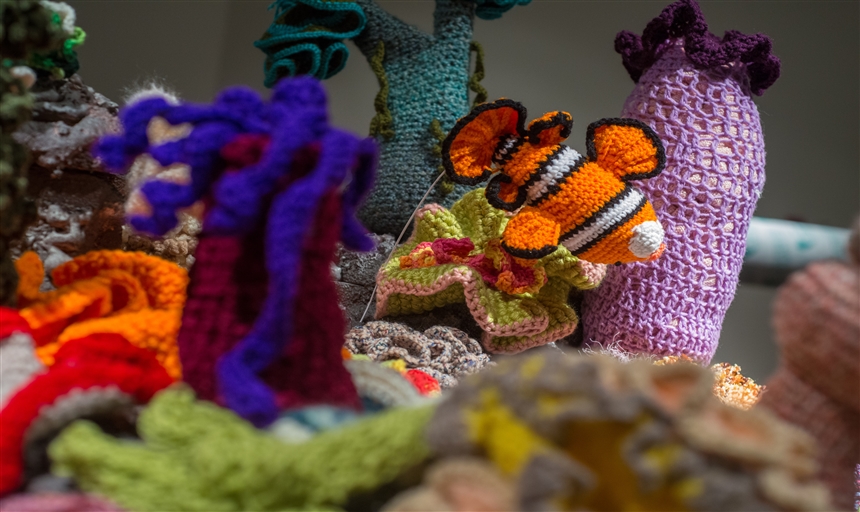 PIN Circle: People Interested in Needlework
Contact: Susan Rambo, srambo@roanoke.edu
PIN Circle (People Interested in Needlework) ~ No experience necessary!

Interested in learning how to knit and/or crochet? Looking to make a handmade item for yourself or as a gift? (And if you already know how to knit/crochet/cross-stitch, embroider, etc., please come and share with us your expertise!)

We're starting our projects! Please join us on Thursdays in Kime (Colket Center, 2nd floor).
Share
01/18/2018 4:45 PM
05/01/2018 5:45 PM
America/New_York
PIN Circle: People Interested in Needlework
Interested in learning how to knit and/or crochet? Looking to make a handmade item for yourself or as a gift? (And if you already know how to knit/crochet/cross-stitch, embroider, etc., please come and share with us your expertise!)
Kresge, Lower Floor of Colket
Susan Rambo, srambo@roanoke.edu
false
MM/DD/YYYY
Add to Calendar