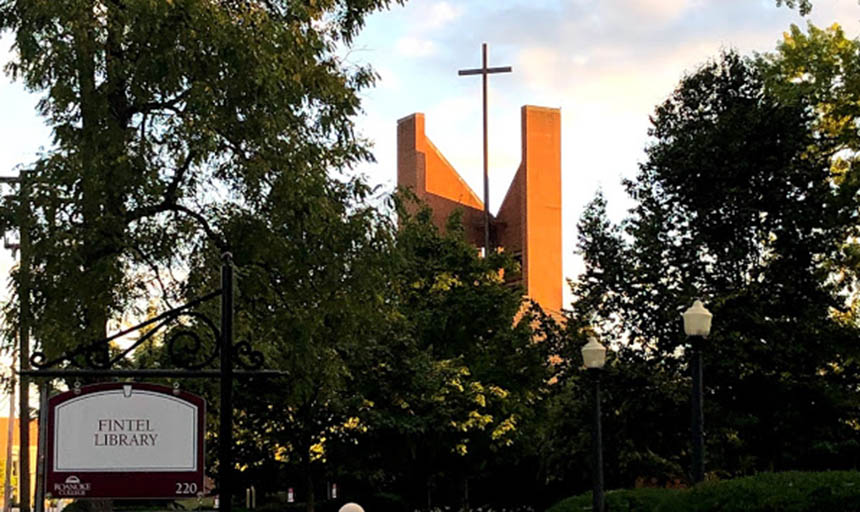 RC Light Worship Service
Contact: Toni Fazler, fazler@roanoke.edu
RC Light every Wednesday in the Antrim Chapel at 9:00 PM. Zoom with us!
If you would like to be added to the Zoom email list kindly email Chap Chris at bowen@roanoke.edu.
If you are on campus you can pick up a communion kit in Morehead Hall between 9:00 AM and 5:00 PM the day of worship.