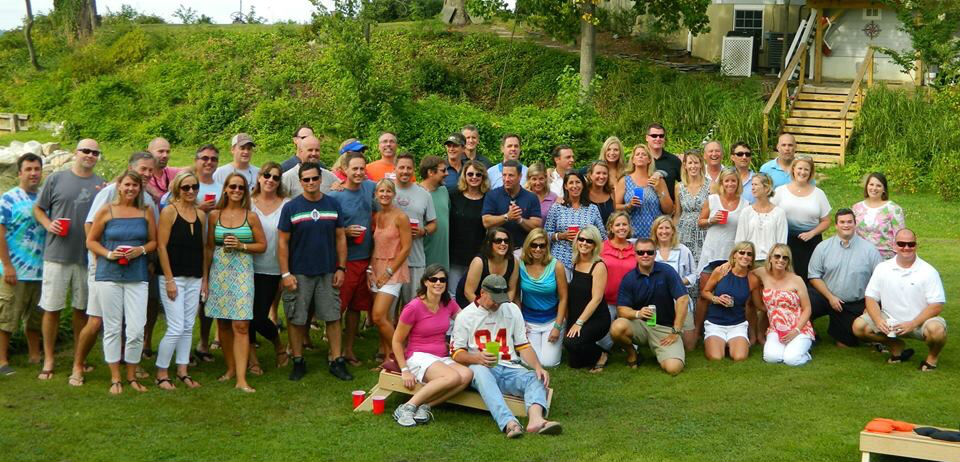 Roanoke College Summer Party
Contact: Alumni Office, alumnievents@roanoke.edu or 540.375.2238
You are invited to the...
Roanoke College Summer Party
Saturday, July 29, 2017
3:00 - 10:00 p.m.
New location due to rain in the forecast:
Harting Farm Clubhouse
1011 Harting Farm Road, Arnold, MD 21012


$25 in advance
$30 at the door
$10 children under 12
Note: The party is ON rain or shine! A few notes about the new location (Harting Farm Clubhouse)

Parking: Community street parking is available. Please be courteous and park on the street only and do not block driveways.

Community pool available at same facility *weather permitting*
Parental supervision required. $2/person to swim if interested.

Back by popular demand, bring your family and join RC Maroons for
food, drinks, and live entertainment.
Music by Echoes Farm/Indecision & Crooked Toke!

Need a play to stay for the night?
Here is a listing of hotels nearby.