Academic Exploration Days
Experience what makes Roanoke unique!
Students will have the opportunity to participate in an in-depth visit day experience. Students will explore two different areas of interest during our Academic Exploration Days. Hear first-hand from Roanoke College students and professors about majors, internships, projects, research, and the great things our graduates go on to achieve.


Schedule for Academic Exploration Days:
12:30 p.m. Registration

1:00 p.m. Welcome

Student Panel

Two Major Exploration sessions

4:00 p.m. Campus Tour (optional)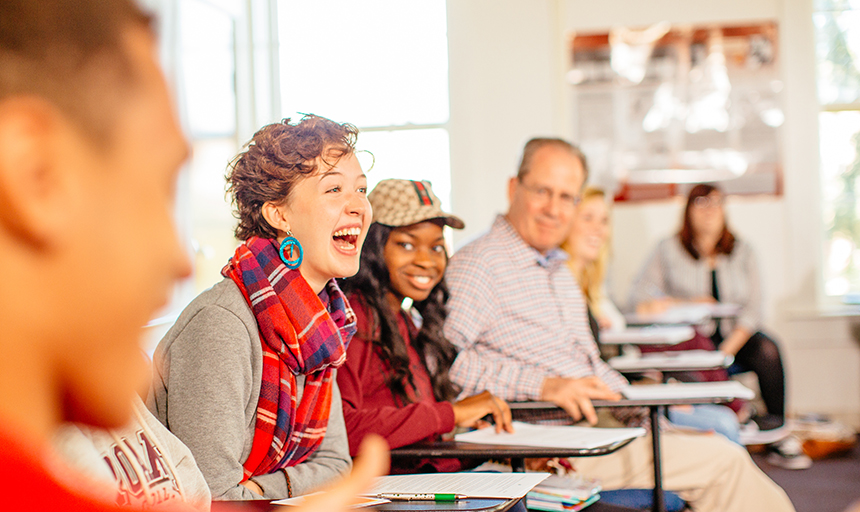 "Connecting with your professors is what makes learning exciting. Thirty minutes discussing real research I could do as a freshman with one of Roanoke's neuroscience professors clinched it for me." –Stephanie Shields
"Rather than being a vague face in a sea of students, each student receives personal attention, creating an excellent classroom environment and allowing for valuable research experiences."
Jake Bennett
Dates for Academic Exploration Days
November 18, 2022
December 2, 2022
January, 27, 2023
February 20, 2023
March 17, 2023