Campus Journey
The Science Center is the Exclamation Point on a 25-year Campus Revitalization Journey
For the past quarter century, Roanoke College has celebrated as a series of campus construction projects and renovations have been successfully completed, each one touching on a critical aspect of our student experience and the longstanding strength of this beloved institution.
Campus Journey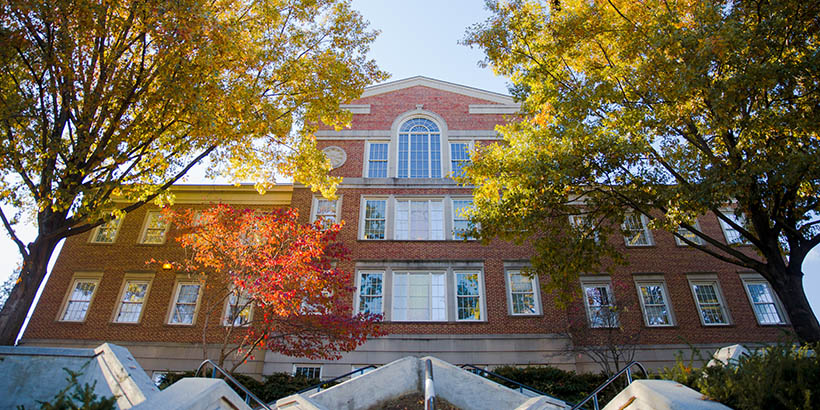 Fintel Library, built in 1991.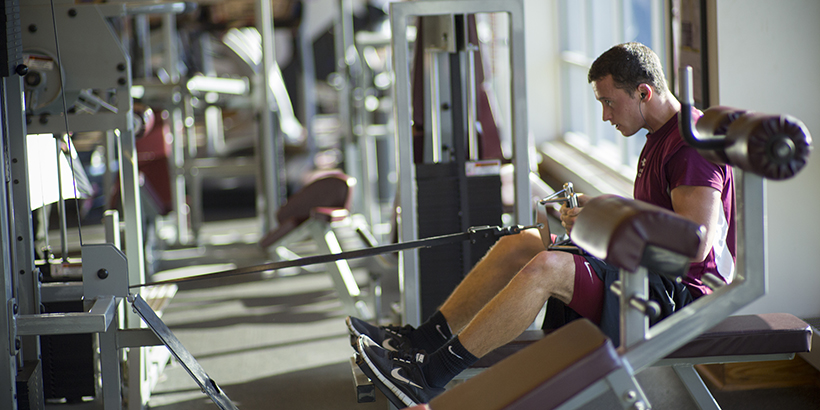 The Belk Fitness Center, first built in 1998.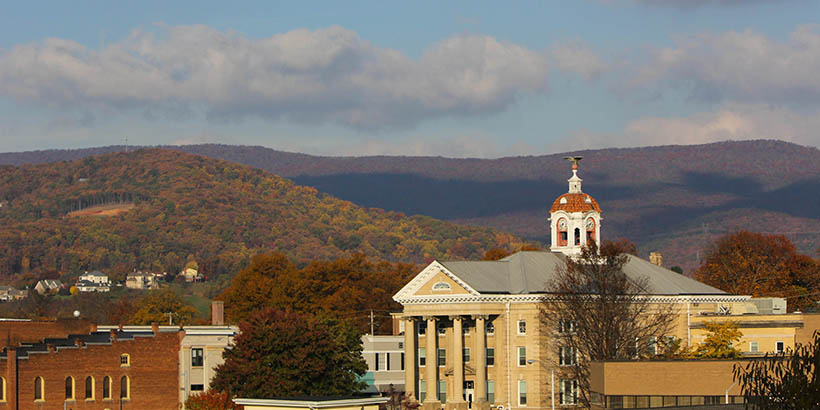 West Hall, added to campus in 1998.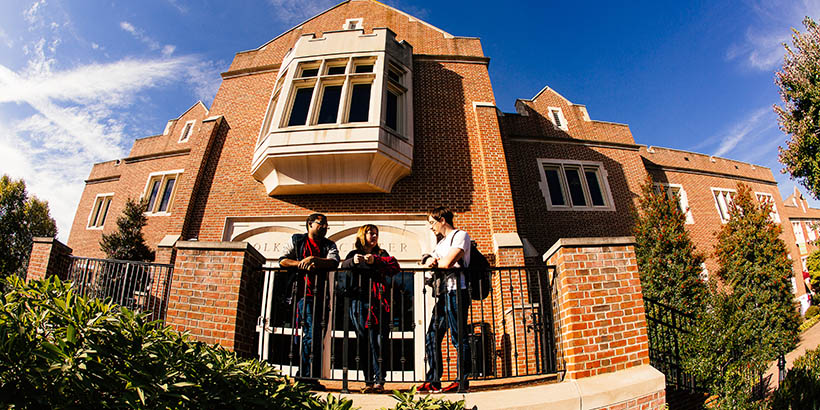 The Colket Center, built in 2000.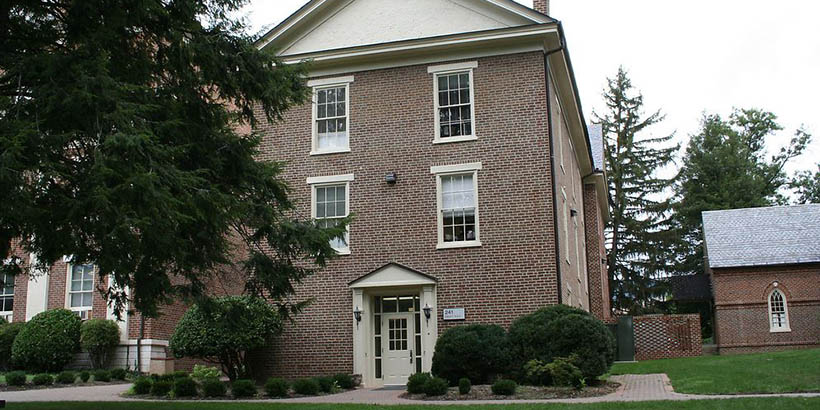 Trout Hall, built in 2004.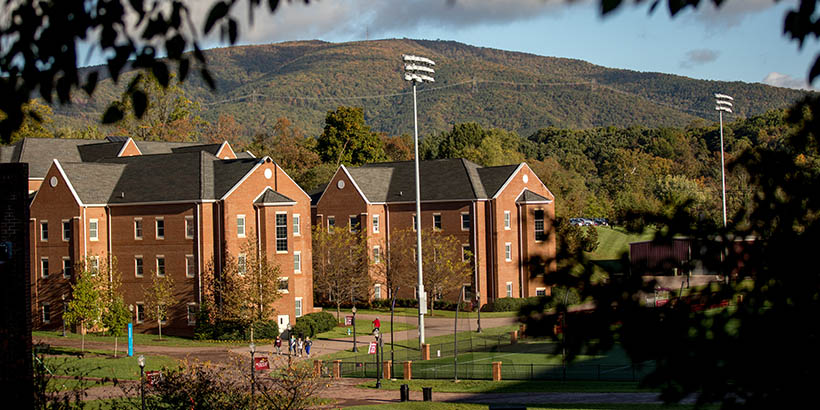 The CBR Complex: Caldwell, Beamer, and Ritter halls, built in 2005.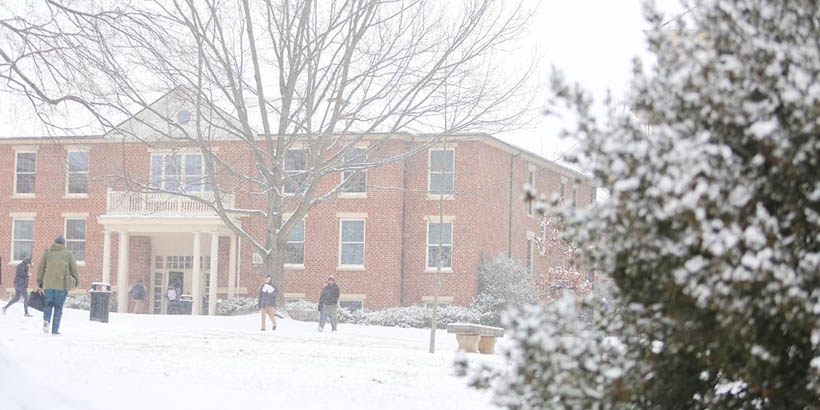 Miller Hall, built in 2006.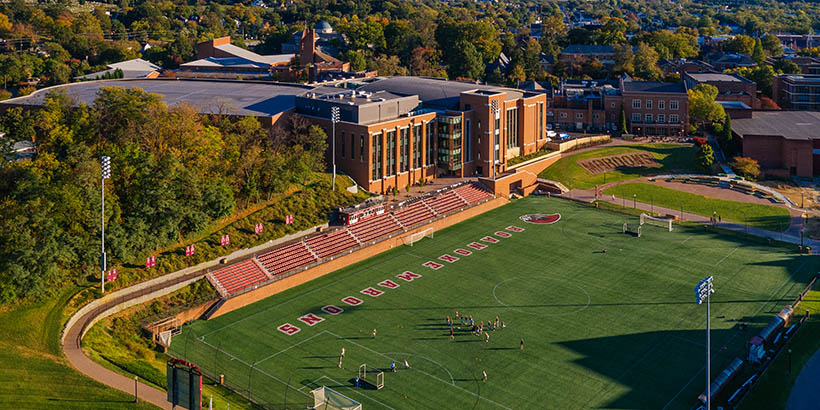 Kerr Stadium, built in 2007.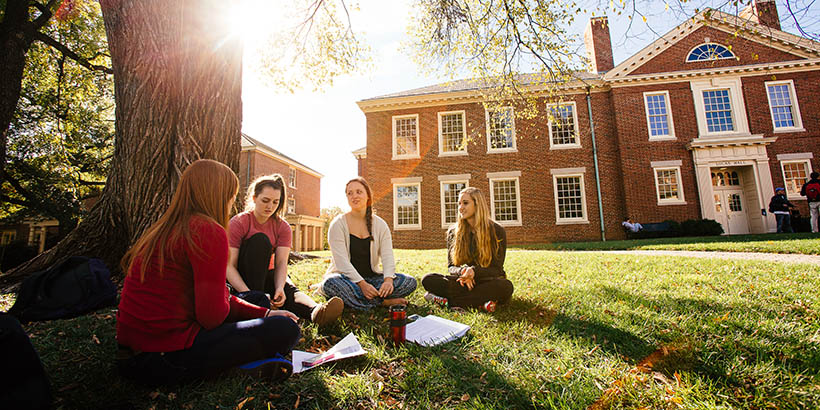 Lucas Hall, renovated in 2010.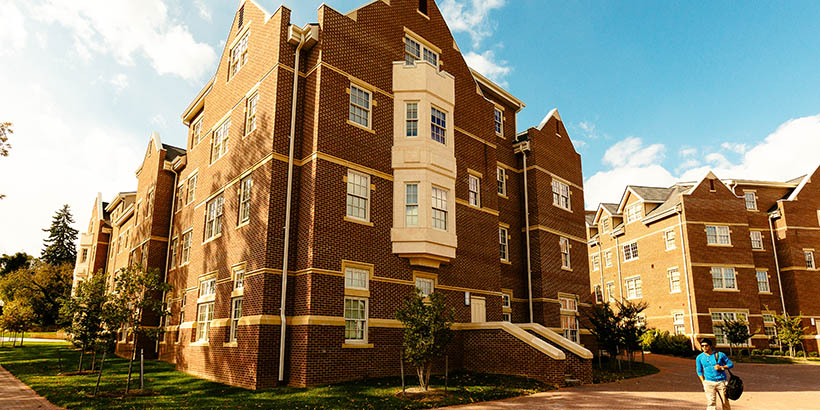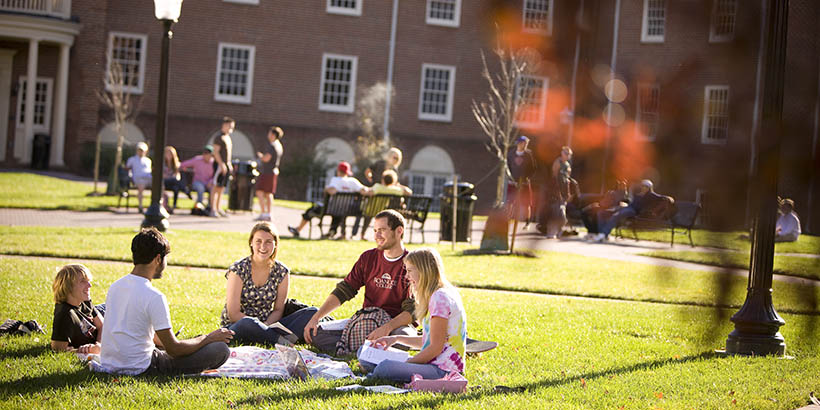 The Wortmann Complex: Blue Ridge, Shenandoah, and Tabor halls, built in 2015.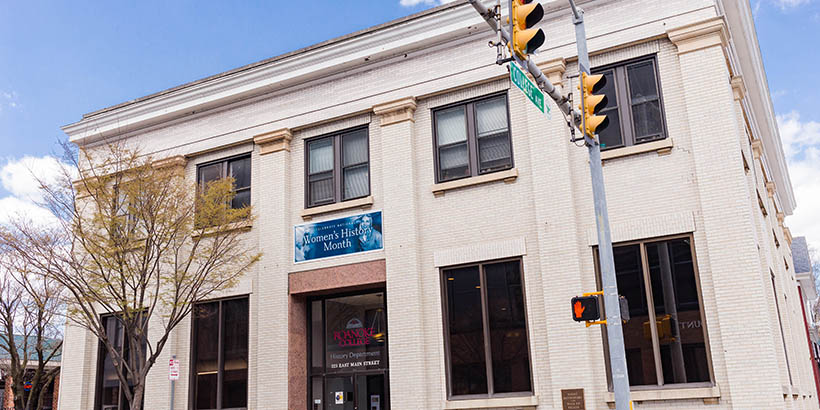 The Bank Building, added to campus in 2015.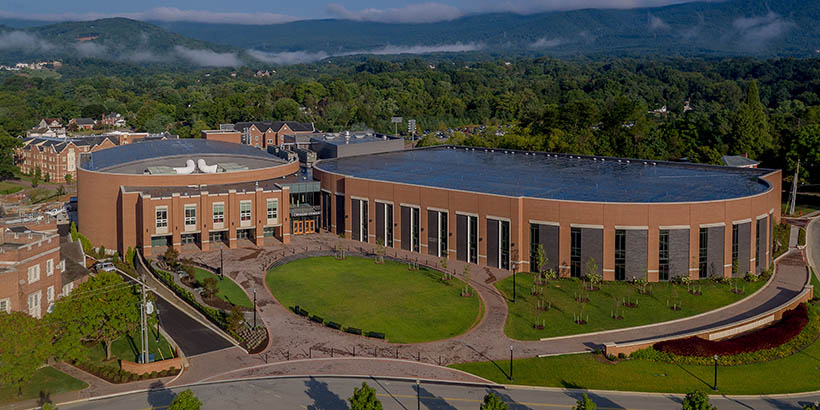 The Cregger Center, built in 2016.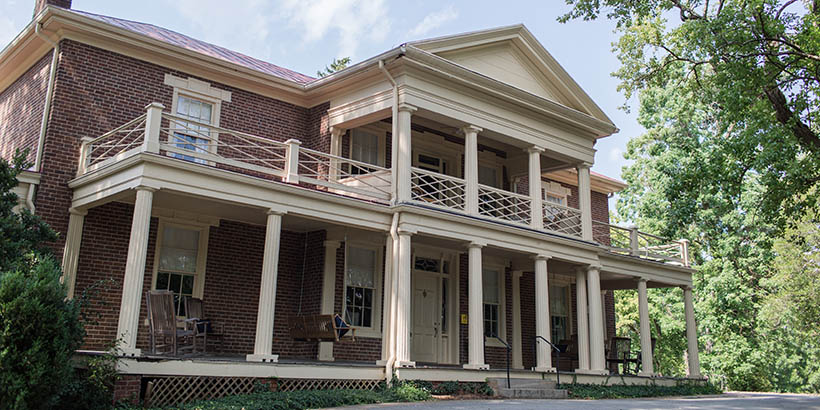 The Monterey House, renovated in 2018.