Biology Department
Biology at Roanoke College
It is where all of the Life Happens!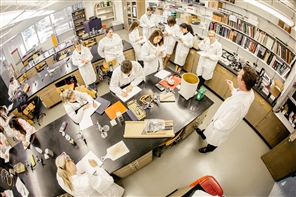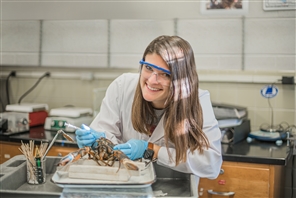 Design
Personalize your Roanoke Biology experience. Join a research lab, add a minor, complete an amazing internship, Study Away, get immersed in a Biology May Term. Change your world with a senior research project. Click here to design your own path.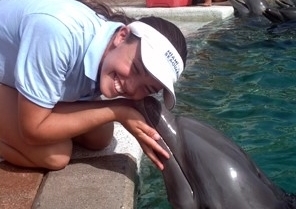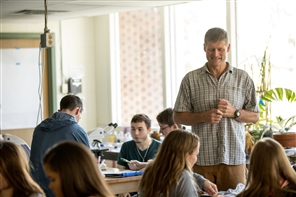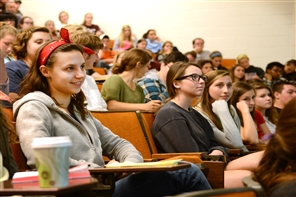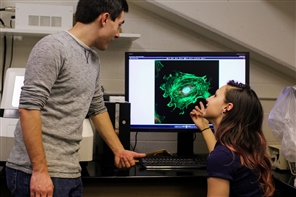 Our Spaces and Facilities
The world is our lab. From exploring the shape, identity, and function of molecules, to discovering evolutionary relationships to understanding ecological interactions. Click here to see where we do biology.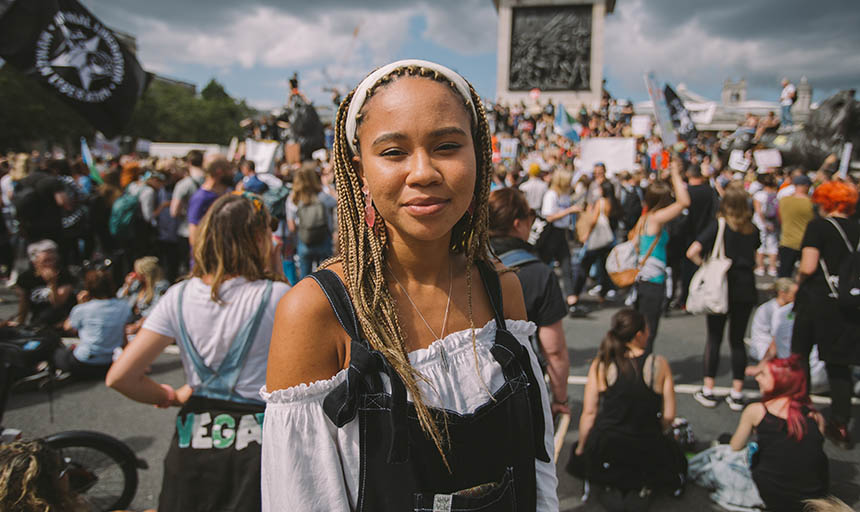 Mikaela Loach is a climate justice activist, co-host of The Yikes Podcast, writer and 4th year medical student based in Edinburgh. In 2020, Forbes, Global Citizen and BBC Woman's Hour named Mikaela as one of the most influential women in the UK climate movement.
Date | Time: Thursday, May 6, 2021 | 6:00 PM
Location: Online via Zoom