Biology Department
Biology at Roanoke College
It is where all of the Life Happens!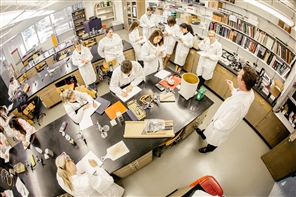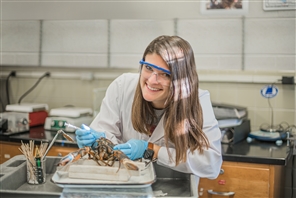 Design
Personalize your Roanoke Biology experience. Join a research lab, add a minor, complete an amazing internship, Study Away, get immersed in a Biology May Term. Change your world with a senior research project. Click here to design your own path.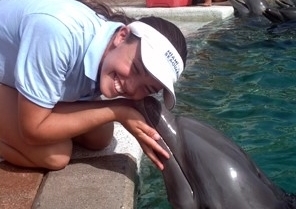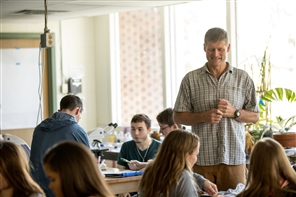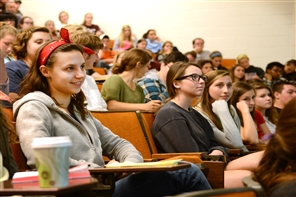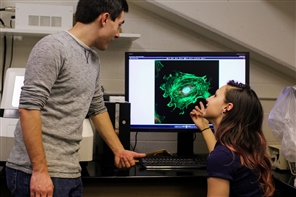 Our Spaces and Facilities
The world is our lab. From exploring the shape, identity, and function of molecules, to discovering evolutionary relationships to understanding ecological interactions. Click here to see where we do biology.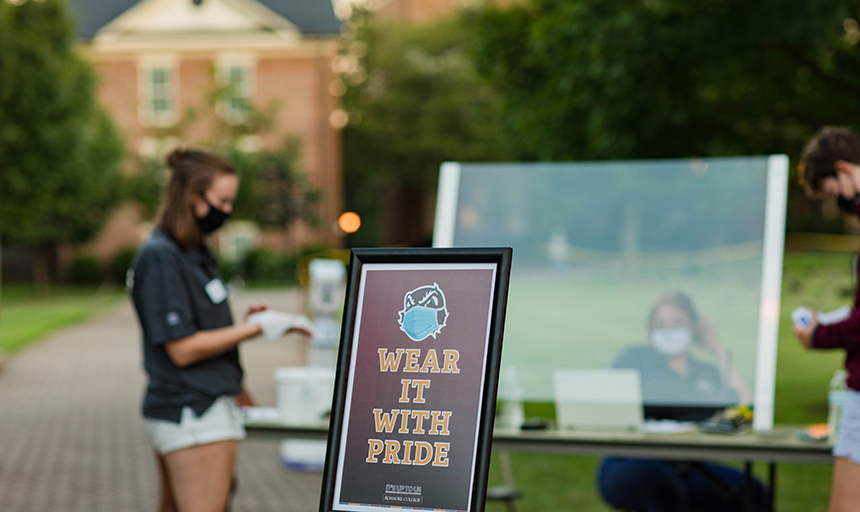 Have you wondered about this virus? Have you considered how science works and what public health officials are saying? Do you want to understand what is fact versus fiction? Come join us for a discussion on all of these topics and more.
Date | Time: Tuesday, September 21, 2021 | 12:00 PM
Location: Back Quad (rain location is Alumni Gym)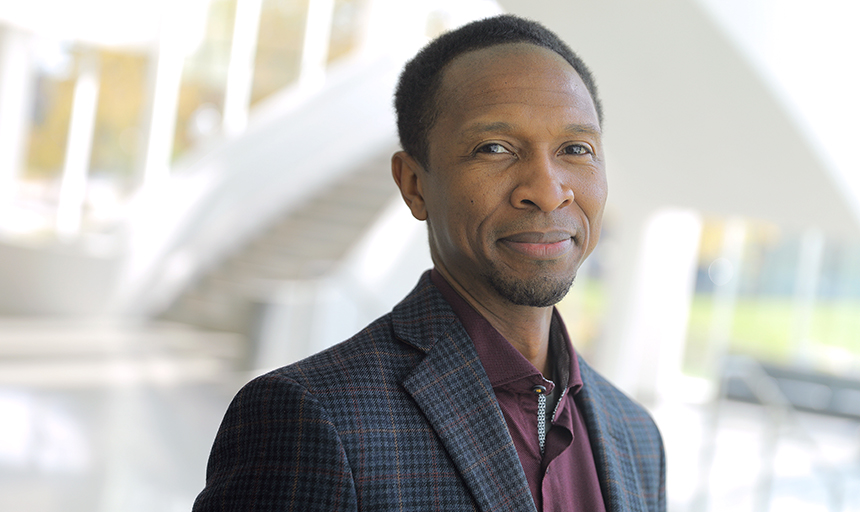 Join us for a lecture from Dr. Sylvester A. Johnson - Race, Health, and Future Humans: Lessons from the Legacy of Henrietta Lacks.
Date | Time: Thursday, September 23, 2021 | 7:30 PM
Location: Wortmann Ballroom