Accounts Payable Checks and E-Checks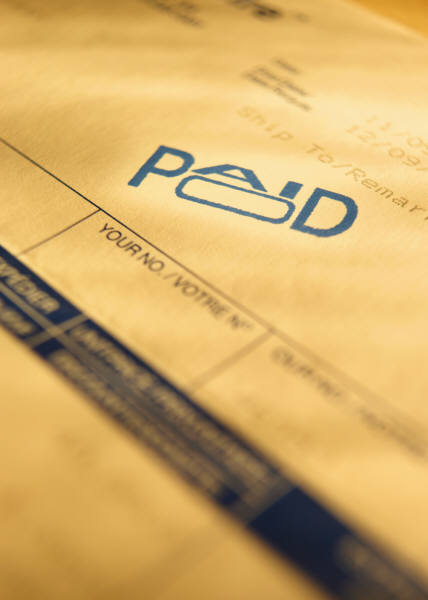 Accounts Payable
All properly completed requests will be paid per vendor terms.
Remember to have dual "signatures" for each disbursement - requestor and financial approver.
Continue to send all documents to accountspayable@roanoke.edu.
Accounts Payable will continue to process E-Checks every friday, as vendor terms allow.
All Roanoke College employees will continue to be paid with E-Checks. Self Service - Refunds and Reimbursements
We encourage students to also sign up for that method of reimbursement. Self Service - Refunds and Reimbursements
A Reminder that there is no longer Petty Cash Disbursements in the College Hall building - all reimbursements are by request for check.
Accounts Payable will process Paper checks the 2nd and 4th Friday of the month.
Please encourage your vendors to sign up for E-Check payment. Here is the form they can submit to accountspayable@roanoke.edu
How to enter your Accounts Payable Bank Information
Roanoke College has implemented an Accounts Payable Direct Deposit Program called E-Checks. The program allows automatic deposit of employee reimbursement requests and travel advances directly into the bank account of your choice. E-checks became effective June 1, 2010.
E-Check is mandatory for all Roanoke College Employees for any reimbursements submitted.
Note: You must create your accounts payable refunds banking information separate from your college payroll direct deposit banking information. You access both processes through Self-Service.
Using Self-Service (accessible from Inside Roanoke/My Roanoke -
Choose Banking Information
Add An Account - Refunds, Reimbursements, Payments
Remember to edit your banking information if your banking relationship changes.
If you have any questions about this process, you may email accountspayable@roanoke.edu
Forms & Policies
See the Business Office Forms & Policies page under the Business Office page.