Study Abroad
Students can go abroad with Roanoke College faculty during May Term or study for a semester or year in over fifty countries on six continents.
Is study abroad right for you?
Each year approximately 225 Roanoke College students participate in Roanoke College-sponsored international study programs.
The Associate Director of International Education, Dr. Carmen Boggs, works with students individually to assist them in choosing the study abroad program that best meets their academic, personal, and financial needs.
Step 1: Watch Study Abroad 101
Please click below to get an overview of how study abroad works at Roanoke College:
Step 2: Browse the links below to learn more about our sponsored semester or year programs
Roanoke College Extension Campuses Abroad
Roanoke College is very proud to offer two faculty-led semester programs. Through these showcase programs, we are able to craft a semester tailored to the needs of our students. Please follow the links below to learn more about these exciting programs.


Roanoke College International Exchanges

Students who participate in international exchange programs enroll directly in a foreign university and take courses designed for local students, courses specially designed for international students, or a combination.
Roanoke College Affiliated Programs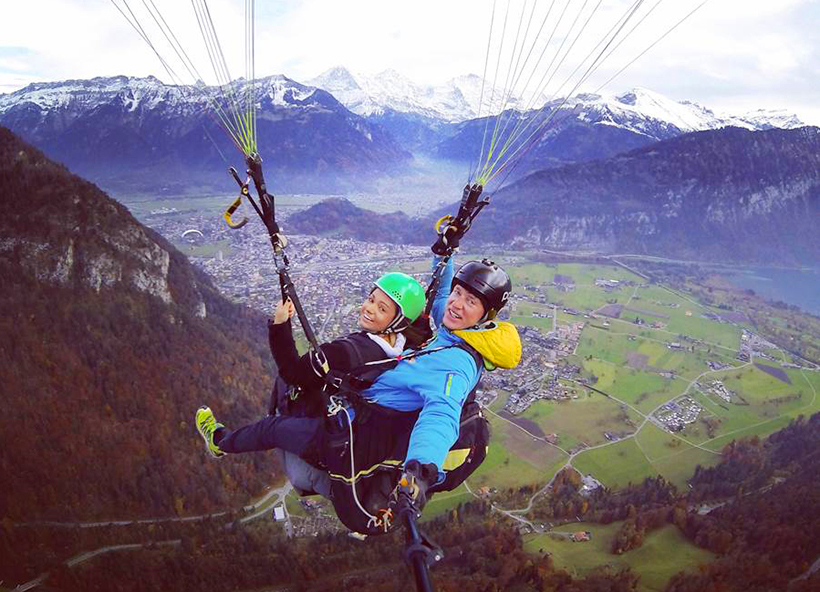 Roanoke College affiliated programs offer a variety of study abroad destinations and structures. They include programs at overseas colleges, programs that facilitate direct enrollment at foreign universities, programs run by other U.S. colleges, and programs run by nonprofit organizations.
Step 4: Meet with me!
I am happy to discuss study abroad options with you. Please follow this link to book a Zoom conference with me!
May Term Travel Courses
Roanoke College faculty offer a wide variety of international travel courses during the May Term as part of the Intensive Learning Program. May Travel courses have taken students to every continent except Antarctica. The course content, destinations, and costs vary from year to year. Take a look at the Intensive Learning Travel Courses page for more information.
Summer Study Abroad
Roanoke College is a co-sponsor of the Virginia Program at Oxford, which enables students to participate in a six-week study program at St. Anne's College, University of Oxford. Students may earn a unit of transfer credit in literature and a unit of transfer credit in history.
The College no longer registers students for Roanoke College courses for this program.