Study Abroad
Students can take an international travel course with a Roanoke College faculty member during the Intensive Learning term in May or study abroad for a semester or year in over fifty countries on six continents. Each year approximately 225 Roanoke College students participate in Roanoke College-sponsored international study programs.
The Assistant Director of International Education, Carmen Boggs, works with students individually to assist them in choosing the study abroad program that best meets their academic needs.
Roanoke College Extension Campuses Abroad
Roanoke College is very proud to offer two faculty-led semester programs. Through these showcase programs, we are able to craft a semester tailored to the needs of our students.
Each fall, a faculty member leads a term in Leipzig, Germany.
Each spring, a faculty member leads a term in the Yucatan.
Please follow the links above to learn more about these exciting programs.
Roanoke College International Exchanges
Students who participate in international exchange programs enroll directly in a foreign university and take courses designed for local students, courses specially designed for international students, or a combination.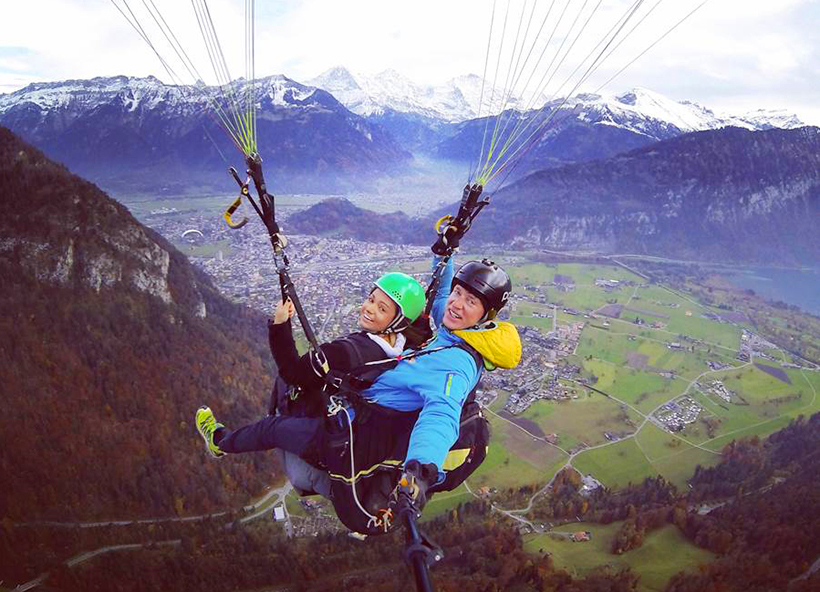 Roanoke College Affiliated Programs
Roanoke College affiliated programs offer a variety of study abroad destinations and structures. They include programs at overseas colleges, programs that facilitate direct enrollment at foreign universities, programs run by other U.S. colleges, and programs run by nonprofit organizations.
Need help deciding on a program? Please refer to the program comparison sheet to help you decide and make an appointment with Carmen Boggs to discuss your options.
Note on students who do not participate in Roanoke College exchanges or affiliate programs: In order to attend an unaffiliated program, you must withdraw from Roanoke College. No financial aid can go with you. There will be no assistance from the International Education office for students who enroll in unaffiliated programs. Students will be responsible for all aspects of the application process and the processing of transfer credit in these cases will be handled by the Registrar's office.
Intensive Learning Term International Travel Courses (May Term)
Roanoke College faculty offer a wide variety of international travel courses during the May Term as part of the Intensive Learning Program. May Travel courses have taken students to every continent except Antarctica. The course content, destinations, and costs vary from year to year. Take a look at the May Term travel page for more information.
Teacher Licensure Program
Roanoke College's Education Department offers students earning teaching certification the opportunity to complete their semester-long student teaching requirement at international schools in Europe and the Middle East through international student teaching placements.
Summer Study Abroad
Roanoke College is a co-sponsor of the Virginia Program at Oxford, which enables students to participate in a six-week study program at St. Anne's College, University of Oxford. Students will bring home Roanoke College credit for 2 units of literature and history.