Create a Support Ticket

Create a ticket, and we will help you out. Email support@roanoke.edu or use the support portal to created and monitor your ticktes.

Find quick answers to common problems.

Reset, unlock or check on your password.

Our students are given the opportunity to make valuable contributions to the Roanoke College community. IT provides a fun and challenging way to develop practical and in-demand skills.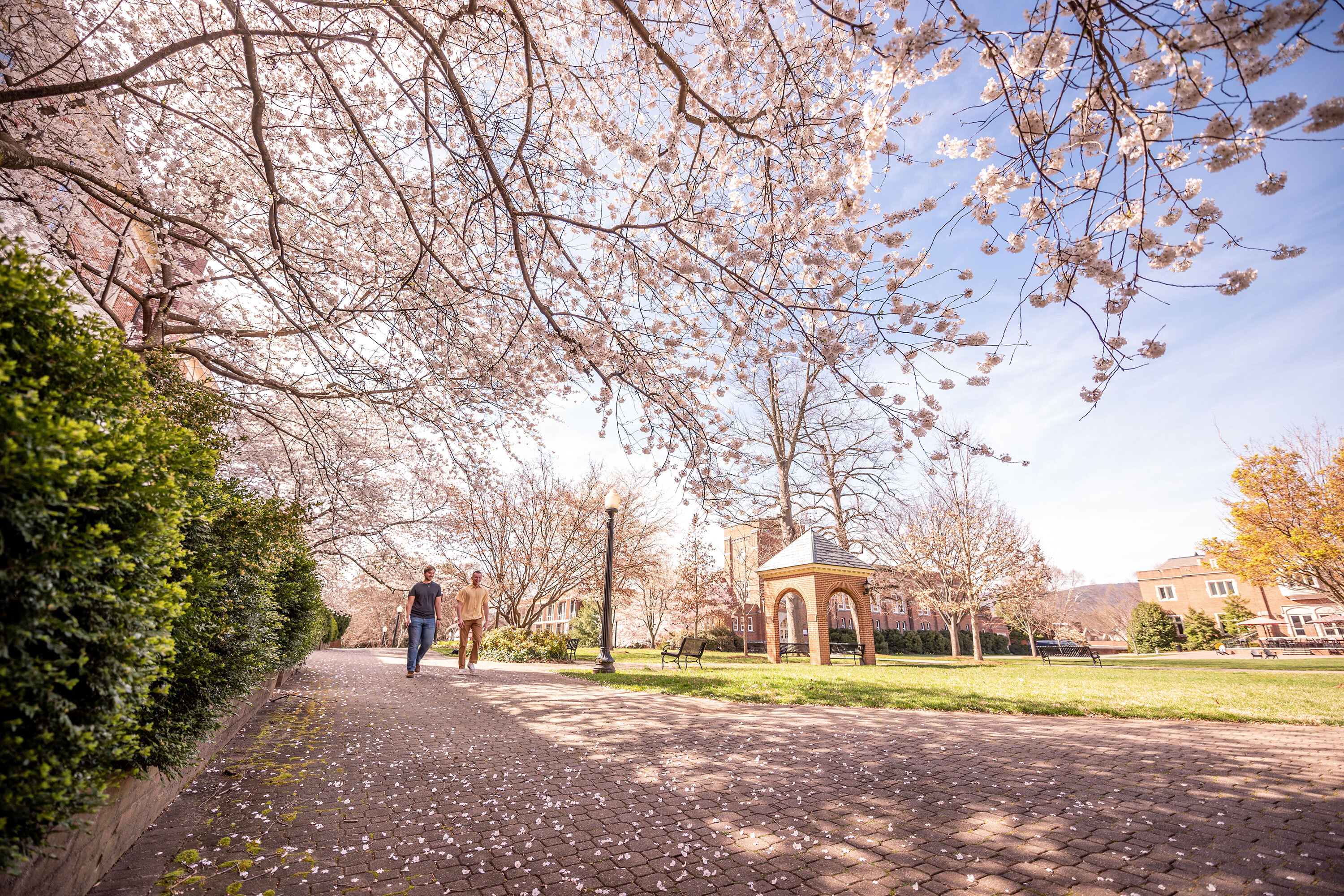 Join IT and work in one of our eight tracks: Switchboard, Technician, Help Desk, Web Developer, Classroom Technician, Reporting Analyst, Print Shop.
Resources for Faculty and Staff