The Copenhaver Institute
| | | |
| --- | --- | --- |
| | | |
| Carol Radford | Gerry Brooks | Kelsey Myers |
MSCI 2022
REKINDLING THE SPARK: Creating a Community of Care for Educators and Students
June 20 – 22, 2022
This year's institute will be held in person on the Roanoke College campus.
Thank you for your interest in the Copenhaver Institute.
Our 2022 institute is now full and registrations have closed.
We will post information in the fall about our 2023 event.
Featuring texts by two of our speakers:
Our Closing Luncheon Speaker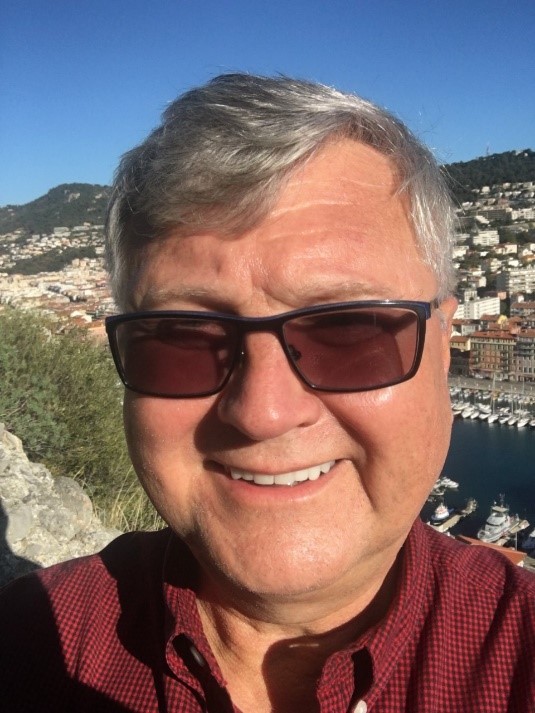 Dr. Tim Reynolds
Toward the goal of creating a community of care, MSCI will focus on:
Uplifting the profession
Reflecting on our purpose
Fostering resilience
Protecting positive perspective
Nurturing collaboration among educators and students
Sustaining inclusive, adaptive schools that ensure all students thrive
The Margaret Sue Copenhaver Institute for Teaching and Learning provides quality professional development opportunities for PreK-12 teachers and administrators and for Roanoke College students. The Institute's emphases include:
Consideration of cutting-edge perspectives relevant to the teaching profession;
Determination of personal and practical ways to engage students as lifelong learners; and
Examination of a variety of multimedia and instructional technology strategies and tools for enhancing students' growth as learners.
The Institute gives PreK-12 teachers the opportunity to develop and practice strategies for effective instruction in cooperation with the nation's leading educational scholars.