Alumni News - February 2022
February 14, 2022
Olivia Earls '18, who captained the Maroons volleyball team during her senior season, has been named head volleyball coach at Averett University in Danville, Virginia.
Earls, a four-year member of the Maroons volleyball program, most recently served as an assistant coach and interim head coach at Ferrum College. At Averett, she now leads a team that has moved to the Old Dominion Athletic Conference (ODAC) for the 2022 season.
"I am excited for the opportunity to lead the Averett women's volleyball program as we transition into the Old Dominion Athletic Conference," Earls told The Franklin News-Post. "As a former student-athlete in the ODAC, I know the tradition of excellence and fierce competition that comes with competing in the conference."
In addition to her college coaching experience, Earls has coached club volleyball. She was the head coach of 17 Regional and 18 American Vantage Volleyball from 2019-20, head coach for 17 Open Roanoke United Volleyball from 2017-18 and was a three-year assistant coach for the 16, 17 and 18 Club Roanoke United Volleyball.
Earls holds a B.S. in health and physical education from Roanoke and an M.S. in strategic leadership from the University of Charleston.
Joanna Colosimo '04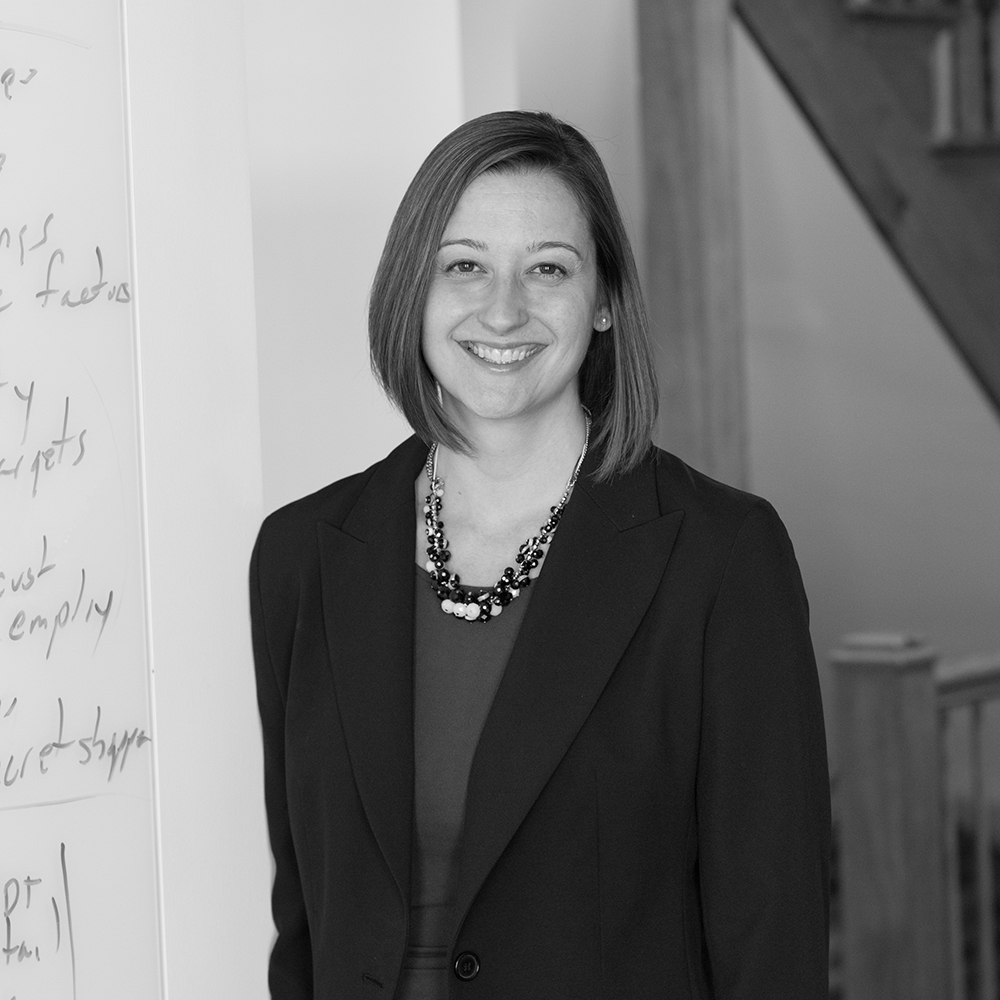 More alumni news
David Linden '87 has been selected as the new Roanoke County (Virginia) School Board chairman for 2022. Linden represents the Hollins District on the five-person board and was first elected to the board in 2017. A longtime real estate agent in the Roanoke Valley, Linden holds a B.A. in political science and criminal justice from Roanoke.
Richard "Schyler" Wagner '17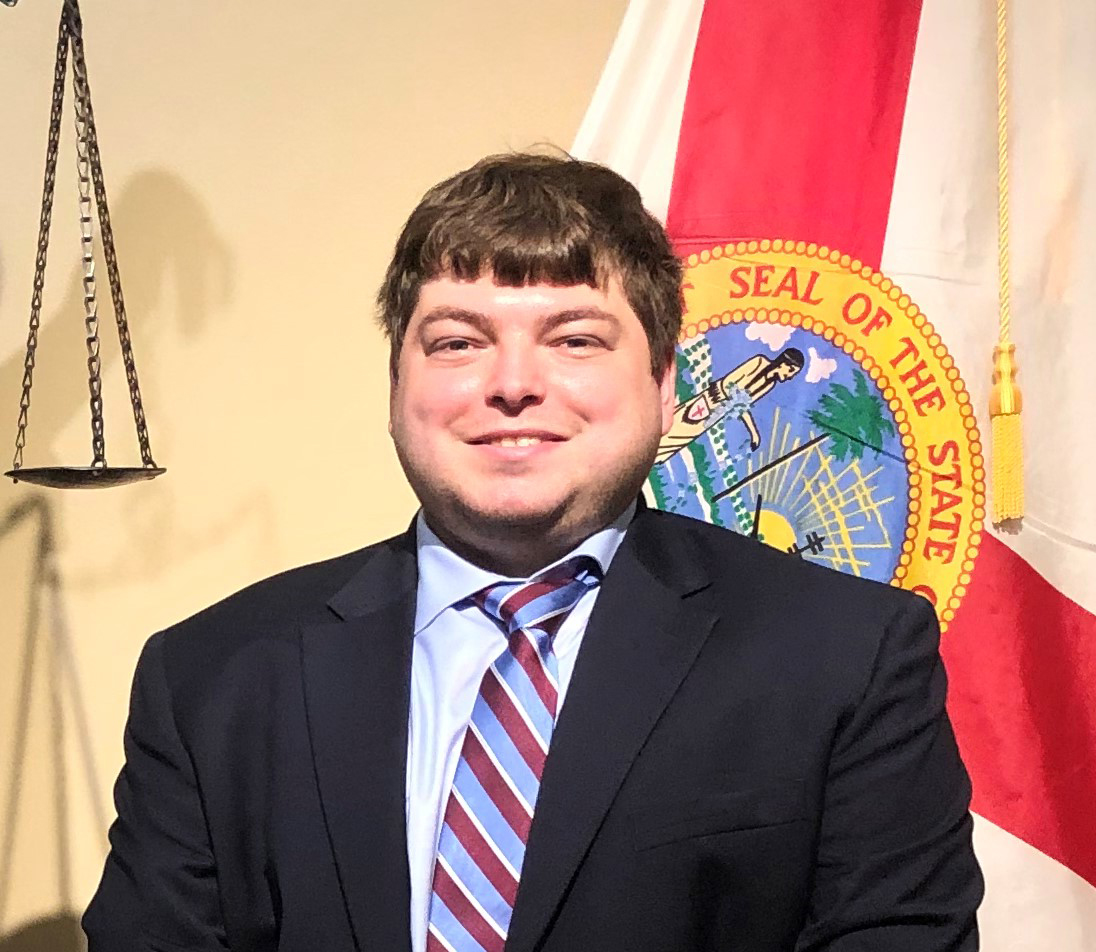 Joanna Colosimo '04, vice president of Workforce Equity & Compliance Strategy at DCI Consulting in Washington, D.C., is featured in a new book, "Lessons in Life and Leadership: Women Leaders Offer a Lifetime of Wisdom to Work and Live By," by Alison Conigliaro-Hubbard. Joanna earned a B.B.A. at Roanoke and an M.A. in industrial and organizational psychology at Radford University.
Taylor Carter '18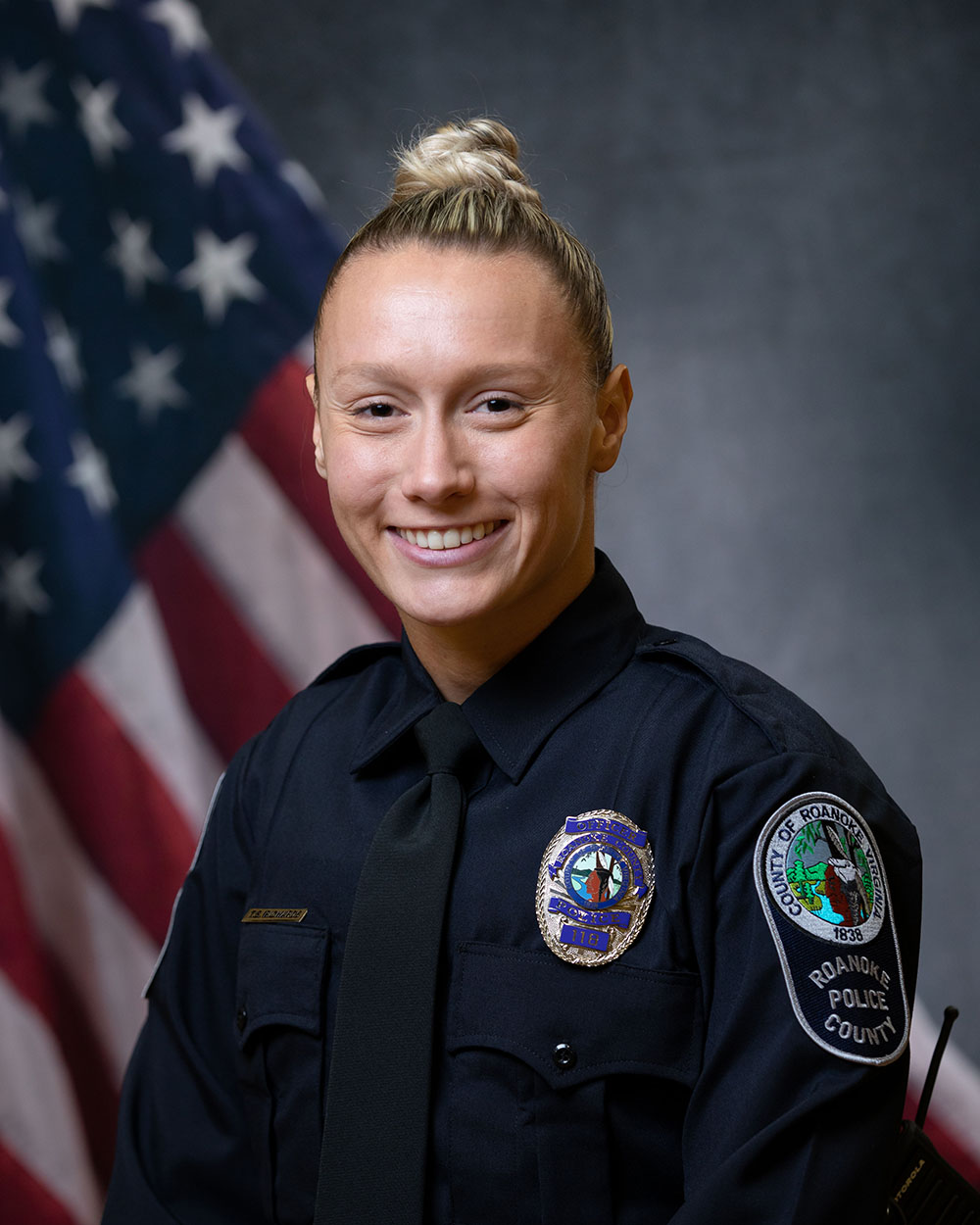 Richard "Schyler" Wagner '17 was admitted to the Florida Bar in October 2021 and is working in the Office of the General Counsel, Prosecution Services Unit, Florida Department of Health. Schyler, who lives in Tallahassee, Florida, holds a B.S. in sport management from Roanoke and a J.D. from Tulane University School of Law, where he fulfilled requirements for the Certificate of Concentration in Sports Law.
Emilee O'Dell '21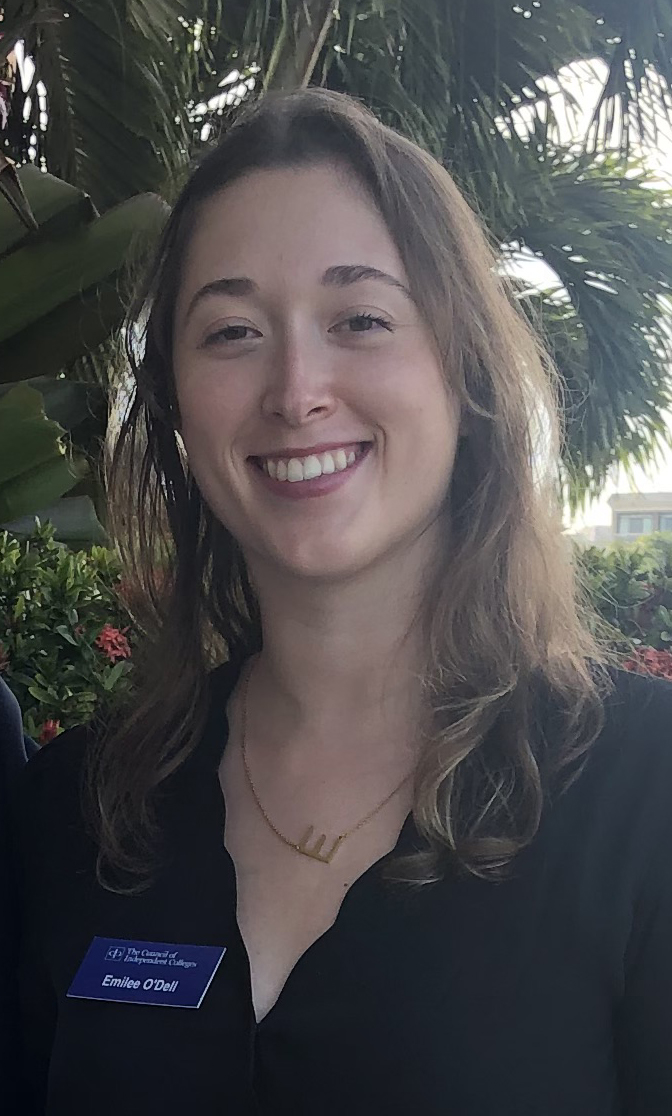 Taylor Carter '18, an officer with the Roanoke County (Virginia) Police Department, was named the county's Officer of the Year for 2021 by the Roanoke Regional Chamber of Commerce. The award recognizes an officer who demonstrates selflessness, courage and dedication. Carter was nominated for being "at the top of activity for her Platoon, often exceeding her peers, which speaks volumes about her work ethic. It takes dedication, as well as tenacity, to perform at the highest level every day." Taylor earned a B.A. in criminal justice at Roanoke.
Emilee O'Dell '21 has joined the Council of Independent Colleges as projects coordinator. O'Dell handles administrative responsibilities for CIC's Network for Vocation in Undergraduate Education, Visiting Fellows program, and Presidential Vocation and Institution Mission seminar. She holds a B.A. in religious studies from Roanoke.