Alumni News - March
March 17, 2023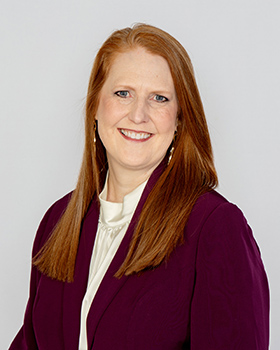 Michelle R. Austin '93 has been named president of Bank of Botetourt, becoming only the seventh president in the institution's 124-year history.
Austin got her start with Bank of Botetourt as an intern when she was still a student at Roanoke College, and she has spent the entirety of her 30-year career serving the company. She joined the bank full-time in 1993 after graduating from Roanoke with a degree in business administration. Austin later earned an MBA at Troy University, and she is also a graduate of the Virginia Bankers School of Bank Management at University of Virginia and the Graduate School of Banking at Louisiana State University.
In 2005, Austin was appointed the bank's chief financial officer, a position she held for 18 years. She will continue to serve as chief operating officer, a position she has held since 2021. She has also been appointed to the bank's board of directors.
Austin serves on the Region 2 GO Virginia Council, Roanoke College President's Advisory Council, Virginia Bankers Association Benefits Board, Mountain Gateway Community College Real Estate Foundation and the Roanoke Valley Development Corporation. She also teaches financial management at the Virginia Bankers School of Bank Management at the University of Virginia.
Downtown Roanoke is being painted maroon thanks to some entrepreneurial Roanoke College alumni who have opened three exciting new businesses.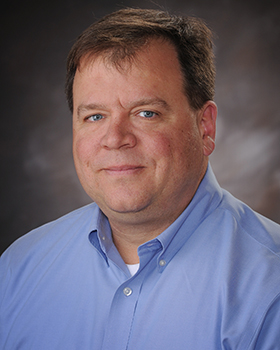 Greg Terrill '94 and his wife, Nicole (Brewer) Terrill '95, last year opened a trifecta of establishments in downtown Roanoke's historic former Fire Station No. 1, including a furniture showroom (Txtur), a restaurant (Stock Bistro) and a hotel (Fire Station One Boutique Hotel). They transformed the gorgeous 1907 brick structure, which served as Roanoke's first fire station, into a showroom for their designer furniture business, Txtur.
Another Roanoke College alumnus, Jeff Farmer '97, is Stock's lead and creator. Farmer was previously associated with two popular downtown Roanoke restaurants, Lucky and Fortunato, where he was head chef. He told the Roanoke Rambler in February that Stock's menu was inspired by a blend of fine dining and street food, and it is meant to be exciting yet approachable and affordable. Menu items include pork schnitzel and traditional Danish open-faced sandwiches known as smørrebrød.
Upstairs from the showroom and bistro is Fire Station One Boutique Hotel, which boasts seven unique guestrooms furnished with Txtur products. The Terrills plan to turn the remaining square footage into a grand ballroom/event space called the Bunk Room.
Greg and Nicole Terrill are the parents of Nora Terrill '24, and they are currently co-chairs of the Parent Leadership Council at Roanoke College.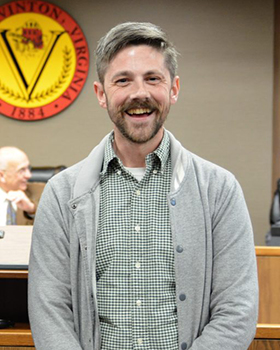 Neil Divers '08 has been named the new financial administrator for the town of Vinton, Virginia. He was introduced at the town council meeting on Feb. 7 by Director of Finance Andrew Keen. Divers holds a degree in business administration from Roanoke and a Master of Arts in theology from the Gordon-Conwell Theological Seminary in South Hamilton, Massachusetts.
Prior to joining the town of Vinton, Divers was an accountant for the Episcopal Diocese of Southwestern Virginia. He also previously worked as bookkeeper and legal assistant for the town attorney of Bedford, Virginia.
Divers photo courtesy of Debbie Adams, Main Street Newspapers