Alumni News - October 2020
October 20, 2020
Kelly Villanueva '10 speaks poetically about her job as an adviser for EducationUSA, a U.S. Department of State network of over 425 international student advising centers in more than 175 countries.
"I see myself as a bridge between Peru and the United States," says Villanueva, who is based in the country's capital city of Lima, her birthplace. "I find great fulfillment in helping hundreds of students to cross that bridge with courage, to show their parents and low-income communities that dreams do come true."
For almost 10 years, Villanueva has worked at the Instituto Cultural Peruano Norteamericano (ICPNA) EducationUSA Center in Lima, Peru. She describes her role as an EducationUSA adviser in Lima as a "beautifully complex one," a blend of "U.S. guidance counselor, U.S. graduate school counselor, financial aid expert and bilingual motivational speaker."
Villanueva advises and mentors more than 300 students annually throughout their undergraduate and graduate applications process to accredited institutions of higher education in the United States. She works with students of all ages — from age 13 to age 50.
Villanueva is driven by her own experience at Roanoke College, one that she frequently and forthrightly shares with her students.
"I always say the best four years of my life were spent in Salem, Virginia, running up and down mountains and eating calzones at Mac and Bob's and drinking Arnold Palmers at Mill Mountain [Coffee and Tea], she says. "As an undergraduate student at Roanoke I felt incredibly privileged and safe. I was free to study whatever I wanted and I had the luxury of entering small classrooms where all of my professors knew my name and cared deeply about my growth and development as a human being."
Prior to her current position, Villanueva served as assistant to the Peruvian Deputy Consul Ricardo Malca in Washington, D.C., where she managed communication lines between the consulate and the U.S. Department of Homeland Security on immigration cases dealing with detained Peruvian citizens.
A Roanoke College Honors Program and Phi Beta Kappa graduate who earned bachelor's degrees in international relations and Spanish, Villanueva served as president of the College's Hispanic Organization for Leadership and Achievement (HOLA) organization and was a member of the International Students Club and Building on Diversity (BOND) program.
"My time at Roanoke taught me to be brave, how to lead, and how to inspire young people to get involved in their communities," she says. "I think about these lessons every time I build any project for new students. This is why, despite the distance and despite the decade that has passed since I last stood on [campus], I feel in my bones that Roanoke has never left me."
MORE ALUMNI NEWS
The Rev. Dr. Laura Barbins '90 of Mentor, Ohio, was elected in September to serve a six-year term as bishop of the Northeastern Ohio Synod of the Evangelical Lutheran Church in America (ELCA).
Barbins has served as pastor of Celebration Lutheran Church in Chardon, Ohio, since 2001 and adjunct faculty at Trinity Lutheran Seminary at Capital University in Columbus since 2018. She also served as interim pastor at Messiah Lutheran Church in Fairview Park, Ohio from 1999 to 2000 and associate pastor for youth at Holy Trinity Lutheran in Nashville from 1995 to 1997.
Barbins holds a Bachelor of Business Administration degree from Roanoke and a Master of Divinity degree from the Lutheran Theological Seminary at Gettysburg (now United Lutheran Seminary) in Gettysburg, Pennsylvania. Barbins received a Ph.D. from Vanderbilt University in 2004.
Adiyah A. Ali '02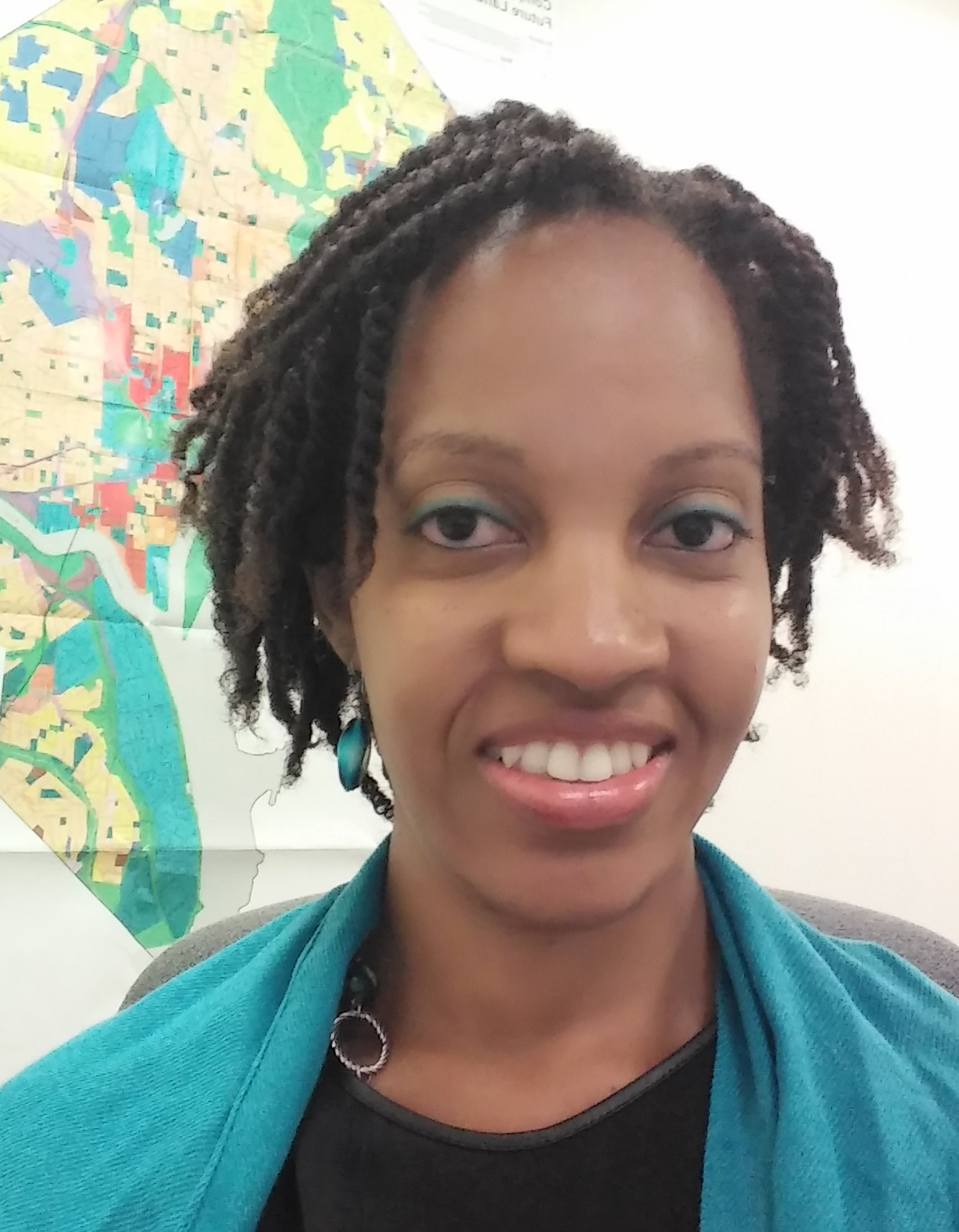 Adiyah A. Ali '02 is working on her Ed.D. in Organizational Change and Leadership at the University of Southern California's Rossier School of Education. Adiyah holds a Bachelor of Arts degree in international relations from Roanoke and a Master of Public Policy degree from Pepperdine University. Adiyah was the recipient of a Bill and Melinda Gates Millennium Scholarship.
Vee Lamneck '07 is executive director of Equality Virginia, a Richmond-based nonprofit that advocates for LGBTQ equality statewide. Lamneck served as the organization's program director from 2013-16 and deputy director from 2016-20.
Lamneck recently told the Richmond Times-Dispatch that her best business decision was deciding "when and who to hire. I wanted to build a team that was reflective of the diversity of LGBTQ Virginians and that could help us grow into an anti-racist organization. Lamneck holds a Bachelor of Arts degree in English from Roanoke and a Master of Social Work degree from Virginia Commonwealth University.
Nathan Stewart '03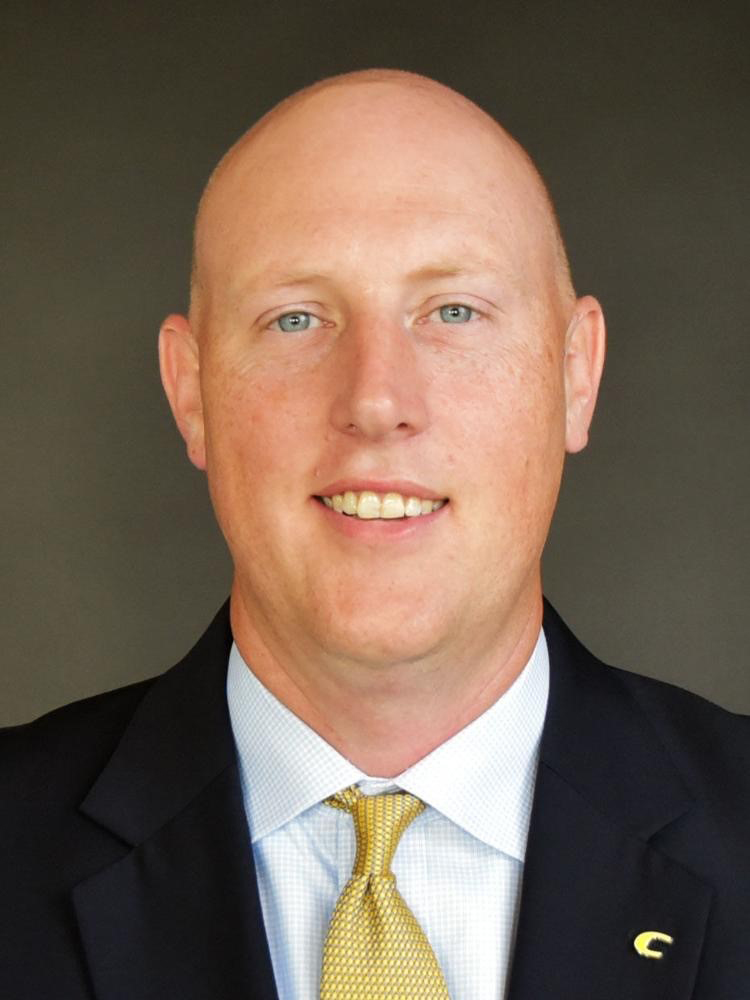 Nathan Stewart '03 has been named athletic director at Carthage College in Kenosha, Wisconsin. Nathan most recently served as deputy athletic director at Centre College, a Division III school in Danville, Kentucky. Prior to his three years at Centre, he served as athletic director at Eastern University in St. Davids, Pennsylvania, and Valley City State University in Valley City, North Dakota.
He also has served as assistant coach and coach at several Division I and Division III schools. Nathan was a four-year letter-winner in basketball at Roanoke, where he earned a Bachelor of Science degree in Health and Human Performance. He holds a Master of Science degree in Athletic Administration from Marshall University.
Have news to share? Send it to rcmagazine@roanoke.edu.