Community Service
At Roanoke College we're interested in serving others.
You can make a difference through a variety of agencies and projects throughout the Roanoke Valley and beyond. Through work with local partners who deal with education, housing and hunger, you can help others while enhancing your education.
We all pitch in!
Watch Video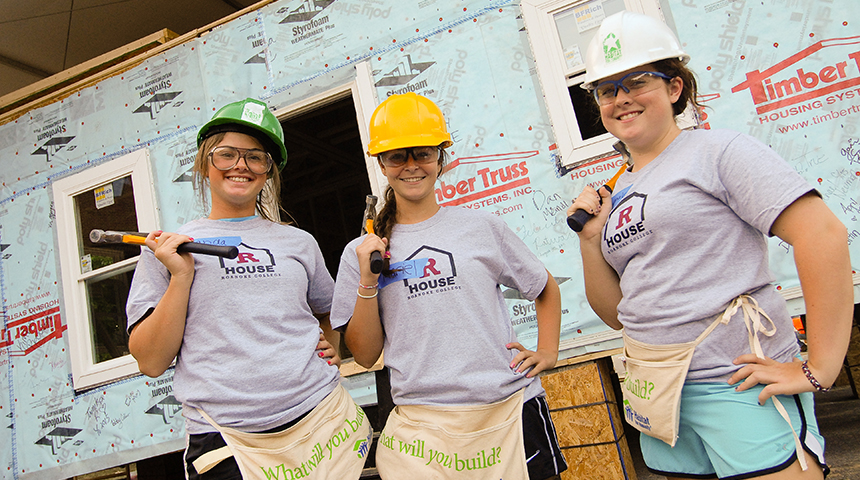 Each year during orientation, all incoming students work with Habitat for Humanity to build a new house for a family in need in the Roanoke Valley. As part of the construction team, you'll receive hands-on experience, from raising the walls to hammering down the roof sheathing.
Make the most of school breaks
Every year we host service breaks where you can work with Roanoke friends to help needy families and children here in the U.S. and overseas. Here are some examples of service breaks we've hosted in recent years: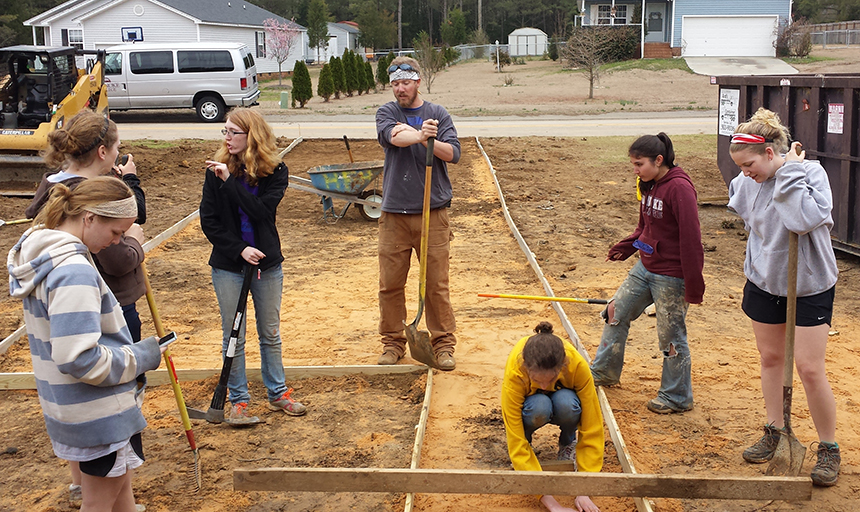 Columbia, S.C.
Fall and spring break construction projects with Habitat for Humanity.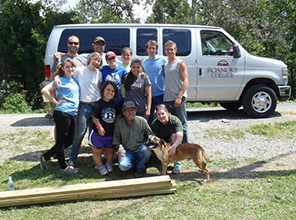 St. Paul, Va.
Fall weekend project with Appalachian Plunge.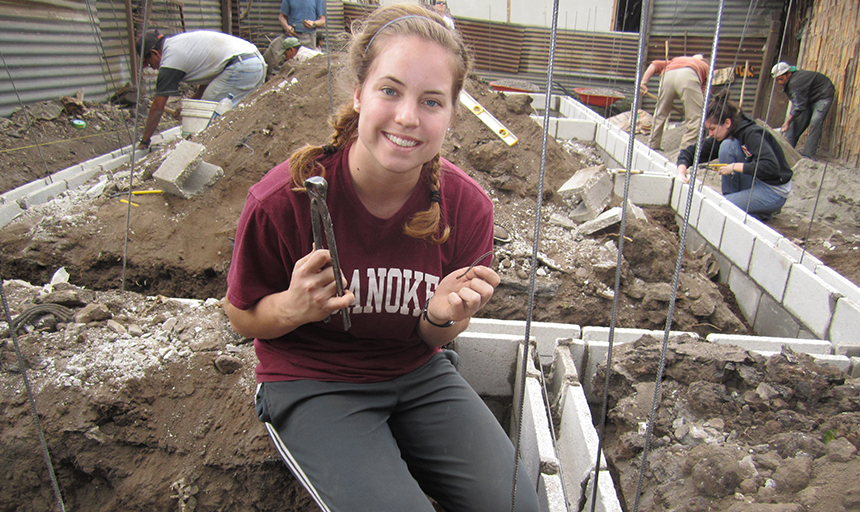 Guatemala
Winter break construction project with Constru Casa, building basic homes for needy families.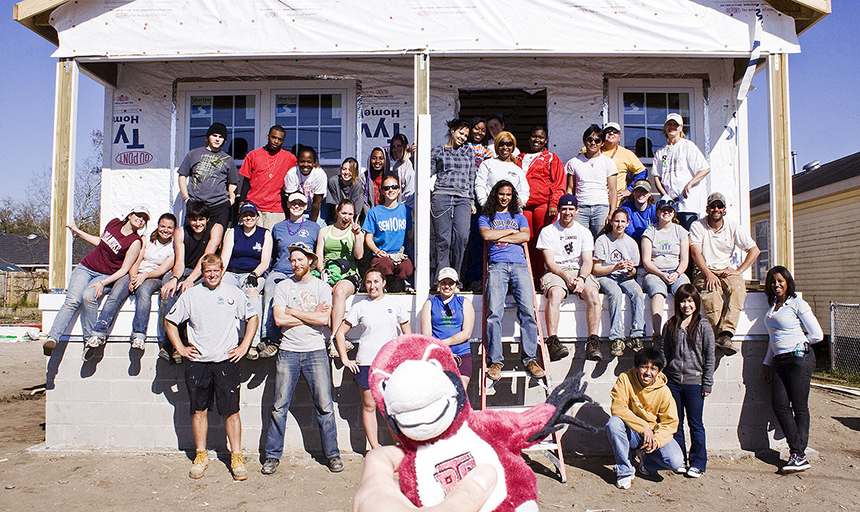 New Orleans, La.
Winter break project building new homes and rehabilitating homes damaged by Hurricane Katrina.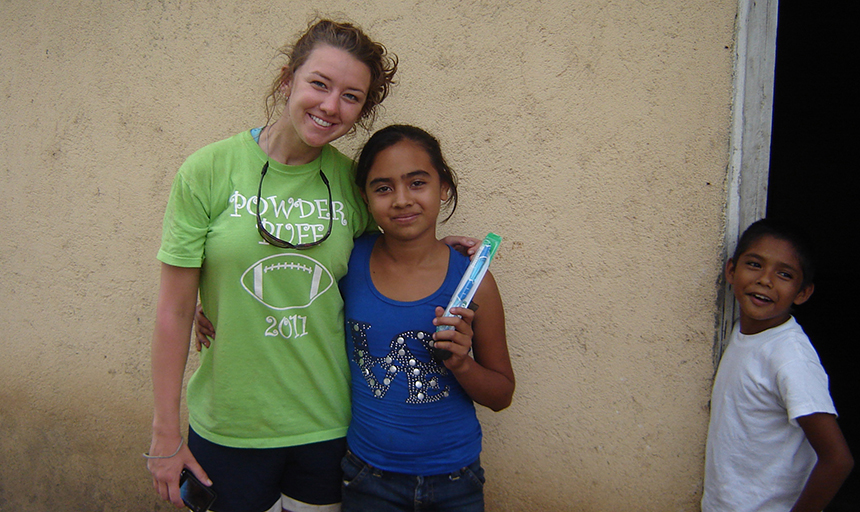 Nicaragua
Spring break immersion-live and work with villagers in one of the country's poorest communities, helping them with community construction projects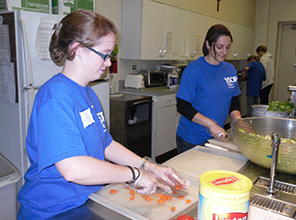 Washington, D.C.
Alternative weekend preparing and serving healthy meals to homeless people in our nation's capital.