Upload ID Photo
New students and employees can submit a photo to be used as their Maroon Card image. Send us your best shot and we'll get your Maroon Card ready. Photos from your phone or device should work.
Upload Your Photo For Your Maroon Card
Login to Your Maroon Card Account
Click "Profile"
Then "Click to submit a new photo"
Requirements:
Face must be clearly visible and facing forward
Photos from smart phones and most devices will work
JPEG, PNG, or GIF
Plain, light colored background (no patterns or textures) with good lighting
Recent photos only.
Face and shoulders facing forward. Leave space around your head.
Eyes open, look at the camera
No hands, objects, hats or other people within image (religious head coverings are acceptable)
Color image, in focus, without any added effects
Do not crop (there's an opportunity to crop once uploaded)
If the photo appears horizontal, software will rotate it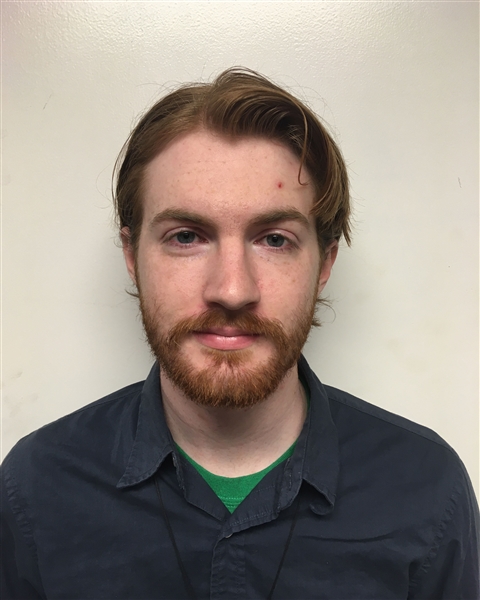 ---
The Following Photos Will Not Be Accepted:

WRONG
Face front and center. No side view or glamour angles.
---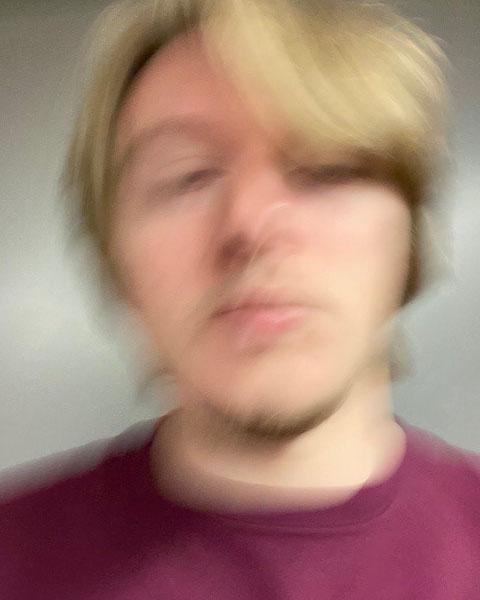 WRONG
High quality photo. Not blurry or grainy
---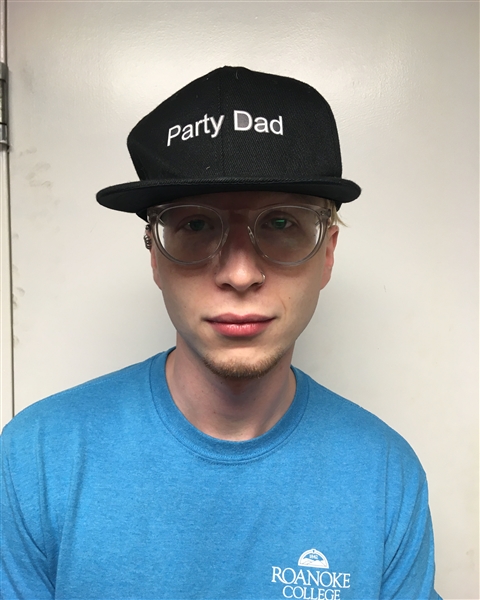 WRONG
Make sure your face is fully visible. No eye, head, or faceware.
---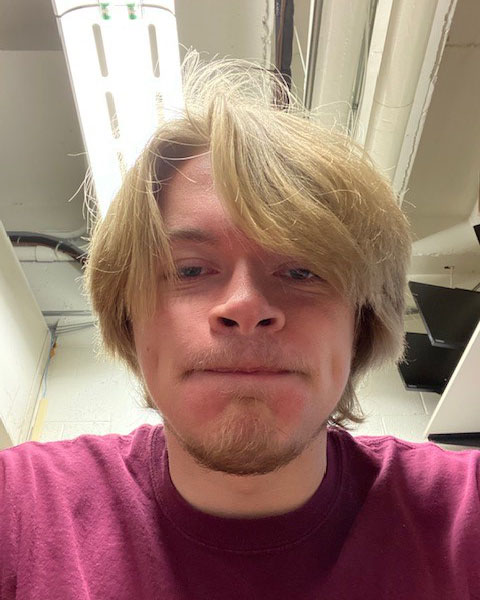 WRONG
Plain and light-colored background. No backgrounds, clutter or other people.
---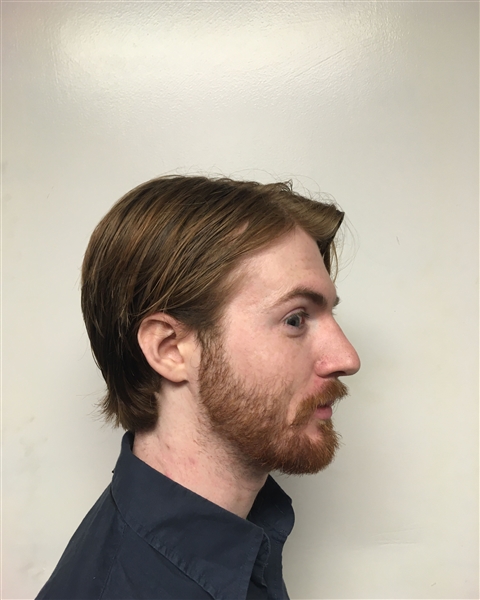 WRONG
Face the camera, no side or profile views.
---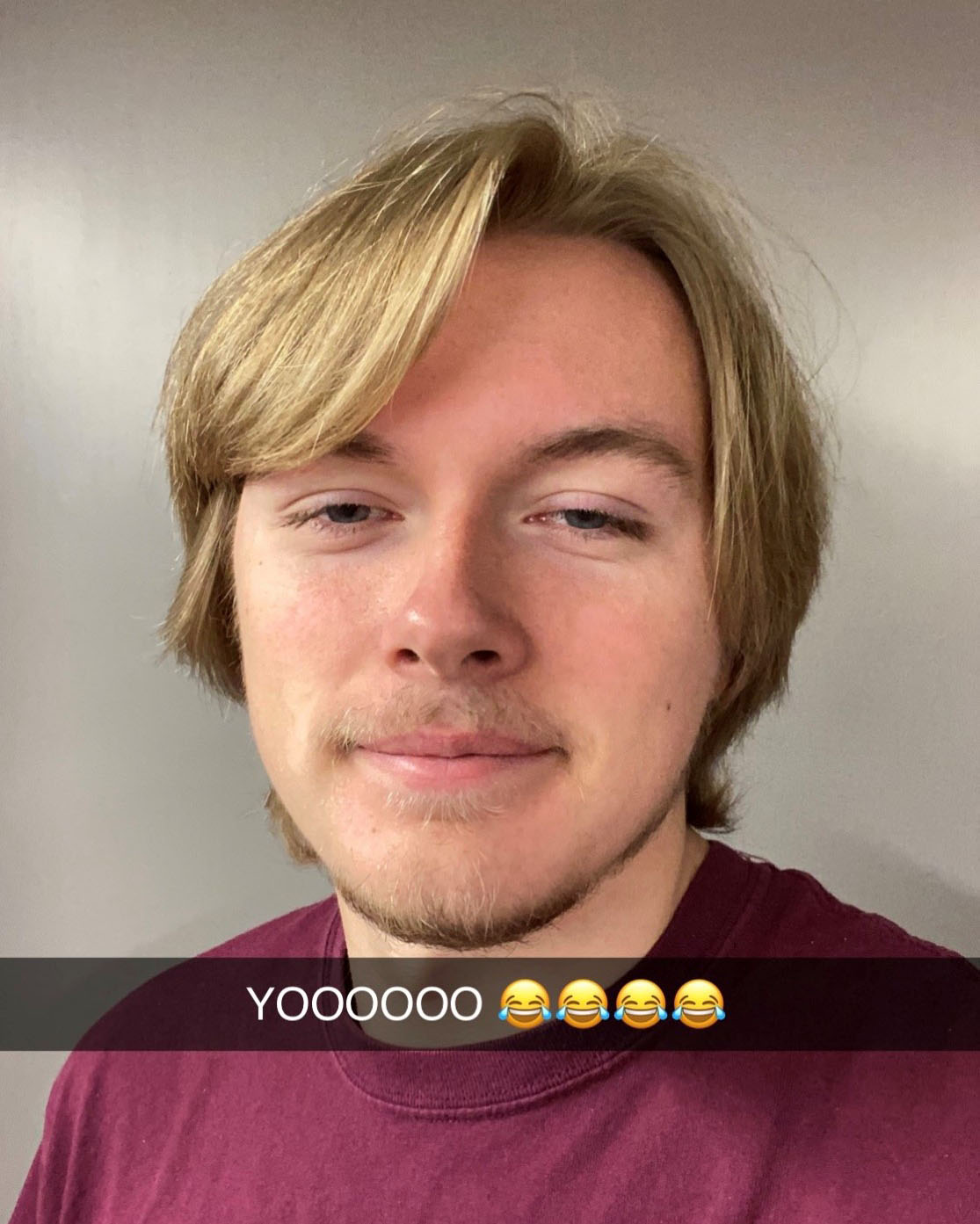 WRONG
No text, emoticons, or other people.