Summer Conferences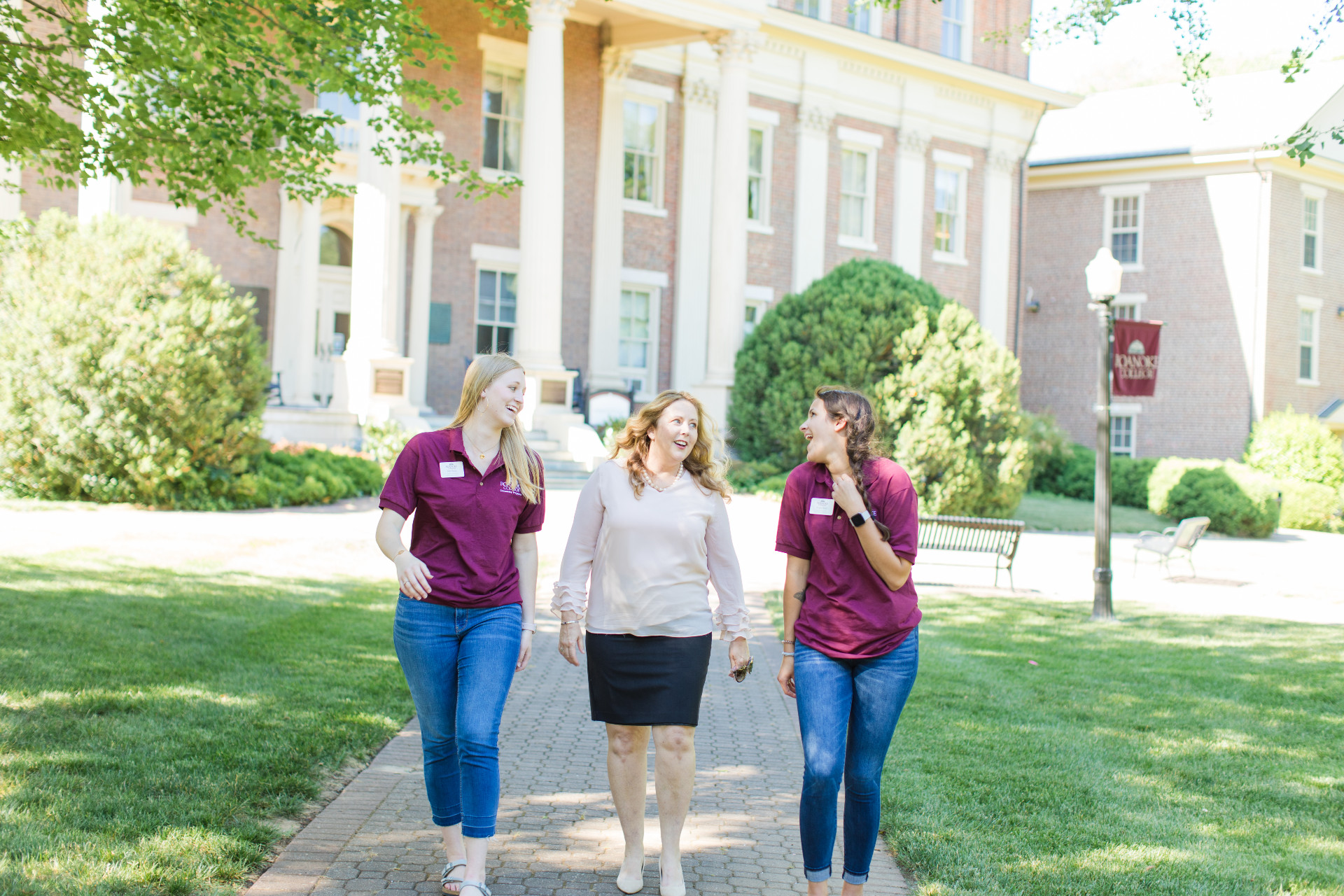 Summer Conferences
Roanoke College offers your group a beautiful mountain setting, wonderful and reasonably priced meals, modern lodging, and state-of-the-art facilities to ensure a truly memorable conference experience for your participants.
The Office of Community Programs provides planning and logistical support for all summer conferences held on the campus of Roanoke College. Community Programs is dedicated to assisting you in planning and conducting a successful summer conference at Roanoke College. We will coordinate your entire stay with us. The staff of the Office of Community Programs will work closely with you to plan everything from meeting space to meals and receptions to residence halls.
The Office of Community Programs is located in Ayres Hall (#43 on the map.)
Roanoke College Community Programs strives to support enriched learning through enhanced cultural experiences by providing event services for faculty and students as well as the public. In doing so, we create partnerships within the RC community and the Roanoke Valley, which expand engagement and awareness beyond classroom learning.