Roanoke College's event venues offer your group a beautiful mountain setting, gourmet and reasonably priced meals, modern lodging and state-of-the-art facilities to ensure a truly memorable experience for your participants.
The Office of Community Programs provides event planning and logistical support for all summer programs held on the campus of Roanoke College. We're dedicated to assisting you in coordinating a successful event. Our staff will work closely with you to plan everything from meeting space to meals and receptions to residence halls.
The Office of Community Programs is located in the Ayres Hall.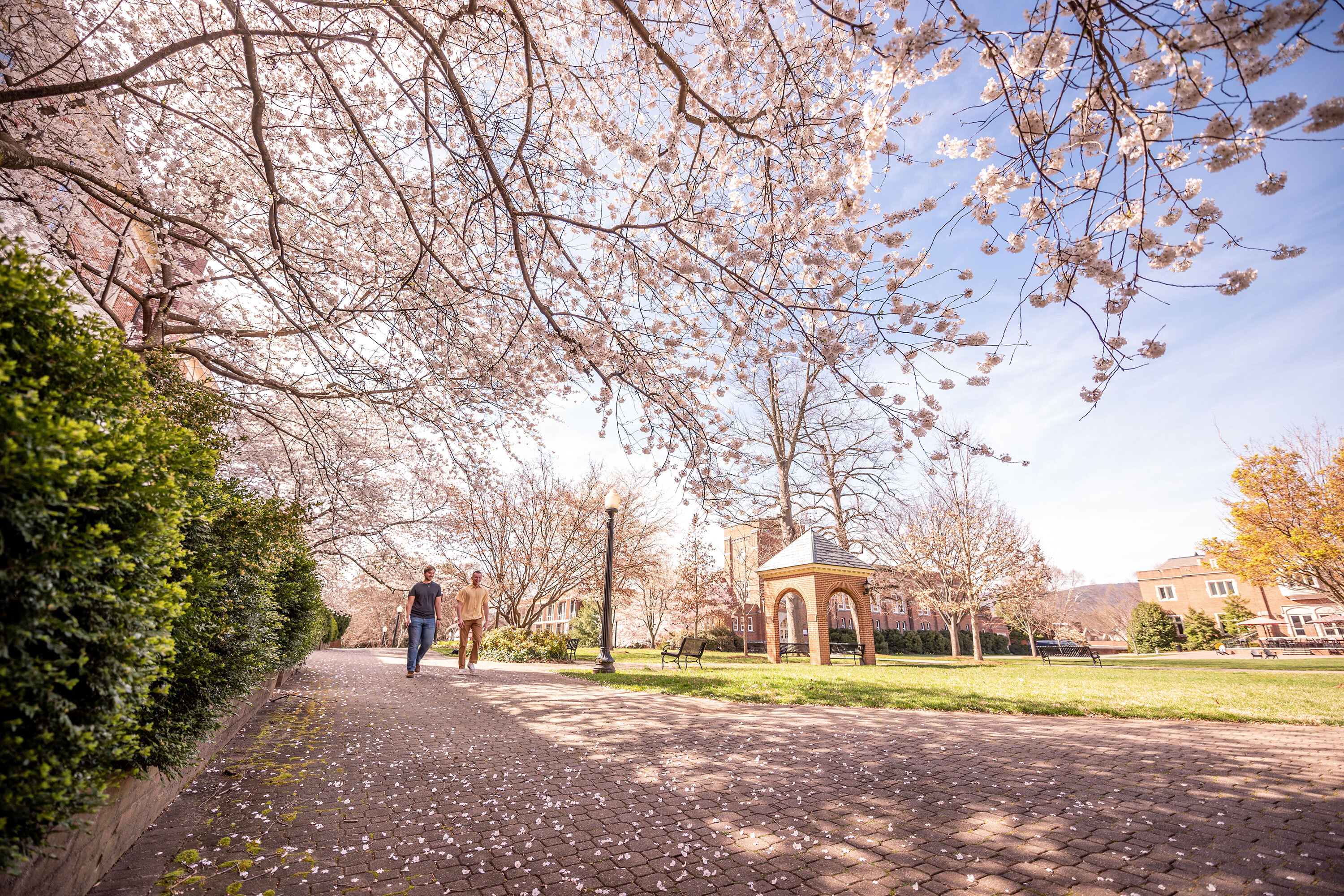 The Roanoke College campus offers 88 scenic landscaped acres, includes housing and dining for 750 people, meeting rooms for 25-200, a ballroom seating 200 for dining and 400 for auditorium style and a full array of indoor and outdoor athletic facilities.


Exemplary facilities for groups large and small
Meeting Space
Roanoke College's facilities can accommodate groups of 25 to 2,300, and with more than 70 classrooms, can provide break-out space for dozens of individual groups if needed. The 60,000 square-foot Colket Student Center is the campus community gathering place and features a stately ballroom, multiple technology equipped meeting rooms, outdoor terraces and houses the 500-seat dining facility and catering operations. Other notable facilities at Roanoke College are the Antrim Chapel and Olin Theater.
Dining and Lodging
We have new and remodeled dormitories, all with kitchen and laundry facilities that can house up to 750 people. Sutton Commons, in the Colket Center, is our central dining facility, and can serve 500 people at a time, and up to 1,000 over a two hour period. We can provide catering at various locations on campus including the ballroom (200 people).
Athletic Facilities
Alumni Gymnasium, with capacity for 650, is appropriate for indoor athletic events, receptions and socials, performing arts events, conference bookstores, and registrations; a stage is available. Bast Gym (capacity 2,300 for non-athletic events, 1,600 for athletic events), is appropriate for very large lectures, performances, athletic events, and banquets; a stage is available as well. Alumni Field/Track features bleachers and a new track surface. Sand volleyball courts are located outside New and Marion Halls. Eight tennis courts are available at Elizabeth campus.
Opening in the Fall of 2016, The Cregger Center, a 155,000-square-foot athletic complex featuring classrooms, meeting spaces, and an arena with 2,500-seat capacity and event seating for 3,500, and indoor 200-meter track, athletic training room and fitness center. The Cregger Center is adjacent to the Colket Student Center and Kerr Stadium.
Worship
The Antrim Chapel seats 200 people. There are dozens of houses of worship within a ten minute drive of campus, many within walking distance in Salem.
So much to do and see nearby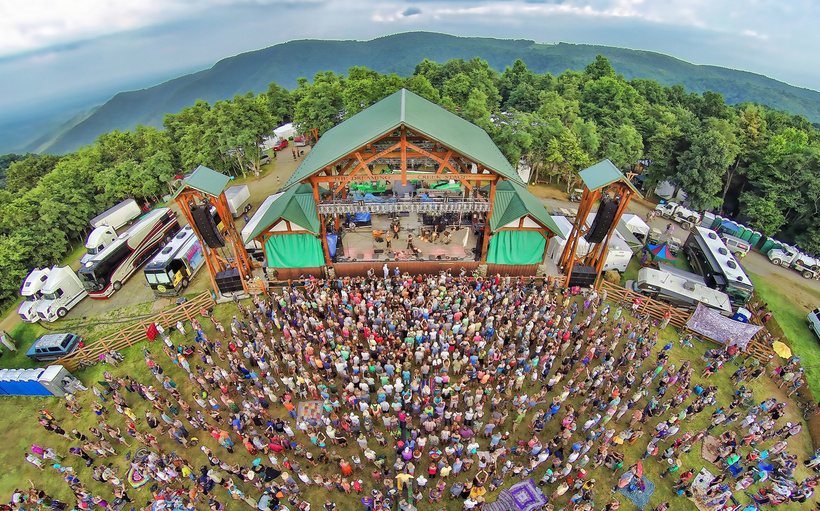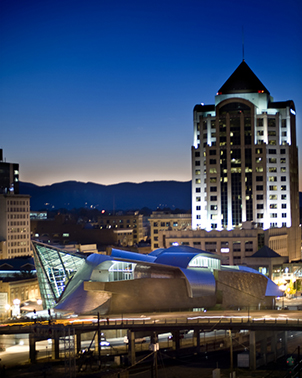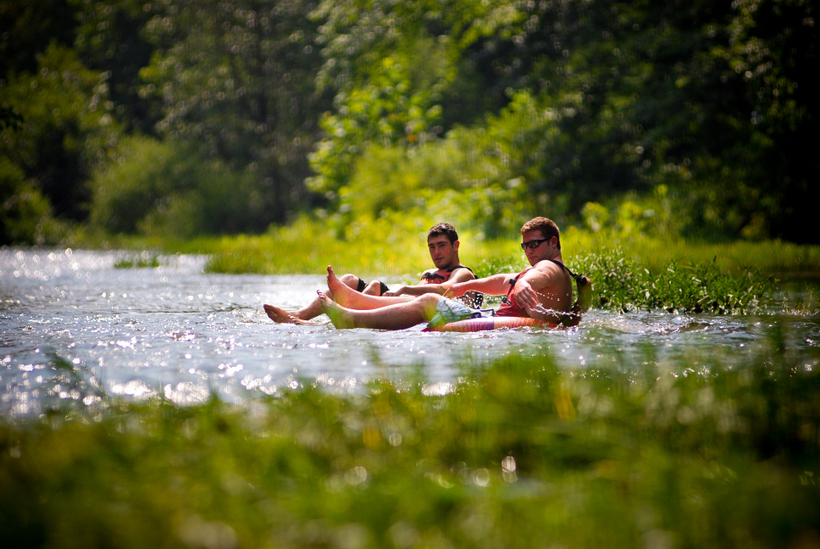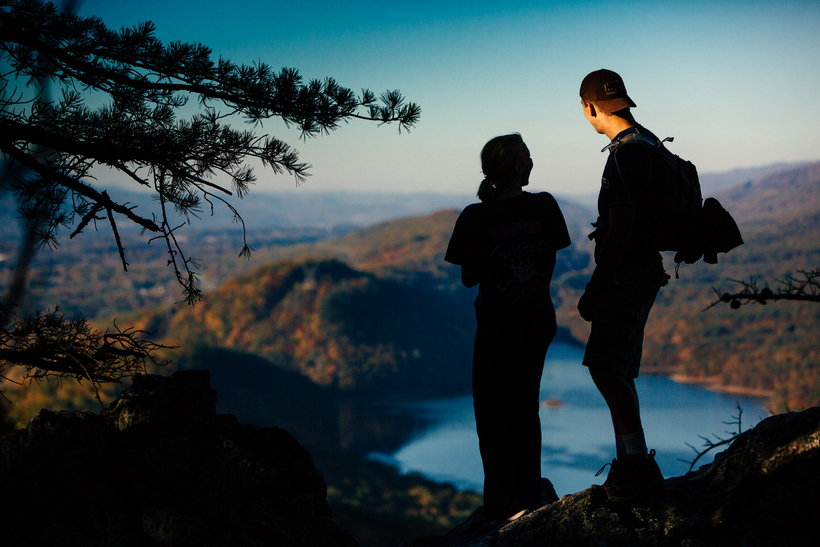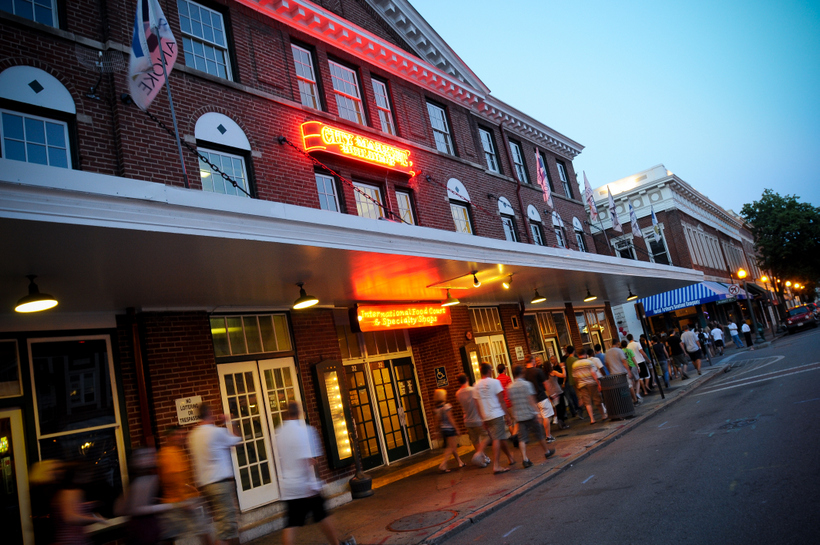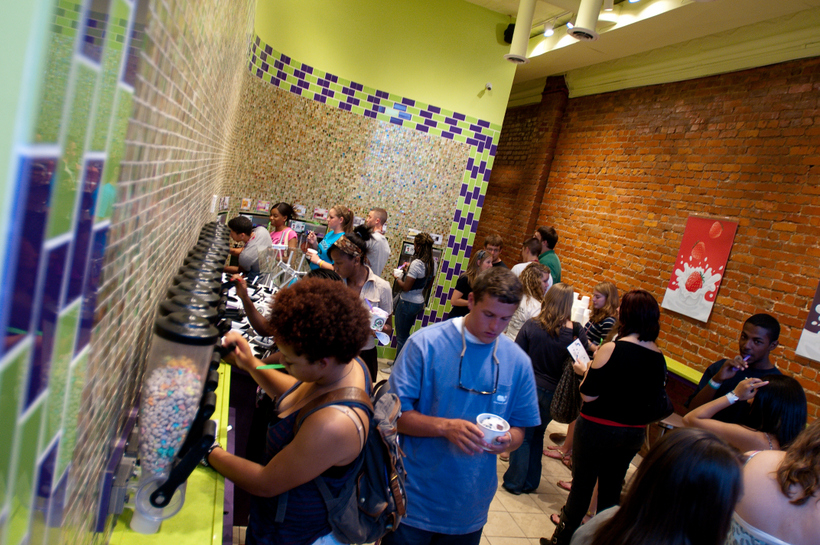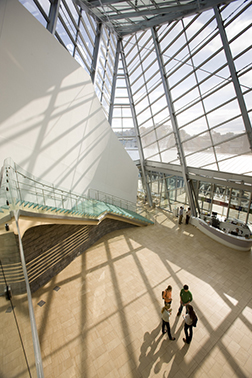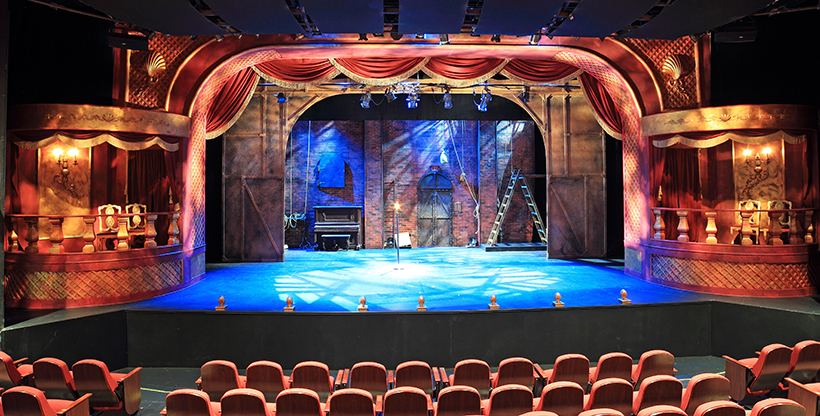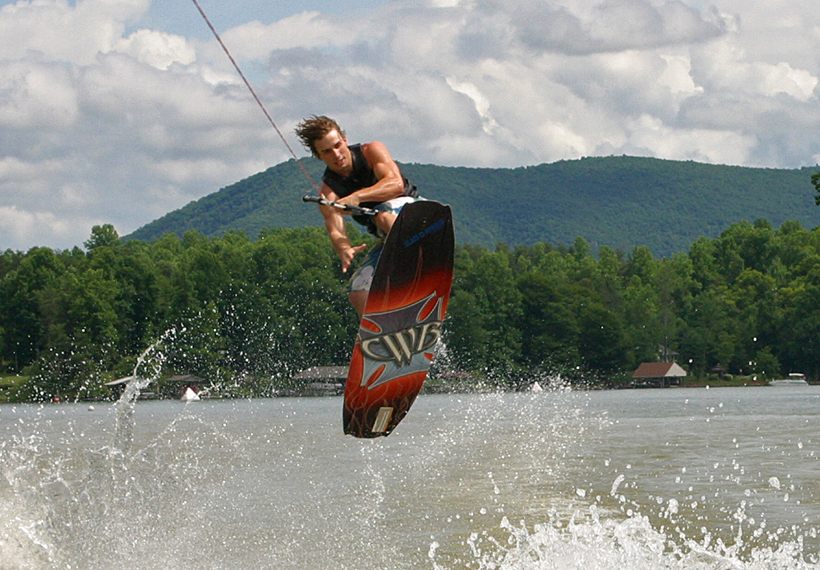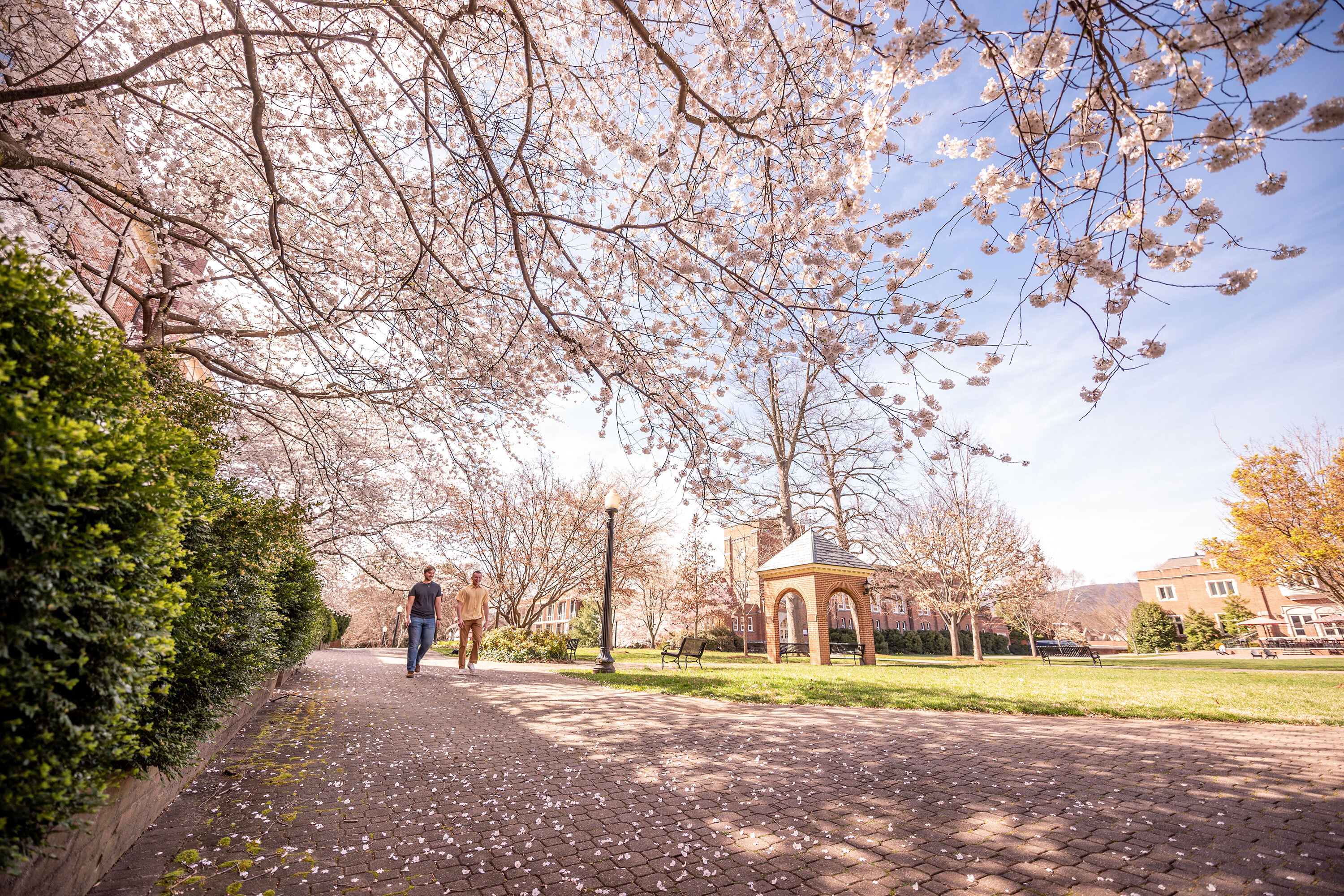 A recent study ranked Roanoke among the top 20 cities in America for quality of life.
A recent study ranked Roanoke among the top 20 cities in America for quality of life.

To learn more about hosting an event at Roanoke College, please contact:
Libba Cooper, Director of Community Programs
kaecooper@roanoke.edu
540-375-2323
221 College Lane, Ayres Hall
Salem, VA 24153