News
All News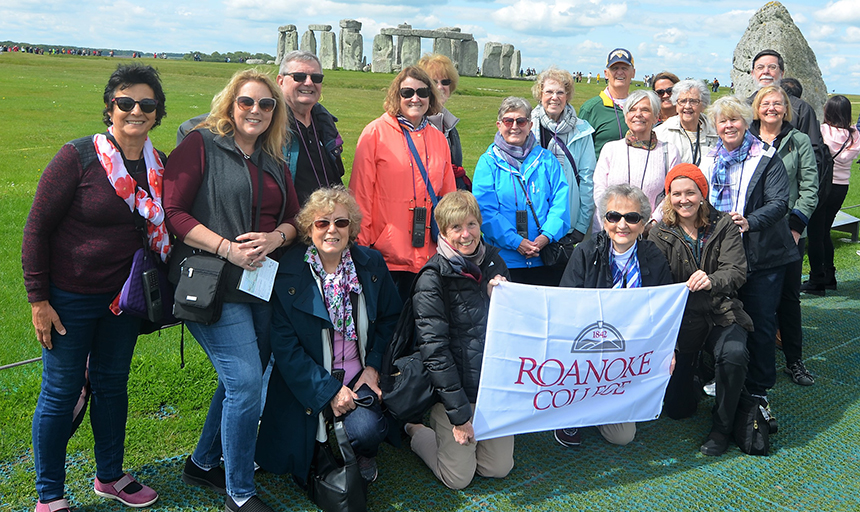 The Kiplinger Review identified the Roanoke College program as a key reason why Roanoke, Virginia, is the nation's best place to retire.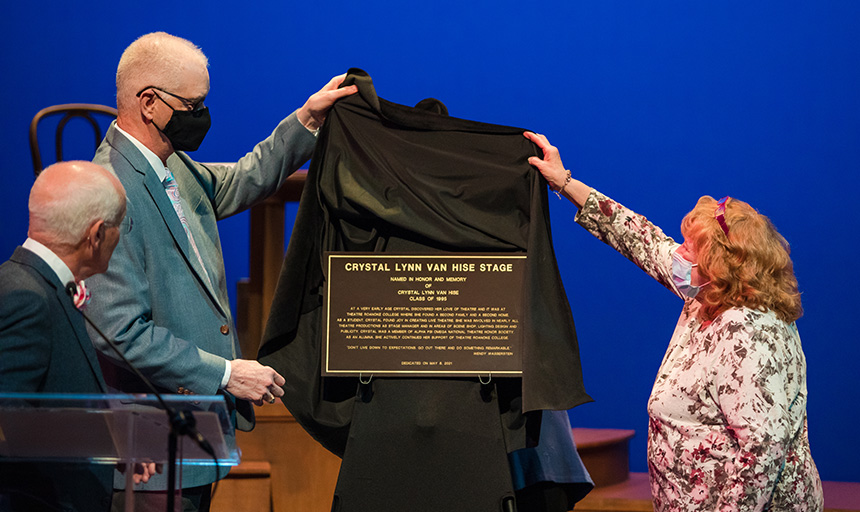 The Olin Theater stage was named for alumna who led many productions as a student, Crystal Lynn Van Hise '95.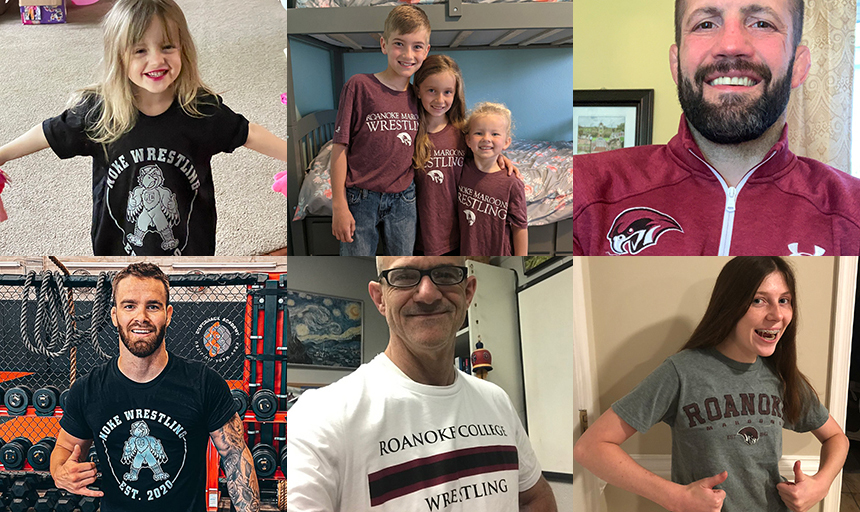 @NokeWrestling "totally crushed" this year's #WrestlingShirtADayinMay campaign.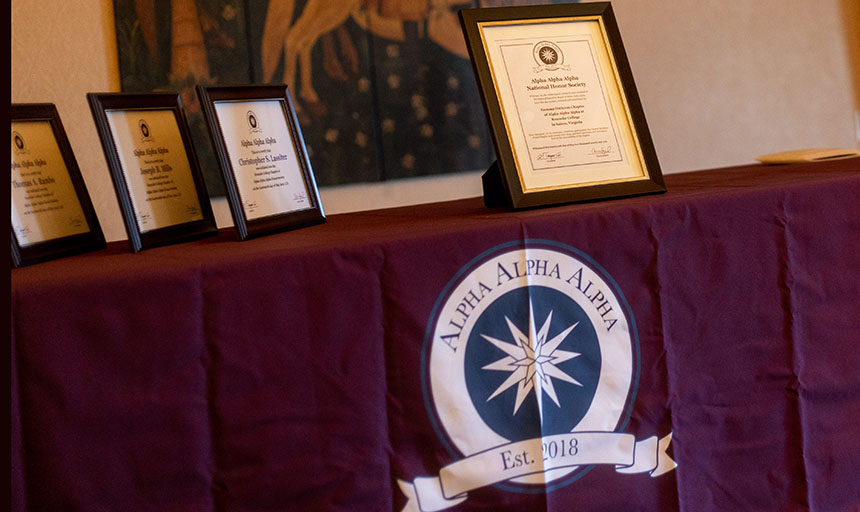 Sixty-five students were inducted into Roanoke's new Gamma Omicron chapter of Alpha Alpha Alpha, which is only the fifth chapter in Virginia.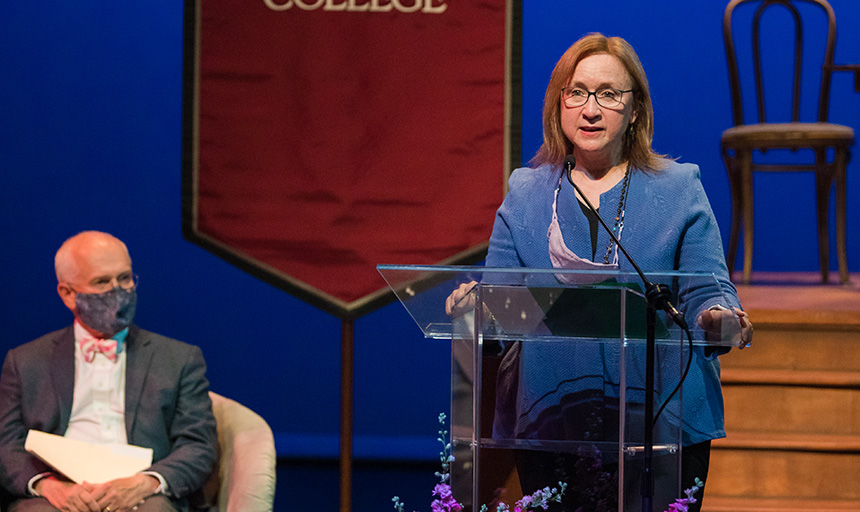 In honor of Dr. Lisa Warren's retirement, former students, friends, and other members of the Roanoke College community created the Lisa C. Warren Endowed Student Scholarship in Theatre.
For the first time ever, Roanoke College students will participate in the national bass fishing championship.
News Blog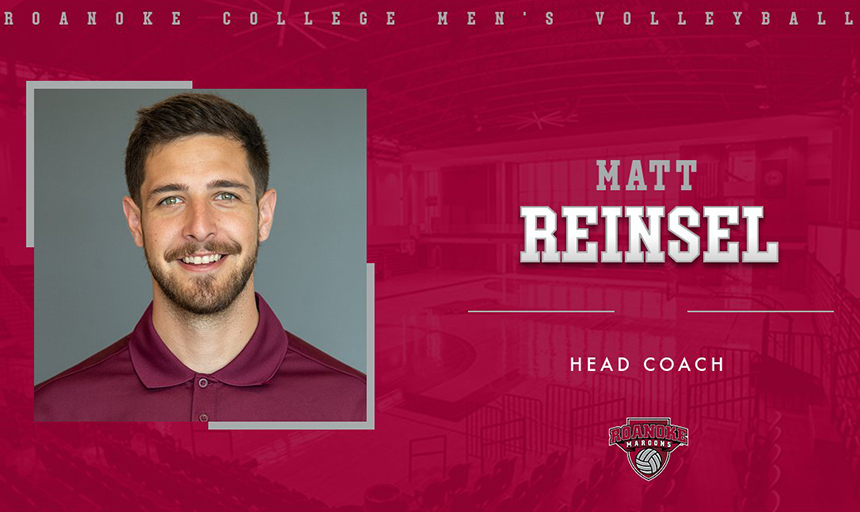 The new team has its head coach and will begin play in the fall of 2022.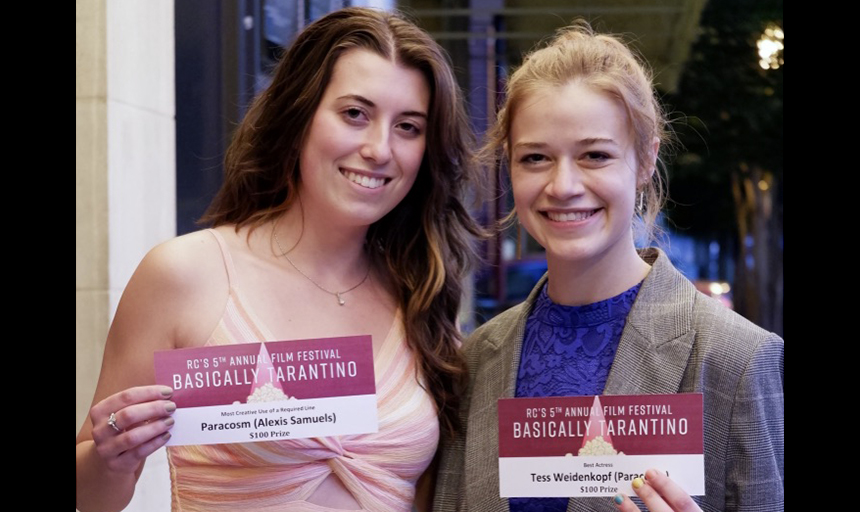 Because last year's film festival was canceled due to COVID-19 health guidance, this year's celebration was all the more special with an in-person, socially-distanced premiere at The Grandin Theatre which allowed for 50 invited guests.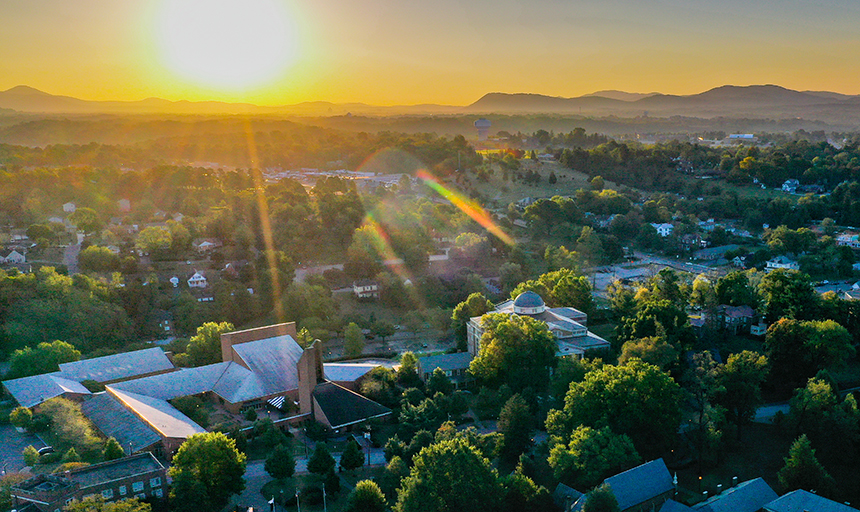 Events range from panel discussions to outdoor celebrations.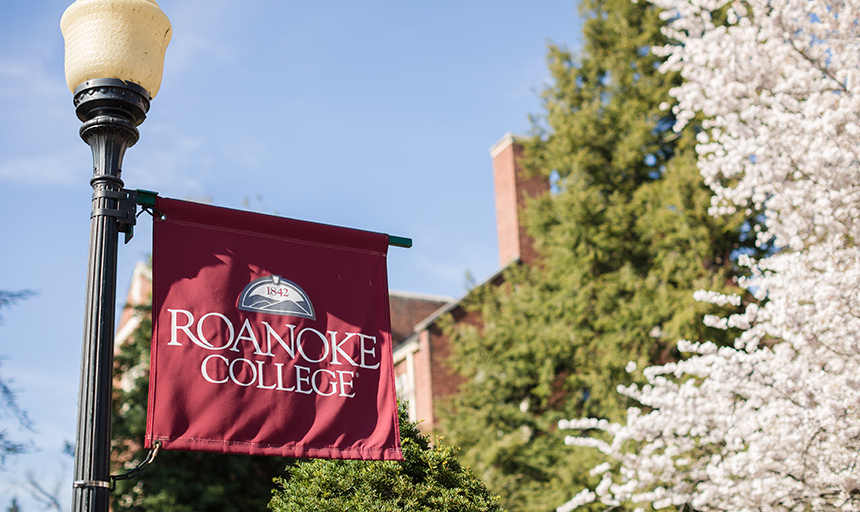 A podcast and a faux movie trailer honored students and their accomplishments.