News
All News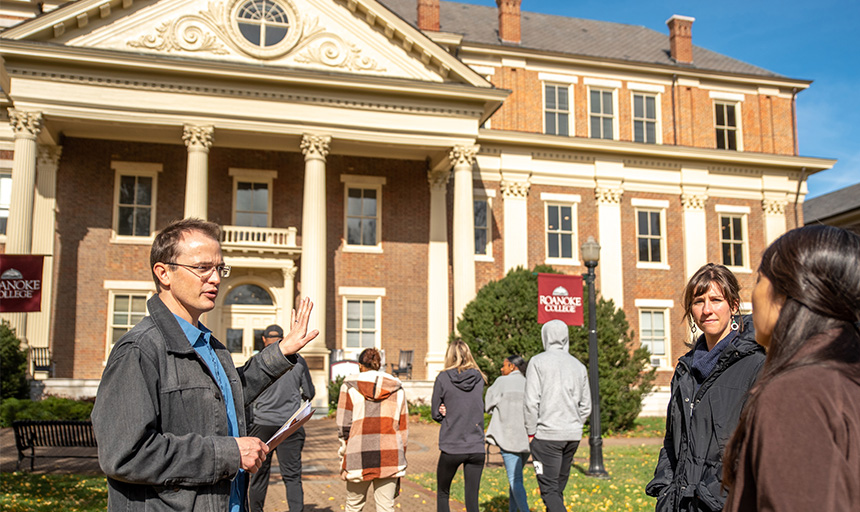 Roanoke College's Center for Studying Structures of Race has been recognized for a new walking tour that sheds light on a difficult part of history.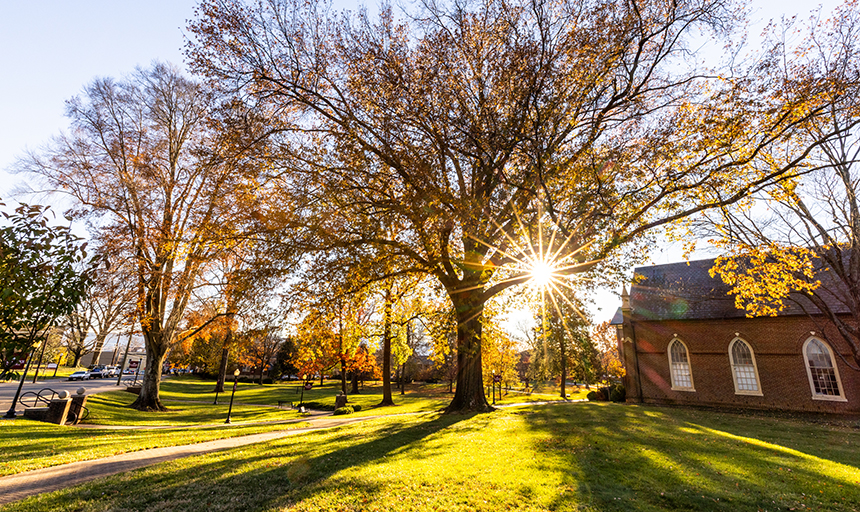 The Annapolis Group of Liberal Arts Colleges is a nonprofit that works to advance the cause of liberal arts schools on a national scale.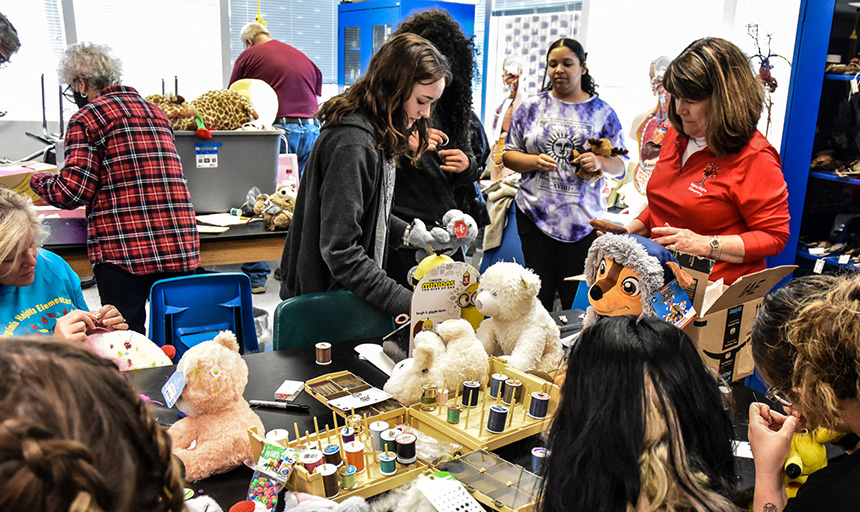 Toy Like Me at Roanoke College is now in its seventh year donating modified toys to children with disabilities and medical needs.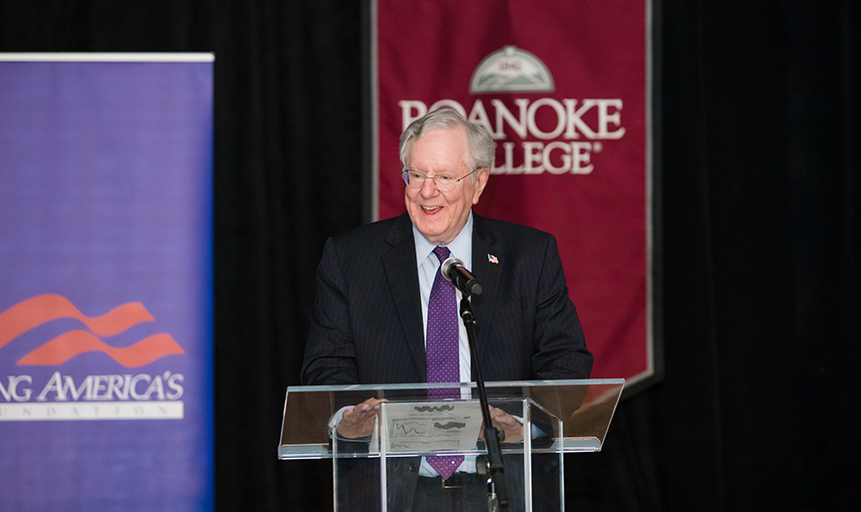 Forbes, who is editor-in-chief of Forbes magazine, spent the day talking with students before delivering his David L. Guy '75 lecture, which focused on the value of capitalism.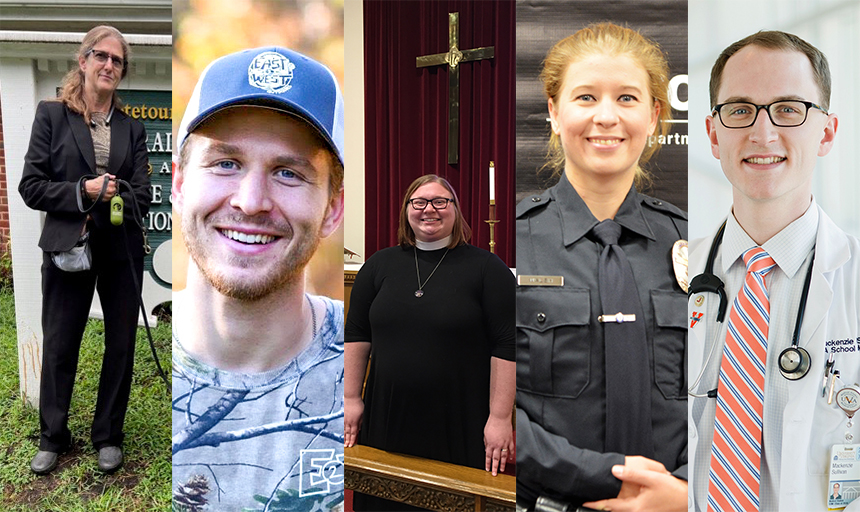 See what your fellow Roanoke College graduates are up to in this installment of Alumni News.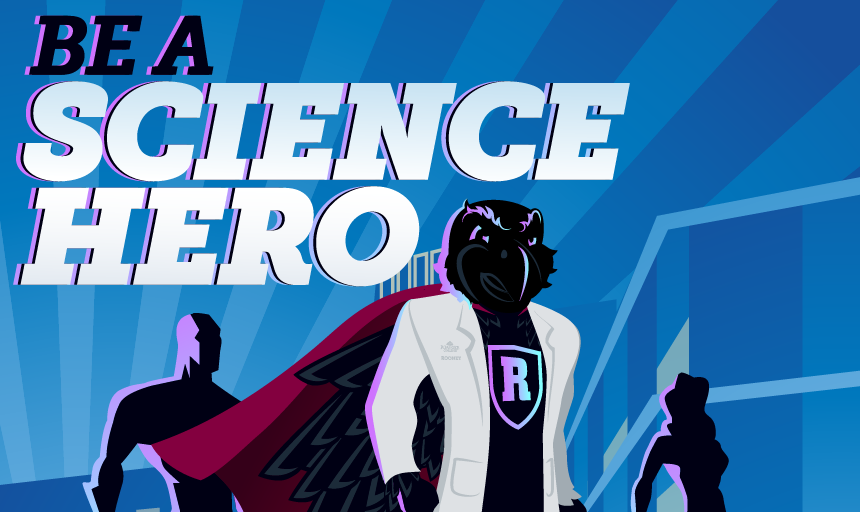 Roanoke's student experience prepares Maroons to do great things! Science is a core component of that experience, equipping them to be heroes in their professions and communities.
News Blog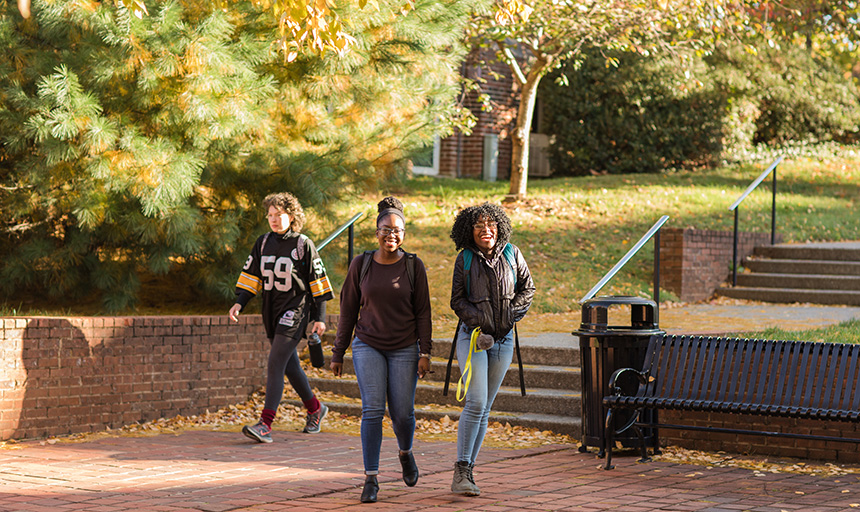 The Roanoke College Alumni Office has put together a short survey for alumni about communications, gathering together, experiences as alumni and more.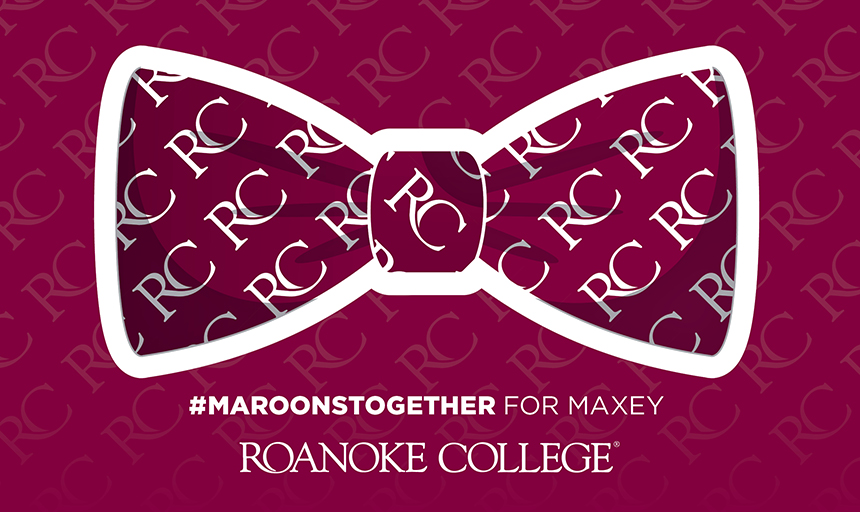 On April 6, Maroons from across the country will join together to honor President Maxey's upcoming retirement. This special Day of Giving supports the students of Roanoke College!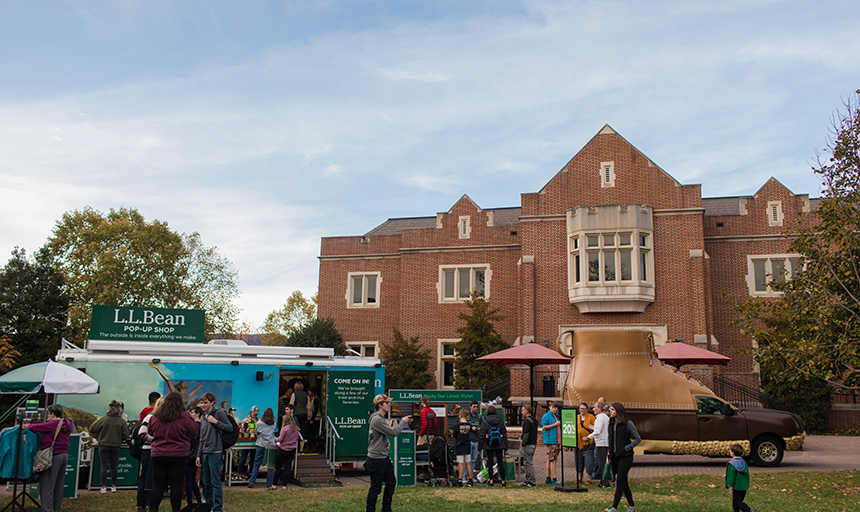 The Bootmobile is coming to campus Tuesday, Dec. 7 with a L.L. Bean Pop-Up Shop.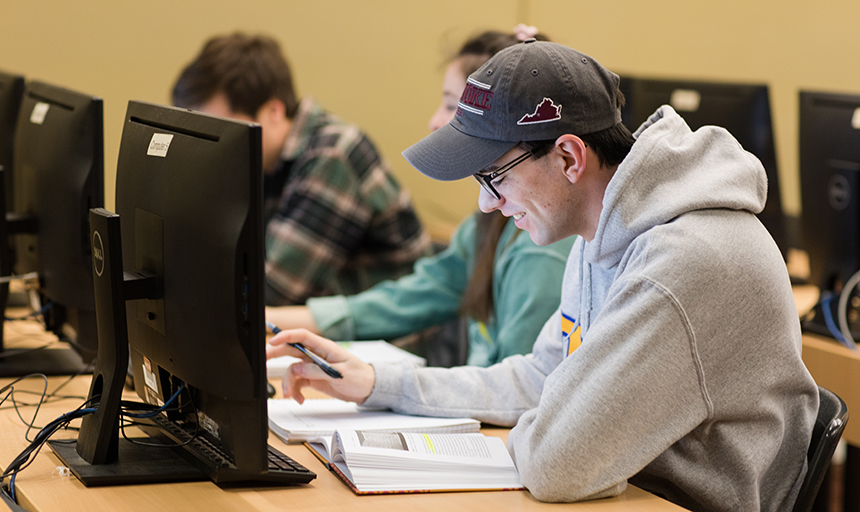 Maroons who graduate with at least a 3.25 GPA are guaranteed admission to West Virginia University's M.S. program.
Roanoke College Events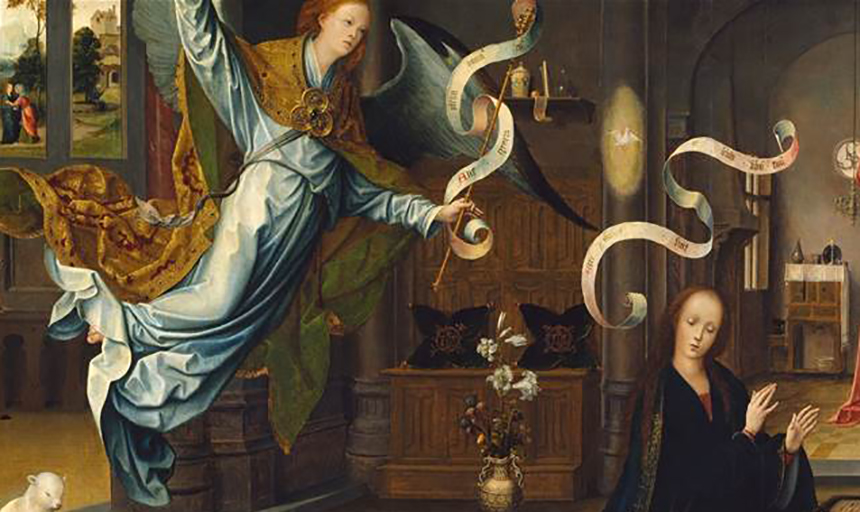 Come see the Lessons and Carols of Christmas performed by the Roanoke College A cappella Choir!
Date | Time: Sunday, November 27, 2022 | 3:00 PM
Location: St. Andrew's Catholic Church
Members from Creative Time will describe their approach, past projects and how they plan to partner with Roanoke College and our surrounding community to create a memorial to enslaved persons on our campus. This webinar features artist Ramirez Jones.
Date | Time: Tuesday, November 29, 2022 | 12:00 PM
Location: Virtual Webinar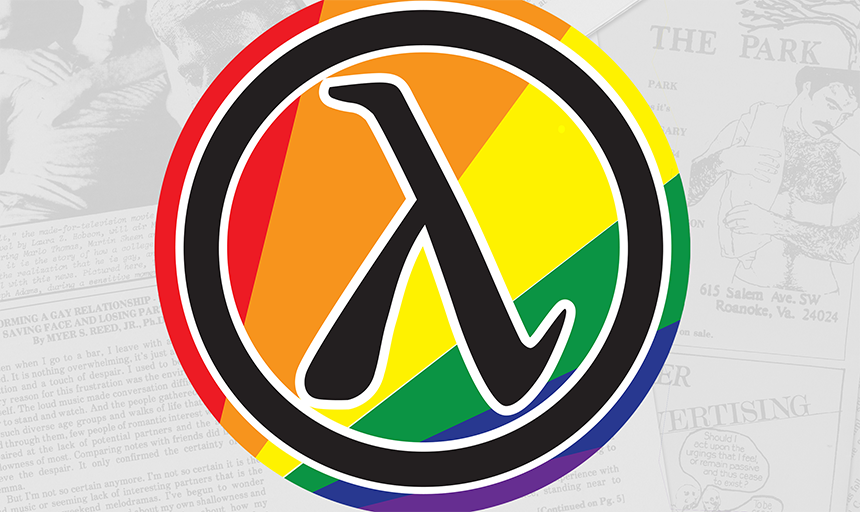 The Southwest Virginia LGBTQ+ History Project, the House of Expression, and the Roanoke College Public History Program invite you to a World AIDS Day Podcast Launch Party!
Date | Time: Thursday, December 1, 2022 | 6:30 PM
Location: Ursula's Cafe, 511 S. Jefferson St., Roanoke, VA 24011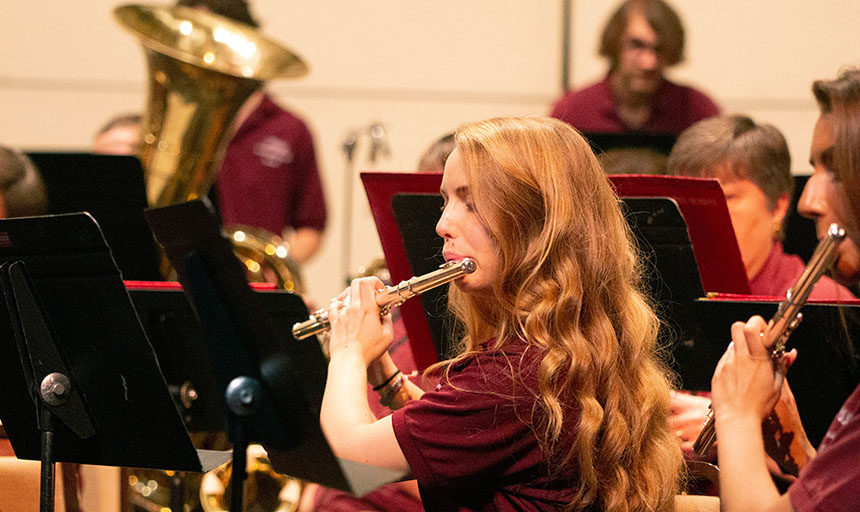 Get your finals week started right!
Date | Time: Thursday, December 8, 2022 | 7:30 PM
Location: Olin Theatre