News
All News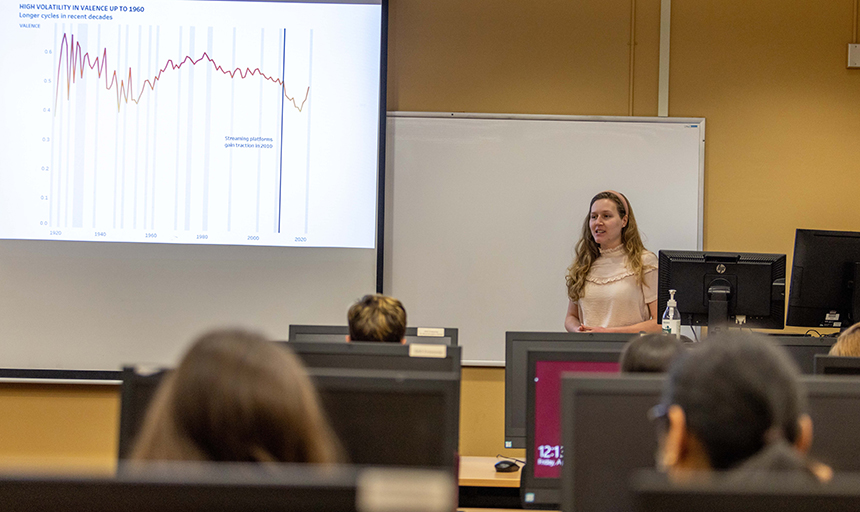 The program allows students to pursue subjects outside of class that interest them.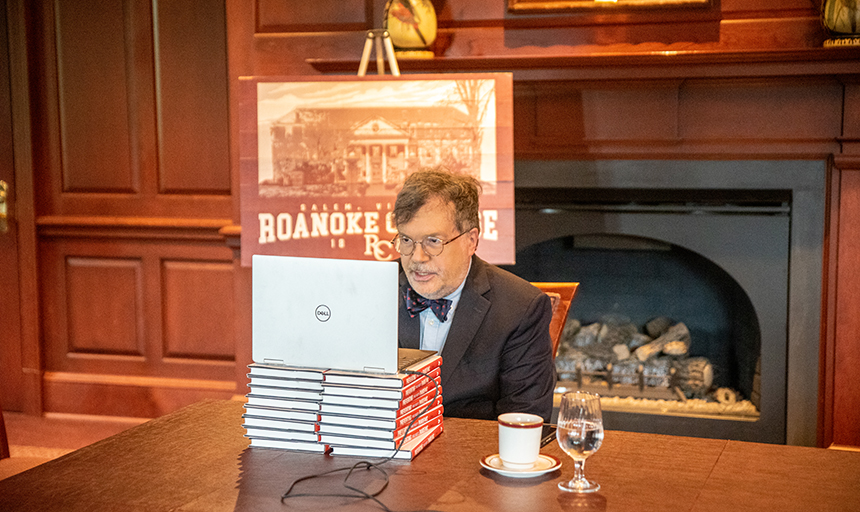 Dr. Peter Hotez received an honorary Doctor of Science at commencement on May 7 and spoke to several groups as part of his visit to campus.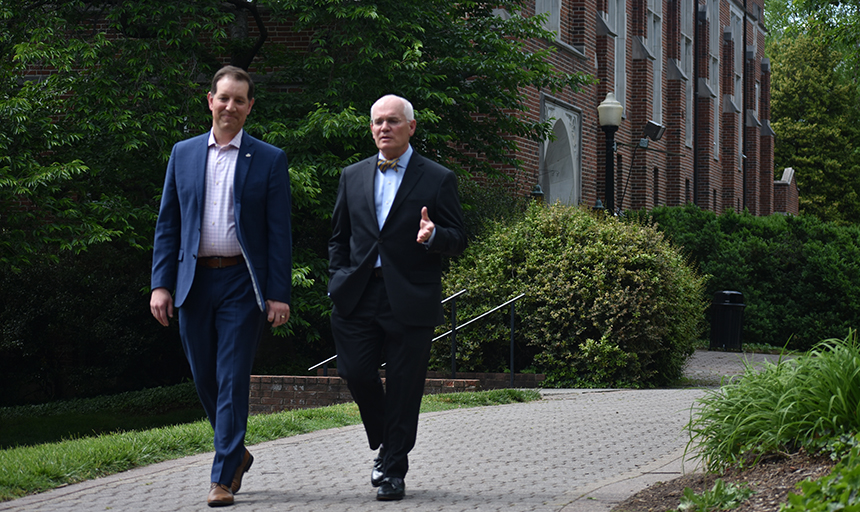 Chris Turnbull '00 penned a commentary about President Maxey's legacy of learning the names of all students, even before he was president.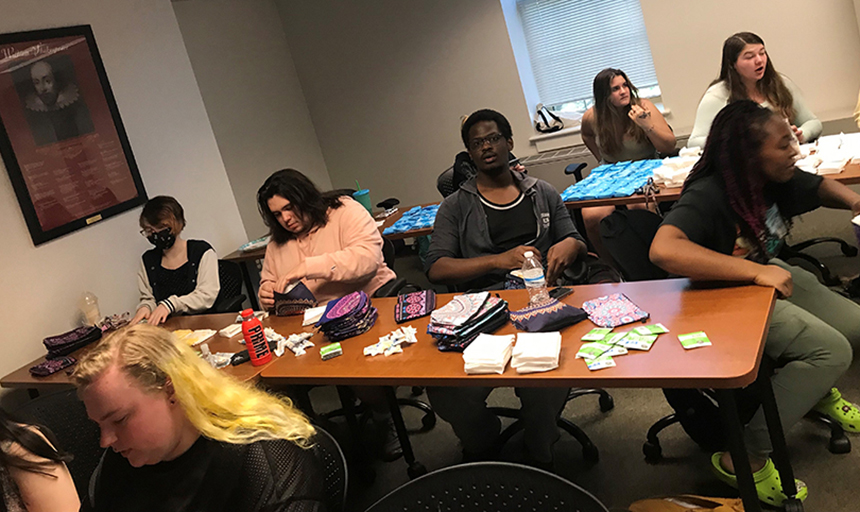 A service-learning project to eradicate "period poverty" supported a Virginia residential program for juvenile survivors of sexual exploitation and trafficking.
The Class of 2022 is comprised of 449 graduates from 30 states and nine countries. A record five students earned the honor of valedictorian and two students earned salutatorian honors.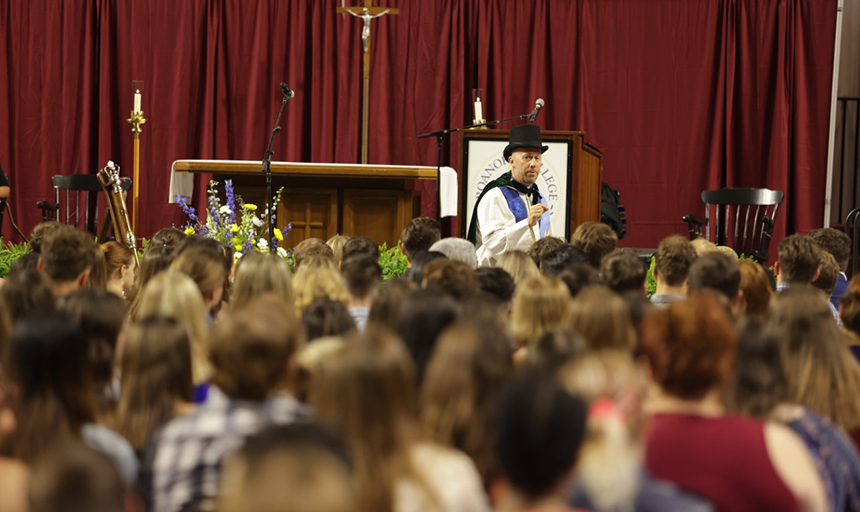 The Baccalaureate service was held on May 6. The Rev. Christopher Bowen, the Timothy Pickle Dean of the Chapel, presided over the worship service for all graduates, families and guests.
News Blog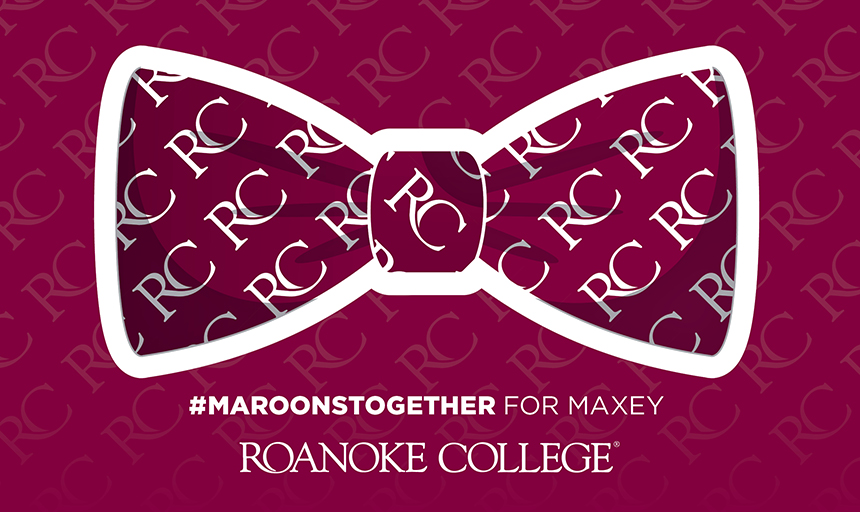 On April 6, Maroons from across the country will join together to honor President Maxey's upcoming retirement. This special Day of Giving supports the students of Roanoke College!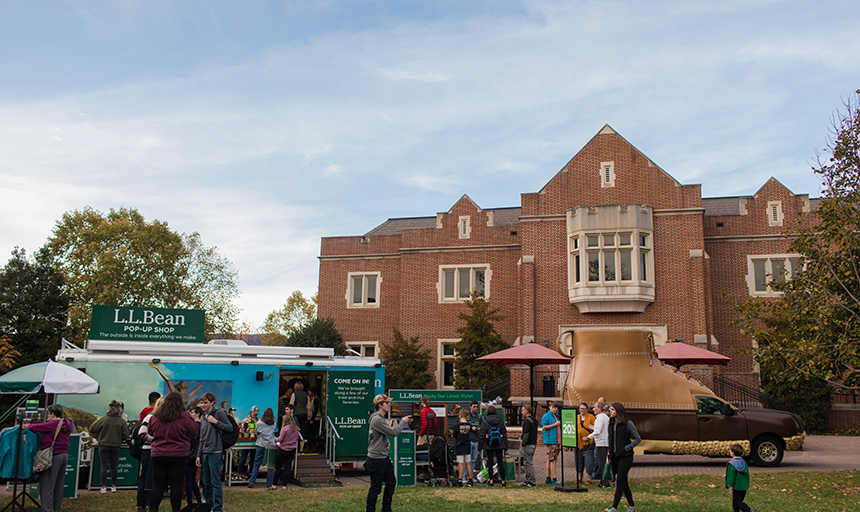 The Bootmobile is coming to campus Tuesday, Dec. 7 with a L.L. Bean Pop-Up Shop.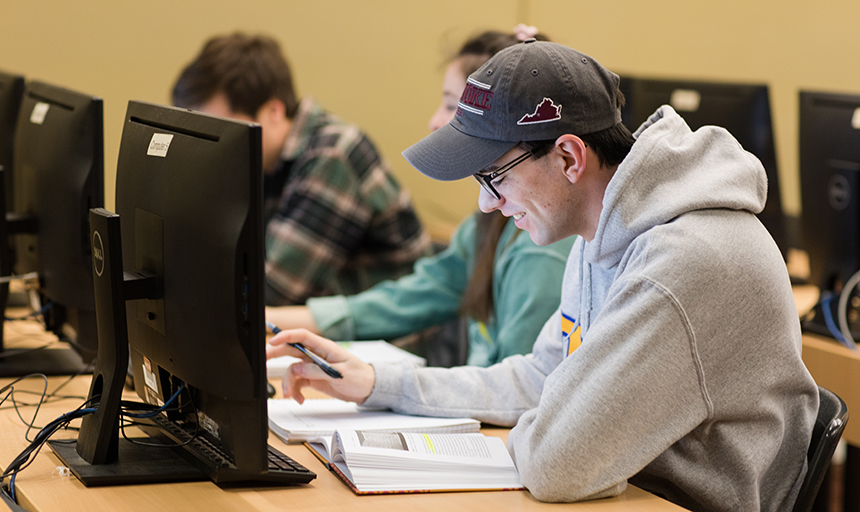 Maroons who graduate with at least a 3.25 GPA are guaranteed admission to West Virginia University's M.S. program.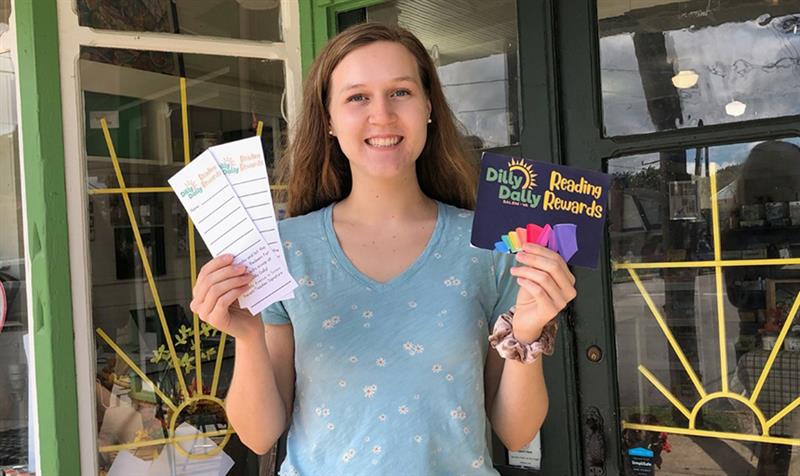 Katherine Vaughan '24 designed the bookmark for Dilly Dally's Reading Rewards promotion.
Roanoke College Events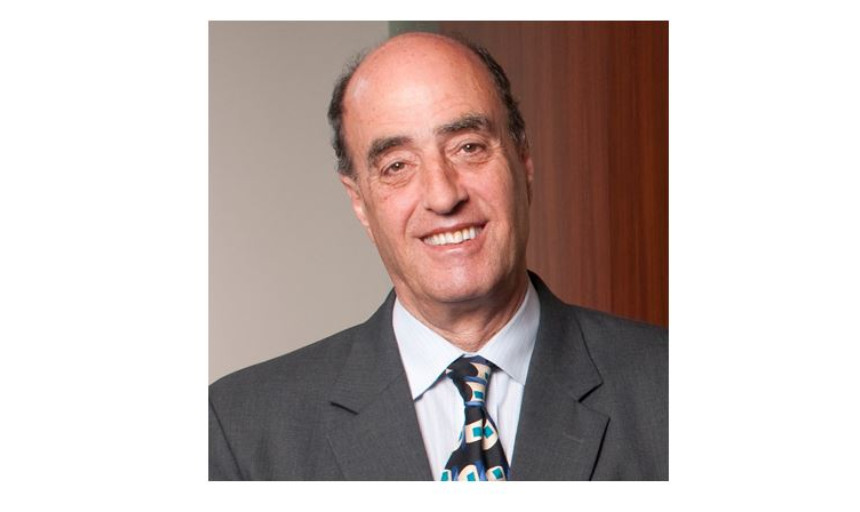 The Constitution Day lecture will be given by Robert Fabrikant, a senior counsel at the law firm of Manatt, Phelps, & Phillips LLP.
Date | Time: Thursday, September 15, 2022 | 7:30 PM
Location: Roanoke College, Colket Center, Wortmann Ballroom
Mara Liasson is a national political correspondent for NPR. Her reports can be heard regularly on NPR's award-winning newsmagazine programs Morning Edition and All Things Considered. Liasson provides extensive coverage of politics and policy from Washington, DC — focusing on the White House and Congress.
Date | Time: Wednesday, November 2, 2022 | 7:30 PM
Location: Roanoke College, Bast Center