News
All News
Lucy Perry left the day after graduation and went the distance in just three and a half months.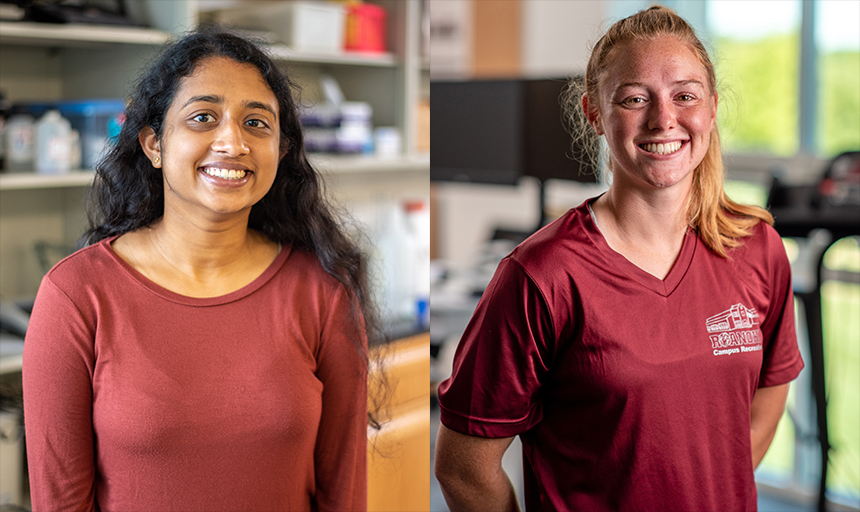 Groundbreaking work about public health in Roanoke earned students a spot at a National Institutes of Health conference.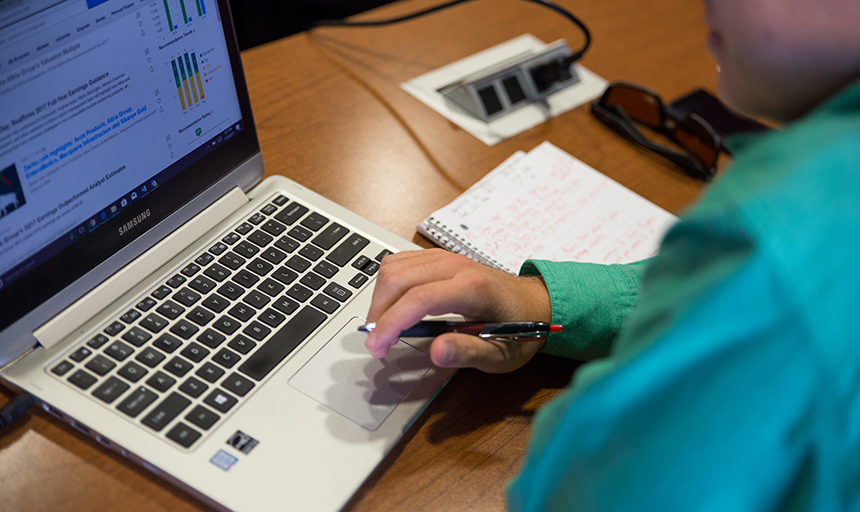 The Management Institute, sponsored by the Business Administration and Economics department, is accepting nominations through Nov. 12 for the 2022 Management Program.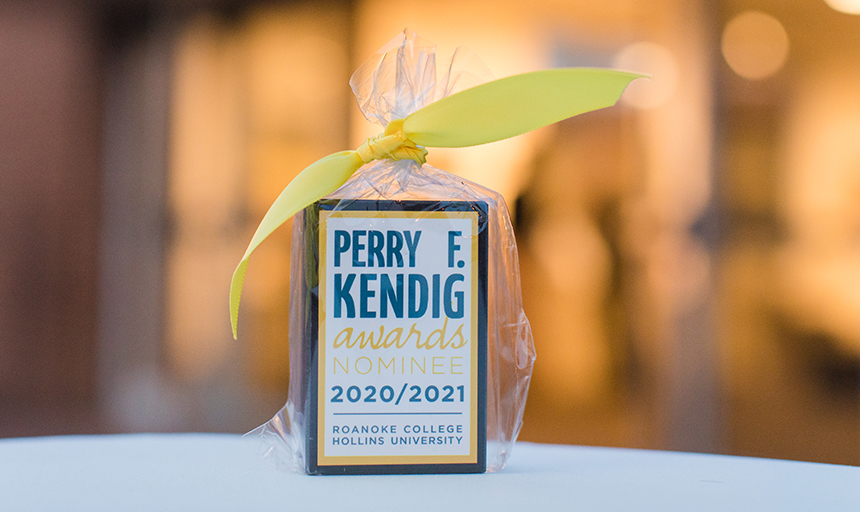 Several arts organizations and individuals, including Olin Hall Galleries, were honored with the 2021 Perry F. Kendig Awards.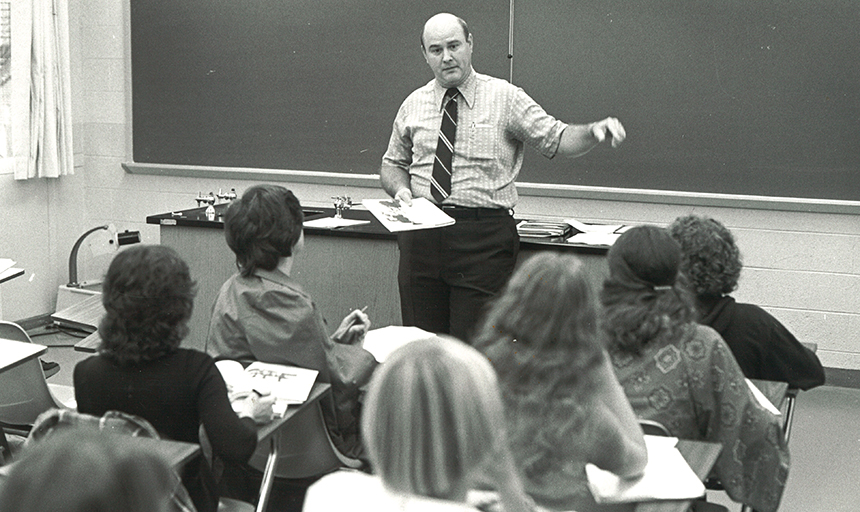 Welford, who retired from Roanoke College in 2002, died on Sept. 27.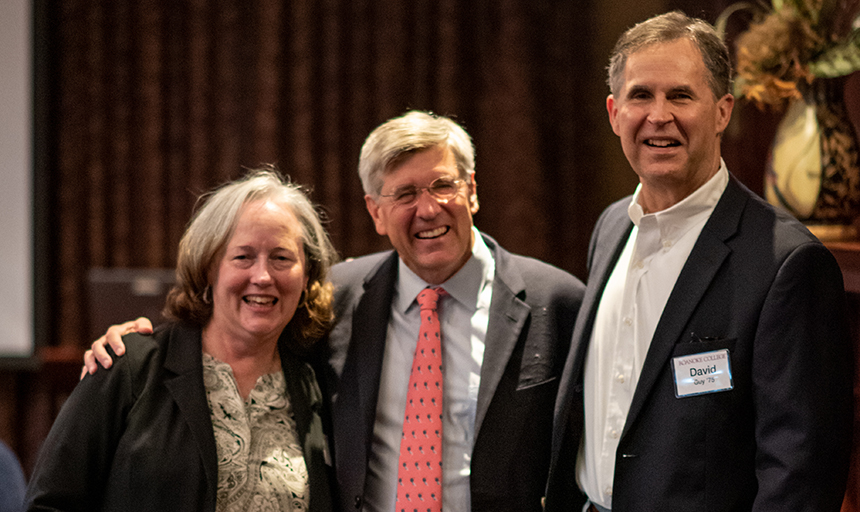 Economist and writer Stephen Moore was the first featured speaker in the David L. Guy Lecture Series.
News Blog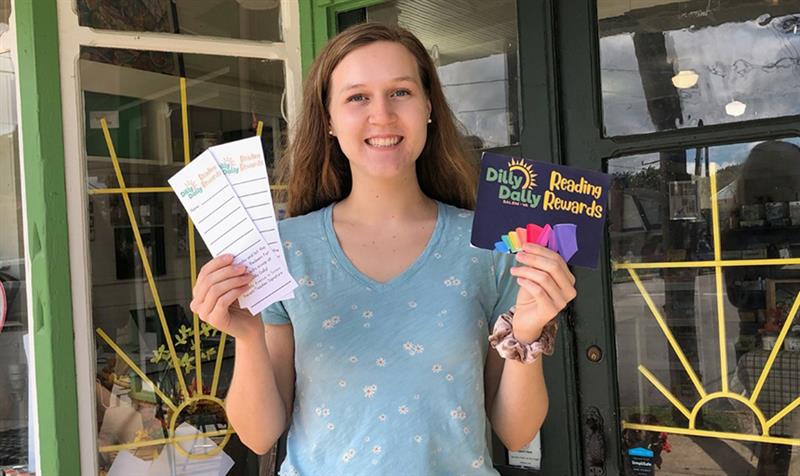 Katherine Vaughan '24 designed the bookmark for Dilly Dally's Reading Rewards promotion.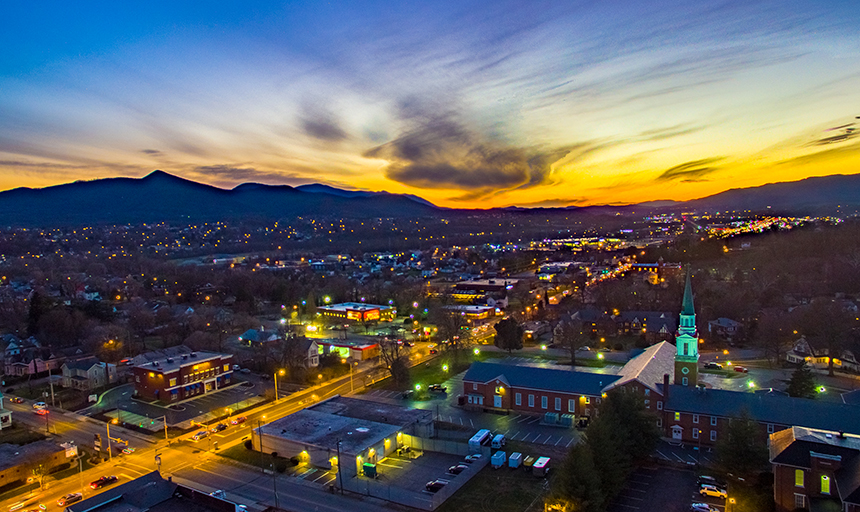 The award recognizes an outstanding Salem resident for their contributions to the quality of life in Salem.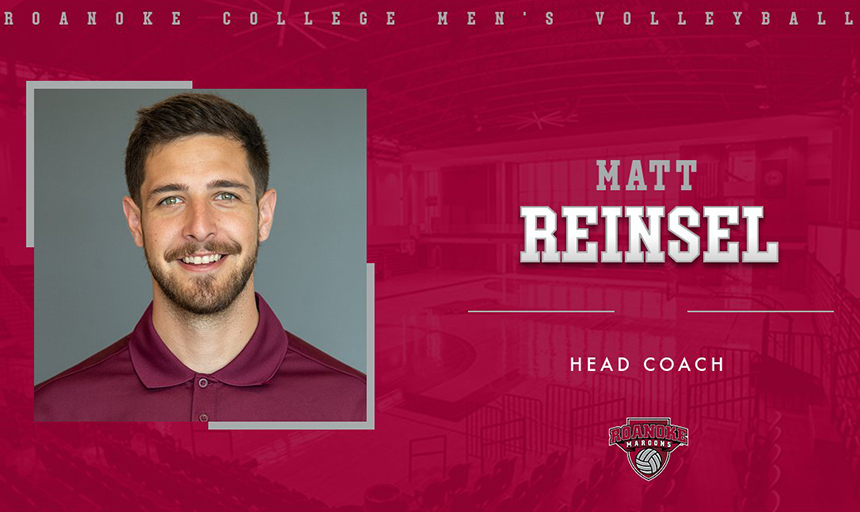 The new team has its head coach and will begin play in the fall of 2022.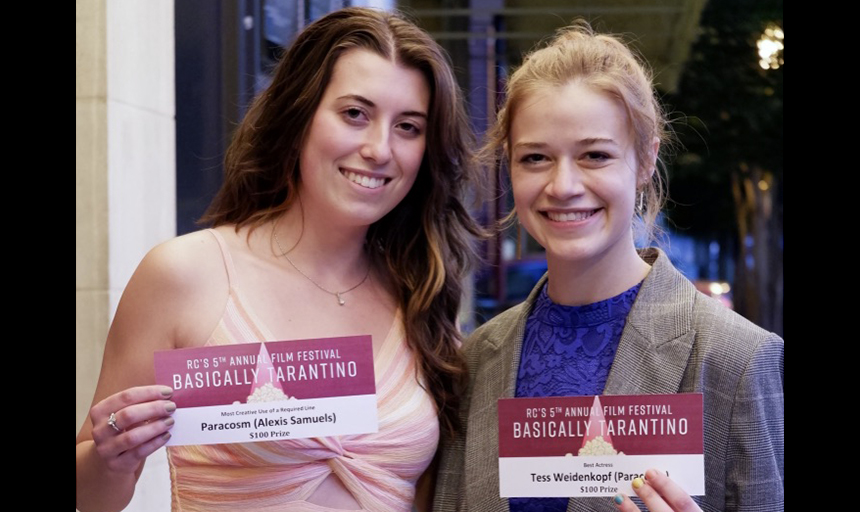 Because last year's film festival was canceled due to COVID-19 health guidance, this year's celebration was all the more special with an in-person, socially-distanced premiere at The Grandin Theatre which allowed for 50 invited guests.
Roanoke College Events
This free public webinar is sponsored by the Center for Studying the Structures of Race and the Northeast Asia Council Distinguished Speakers Bureau.
Date | Time: Thursday, October 28, 2021 | 7:00 PM
Location: Online via Zoom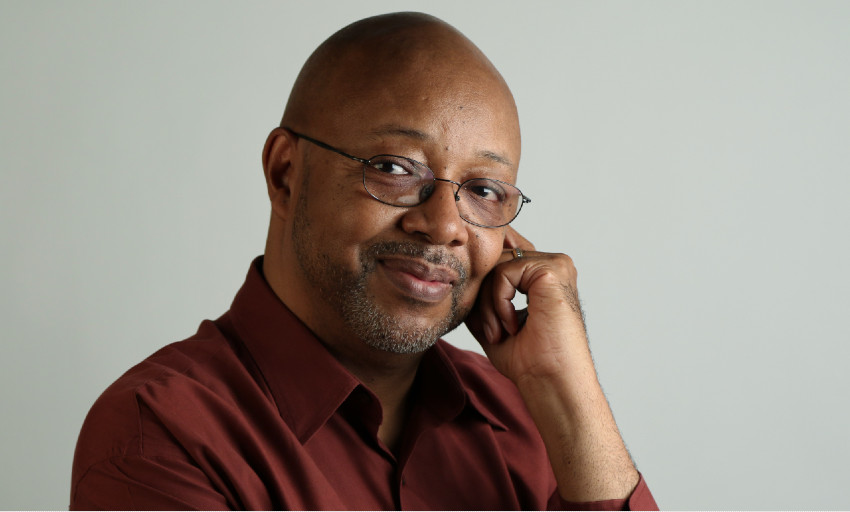 Award winning author and columnist, Leonard Pitts has seen change in his 43-year career. He has written about it as a columnist and author. He has spoken about it as a college professor, radio producer and lecturer.
Date | Time: Tuesday, November 2, 2021 | 7:30 PM
Location: Roanoke College, Bast Center
Please join the Department of Fine Arts for a reception celebrating the publication of Prof. Leslie Anne Warden's book Ceramic Perspectives on Ancient Egyptian Society.
Date | Time: Wednesday, November 3, 2021 | 4:00 PM
Location: Olin Gallery
Christopher A. Haines, MD, MA will discuss his experience with the pandemic including his most recent books: Covid-19 Essays from the Front: the First Six Months, and the follow up, COVID-19 Essays from the Front: the Second Six Months.
Date | Time: Tuesday, November 9, 2021 | 7:00 PM
Location: Virtual Zoom Webinar (registration required)