News
All News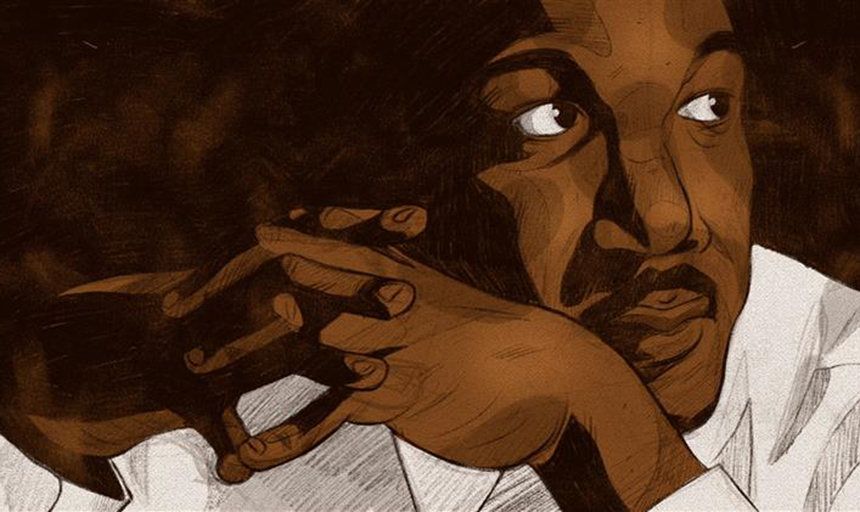 Join Roanoke College in a Martin Luther King Jr. Day observance celebrating the life and legacy of the most visible leader of the American civil rights movement.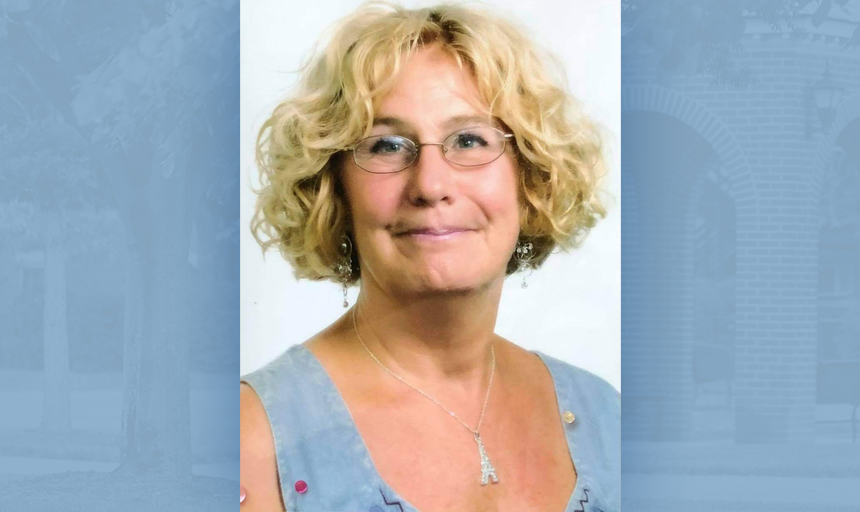 Dr. Jan Heyn Lynch, a professor of psychology for nearly 35 years at Roanoke College, died on Dec. 28.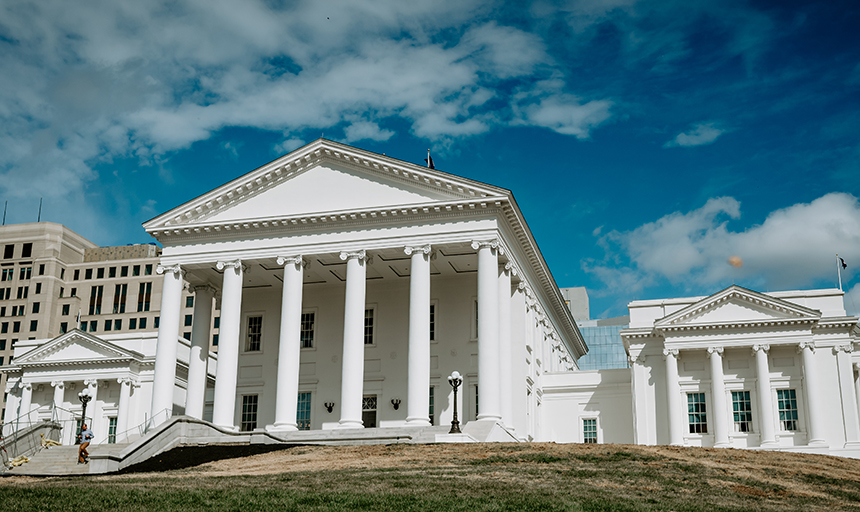 President Maxey sent a message to Roanoke College students addressing the events that occurred this week at the U.S. Capitol.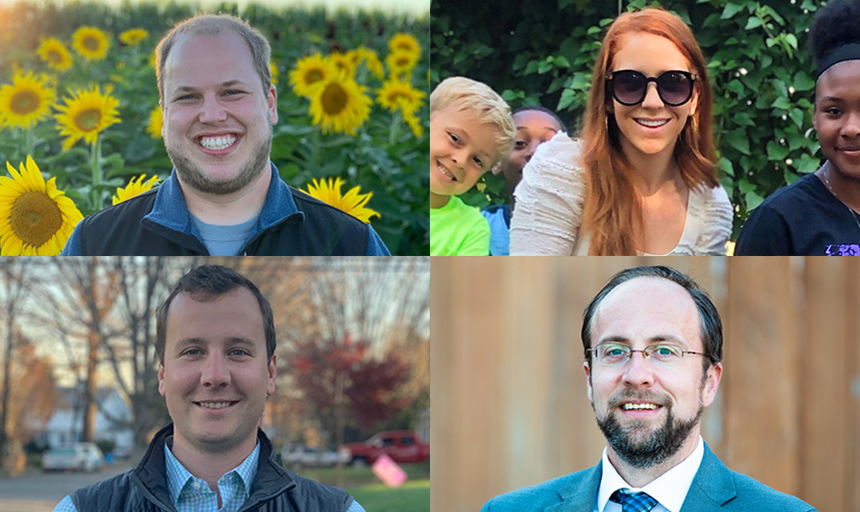 From youth centers to animal shelters, these Maroons are making a difference in Roanoke.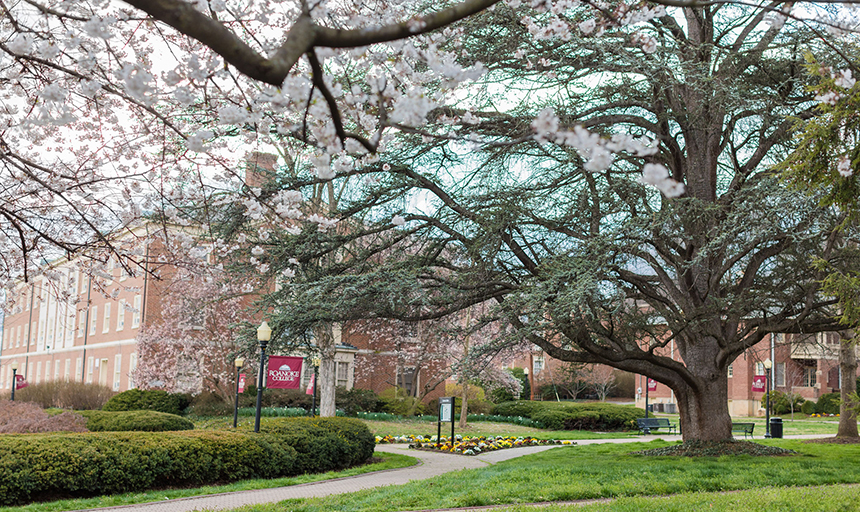 A message from President Maxey regarding the start of the spring 2021 semester.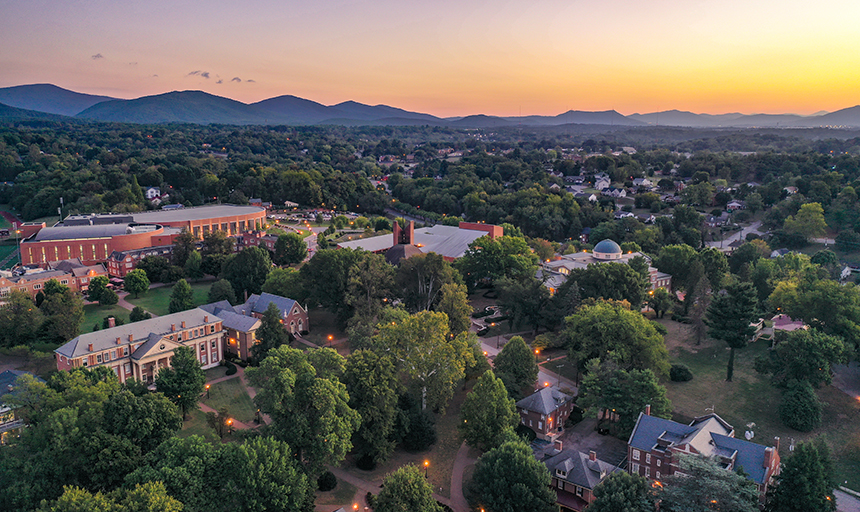 Students reported messages supposedly from FAFSA asking for payment. This is a phishing attempt. Do not respond and do not click on any links provided in such a message.
News Blog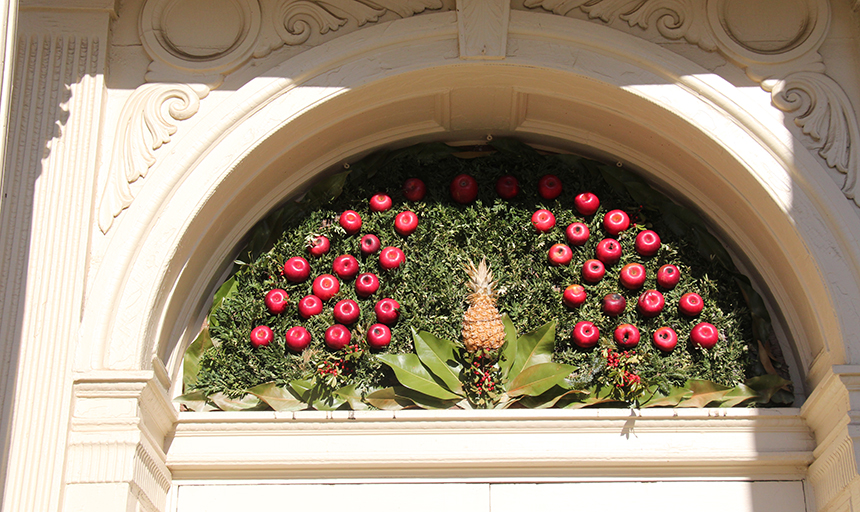 Given the current COVID-19 restrictions, the annual holiday party will be replaced by a Doors and Décor contest hosted by the Human Resource office on Friday.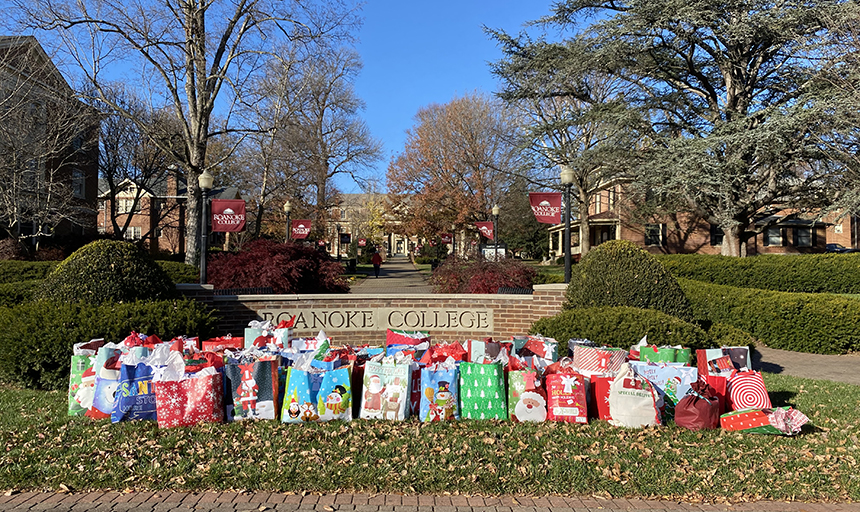 Faculty and staff contribute gifts to Angel Tree for the students at the West End Center for Youth.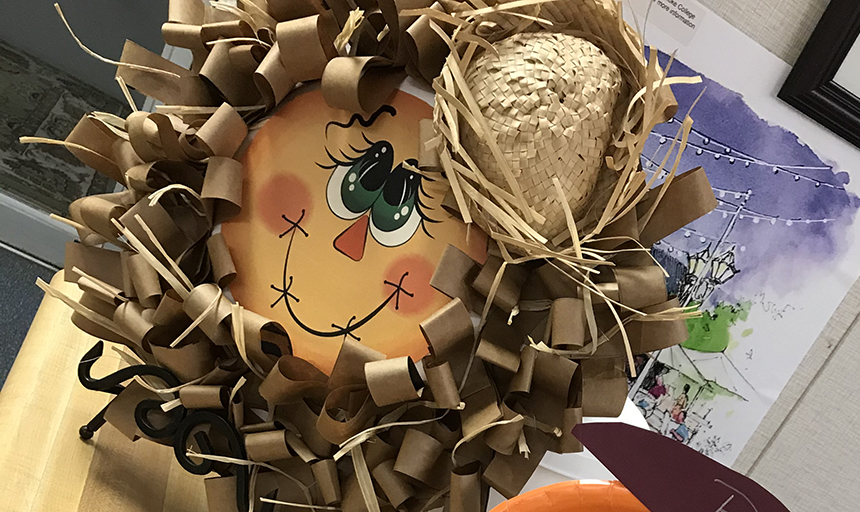 The Resource Development office finds another way to create office community.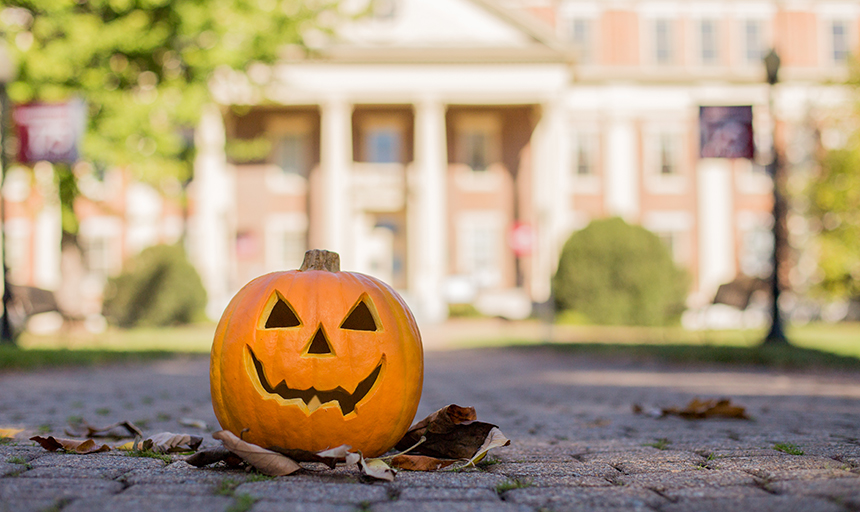 The annual event will raise money for local food banks.
Roanoke College Events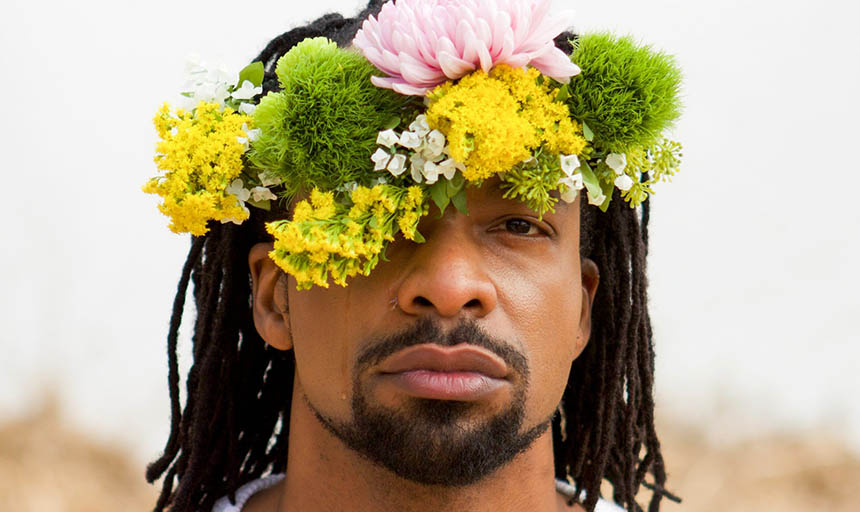 Please join us for an exciting event: Pulitzer-Prize winning author, Jericho Brown, will read from his work and give a question-and-answer session.
Date | Time: Thursday, January 28, 2021 | 7:00 PM
Location: Online via Zoom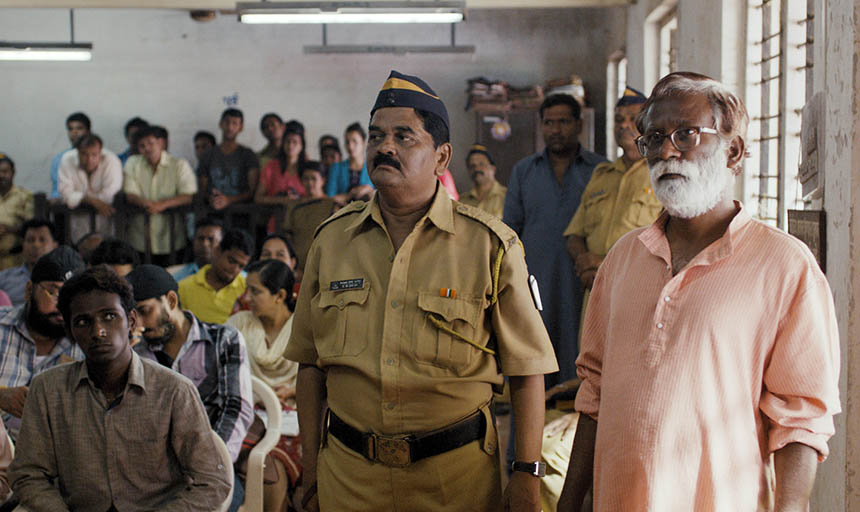 Winner of top prizes at the Venice and Mumbai film festivals, Chaitanya Tamhane's Court is a quietly devastating, absurdist portrait of injustice, caste prejudice, and venal politics in contemporary India.
Date | Time: Wednesday, February 17, 2021 | 5:00 PM
Location: Online via Zoom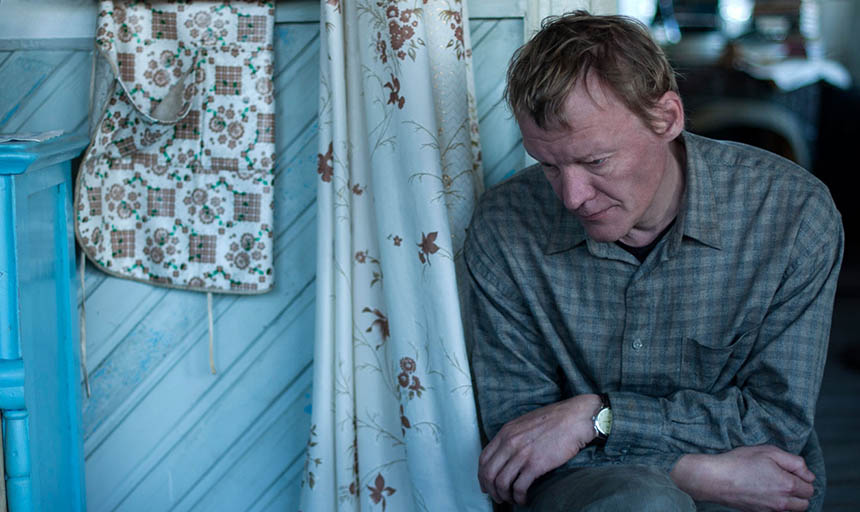 The latest drama from Andrey Zvyagintsev, the acclaimed director of The Return (Venice Film Festival Golden Lion winner and Golden Globe nominee).
Date | Time: Thursday, February 18, 2021 | 7:00 PM
Location: Online via Zoom
Bong Joon Ho brings his singular mastery home to Korea in this pitch-black modern fairytale.
Date | Time: Friday, February 19, 2021 | 7:00 PM
Location: Online via Zoom