News
All News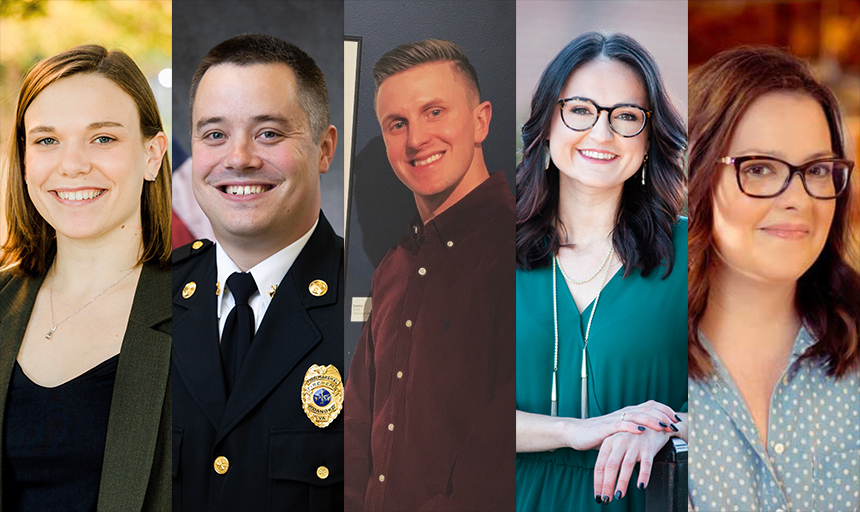 From hospitals to schools to the fire station, these graduates are making a difference in the Roanoke and Salem region.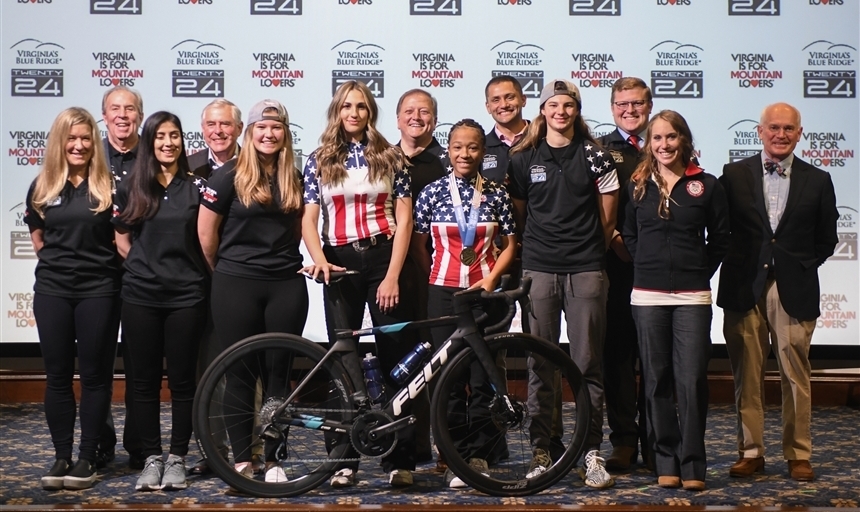 Roanoke College played a role in announcing that a group of female cyclists who are preparing for the Paris 2024 Olympic Games are coming to the region.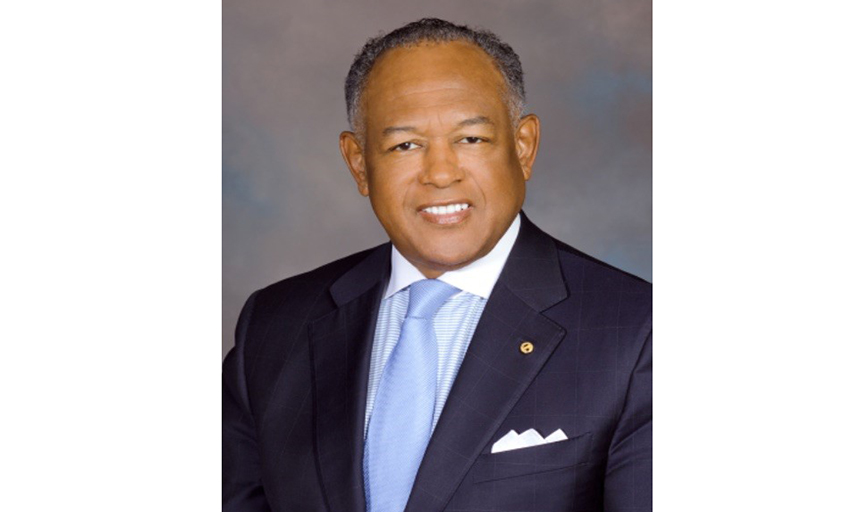 Dr. Dwight C. Jones, Martin Luther King Jr. Day keynote speaker at Roanoke College, shares inspiring message of speaking up, speaking out and sacrificing for change.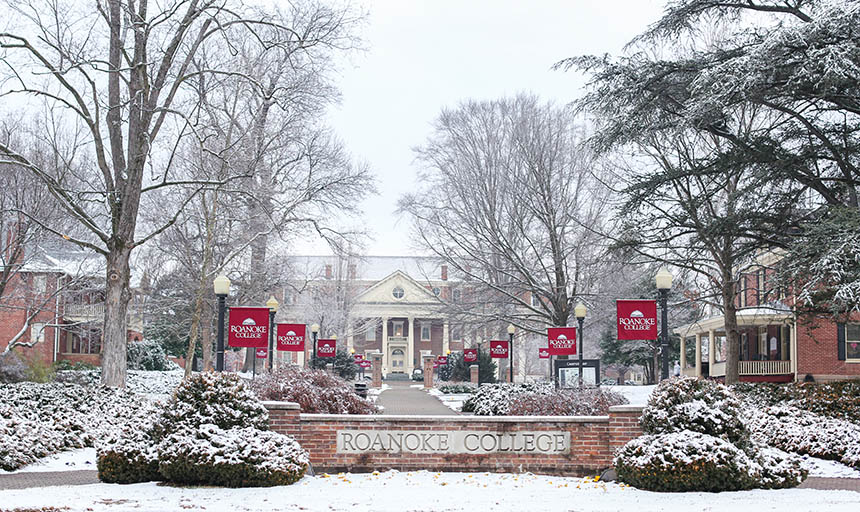 Classes will begin on Tuesday Jan. 18 at the regular times.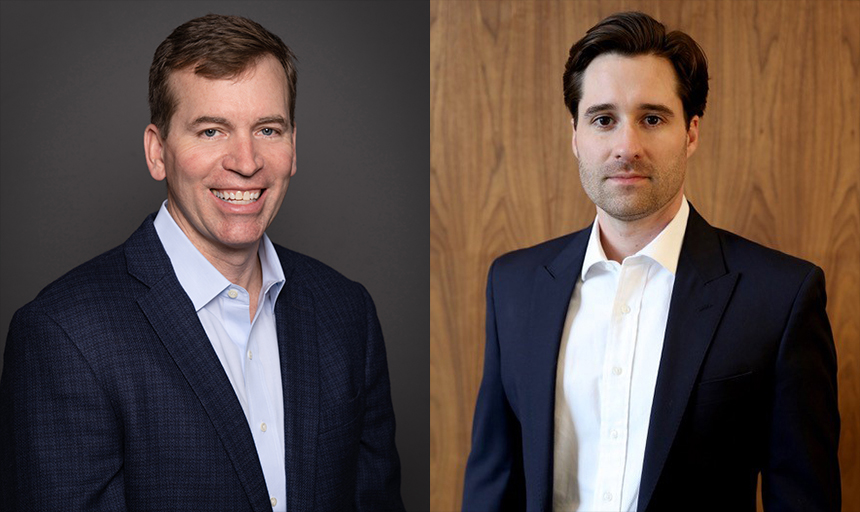 Alumni Micah Spruill '11 and Dan Strelka '89 have been elected to serve on the Roanoke College Board of Trustees.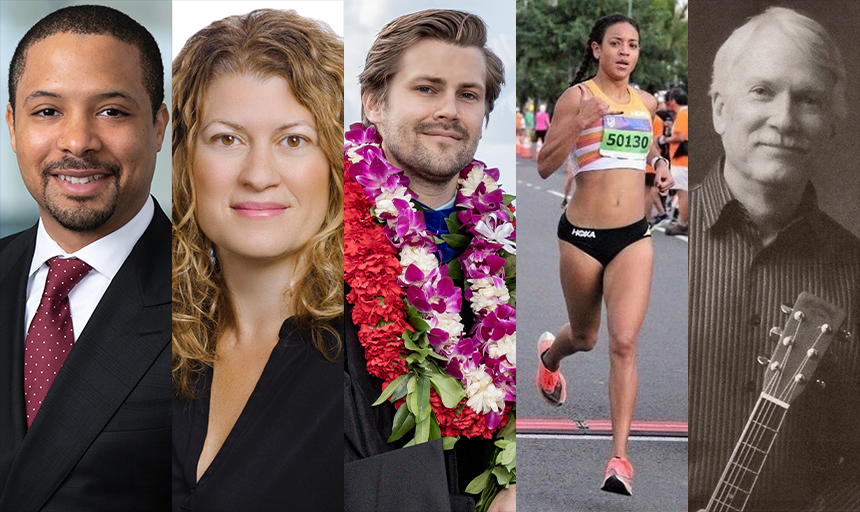 Welcome to a new year of the latest about Roanoke College Maroons!
News Blog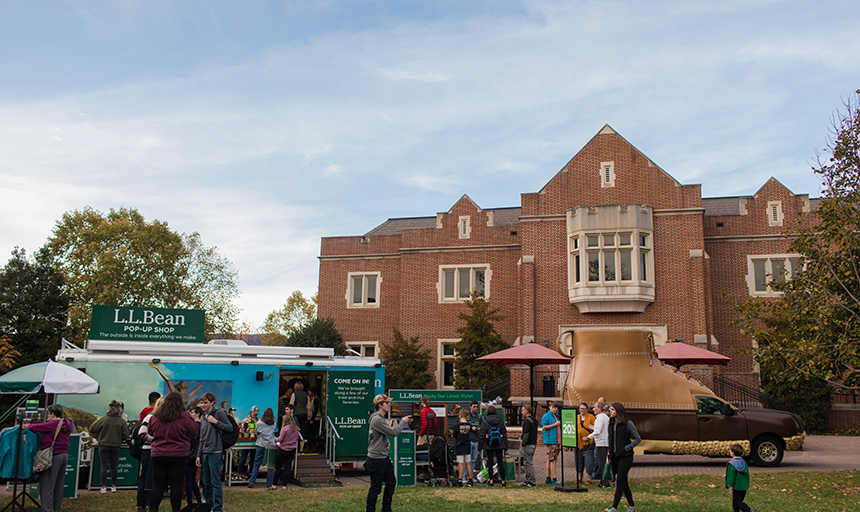 The Bootmobile is coming to campus Tuesday, Dec. 7 with a L.L. Bean Pop-Up Shop.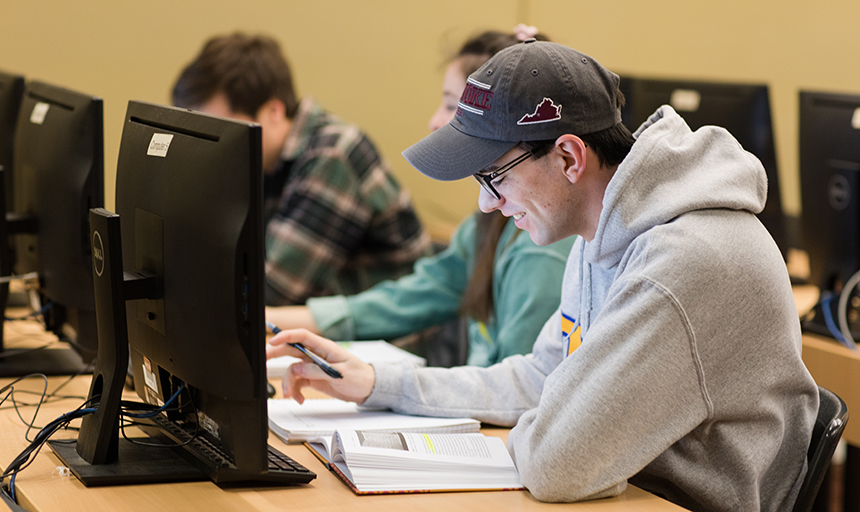 Maroons who graduate with at least a 3.25 GPA are guaranteed admission to West Virginia University's M.S. program.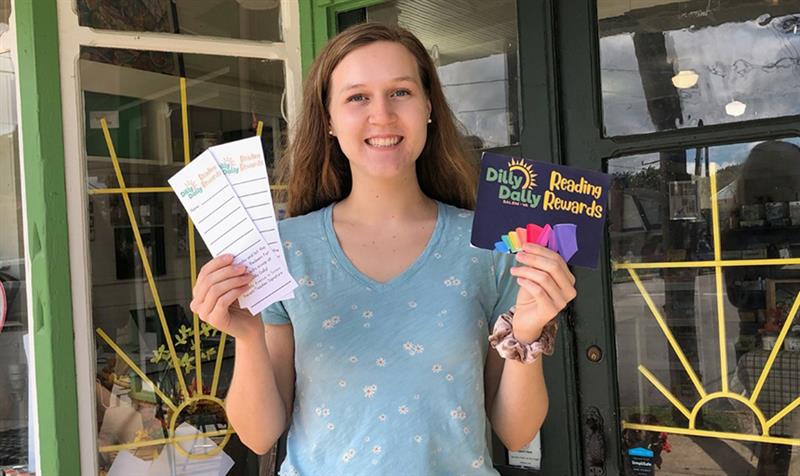 Katherine Vaughan '24 designed the bookmark for Dilly Dally's Reading Rewards promotion.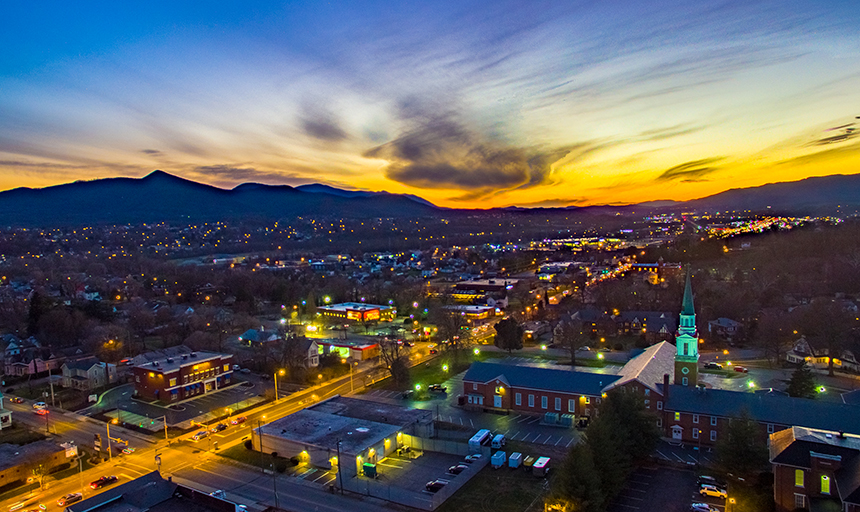 The award recognizes an outstanding Salem resident for their contributions to the quality of life in Salem.
Roanoke College Events
The Virginia Conference on Race (VCR) is a two-day conference. Thursday evening kicks off the conference with keynote speaker Dr. Morgan Smalls (James Madison University). On Friday, talented undergraduate and graduate students will present scholarship engaging diversity in a variety of contexts and through different theoretical lenses.
Date | Time: Friday, April 8, 2022 | 9:00 AM
Location: 1st Floor Colket Center