News
All News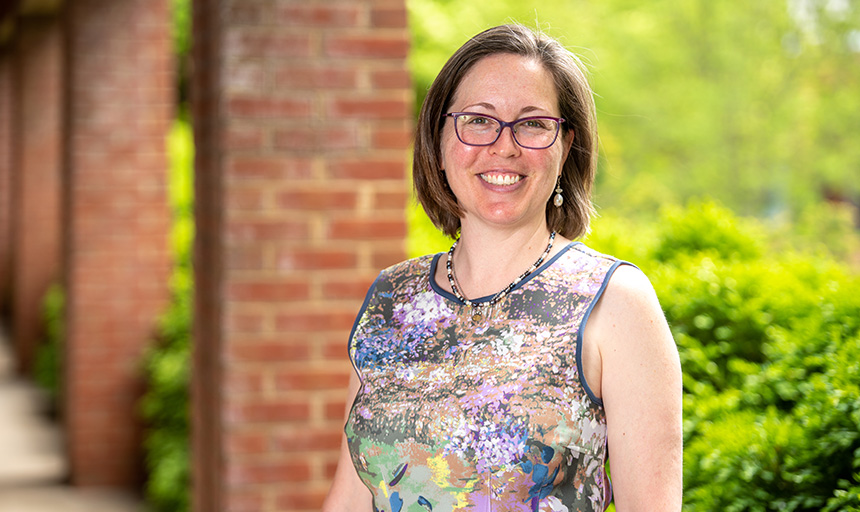 The Feb. 7 event was hosted by the Brussels Institute for Advanced Studies in Belgium.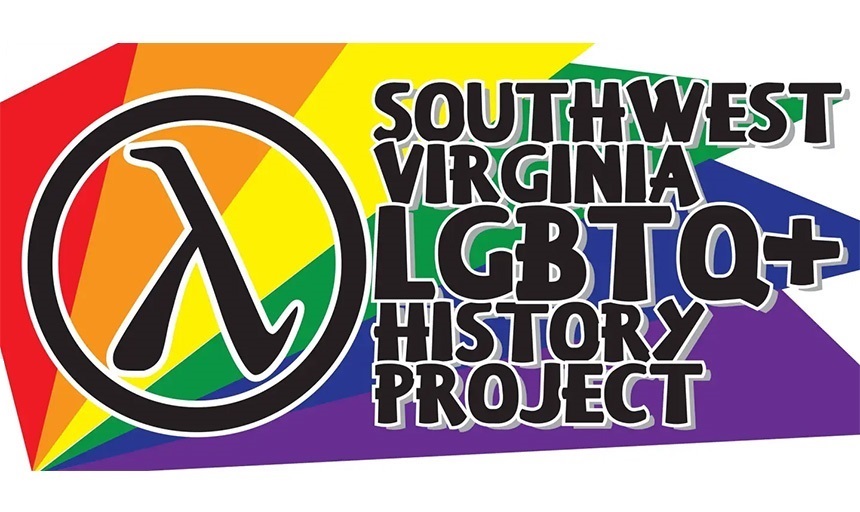 The extensive undertaking has created a complete, digital collection of the region's historical gay newsletter, the Blue Ridge Lambda Press.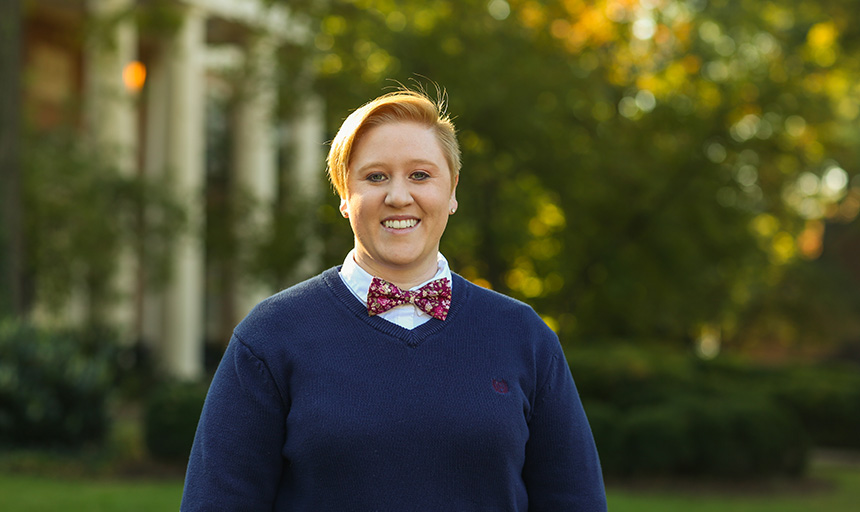 Rachael Clark is associate director of Residence Life & Housing at Roanoke College, where she also serves as the LGBTQ+ coordinator on campus.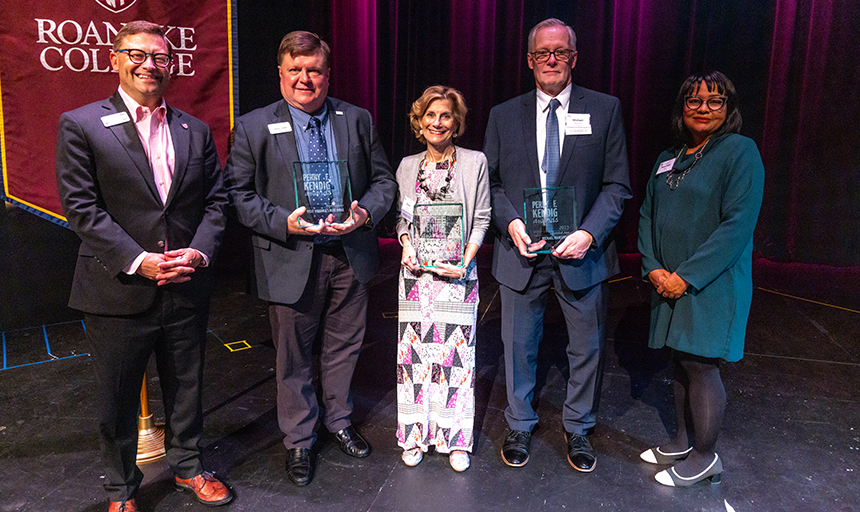 The honor was presented by the Salem-Roanoke County Chamber of Commerce during the 2023 Business Awards Breakfast.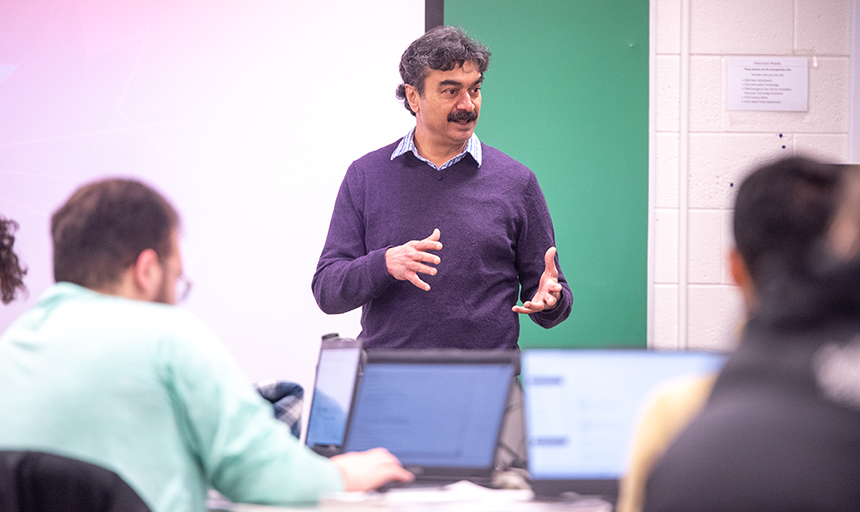 The partnership between the two institutions gives Roanoke College students direct admission into computer science and computer engineering master's degree programs.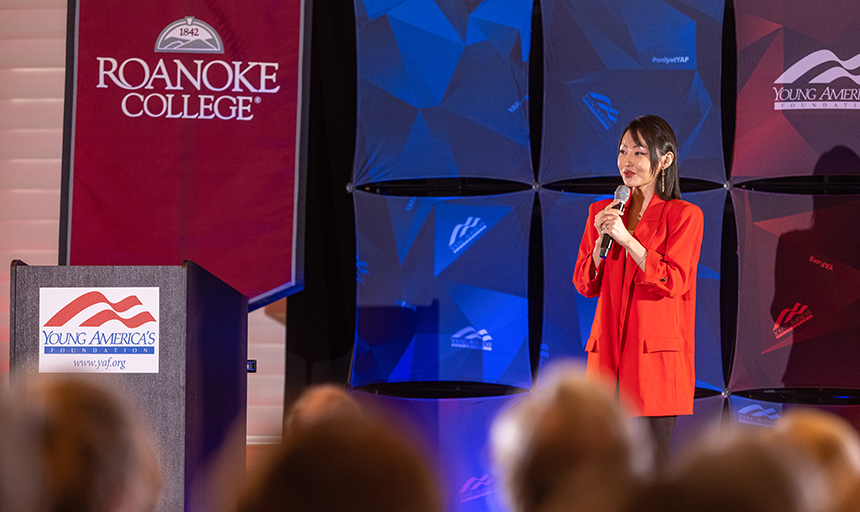 Yeonmi Park engaged a packed crowd about her incredible journey as part of the David L. Guy Lecture Series.
News Blog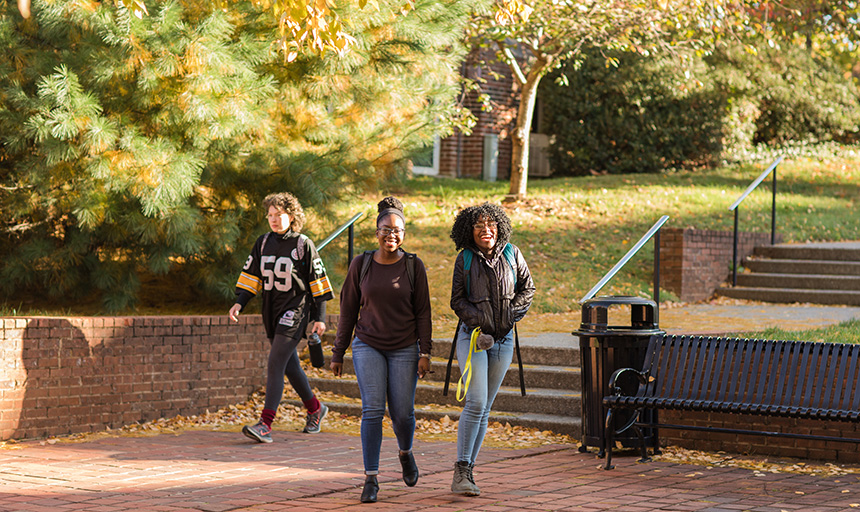 The Roanoke College Alumni Office has put together a short survey for alumni about communications, gathering together, experiences as alumni and more.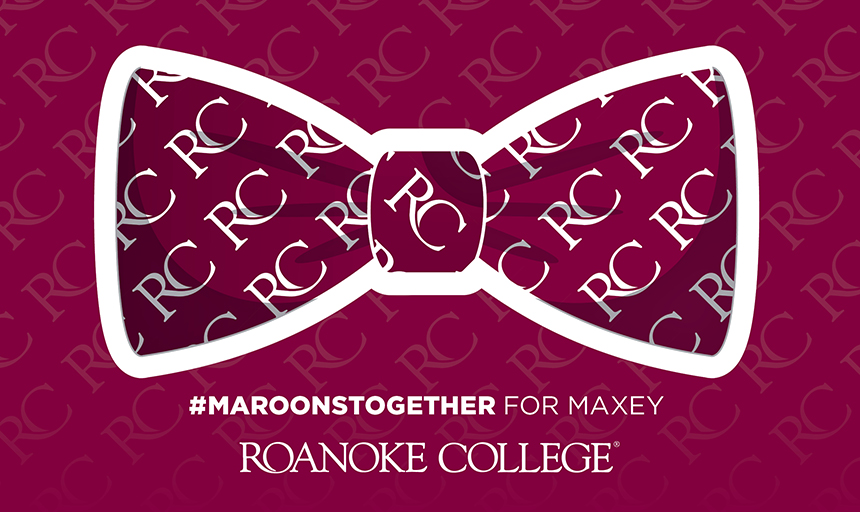 On April 6, Maroons from across the country will join together to honor President Maxey's upcoming retirement. This special Day of Giving supports the students of Roanoke College!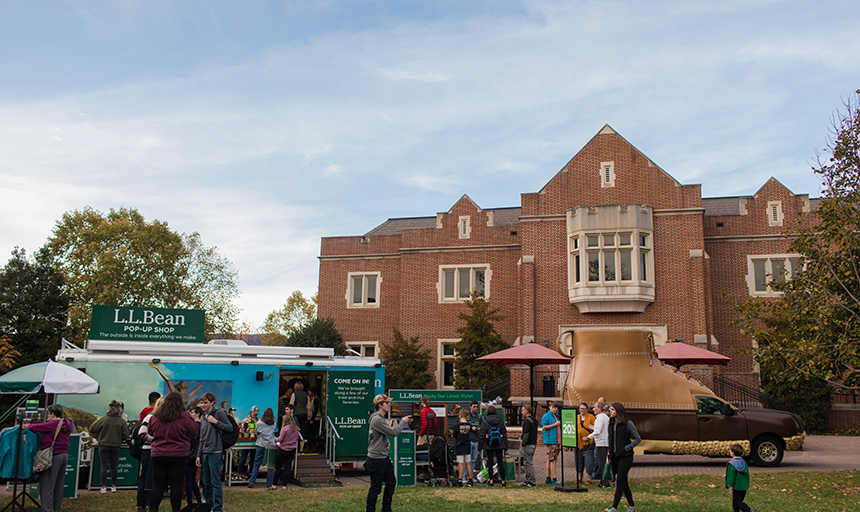 The Bootmobile is coming to campus Tuesday, Dec. 7 with a L.L. Bean Pop-Up Shop.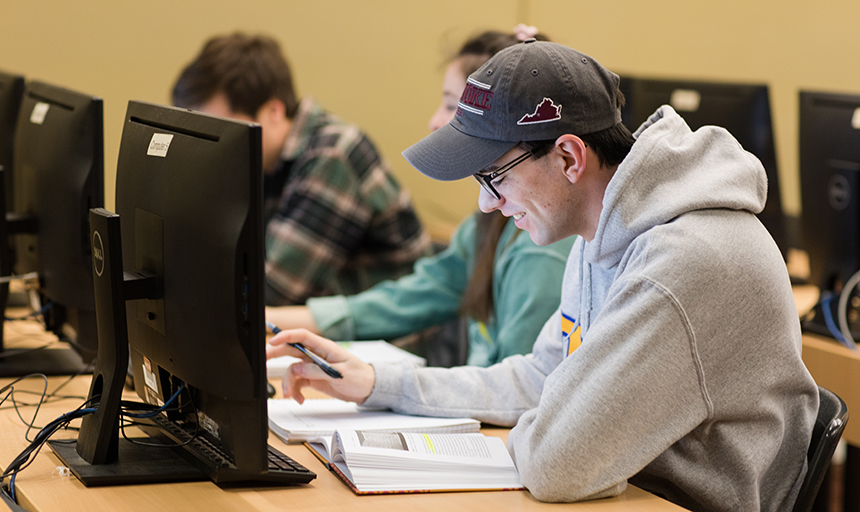 Maroons who graduate with at least a 3.25 GPA are guaranteed admission to West Virginia University's M.S. program.
Roanoke College Events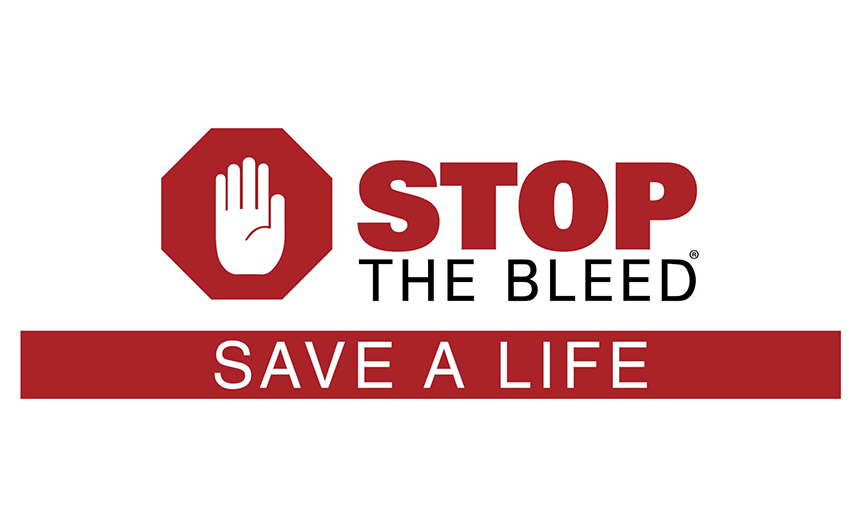 Join us for a 2-hour life-saving Stop the Bleed Class.
Date | Time: Thursday, March 30, 2023 | 6:00 PM
Location: Pickle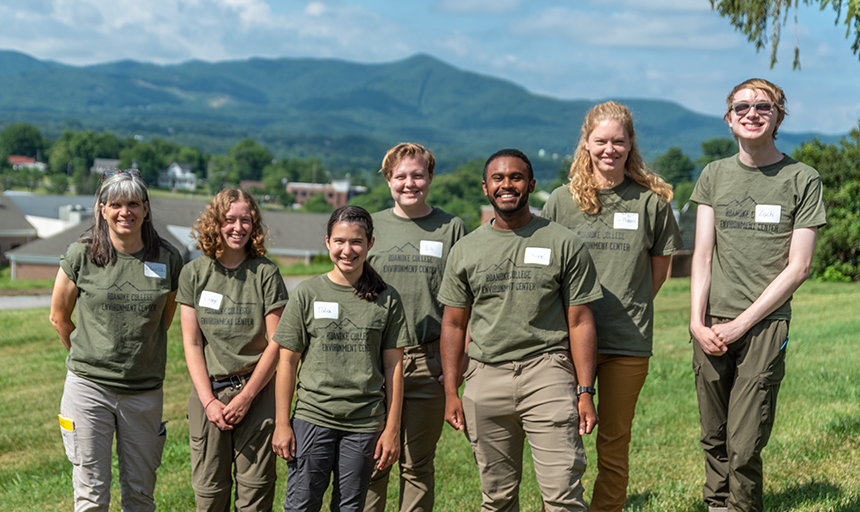 We invite the college community of students, staff, and faculty to visit and learn about The Environment Center (EC) at this open house event.
Date | Time: Friday, March 31, 2023 | 2:30 PM
Location: The Environment Center on Kime Lane on Elizabeth Campus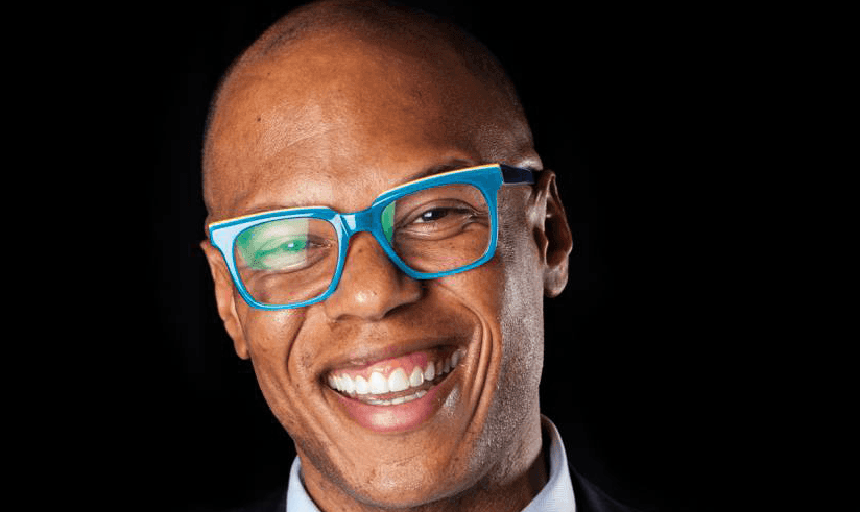 Dr. Gibson Currently Serves as the director of Community Engagement for the Kappa Alpha Order.
Date | Time: Sunday, April 2, 2023 | 7:00 PM
Location: Pickle in the Colket Center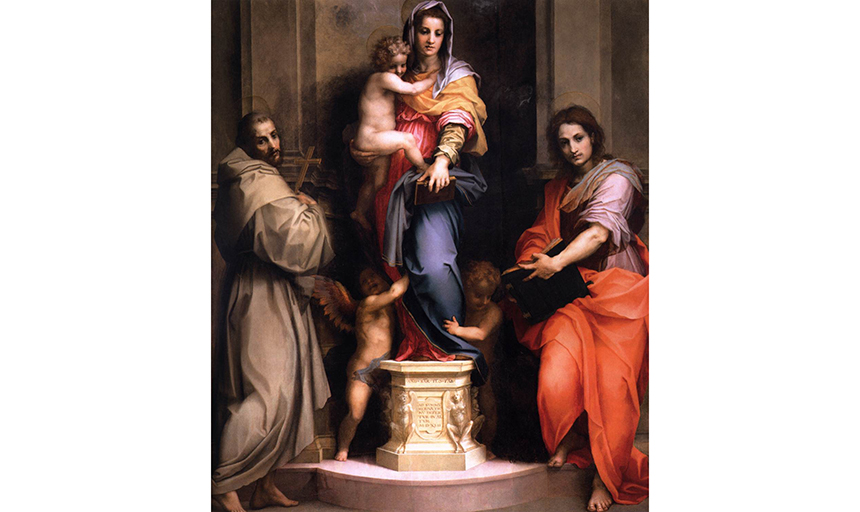 Steven J. Cody, Associate Professor of Art History at Purdue University Fort Wayne and Roanoke College class of 2007, will offer a lecture drawn from research published in his book Andrea del Sarto: Splendor and Renewal in the Renaissance Altarpiece (Brill, 2020).
Date | Time: Monday, April 10, 2023 | 5:00 PM
Location: Wortman Ballroom, Colket Center