News
All News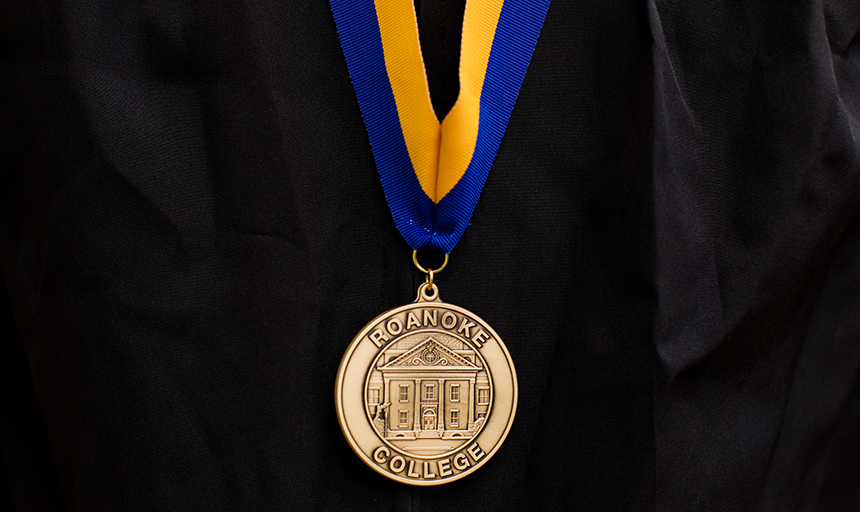 The 13 faculty members, who are profiled in brief below, represent a combined 422 years of service to the College.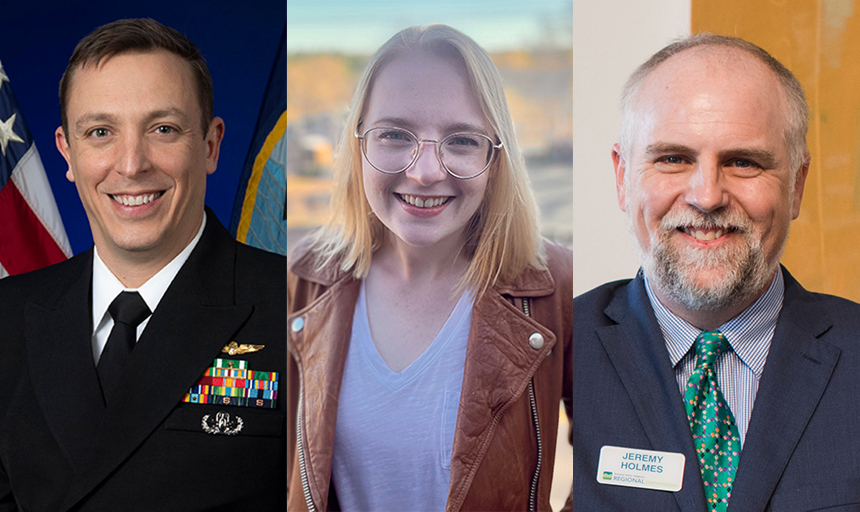 Maroons are newsmakers! Read about the latest accomplishments of Roanoke alumni.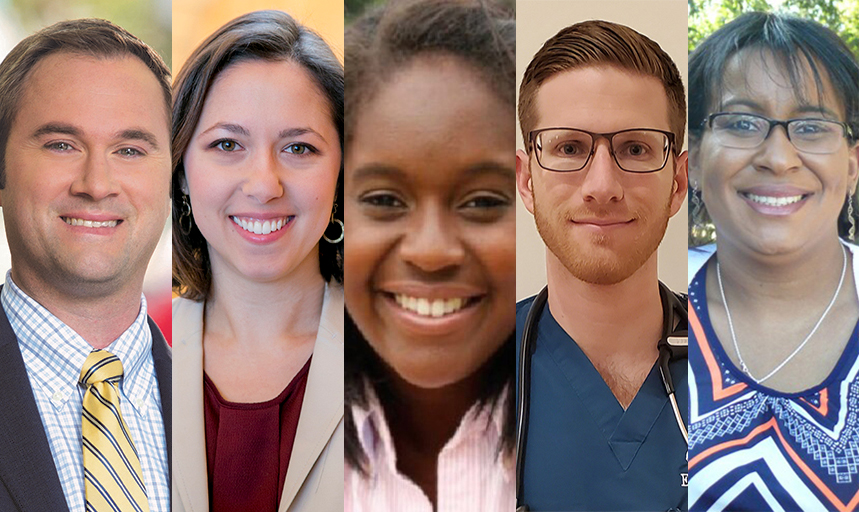 From Roanoke College magazine: Meet five young alumni whose nurtured interest in the sciences led them from Roanoke College to accomplished careers in very diverse scientific disciplines.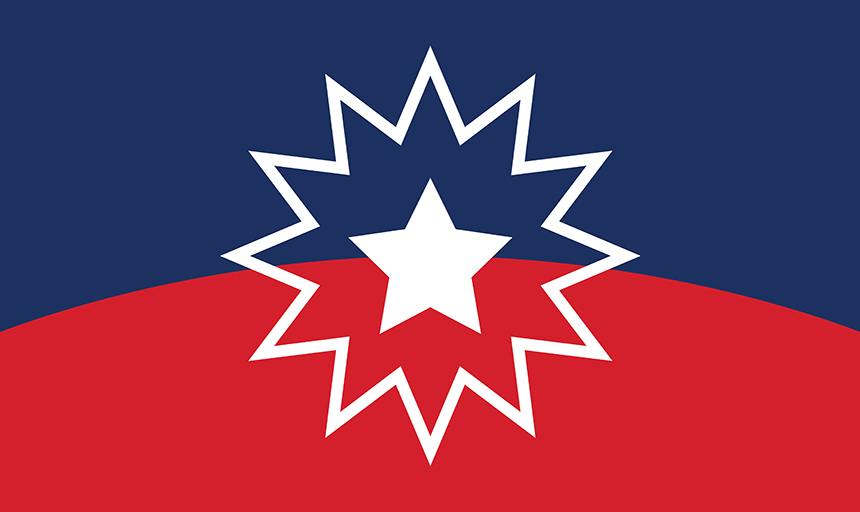 Roanoke College is committed to inclusive excellence in our community. So, this is a time for us to honor the work of our people, departments and programs that support the advancement of inclusion on campus. Joining a movement among organizations and institutions around the country, Roanoke College will honor Juneteenth.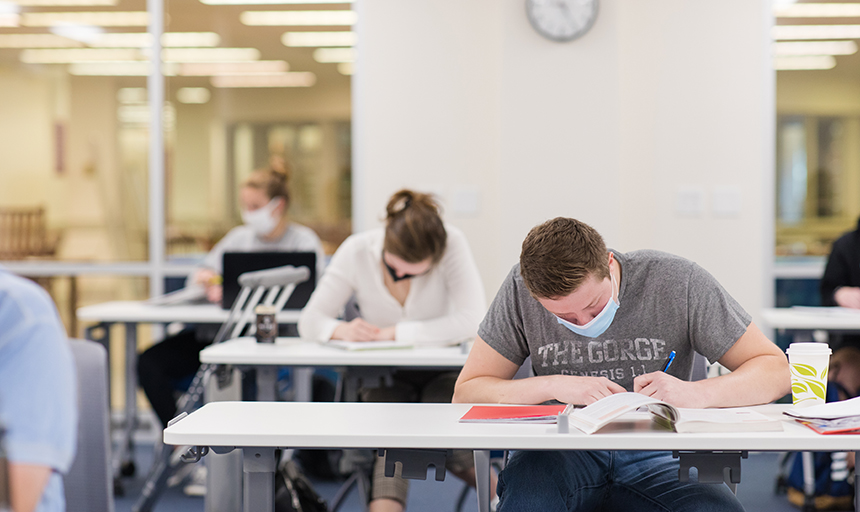 As we wrap up the Intensive Learning Term, we wanted to provide a few updates related to the recent communication regarding COVID-19 vaccination requirements.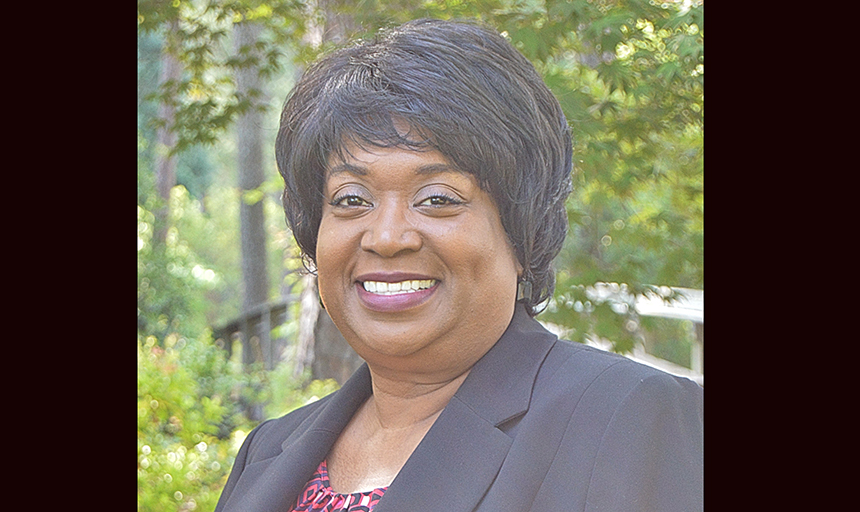 Teresa Ramey has been appointed as the College's new vice president of community, diversity and inclusion. She begins her work on campus in August.
News Blog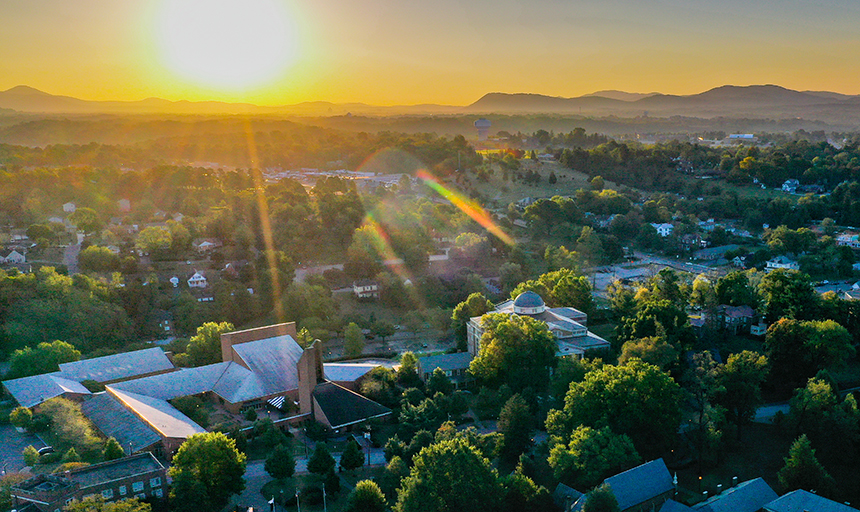 Events range from panel discussions to outdoor celebrations.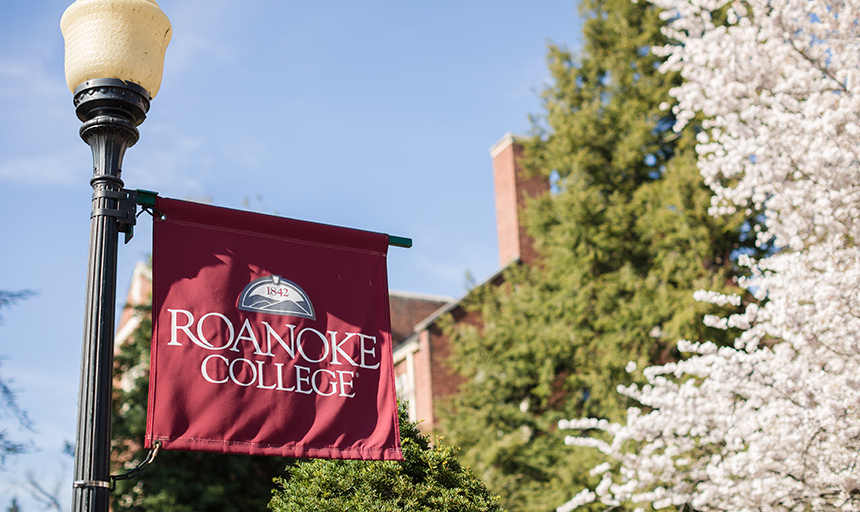 A podcast and a faux movie trailer honored students and their accomplishments.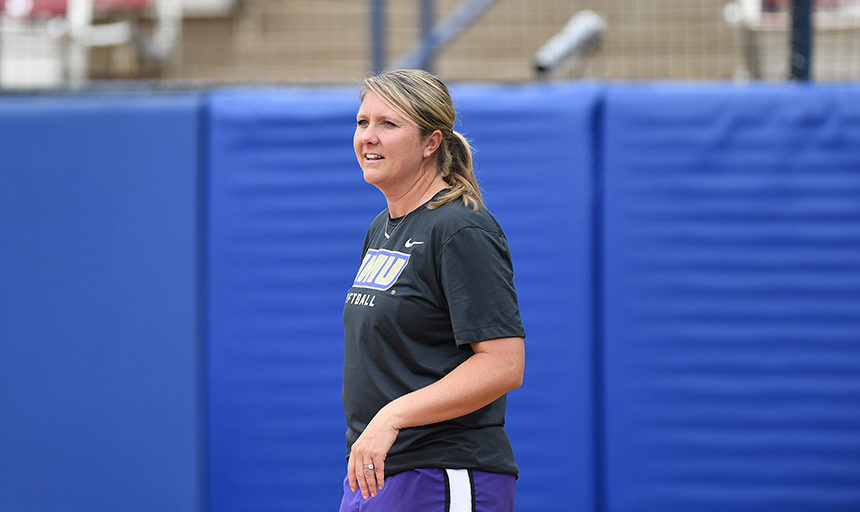 Loren LaPorte's team is making James Madison University history, becoming the school's first softball team to make it to the Women's College World Series.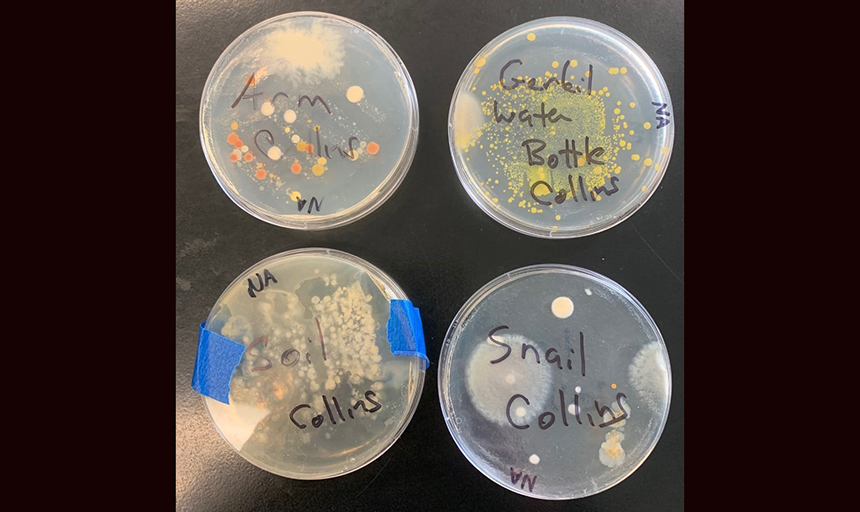 Dr. Rachel Collins has had to get creative to find bacteria samples on campus.