Issue Two | 2015
Inventive, creative, entrepreneurial minds are an integral part of Roanoke College.

Take Taylor Ferebee '17, who has created an app that can predict the box office success of movies. Or Andrew Ward '82, who veered from a path to medical school to take the helm of a business that makes decorative hardware by hand. Jill Hoffmeister '05 creates eclectic jewelry that has captured a celebrity following. Tyler Puckett '05, tired of spending big bucks for sunglasses that he lost, dropped or stepped on, designs and manufactures his own line of quality, modestly-priced sunglasses.
Different dreams, different directions, different results, but each of the five, profiled in the new issue of Roanoke magazine, credits Roanoke College with giving them the tools-the fearlessness-to act boldly in their pursuits.
Roanoke "definitely helped me pinpoint exactly what I wanted to do," Hoffmeister says.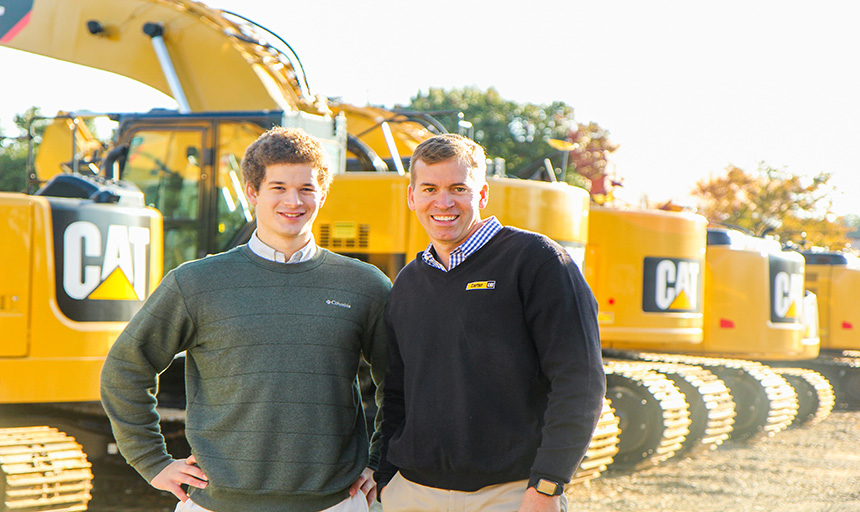 The Alumni Mentoring Program gave Roanoke College junior Ted Melnik an "in" with a major company and an introduction to business networking.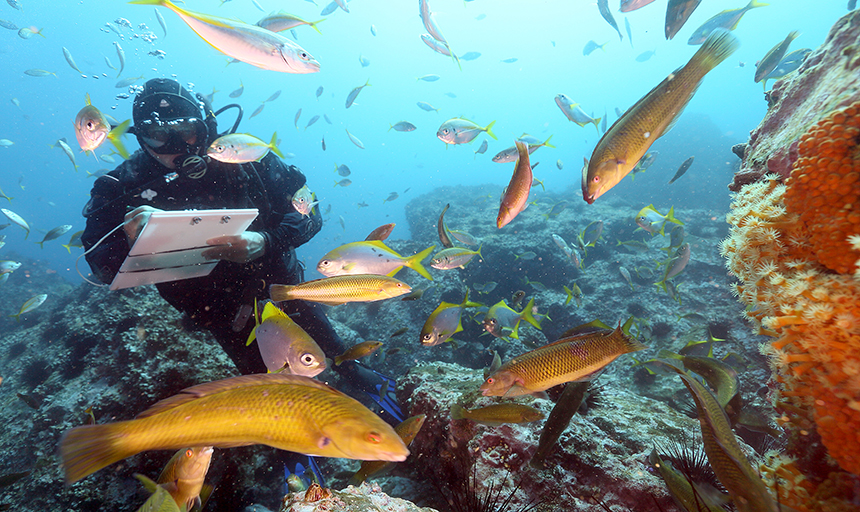 Alumnus Dr. Alan Friedlander '80 is chief scientist for National Geographic's Pristine Seas Project.