A native of Roanoke County, Judge Turk served in the United States Army from 1943 to 1946 before enrolling at Roanoke College and majoring in Economics. Judge Turk graduated from Roanoke College in 1949, and, following the advice of former Roanoke College Dean Edward D. Myers, applied for - and received - a scholarship from the Washington and Lee School of Law. Judge Turk excelled in law school, serving as editor of the law review and graduating second in his class. At Washington and Lee, Judge Turk was inducted into both Phi Beta Kappa and Omicron Delta Kappa.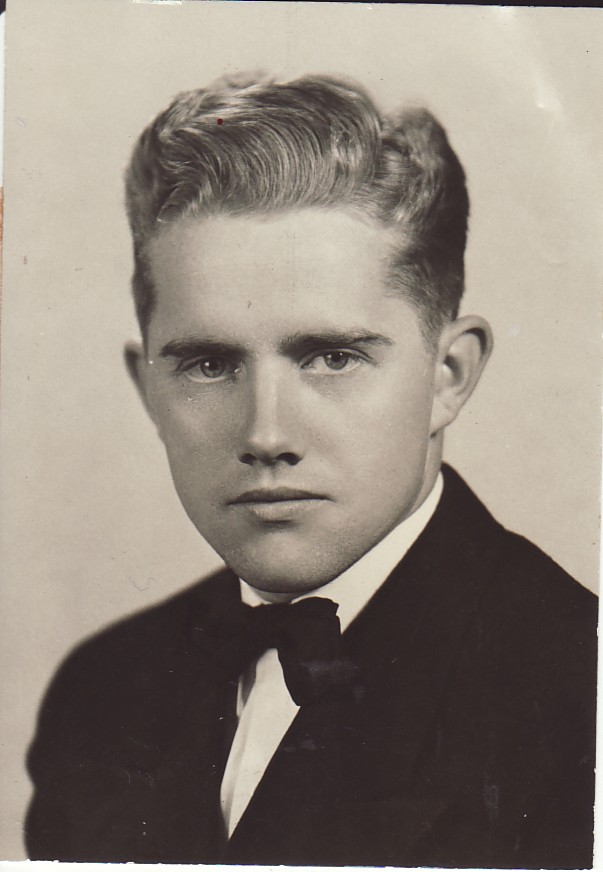 From 1952 to 1979, Judge Turk practiced law with the Radford, Virginia firm of Dalton, Poff & Turk. He balanced his legal career with service in the Virginia General Assembly, serving in the state Senate from 1959 to 1972 (and as Senate minority leader from 1965 to 1972). In October of 1972, President Richard M. Nixon appointed Judge Turk to the federal bench. Judge Turk served as an active federal district court judge from 1972 to 2003, when he took senior status. As a judge, he has presided over a number of high profile cases - including the 1981 libel case involving Reverend Jerry Falwell and adult magazine publisher Larry Flynt.
Judge Turk and his wife, Barbara, have five children, three of whom attended Roanoke College. The Judge's long list of charitable work and public service includes serving as President of the Roanoke College Alumni Association, as a member of Roanoke College's Society of 1842, on the Boards of Directors for the Radford University Foundation and the C.E. Richardson Foundation, and as a trustee for the Radford Community Hospital. In 1996, Roanoke College awarded Judge Turk an honorary Doctor of Laws degree for his service and devotion to the College.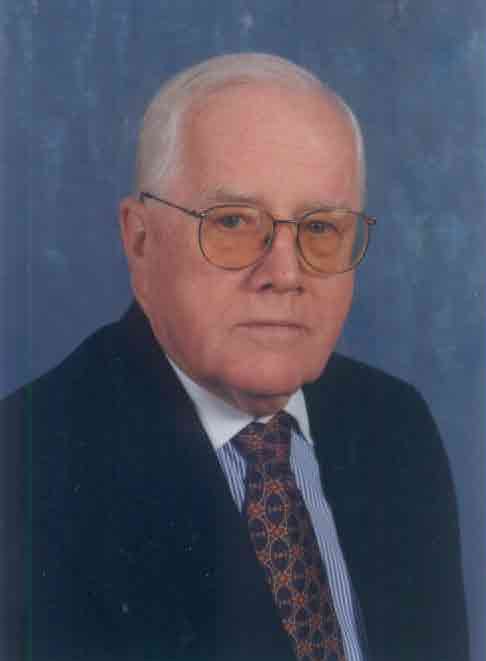 In a 2003 article in the Roanoke Times, Judge Turk was described as "a hard-working man whose judgment is guided by his beliefs about right and wrong." The article quotes Roanoke attorney Jonathan Rogers, who observes that "Judge Turk is a courageous man...[a]nd he really believes in fundamental fairness." The Judge refers to himself as "a public servant" who has "faith in people," adding that in his courtroom "I try to treat people in a way that gives them a sense of worth. I believe every person has dignity and value. Judge Turk's philosophy is reflected in a unique practice that the Judge follows in every case - at the end of a lawsuit or criminal action, he comes down from the bench and shakes hands with the attorneys and the parties involved.