African and African Diaspora Studies
African and African Diaspora Studies offers an interdisciplinary examination of the history, culture and politics of Africa and the African Diaspora.
Through the study of Africa today, you'll see how the continent and its many nations and cultures have evolved beyond the stereotypes that still persist in western media. You'll learn about African success stories, the future Africans are forging for themselves and the challenges they face achieving their dreams.
The concentration combines political, sociological, literary and historical issues while encouraging you to pursue your own interests with an independent study, internship or special topics course outside the core requirements.
We offer a concentration in African & African Diaspora Studies.
A new look at African history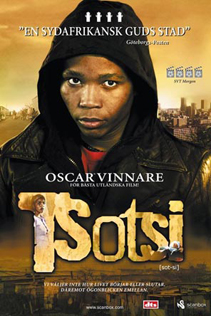 A course, African Cultural History through Film, is an example of the innovative ways Roanoke professors engage students in the study of Africa and the African diaspora.
By critically reading novels and films, the course asks you to consider the following questions: How do novels and films permit new types of historical analysis? In what ways do these sources of history deliver larger historical insights into issues, including colonialism, economic underdevelopment and globalization?
In addition to reading a secondary text on African history, you will interpret novels and films about Africa, developing your own unique perspective on African cultural history.
Olivia Streett '19 Awarded Competitive Scholarship to Study in Germany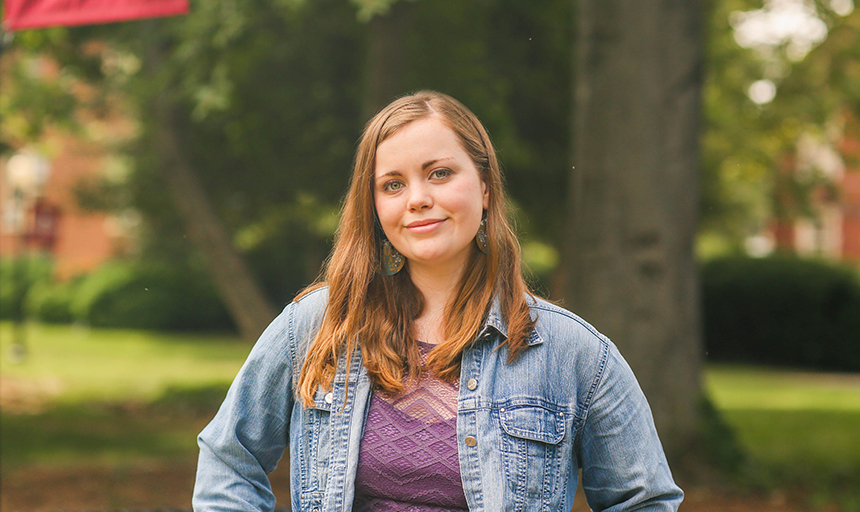 Olivia Streett '19 has received the competitive Benjamin A. Gilman International Scholarship, granted by the U.S. Department of State. She will be using it to study in Leipzig, Germany with the Roanoke College program led by Dr. Robert Willingham this fall. Streett is a history major, with a minor in German and a concentration in Africa and African diaspora studies. "I'm excited for the opportunity to spend an extended amount of time in Germany to get a better feel for the culture," Streett said. "I also will be pursuing some research opportunities while abroad."
South Africa from a student perspective
Fulbright Award winner finds passion in helping her community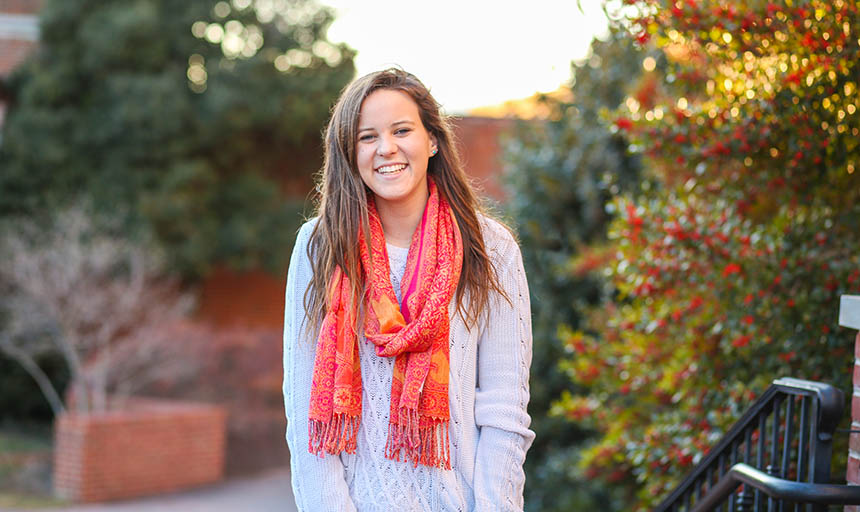 Maggie Fitzgerald '18 has received a Fulbright to teach English in Oviedo, a city in northern Spain. "I could not have more pride for the school that prepared us all so well," said Fitzgerald, who is a history major with a minor in secondary education and concentration in African and African Diaspora. "Her outstanding academic abilities, her innate gift for relating to people, and her genuine delight in living and learning make her an ideal candidate," said Dr. Katie Elmore. Fitzgerald plans to attend Indiana University after graduation in order to pursue her Ph.D. in African history.
Sample Course Offerings:
POLI 224: Comparative Political Systems: Africa
ANTH 240: Race and Human Evolution
HIST 350: Issues in African History
Africa gave them career insight and inspiration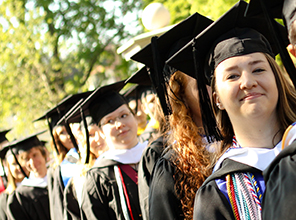 After Roanoke, Katherine Larrivee '15 is completing work studying the effectiveness of humanitarian efforts on the African continent, and plans to go on to a master's program.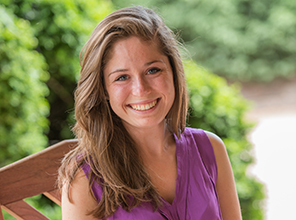 Katherine Frisch '14 completed a summer scholars project in 2013 on South African legal history that inspired her to pursue a career in international law. She's now attending University of Richmond Law School.