Anthropology
Anthropology offers you insight into the diversity of human behavior, belief and form as they are shaped by our past and as they influence social issues today.
Closely tied to sociology, history, archeology, art history, religion and linguistics, an anthropology concentration gives you an opportunity to design independent studies around your specific interests within your major.
Roanoke's strong relationships with regional museums, community development agencies and the Virginia Department of Historic Resources mean we can offer you opportunities for practical internship experiences.
Roanoke's anthropology students have been accepted to post-graduate programs up and down the eastern seaboard. The study of anthropology will help you if you're considering any career that values cross-cultural communication, including business, the arts, academia/education, public policy and social services.
We offer a concentration in Anthropology.
"I came here to experience another culture, to help people and get experience that I can't get in the states, and already, less than halfway through the trip, I feel like I've been helped more than I could ever have imagined."
Alex DeLaricheliere '14, on her research trip to the Republic of Palau
Dr. Chad Morris | Anthropology
In 2013, Dr. Chad Morris, a Roanoke professor, received the inaugural Hiter H. Harris Jr. Rising Star Award from the Virginia Foundation for Independent Colleges. "One measure of Chad's success as a teacher and advisor is the growth in student interest in anthropology," says Richard Smith, dean of the College. "Since his arrival a few years ago, the number of students pursuing our anthropology concentration has grown from just a handful to over 40. It's largely because of Morris' efforts that we plan to expand the scope of our anthropology program."
The Harris Award includes a stipend to support the recipient's scholarly research and professional development activities, and Morris plans to use the stipend to aid the College's ongoing research work in the Pacific island Republic of Palau. Roanoke College has signed a memorandum of understanding with the Palauan Ministry of Health to perform research on nutrition-based health issues. Roanoke students have traveled there under Morris' leadership for a May Term Intensive Learning class.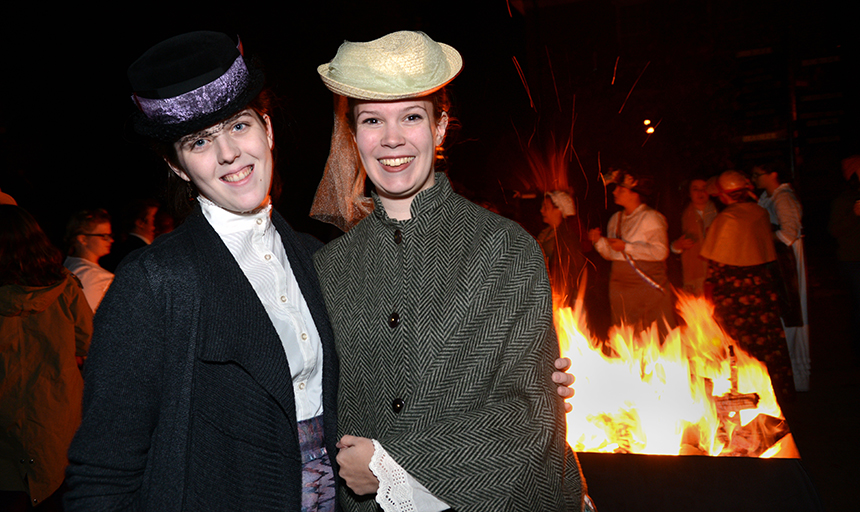 In celebration of the centennial anniversary of the 19th amendment, women's suffrage, students are invited for tea, cakes, and suffragette selfies in Colket on Friday, February 21st.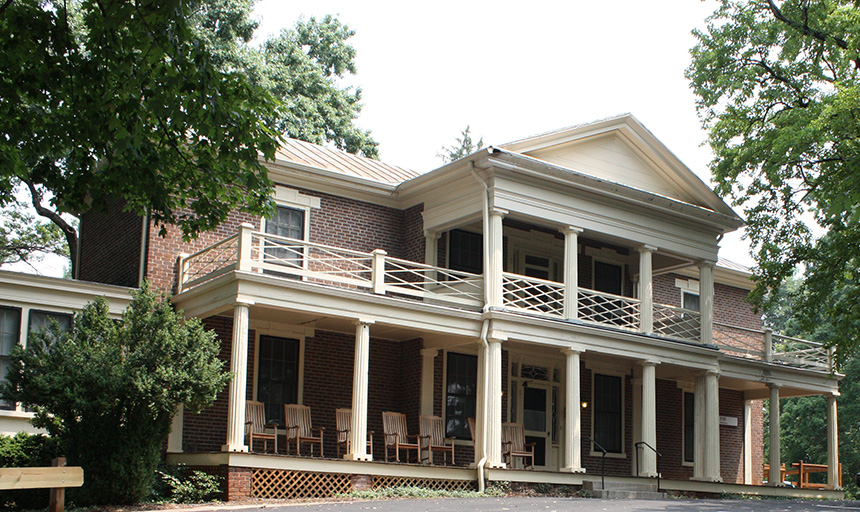 Roanoke College made two national Top 10 lists this week for some of our more unusual classes.
May Term to Turkey
Sample Course Offerings:
ANTH 240: Race and Human Evolution

ANTH 261: Game of Thrones

ANTH 361: The Mysterious Maya


View all courses