Theology
Available as a concentration
By examining the historical development of Christian beliefs through contemporary times, you'll build an understanding of Christianity's place at the crossroads of religion, politics and culture.

Our program focuses on big theological questions raised by the Christian tradition. Who is God? What is the significance of Jesus? What does it mean to be a human being? What is the best kind of life to live? What do we owe the world we live in?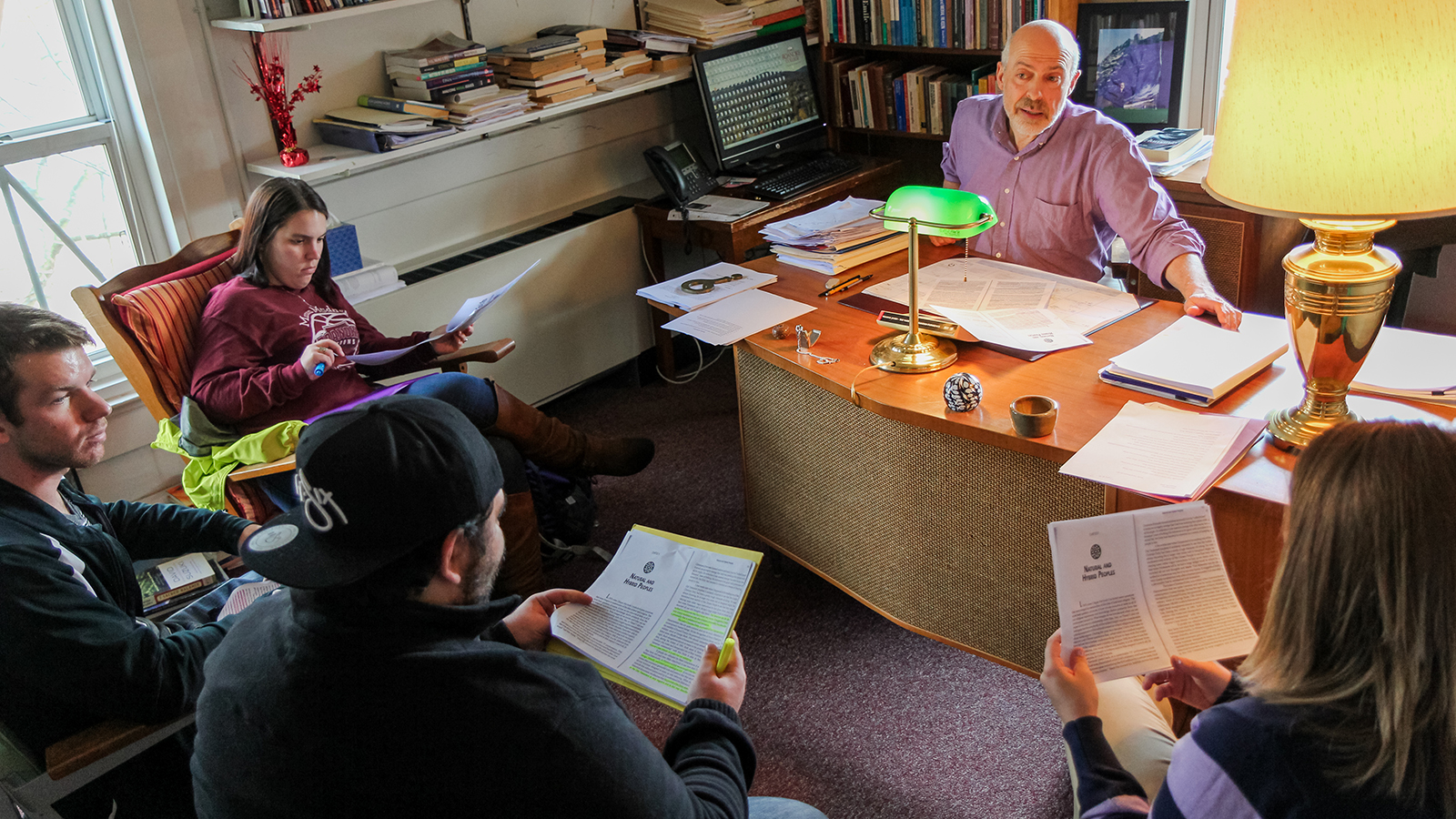 Curriculum & Courses
RELG-102: Intro to Christian Theology
RELG-207: Native American Religions
RELG-220: Christian Ethics
RELG-250: New Religions in America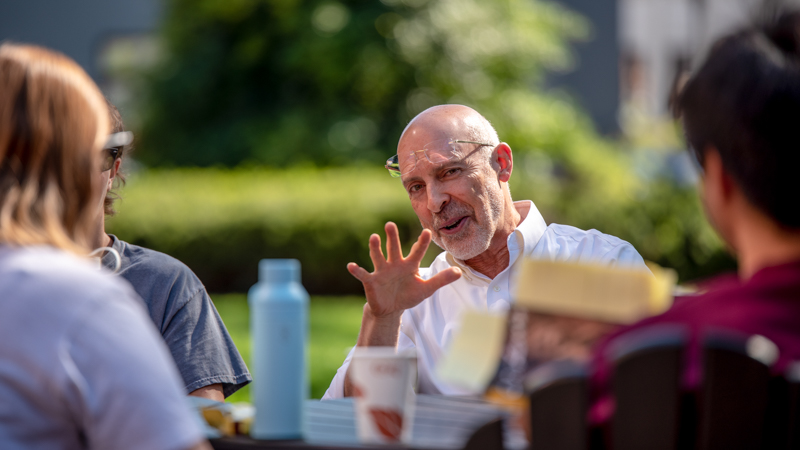 Student Experiences
Students study the life of Jesus firsthand in Israel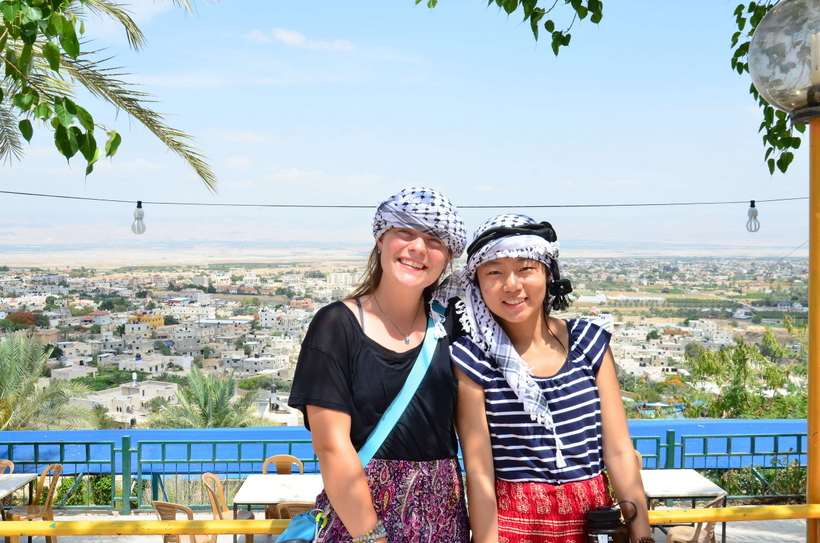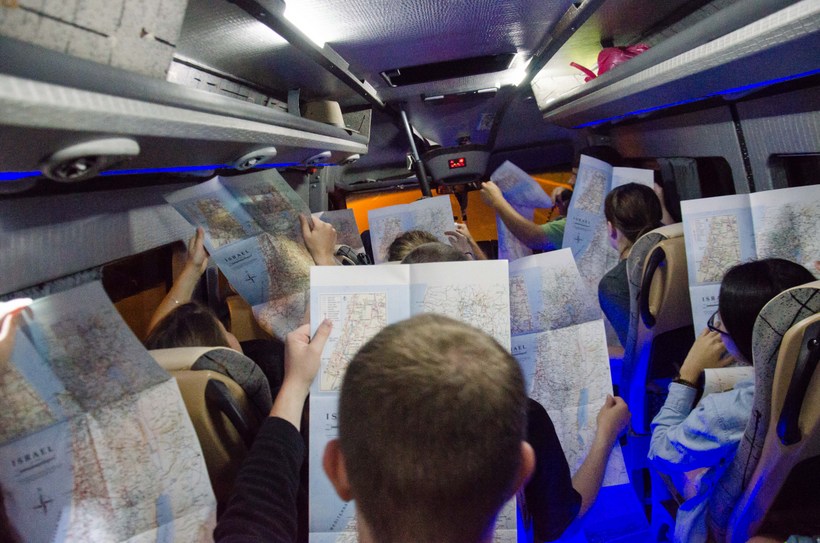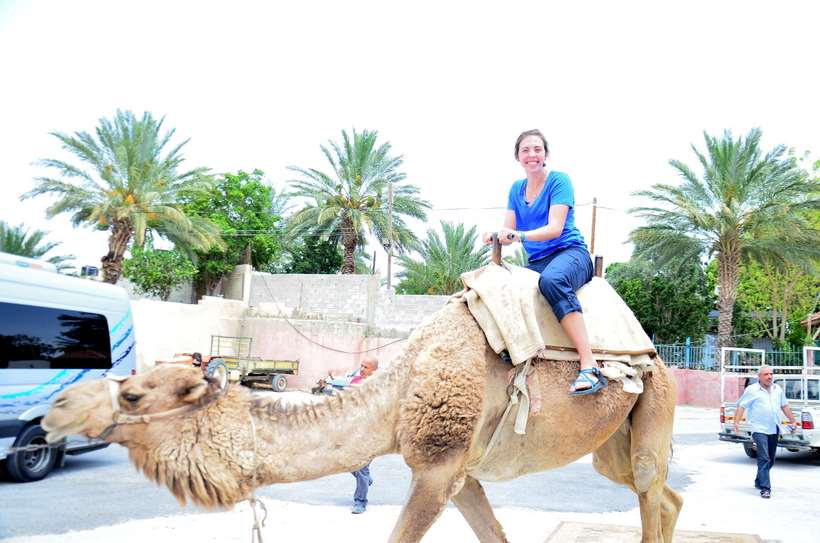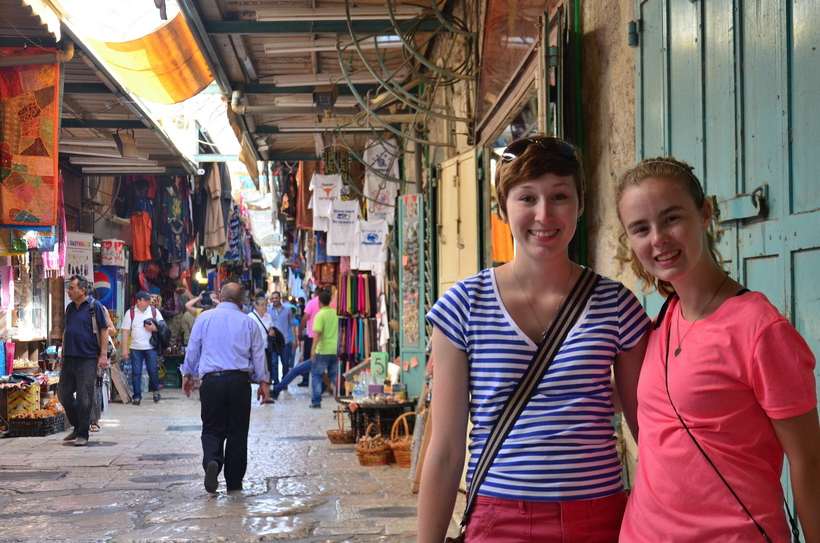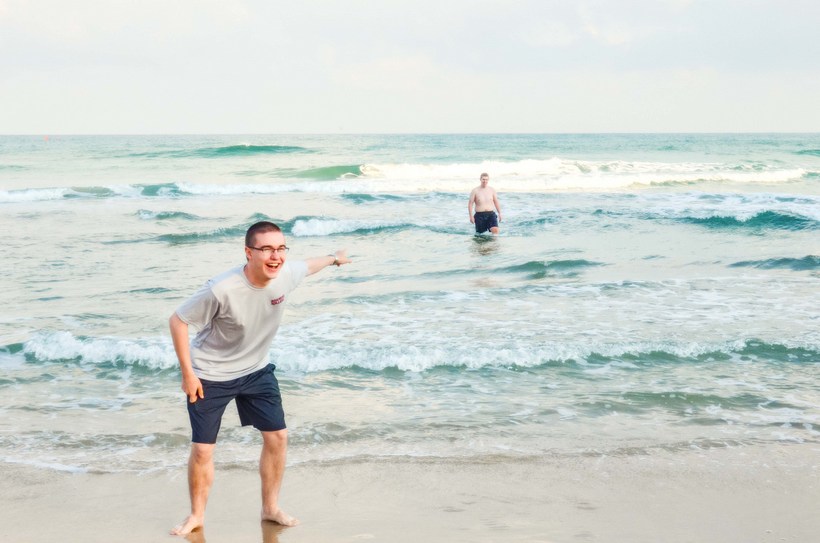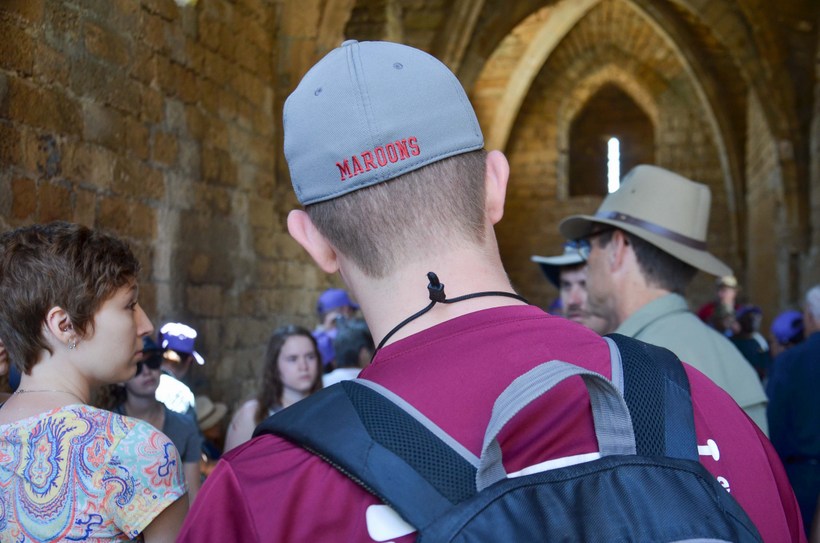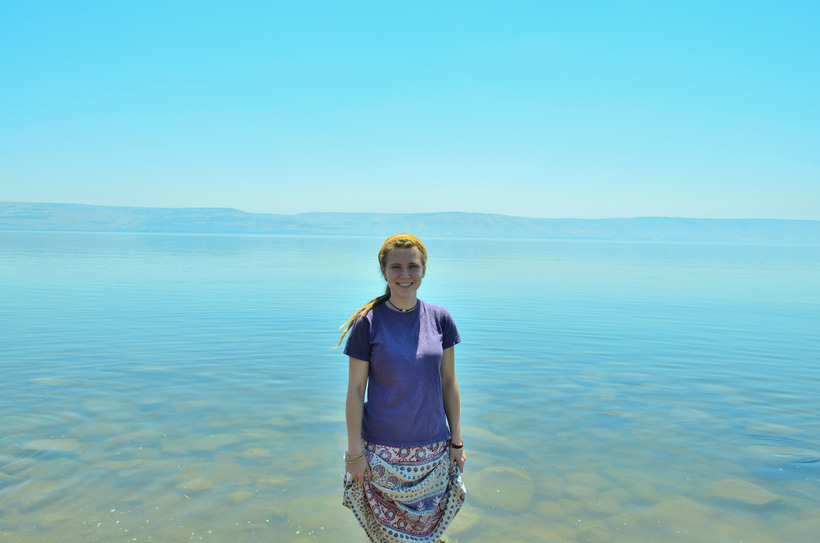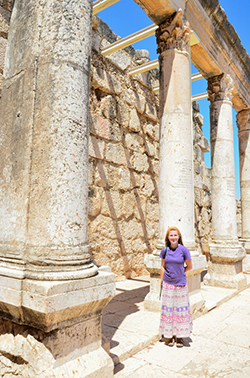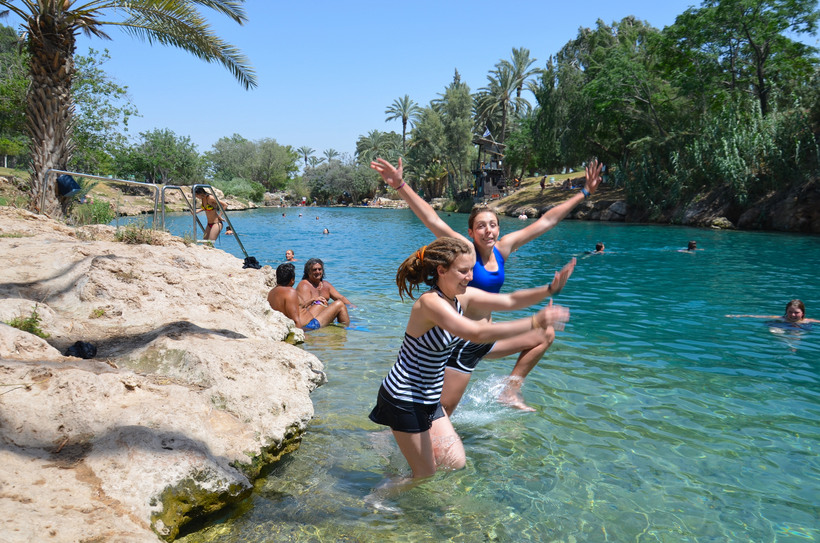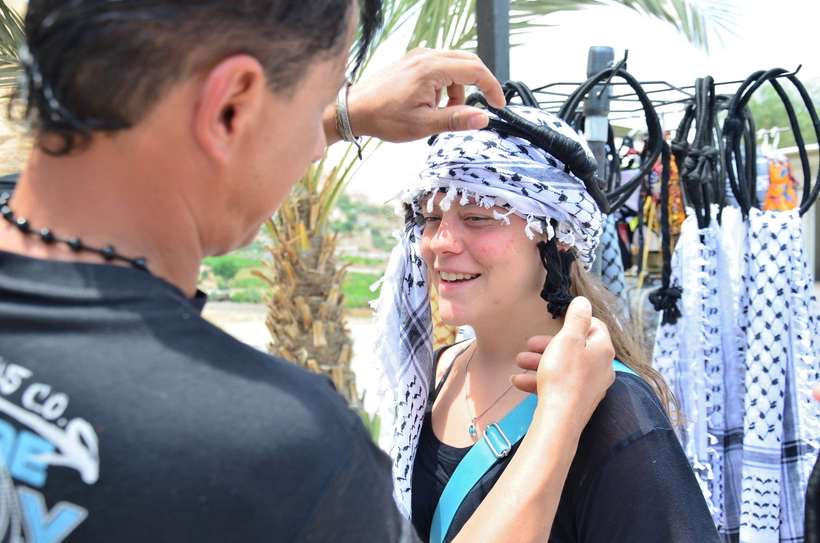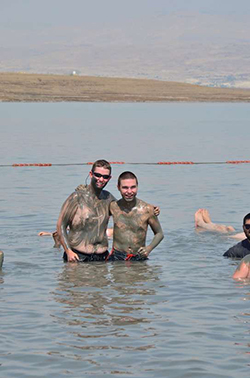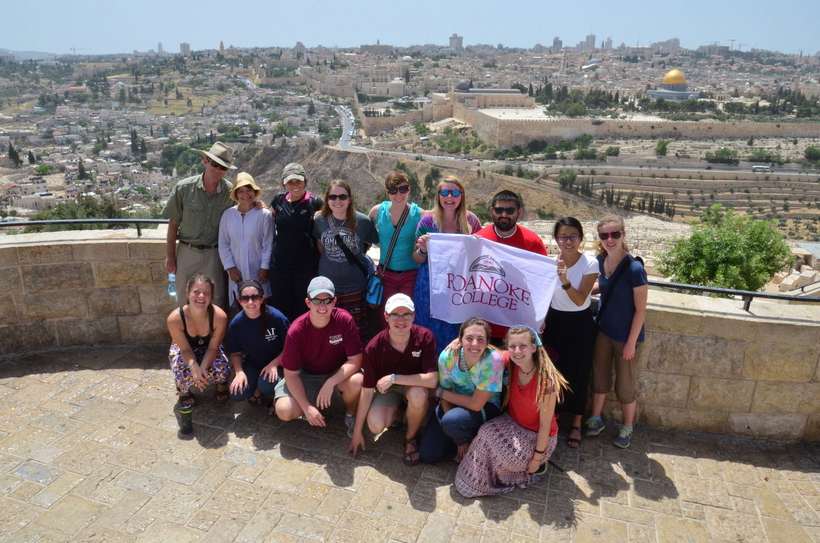 What Makes Roanoke Different?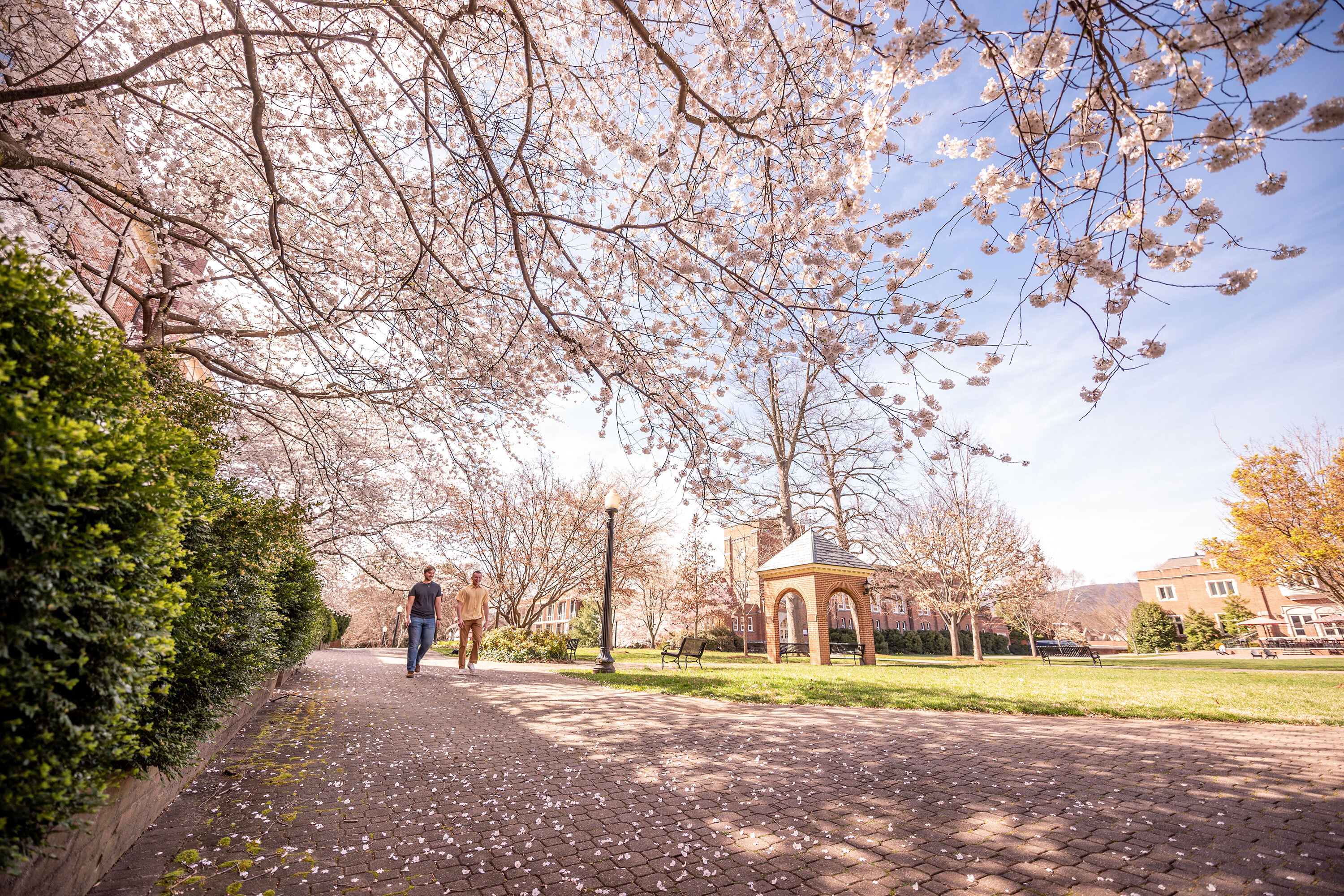 The College honors its Christian heritage and its partnership with the Evangelical Lutheran Church in America by nurturing dialogue between faith and reason.
Careers & Outcomes
Faculty
Dr. James Peterson | Christian Ethics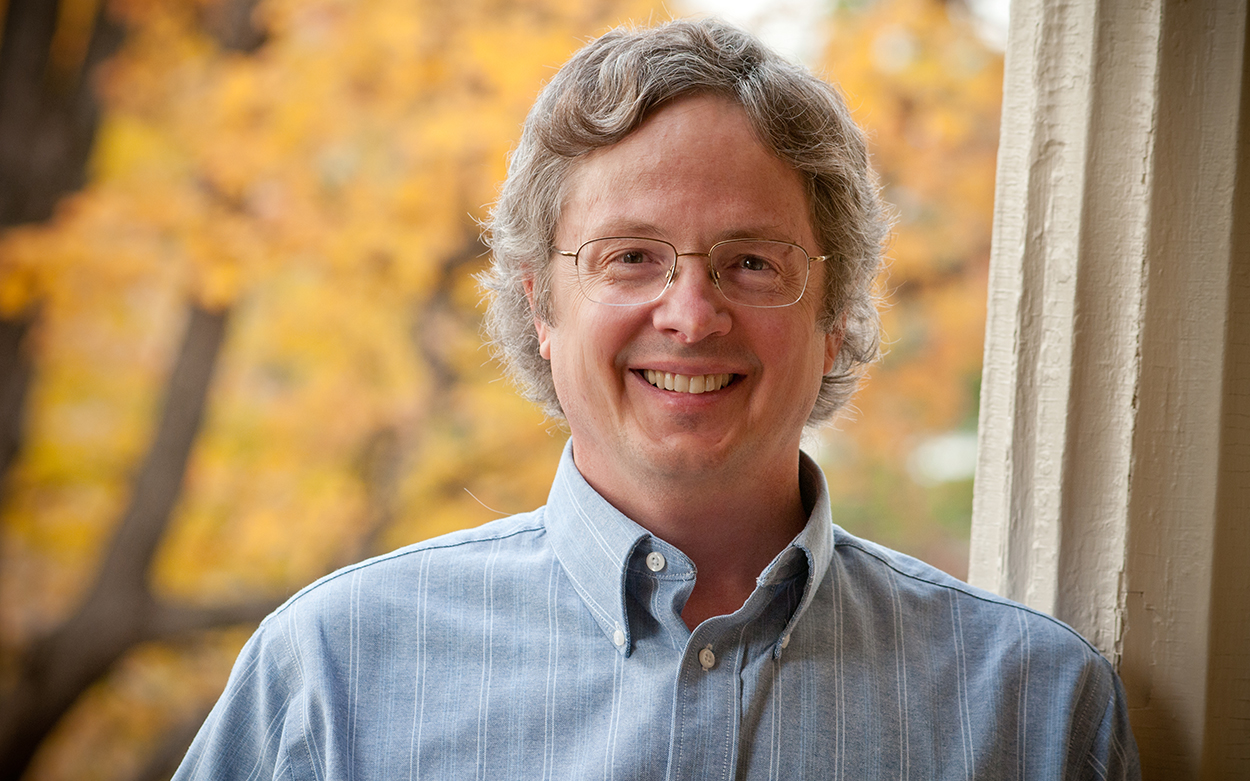 Dr. James Peterson is the Charles and Helen Schumann Professor of Christian Ethics at Roanoke, and he is director of the College's Benne Center for Religion and Society. In addition, Peterson is a member of the International Society for Science & Religion. This society, founded in 2002, serves to promote education through facilitating communication between the ideas of science and religion. The society's annual meeting is held every year at its headquarters at Cambridge University, and its other gatherings are held around the globe.
In his most recent book, Dr. Ned Wisnefske probes new questions brought to Christian theology from the sciences. When scientists consider the fate of the universe, the destruction of life on Earth and even of the universe itself seem to be what lies ahead. Wisnefske ponders the impact this impending darkness and destruction might have on Christian faith. As the title of book says, "Could God Fail?" or is it possible that Christians need to adjust their view of what God is doing in the world to recapture true Christian hope?

Dr. Ned Wisnefske has created a picture-story book that dives into the ethics of young adults. "The Ought" is written for young adults who wonder where morals originate and why they vary between individuals. Roanoke alumna Renae Dower illustrated the book.

In this scholarly work, Paul Hinlicky transcends the impasse between dogmatic and systematic theology as he presents an original, comprehensive system of theology especially apropos to the post-Christendom North American context.
News
In a special appearance at Roanoke College, which has a close partnership with Habitat, Jonathan Reckford shared what he's learned during his years leading the global nonprofit.

The closet in West Hall, sponsored by the Department of Religion & Philosophy and the Center for Spiritual Life & Campus Ministry, is open all day, every day.

Recent works examine important aspects of the judicial system, the fate of the universe, our relationship with war and more.
Roanoke students have gone on to graduate studies at institutions such as Princeton Seminary, Luther Seminary, Duke Divinity School and Vanderbilt University Divinity School.
Understanding the way Christianity interacts with the contemporary world is crucial not only for those interested in ministry, but also for those pursuing careers as diverse as public policy, foreign service, counseling, media and the law. Studies in Greek, Hebrew, Latin, German and French help you to get to the root of original Christian writings, as well as to interpret firsthand major Christian theologians.
We offer a concentration in Theology.