Philosophy
Available as a major or minor
The study of philosophy examines the essential questions of human existence: "What is the best kind of life to live?" "What is the difference between right and wrong?" "Is life meaningful or meaningless?" "What is truth?"
A philosophy major prepares you to make a strong case for yourself, wherever you wish to go. Recent graduates are now in exciting careers in law, higher education and government.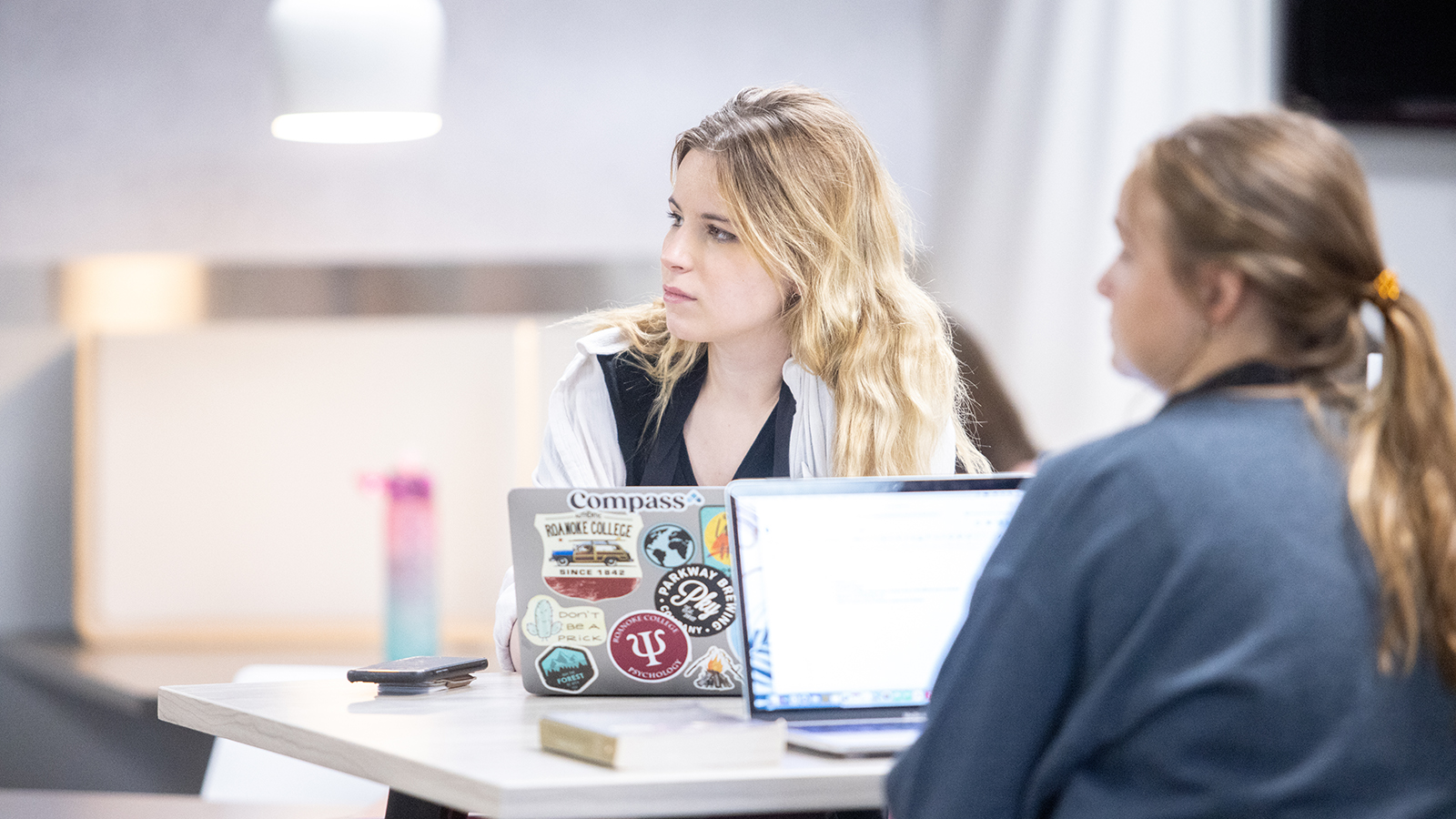 Being a good philosopher does not mean having ready-made answers to these questions but having the ability to ask and answer them self-consciously, self-critically and with clarity and consistency. The philosophy program at Roanoke not only develops critical thinking, writing and communication skills, it also prepares you for challenging independent research. Combined, this skillset opens many promising tracks for graduate and professional schools.
We offer both a major and a minor in philosophy.