Philosophy
The study of philosophy examines the essential questions of human existence: "What is the best kind of life to live?" "What is the difference between right and wrong?" "Is life meaningful or meaningless?" "What is truth?"
Being a good philosopher does not mean having ready-made answers to these questions but having the ability to ask and answer them self-consciously, self-critically and with clarity and consistency. The philosophy program at Roanoke not only develops critical thinking, writing and communication skills, it also prepares you for challenging independent research. Combined, this skill set opens many promising tracks for graduate and professional schools.
A philosophy major prepares you to make a strong case for yourself, wherever you wish to go. Recent graduates are now in exciting careers in law, higher education and government.
We offer both a major and a minor in philosophy.
Our grads go on to great grad schools
Aristotle would be proud
Andrew Miles '15 majored in philosophy with a minor in creative writing. On campus he was captain of the Ethics Bowl team and participated in the Fight Club Poetry readings. He worked as a tutor for the Writing Center and as a research assistant. As a Summer Scholar, he worked with Dr. Ned Wisnefske on "Can the Prisoner's Dilemma Solve the Problem of Enforcement in Social Contract Theory?"
Andrew plans to attend graduate school and hopes to become a philosophy professor after earning his doctorate. His main interests are in ethics and political philosophy.
Philosophy majors do exceedingly well in graduate school testing, ranking at the top of LSAT and GRE scores. Furthermore, they are the most likely to be accepted into medical school, even more likely than biochemistry majors.
Sample Course Offerings:
PHIL 212 Environmental Philosophy
PHIL 223: Ethics and Medicine
PHIL 251 Early Western Philosophy
PHIL 266: Power, Language, Politics
PHIL 290: Special Topics: Beatles vs. Stones

View all courses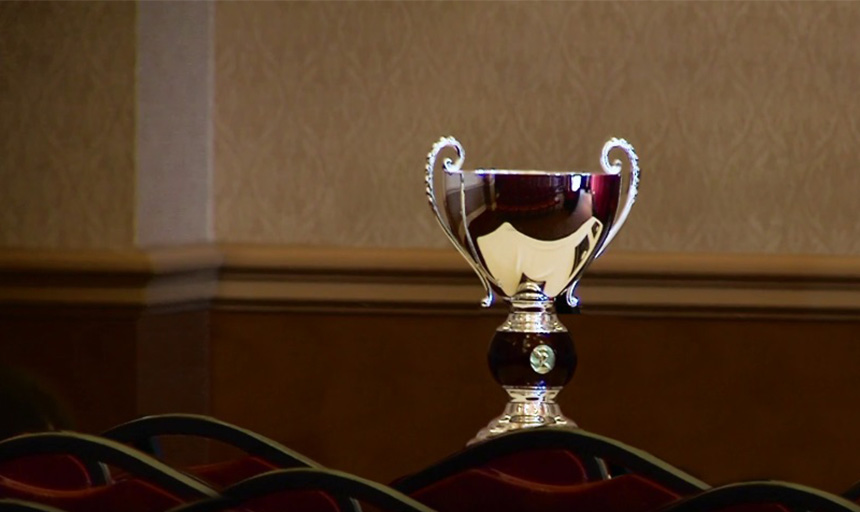 The three-person team is set to compete this weekend against other schools from across Virginia.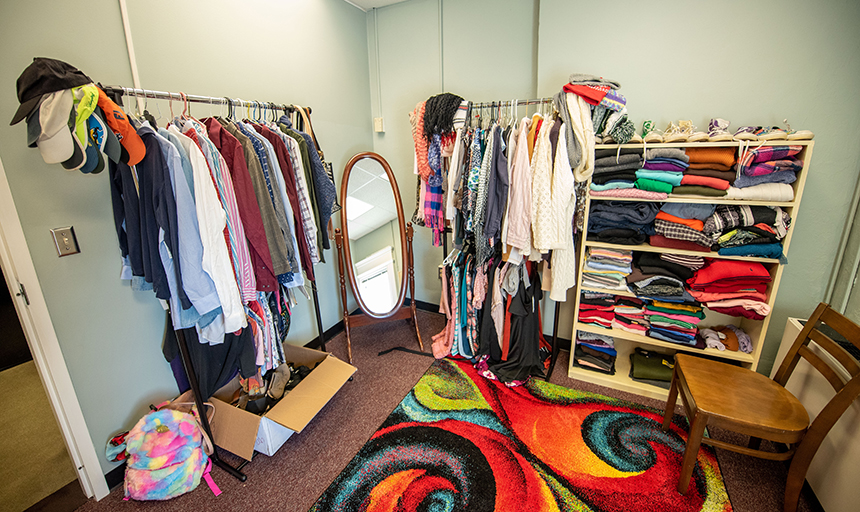 The closet in West Hall, sponsored by the Department of Religion & Philosophy and the Center for Spiritual Life & Campus Ministry, is open all day, every day.
Ben Cowgill '17 Explores a Different Side of Ministry Research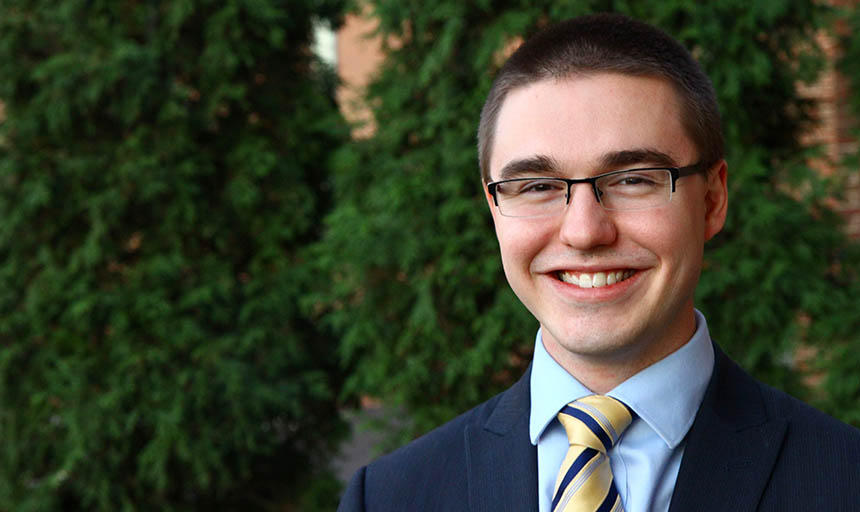 During his time at Roanoke College, Benjamin Cowgill '17 completed research on youth persistence in the Anglican Church. "In my coursework, I found many authors focusing on the negative (why young people are leaving the church) versus the positive (why they stay involved) and I wanted to look at why some people chose the latter," Cowgill says. "Roanoke gave me an excellent opportunity to take a question from a regular class and pursue it in a way I would not have been able to without the generous support and encouragement of my mentors at the college."
I eat therefore I am
How should we live? How should we act? How might we live?
Professor Brent Adkins | Philosophy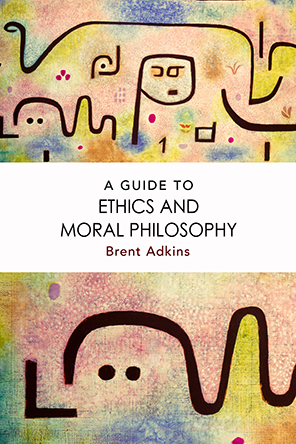 Dr. Brent Adkins, professor of philosophy, has written A Guide to Ethics and Moral Philosophy, published by Edinburgh University Press. This student guide traces the history of ethics and morality by examining six thinkers: Aristotle, Spinoza, Kant, Mill, Nietzsche and Levinas.

Readers will learn how the important questions of moral philosophy have been answered through the years and be better-equipped to answer them for themselves. Adkins, whose particular interest is contemporary European philosophy, also helped create an interdisciplinary artistic response to Gilles Deleuze and Felix Guattari's philosophical piece, "1837: Of the Refrain," which was displayed in Olin Gallery.
Our grads work at a wide range of organizations