Parish Youth Leadership
Available as a concentration
Parish Youth Leadership equips you for a career working with youth in a faith-based setting. By zeroing in on the specific challenges and goals of youth ministry, you will be ready to take an active approach to guiding youth in questions of faith. A concentration in Parish Youth Leadership makes a strong pairing with a major in religious studies or psychology.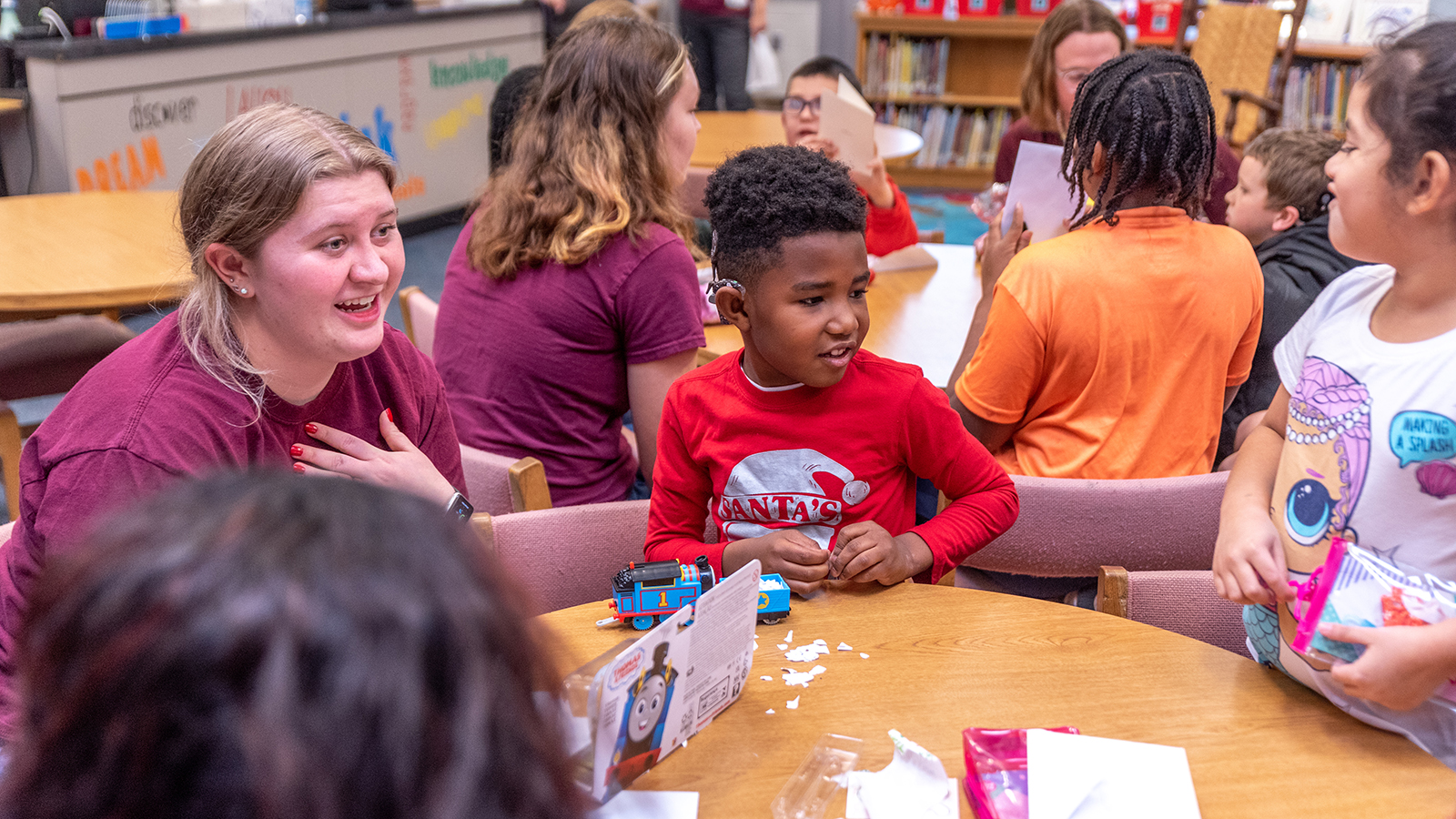 Curriculum & Courses
RELG 130: Living Religions of the World
RELG 225: Religious Life/Young Adults
RELG 250: New Religions in America
Student Experiences
Ben Cowgill '17 Explores a Different Side of Ministry Research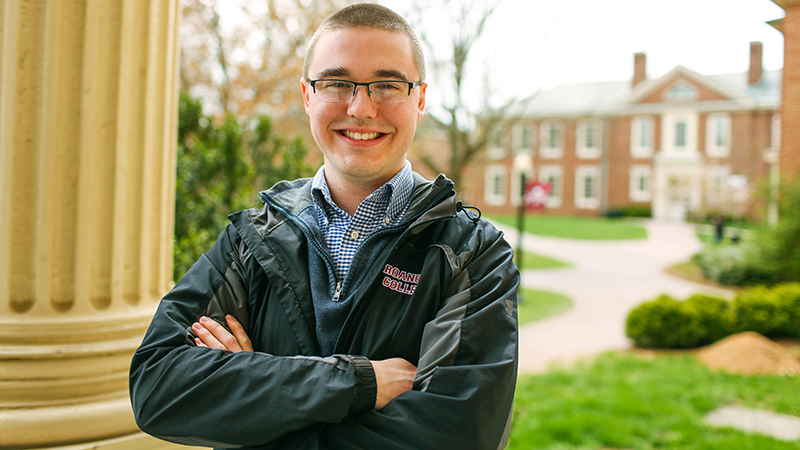 During his time at Roanoke College, Benjamin Cowgill '17 completed research on youth persistence in the Anglican Church.
"In my coursework, I found many authors focusing on the negative (why young people are leaving the church) versus the positive (why they stay involved), and I wanted to look at why some people chose the latter," Cowgill said.
"Roanoke gave me an excellent opportunity to take a question from a regular class and pursue it in a way I would not have been able to without the generous support and encouragement of my mentors at the College."
Bridget Gautieri spent a summer on a European trip designed for young adults involved in the Evangelical Lutheran Church in America. The program enabled Bridget to learn about Lutheran and other Christian organizations around the world and how young adults can be more involved in them. She spent time in Geneva, Switzerland, visiting the Lutheran World Federation and the World Council of Churches, and in Taizé, France, at a Catholic-Christian commune. There, students focused on simple living, silence and Bible study, and took part in the different jobs necessary to keep a commune running.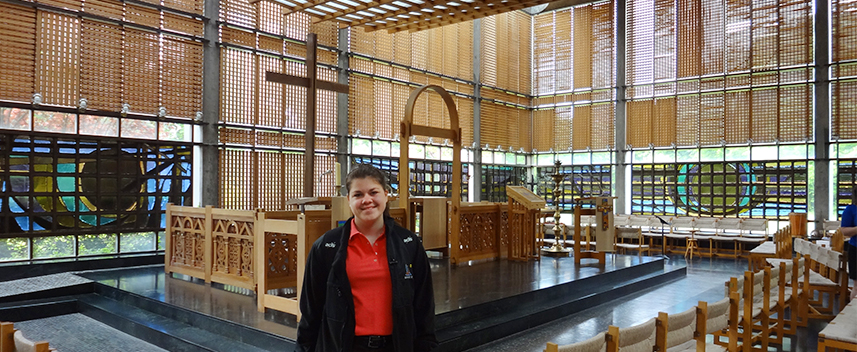 Study Abroad
Students study the life of Jesus firsthand in Israel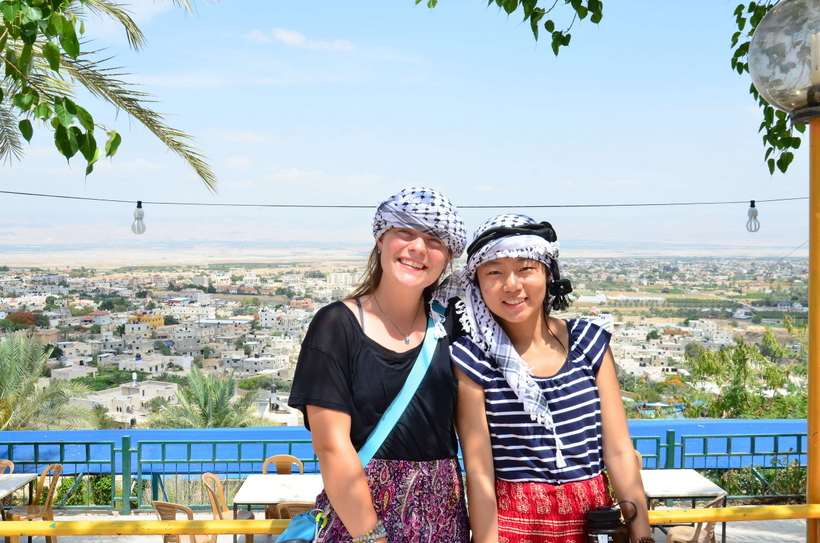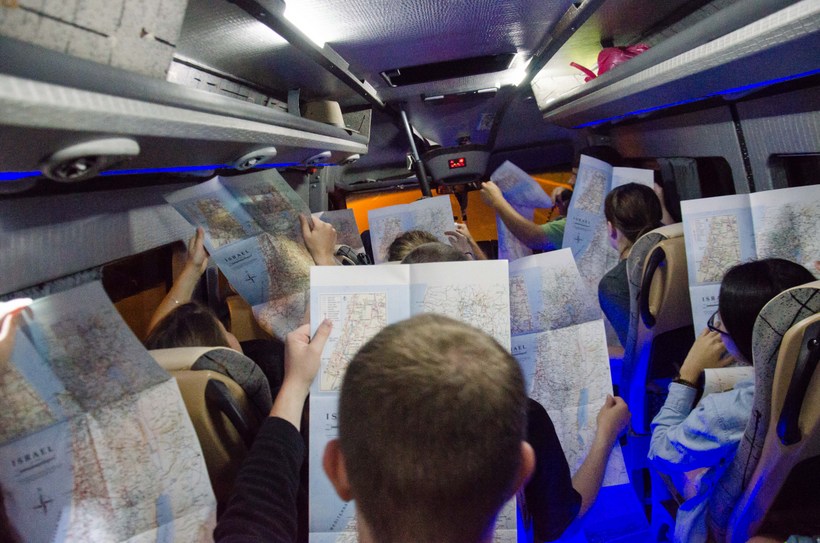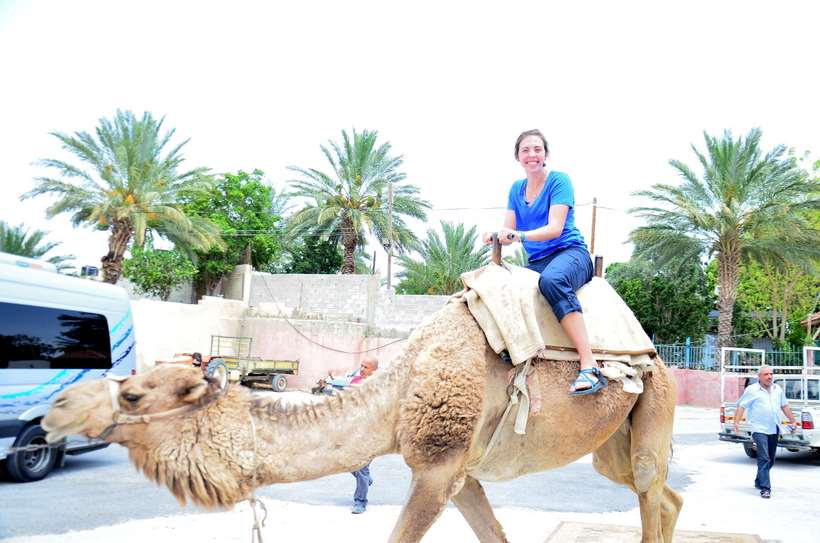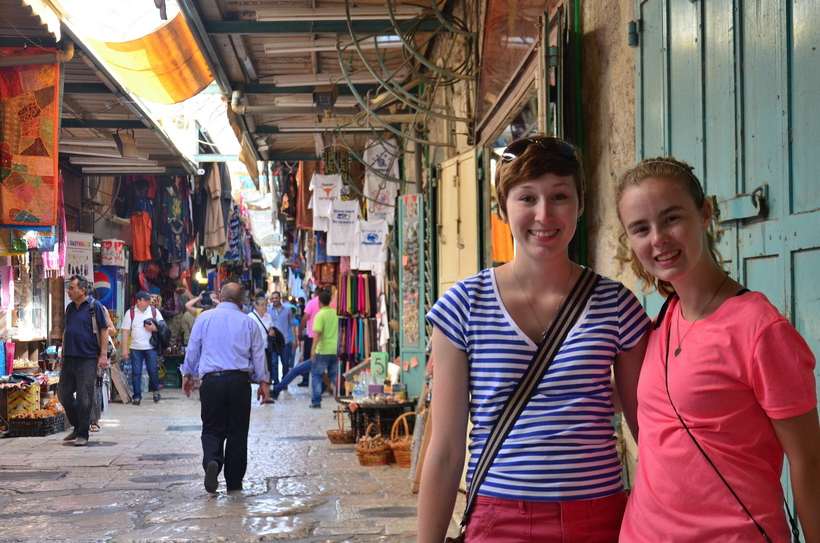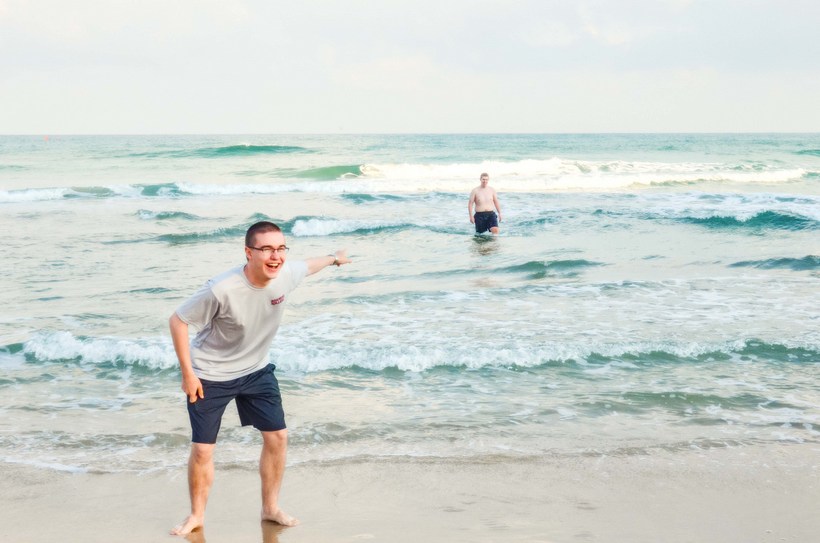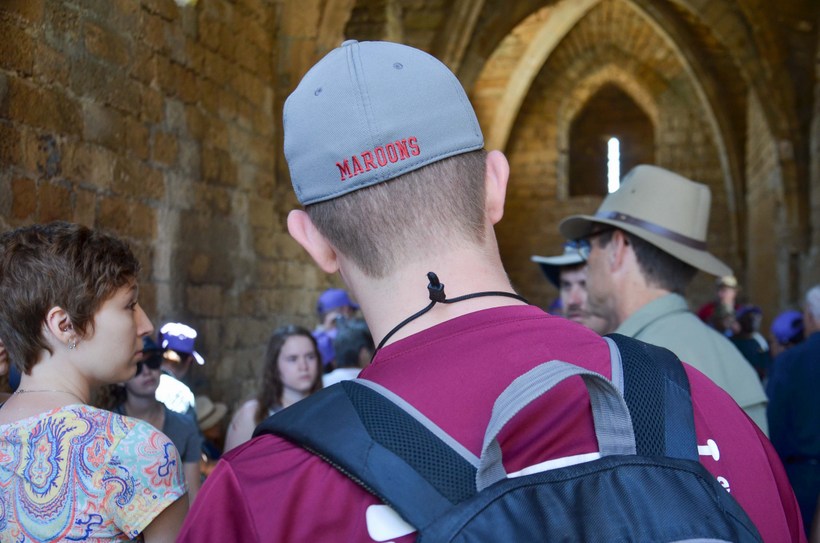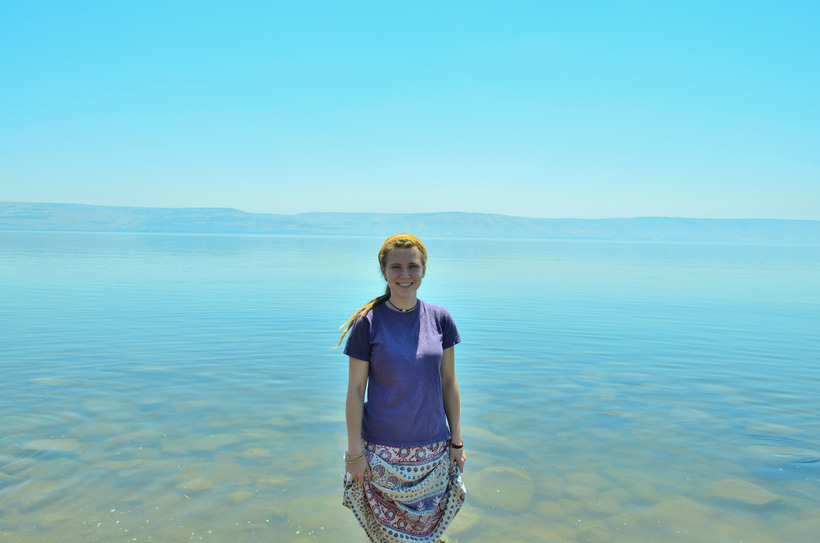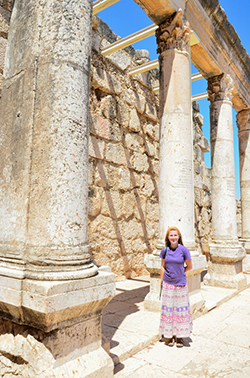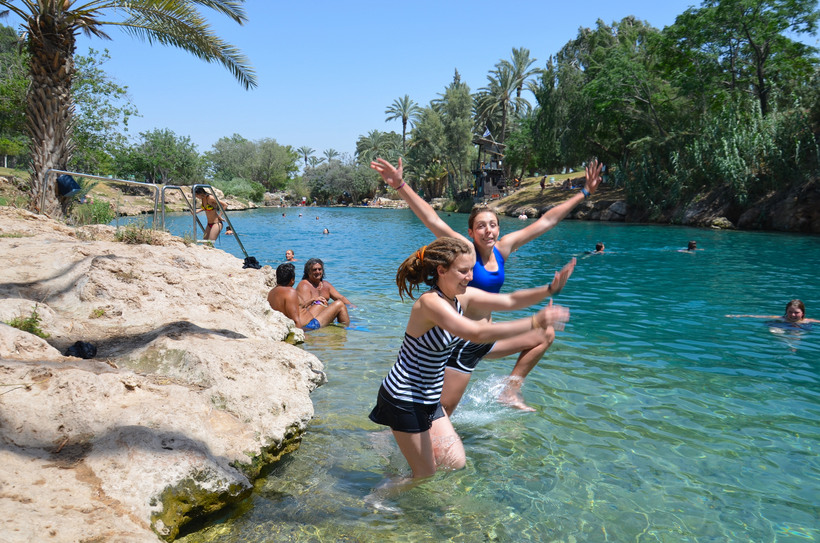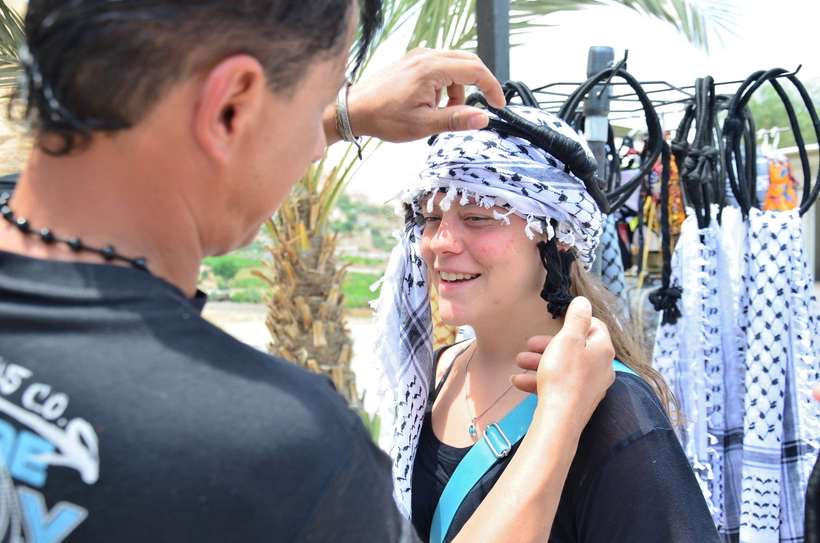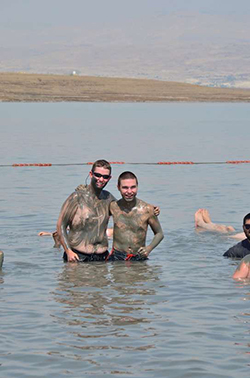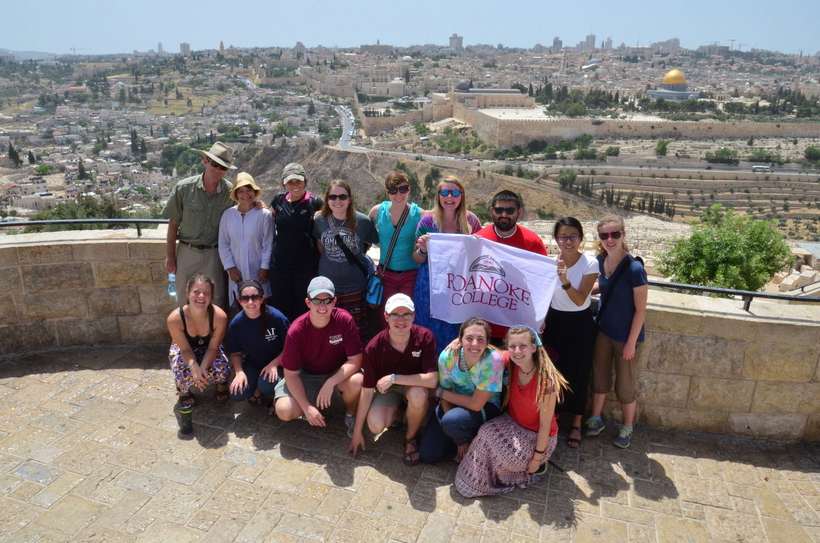 Faculty
News
In a special appearance at Roanoke College, which has a close partnership with Habitat, Jonathan Reckford shared what he's learned during his years leading the global nonprofit.

The closet in West Hall, sponsored by the Department of Religion & Philosophy and the Center for Spiritual Life & Campus Ministry, is open all day, every day.

Recent works examine important aspects of the judicial system, the fate of the universe, our relationship with war and more.
At Roanoke, you'll work one-on-one with professors — who include renowned Christian theologians — as well as with youth pastors in the field. You'll also have the opportunity to experience an internship in Parish Youth Leadership. You can broaden your experiences through travel courses, international service opportunities, study abroad and independent research.
While our program is designed specifically to prepare you to serve as a youth leader, you also may find this concentration helpful for more general careers in ministry, counseling, social work, community leadership, education and mission work.
We offer a concentration in Parish Youth Leadership.